Before we get to the outfit post, lets talk about brunch boy oh boy do I love a good brunch it's really the best meal. This morning me and my friend Traci thought we should do brunch so we headed to one of our favorite places
City state diner.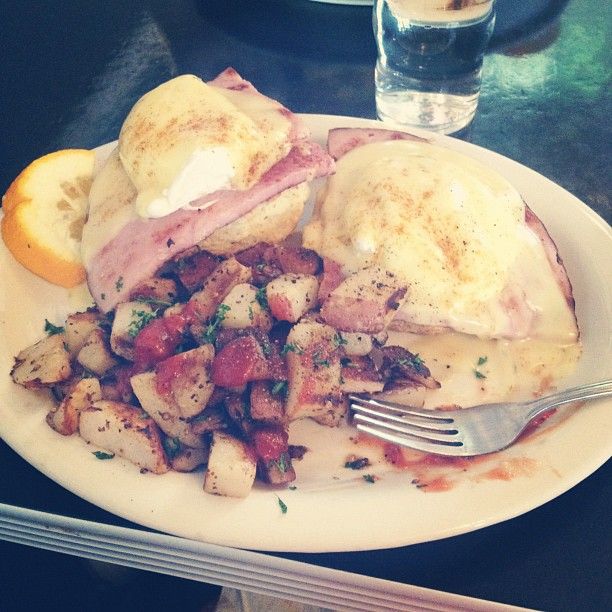 They have the best eggs benedict well it's tied with
Screen door.
They both have pretty delicious bloody marry's to. So if your ever in the area I recommend both of those places. Today I wore one of my favorite summer dresses that I got last year from mod cloth I lived in it last summer it felt like and especially on my trip to last August.
walla walla, washington.
Although Portland summers sometimes take a while to actually start sometimes it's mid July. Which I think I kinda love about Oregon I don't like to hot summers so I think it's just perfect match for me.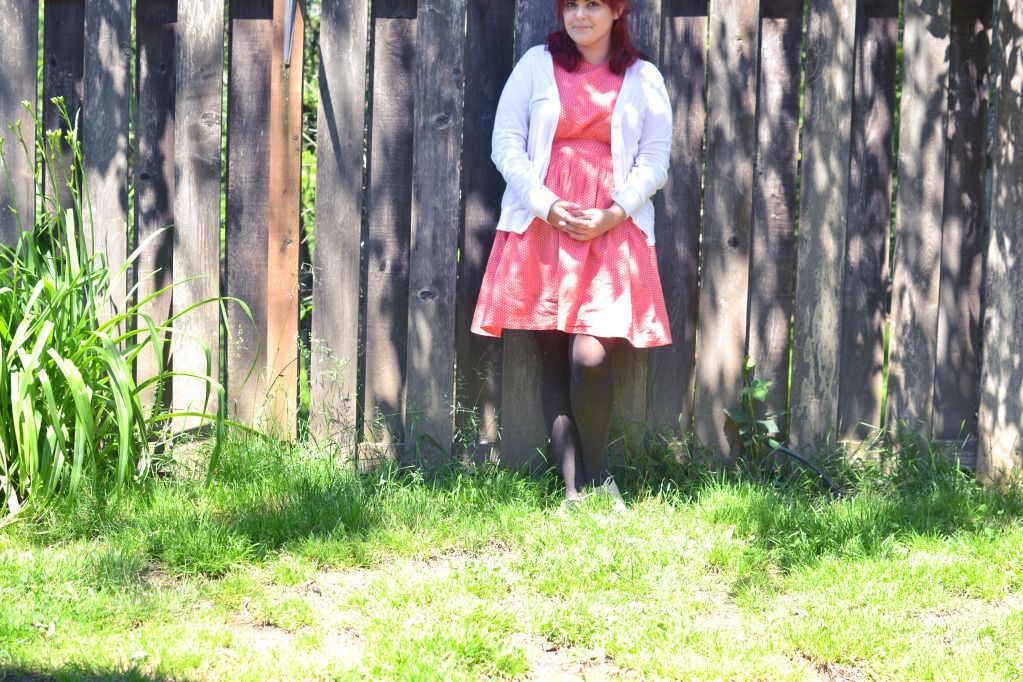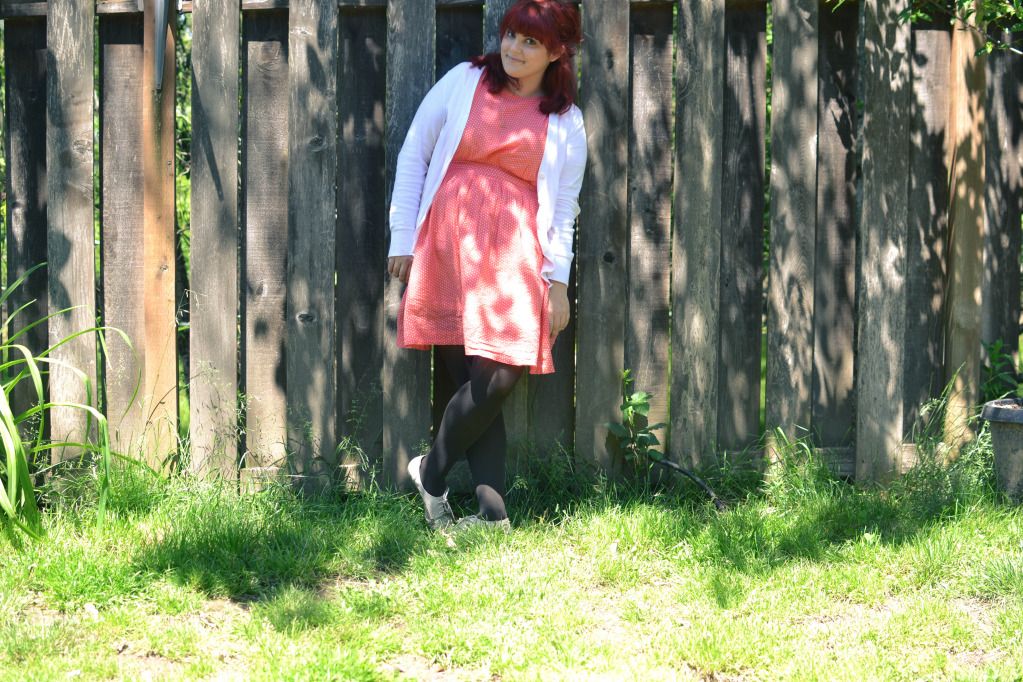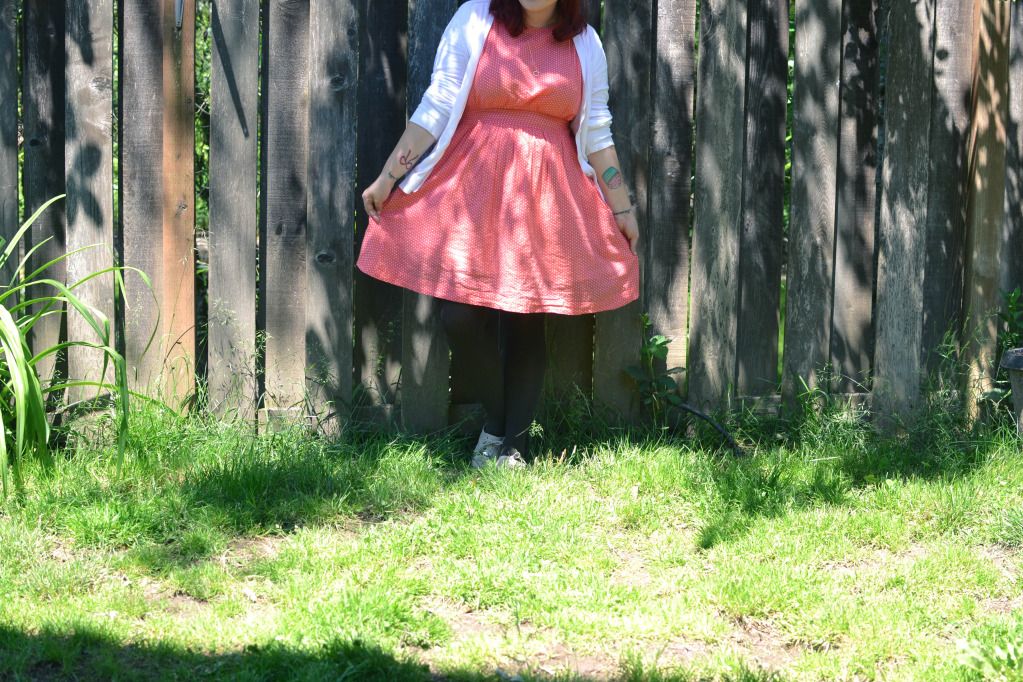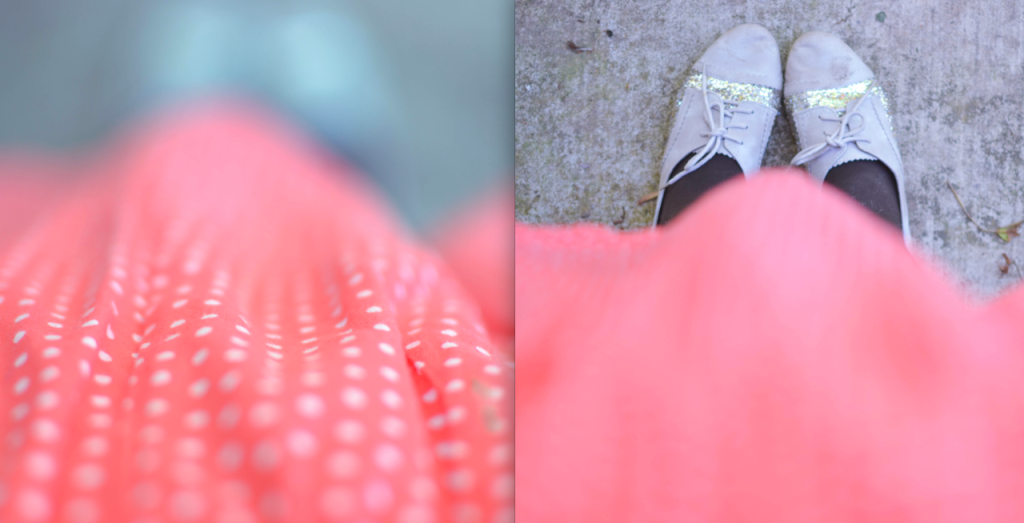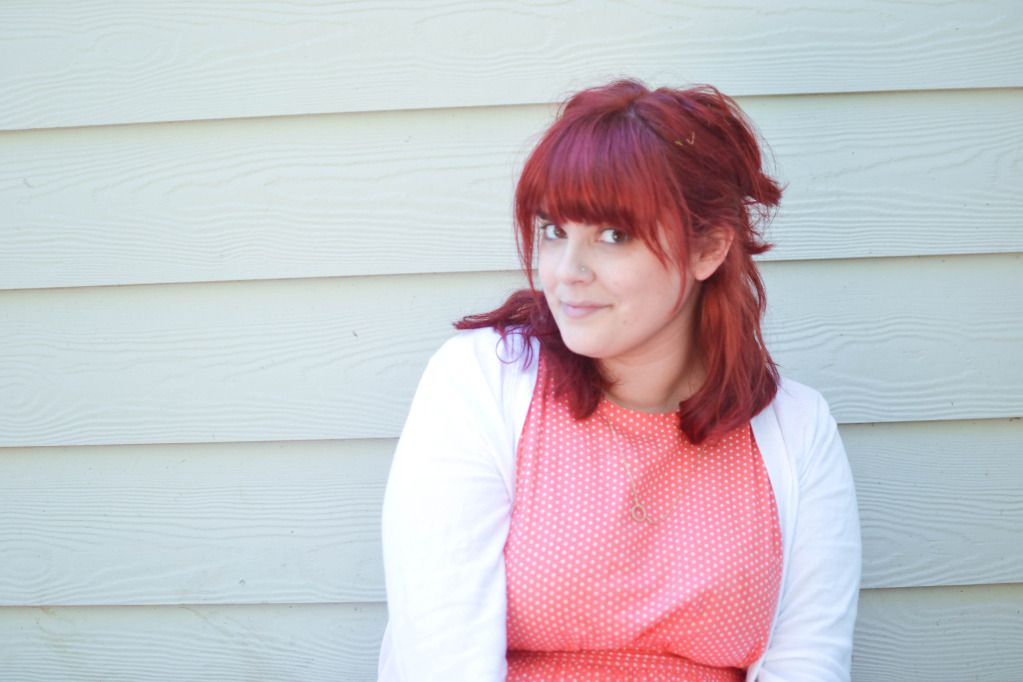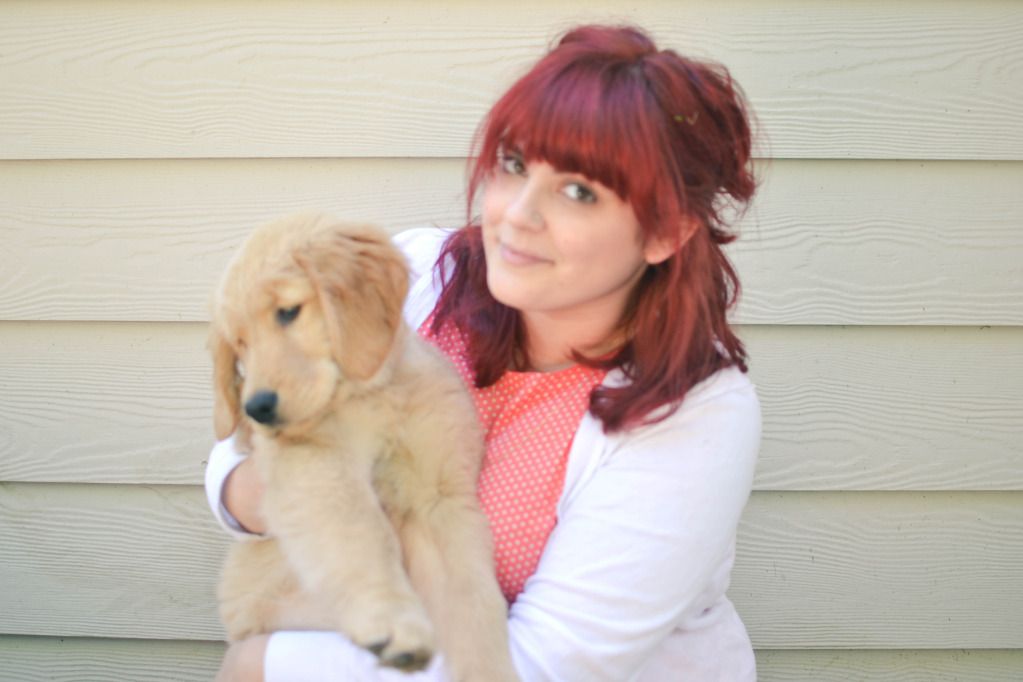 We all know a post wouldn't be complete without at least one puppy picture :)
Outfit details:
Dress: Modcloth
Cardigan: Thrifted
Tights: Target
Shoes: Zappos
Today also marks a four day weekend and I couldn't be more excited, although I wish I could be spending it at the beach or hiking. But with little Miss Daisy still not old enough for that fun stuff that just isn't an option until mid August. She did have her check up today for her second round of puppy shots she did really good and is right on track so that was good to hear. But I have some fun things planned this weekend even if it's not at the beach. I have my cousins goodbye party tomorrow as she drives cross country Sunday to Oklahoma for a new job I am not ok with it especially with another little one on the way it makes me extra sad. She will be there for at least two years, that means they wont be here for our family dinners each month or the holiday's I think those will be the hardest. And not being there will the little one is born and already be 2 when and if they move back after those two years,Ugh I don't even want to think about it. Other than that I am going to the portland flea market with a few of my favorite lady friends on Saturday which I am oh so excited about. And celebrating my brothers 19th birthday on Sunday which will be a great distraction and good to be around family. Fathers day and holiday's are the hardest times of the year, Also don't want to think about that. Enough of that I hope you all have a great weekend and father's day and make him feel like the best and most loved dad in the whole world because they are the greatest.
xo Tabatha