Today after much thought into thinking if I wanted to take the plunge and chop off my hair. I haven't had short hair since back in
2010.
And after it was all said and done I looked at the floor and my mouth dropped "OMG SO MUCH HAIR!" she said "Well we chopped off a good six inches. Are you ok?" I love it but was in shock about how long my hair really had gotten. But I am so in love with it and it's so much fun it will definitely help in those summer mouths when it gets so hot. Well that's if Portland gets a proper summer this year, last year it rained for the most of it till around august it started to get hot.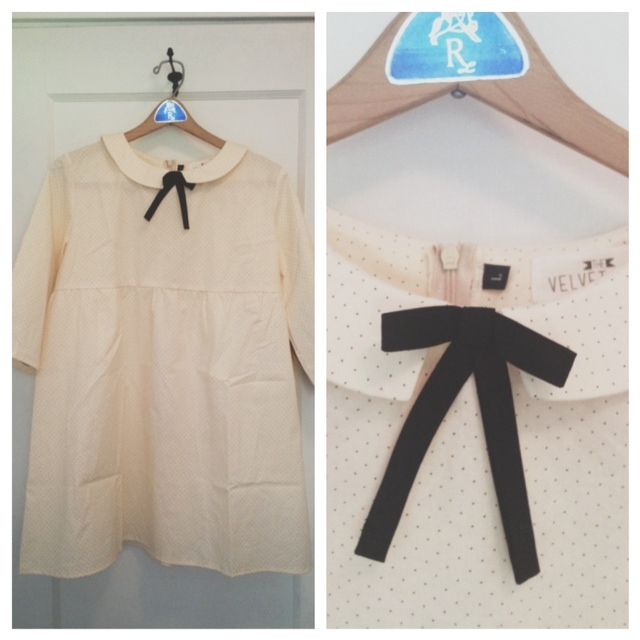 Today was also a happy mail day I got my
Velvet bird.
bookwarm dress. And it fits amazing, oh so comfortable and I just want to wear it everyday. The quality is great she does amazing work, so if you have ever thought about buying a dress I highly highly recommend in doing so. I will have to do a proper outfit post in it soon maybe tomorrow we shall see. Have a wonderful day. xo Tabatha