I've been a busy little bee lately, and haven't had the time to sit and blog. A few weeks ago I went on a mini weekend road trip to Walla Walla, Washington with my mom to visit her mom. The drive was just gorgeous and it was hot very hot a very toasty 100. I took tons of pictures to share with you all so this may be a little image heavy.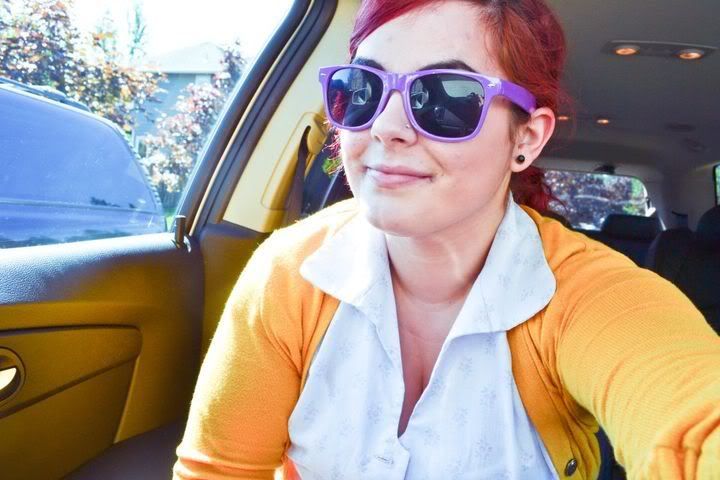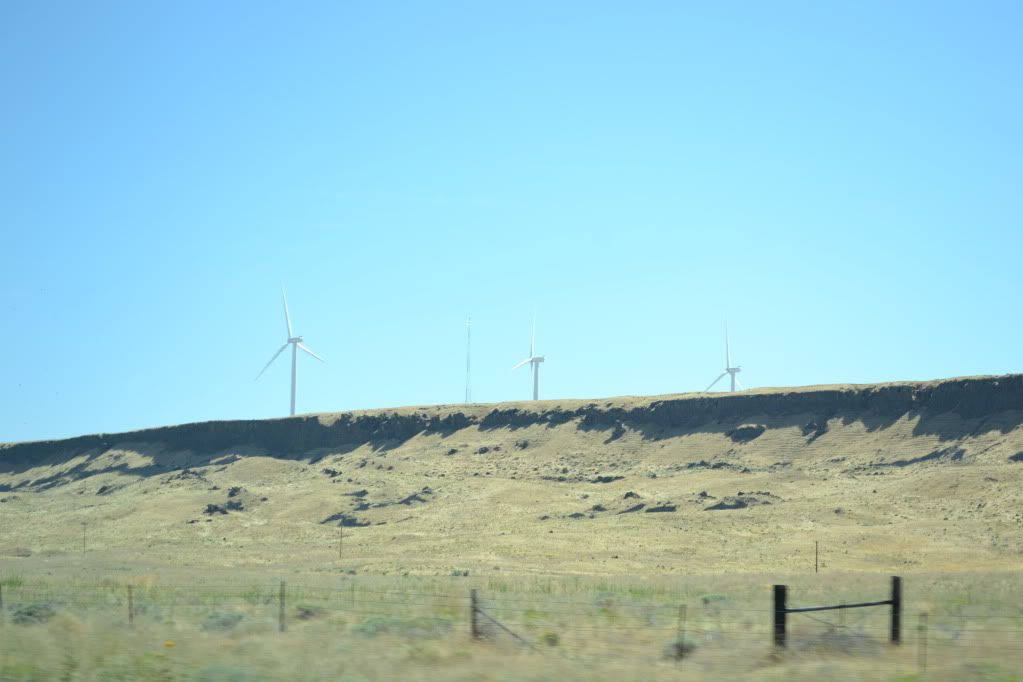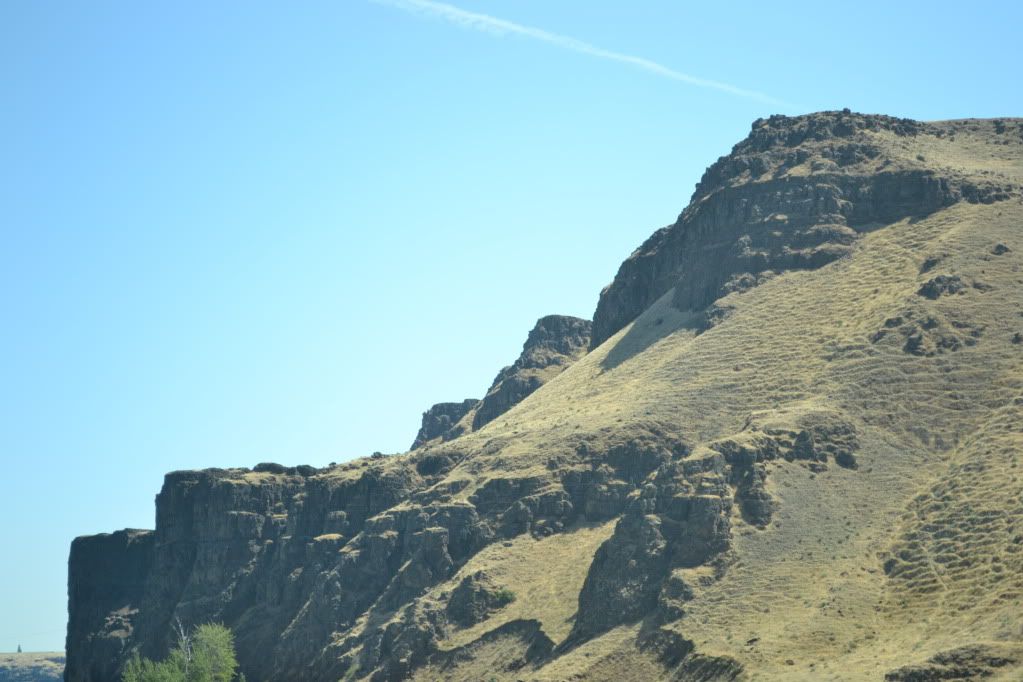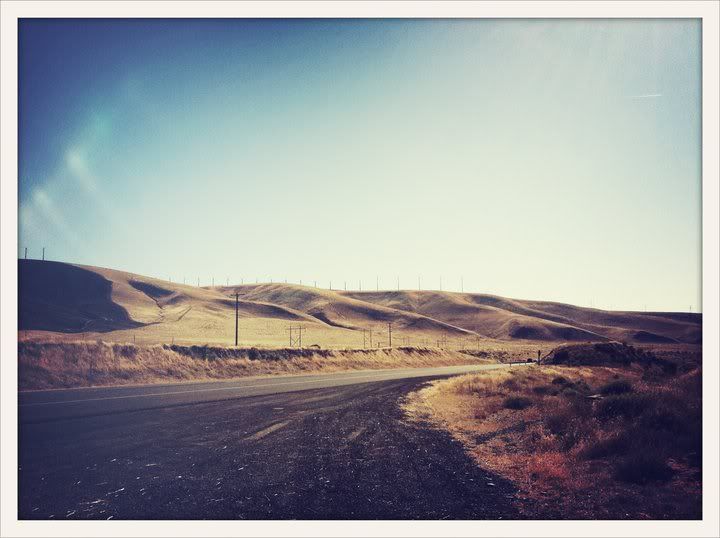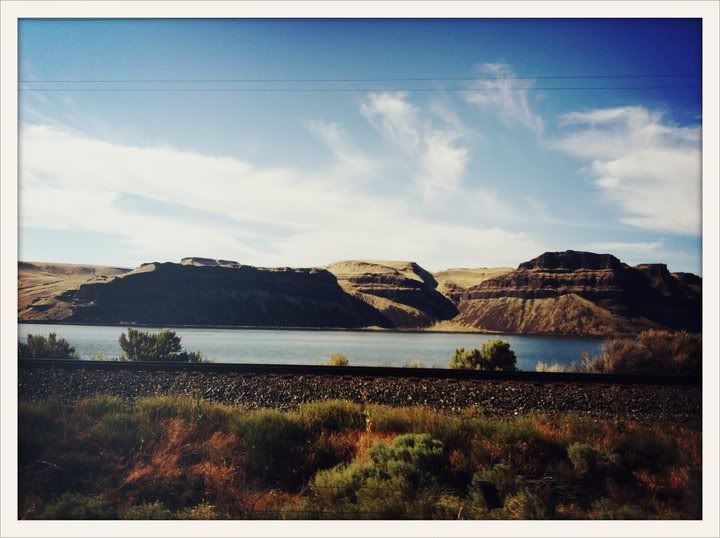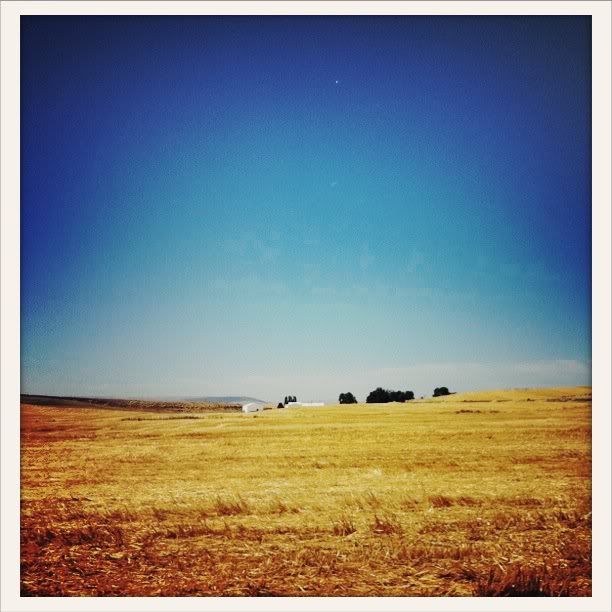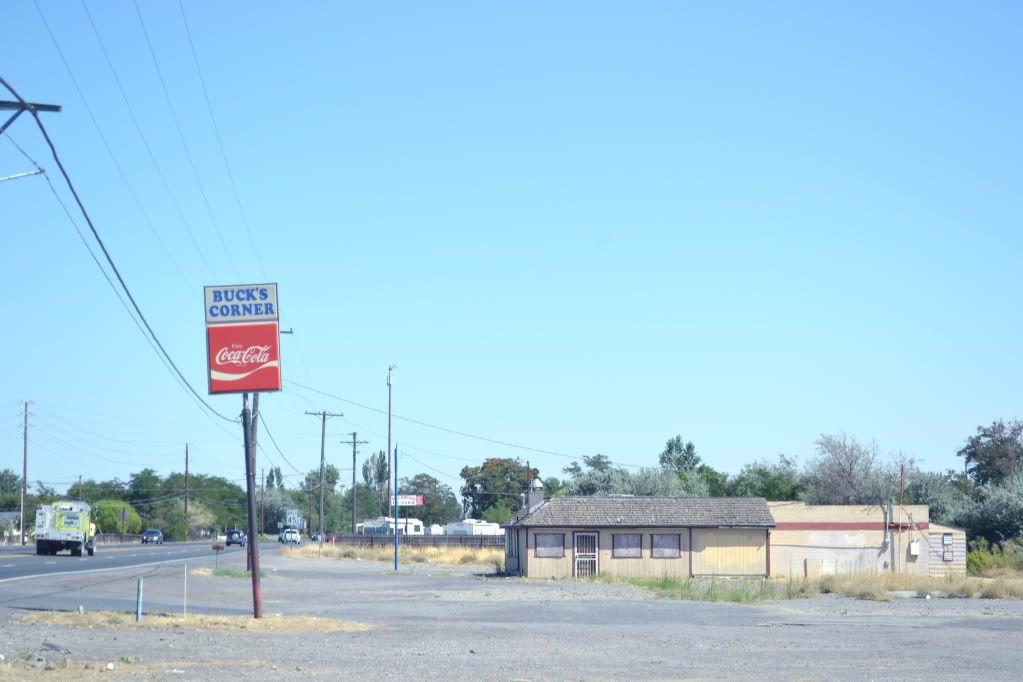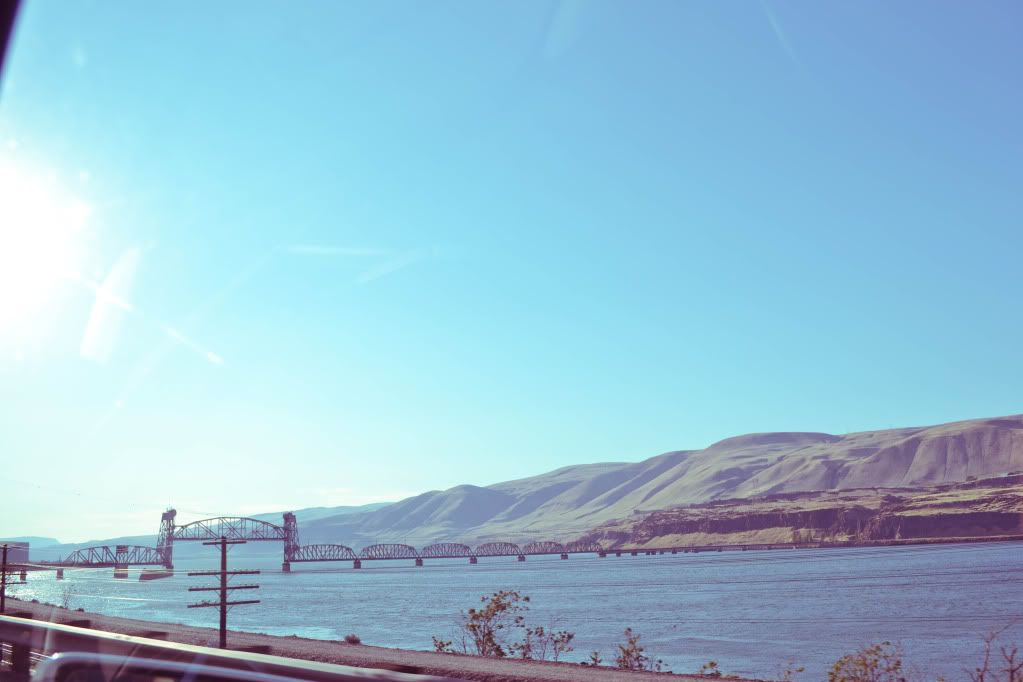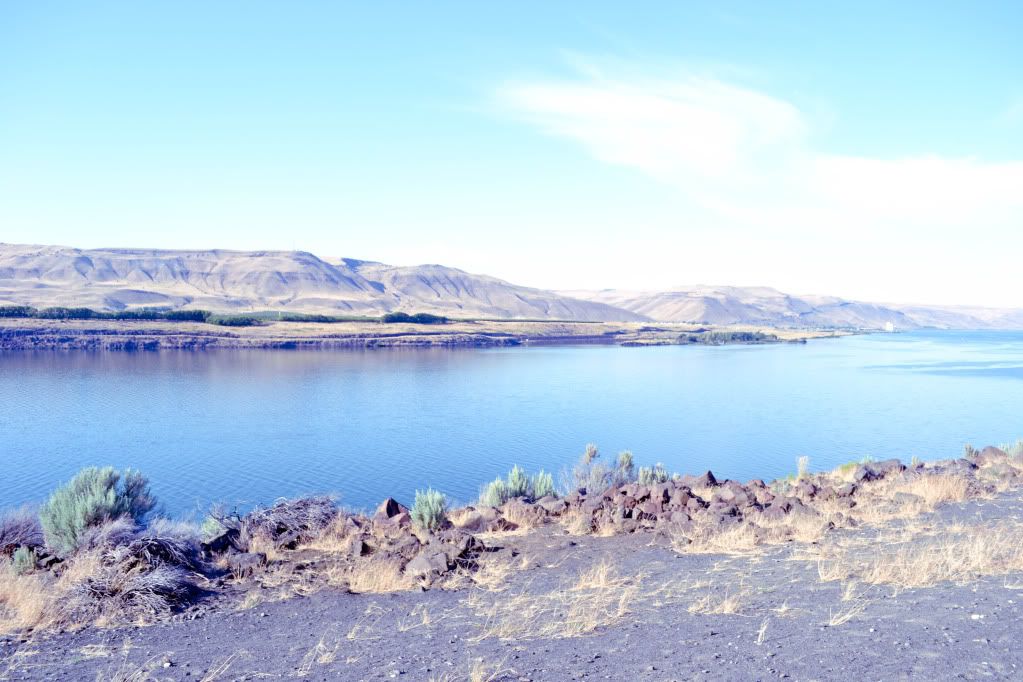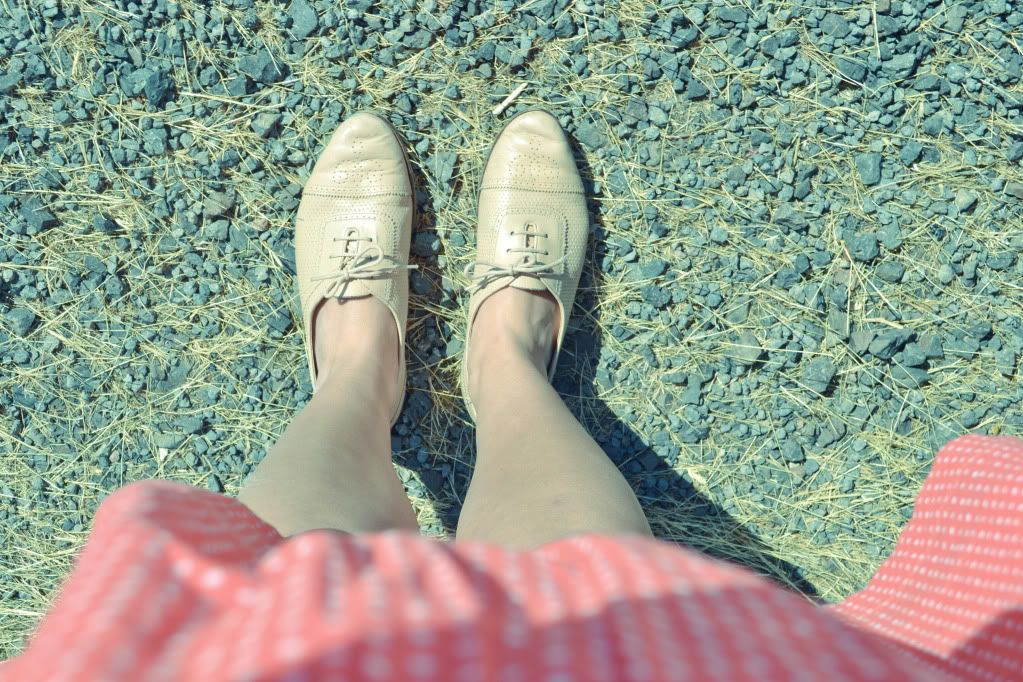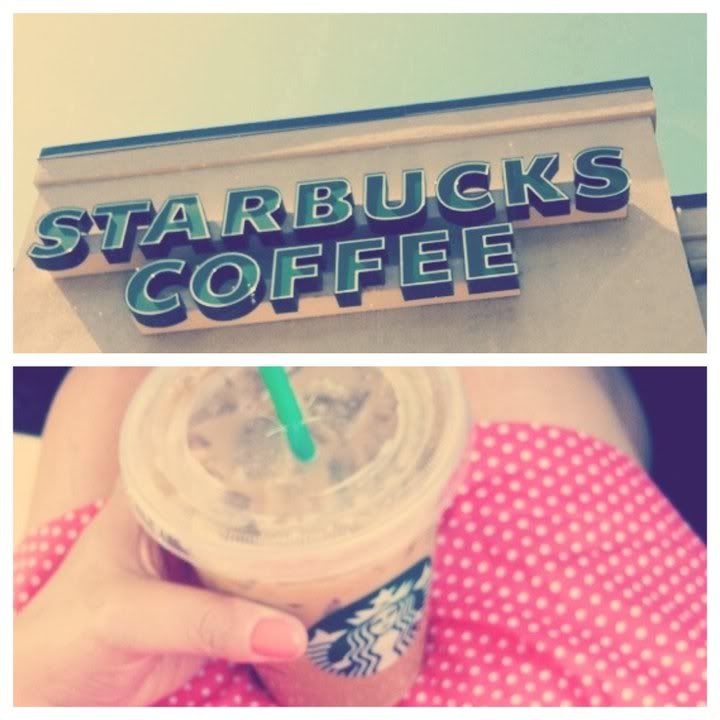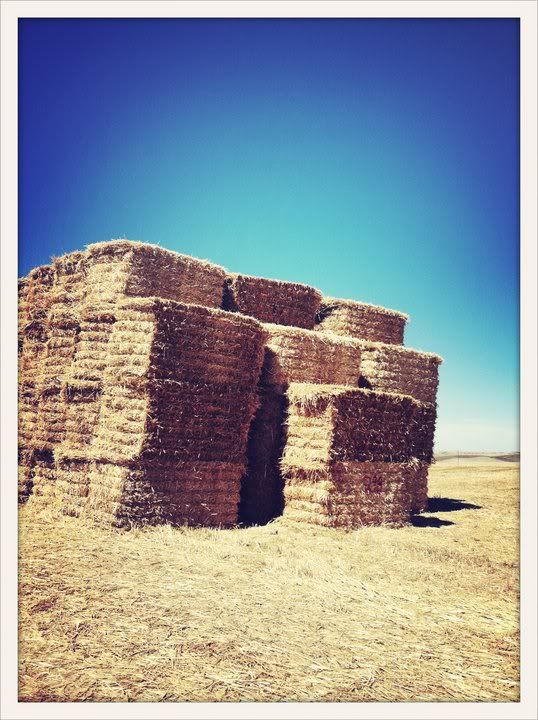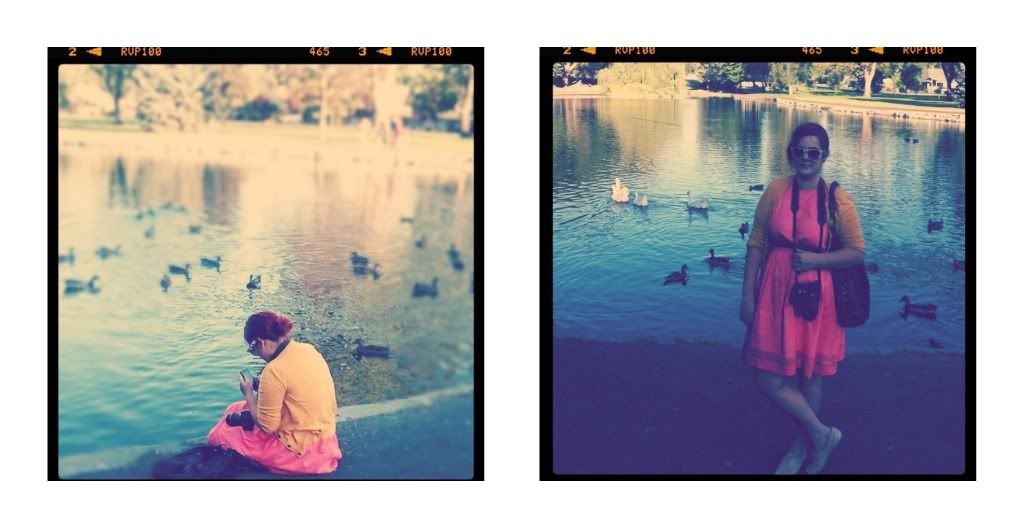 We also went around browsing at gorgeous old homes, And I fell in love.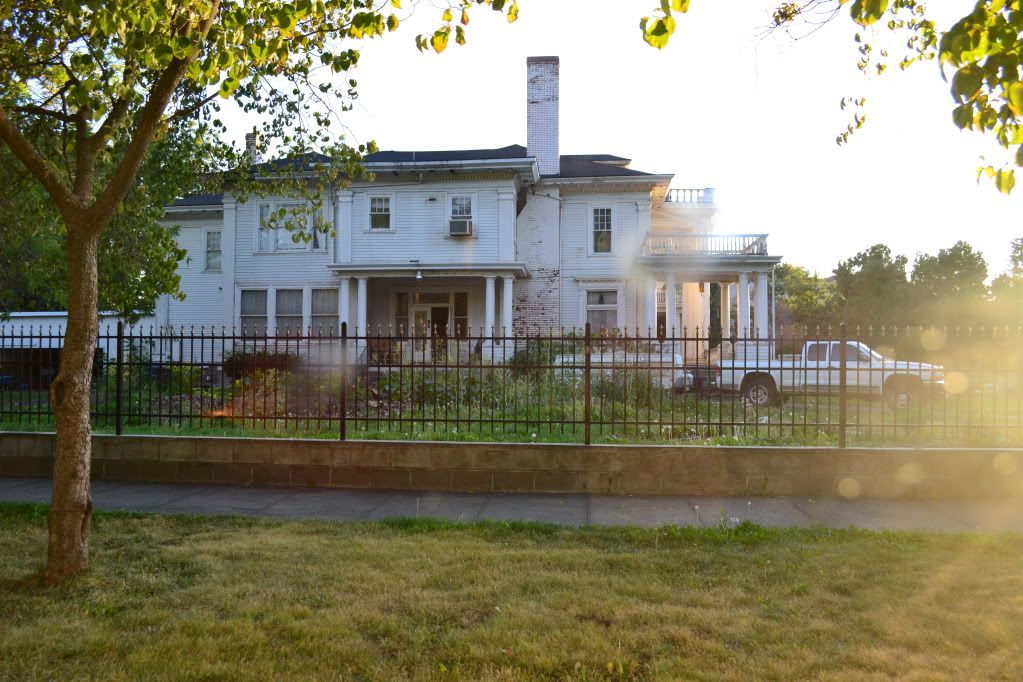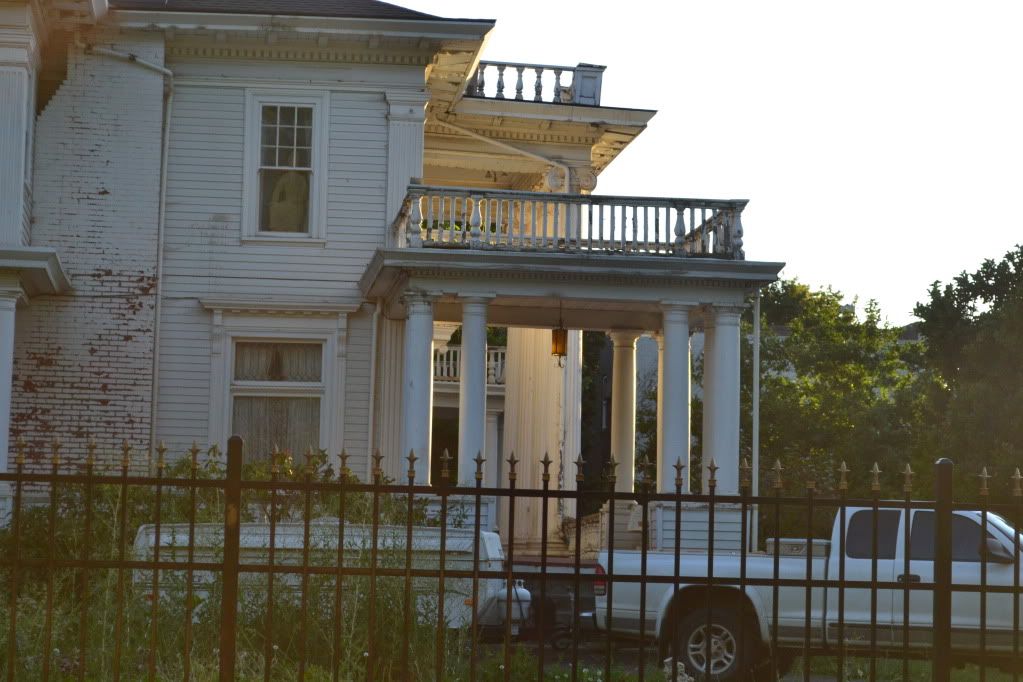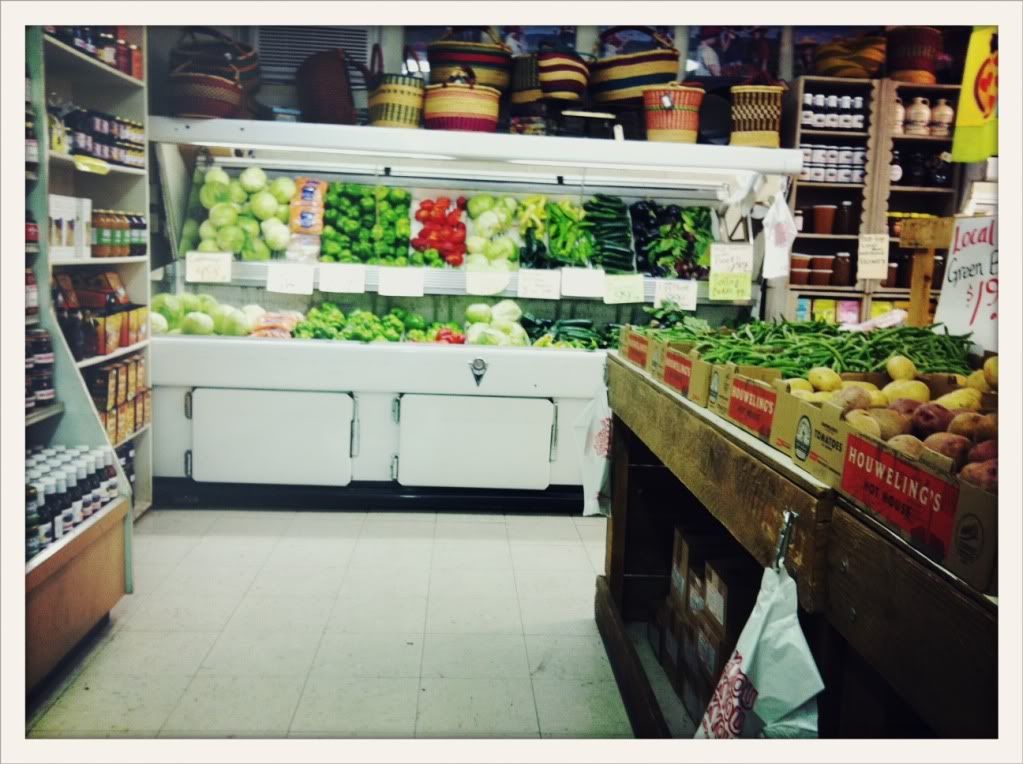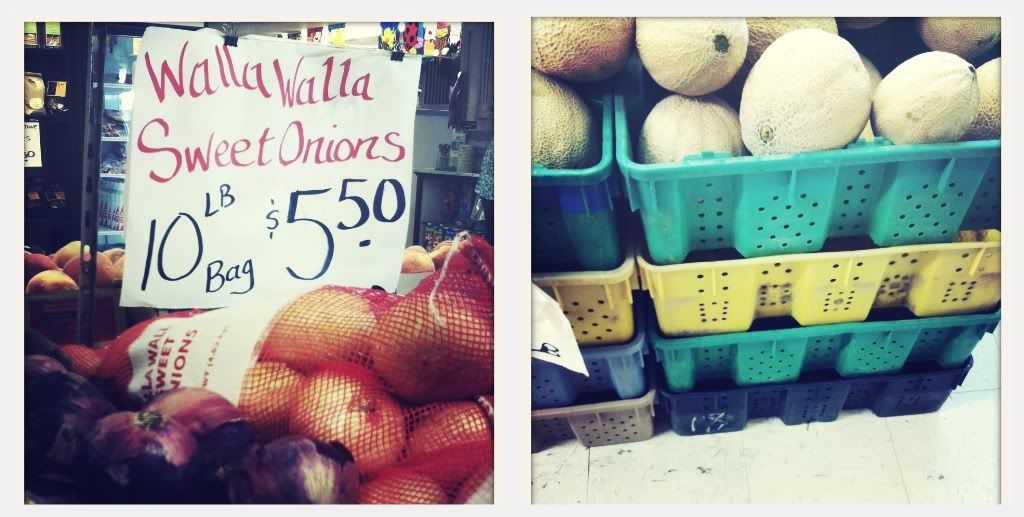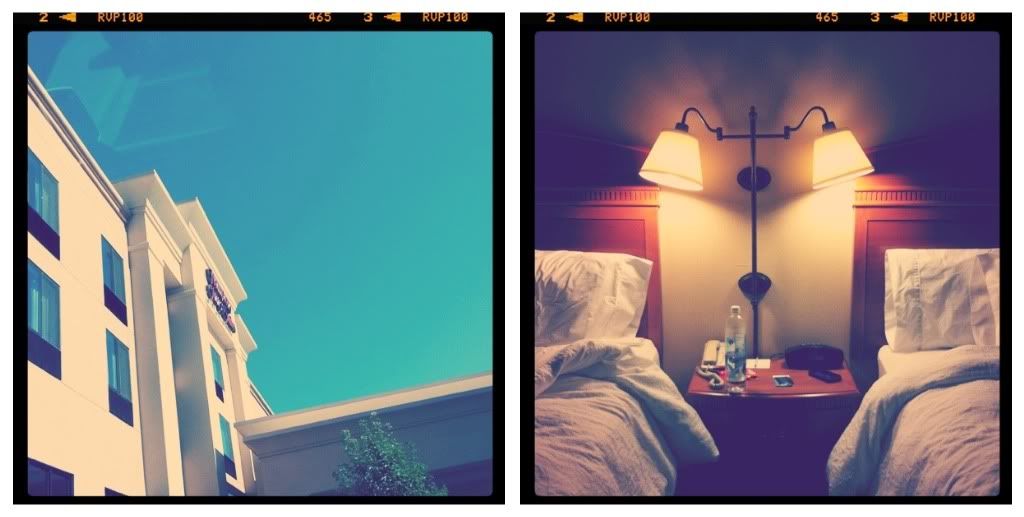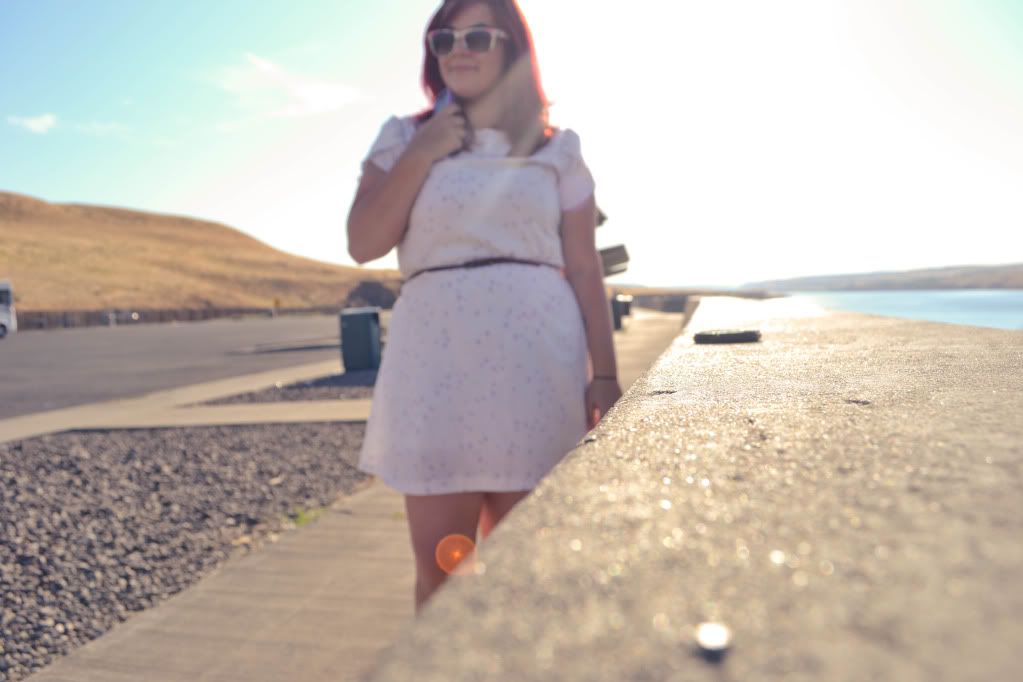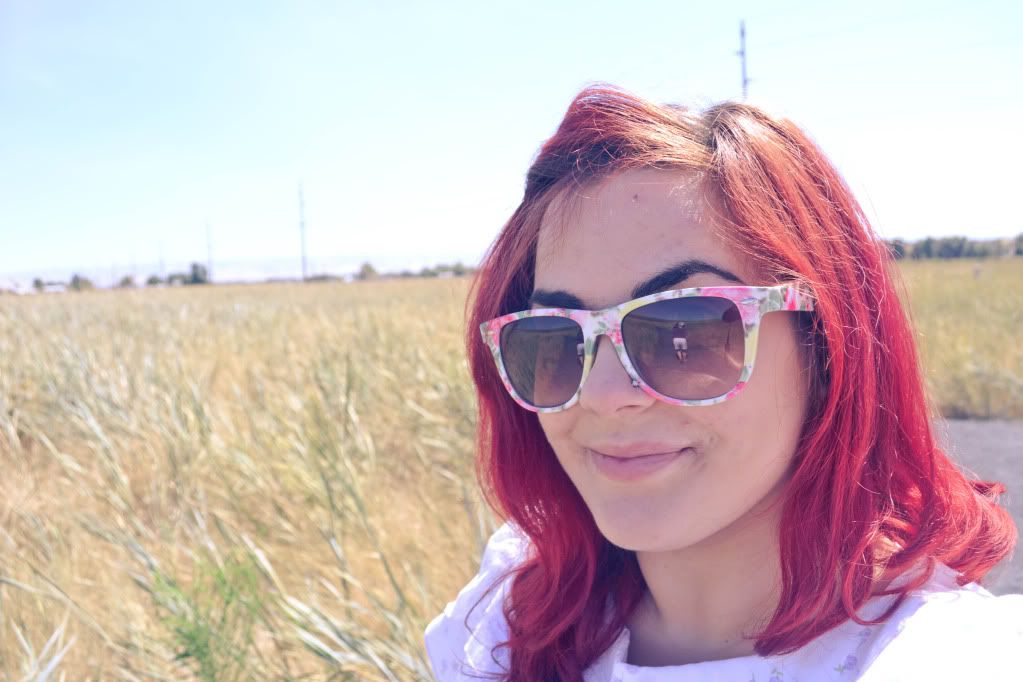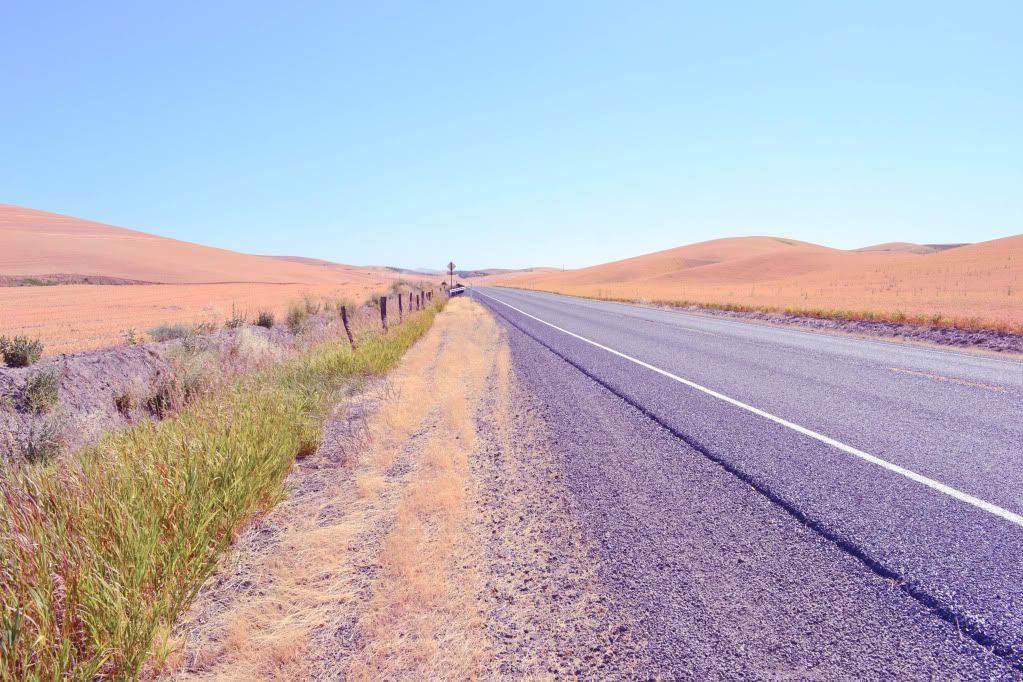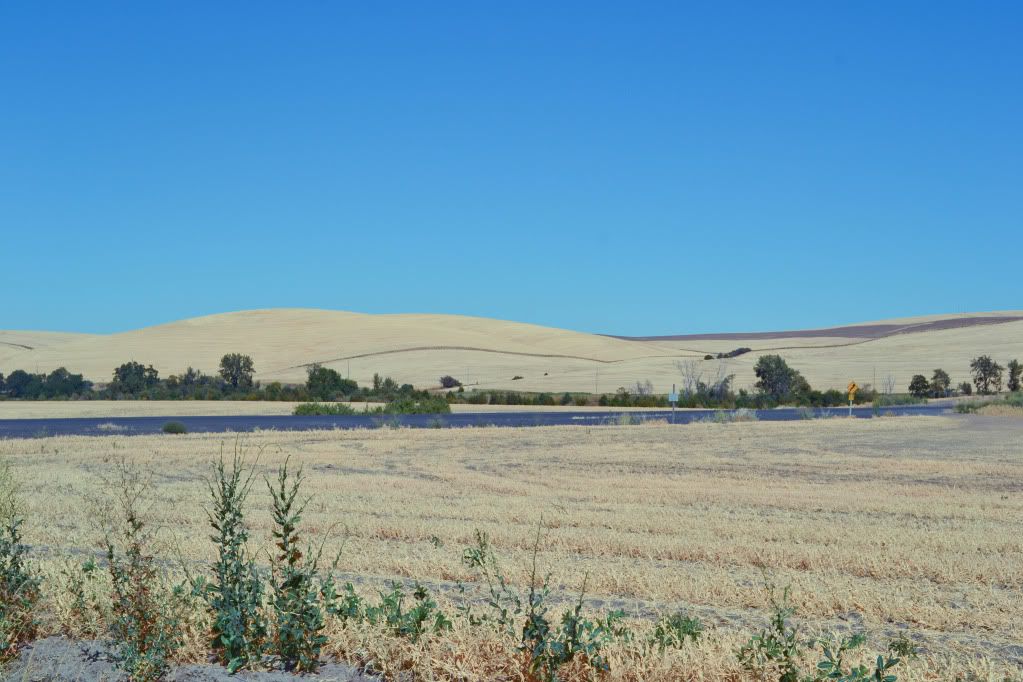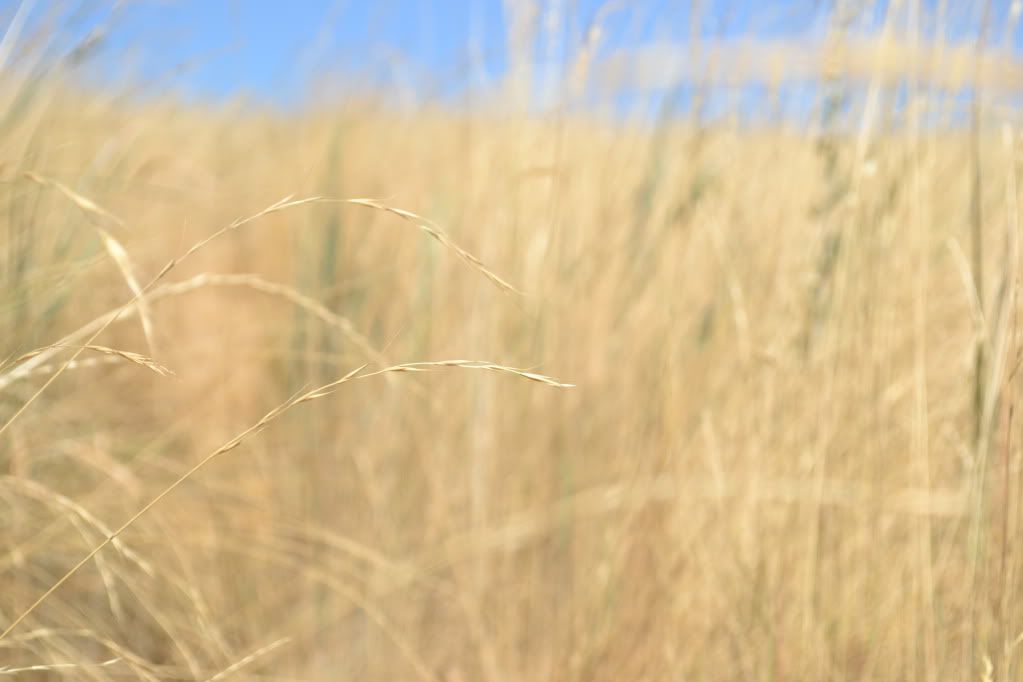 It was such a fun trip. Our days were spent taking scenic drives and touring old homes. But Sadly I didn't get any from the inside. Also I am pretty sure one of them was haunted. Our nights were spent talking about the old days and going through old photo albums. I tried snapping a few of my favorites.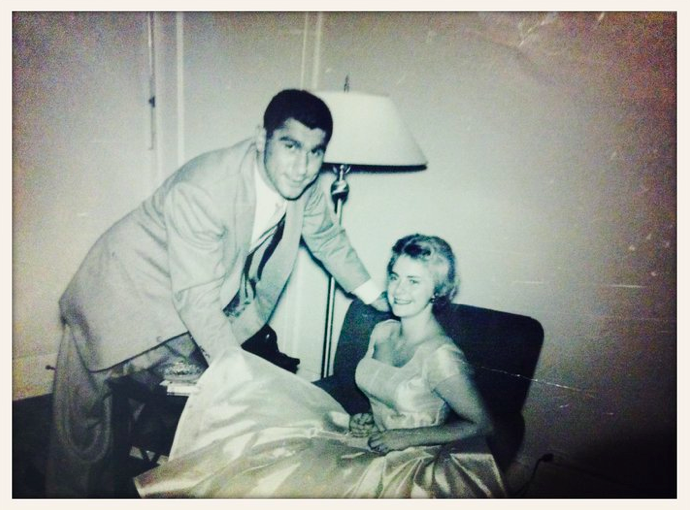 Ah my grandma's dress.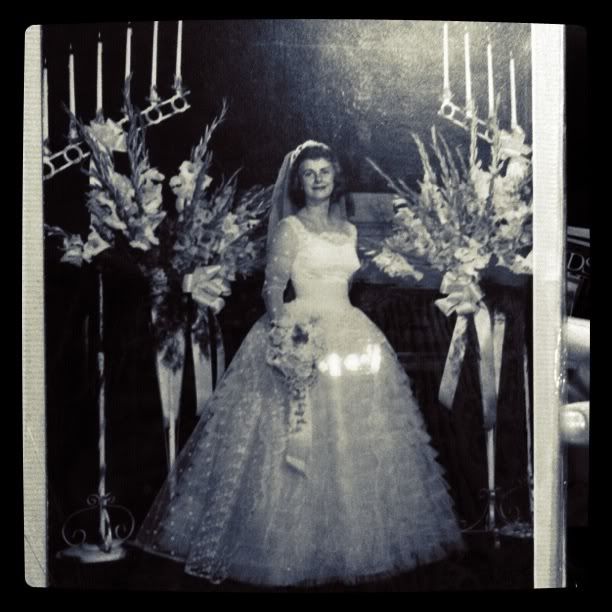 Look at that wedding dress. I wish I could of had copies of her wedding album it was filled with stunning photographs and my grandpa looked so cute and reminded me a lot of my little brother. One day I will get copies of those though. Well I am pooped out today was a long busy but fun day. Time to go eat me one of my pumpkin spice cupcakes with maple buttercream frosting, recipe post coming soon :)
xoxo