I've been feeling like I need a little get away from home just to relax and have girly time with my friend
Lori
in Seattle for the weekend.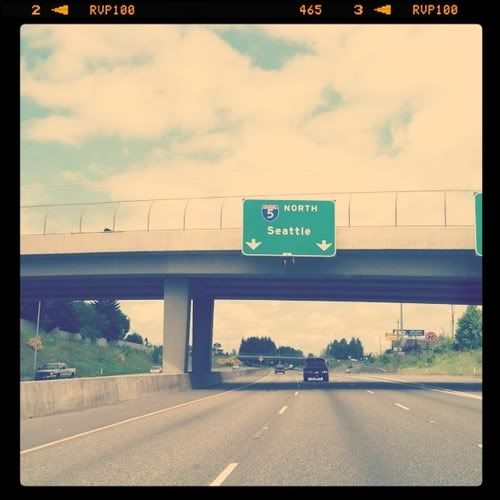 It will be filled with some good things like coffee,cupcakes,thrifting,brunch, bryan john appleby's cd release show for fire on the vine, and even a bon fire on the beach.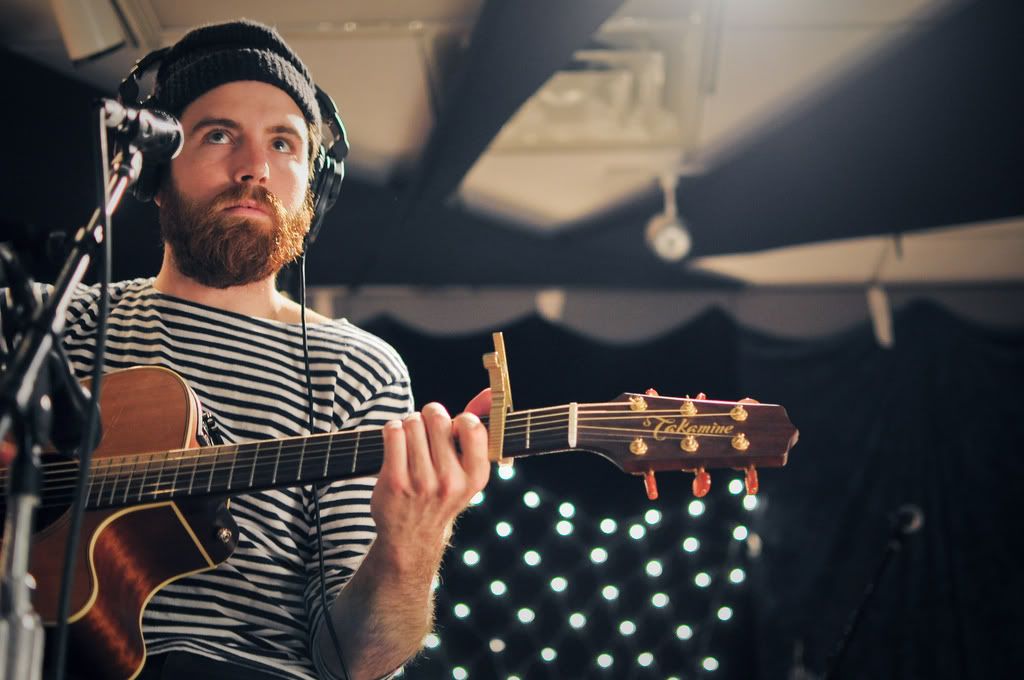 Written Here: Bryan John Appleby from Sound on the Sound on Vimeo.
So if your in the Seattle area tonight you should defiantly come you out, it will be at
Columbia city theater.
I hope everyone has some fun plans for this sunny weekend. Yep Portland is actually going to have some sun it got to 87 the other day WHAT? crazy right maybe we will get a summer after all.
xoxo