Was filled with a little munchkin, some pampering at the salon and then there was that time I died and went to heaven. Friday I started my weekend off with getting my hair did those roots were getting pretty bad. They had gots to go!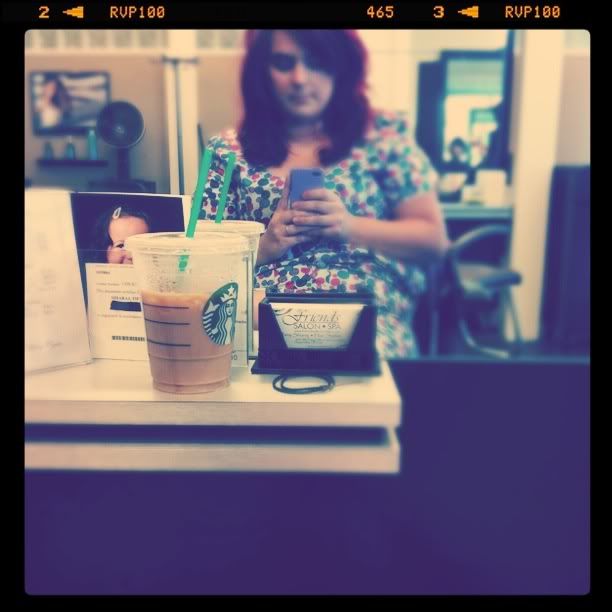 My favorite part is getting my hair washed if I could go there every time I needed my hair washed I totally would. It's so relaxing and sometimes I feel like I could go to sleep. After the pampering we were having a family taco night at my grandpa's house followed by some time at the park, It was a perfect end to a perfect day.
I had some really cute pictures from our family park trip but I have seemed to miss place my camera cord I will be on the search for it. My house was just cleaned so it shouldn't of gotten far)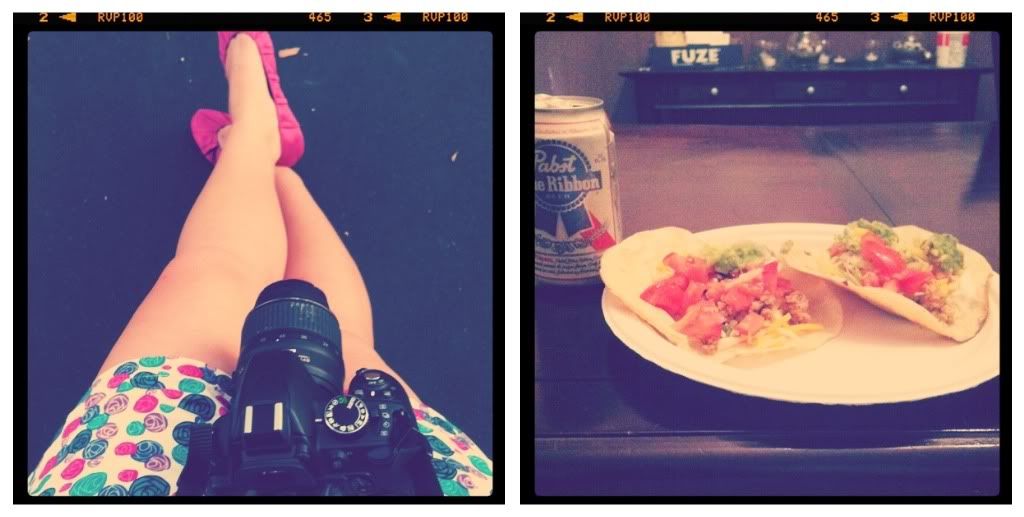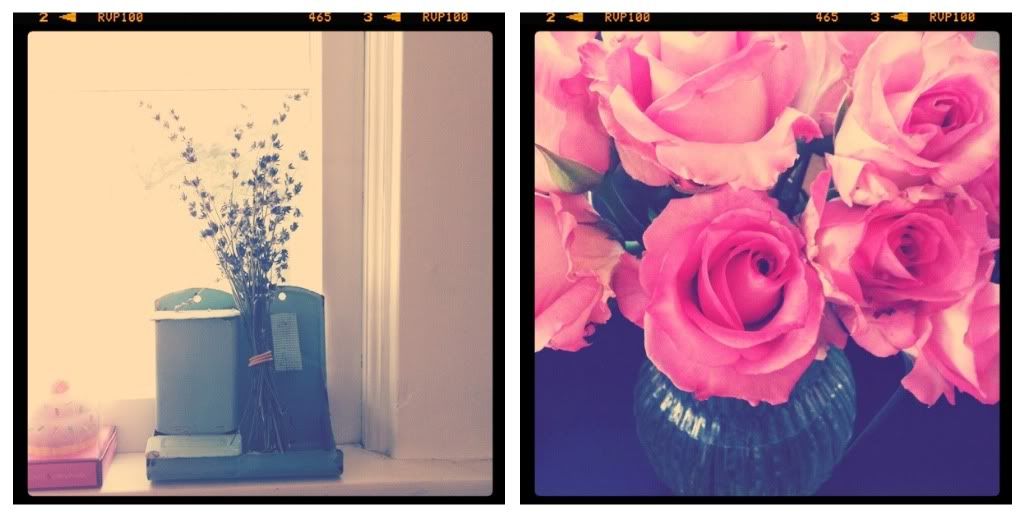 I also just noticed I have two lavender bushes in my front yard, boy am I slow. But they sure smell amazing!
And remember when I said I went to heaven? Well it was magical it was called the Camas vintage street faire there wasn't as many vendors as I had thought. But it was still gorgeous it was held in the downtown historic tree lined streets of Camas, Washington. I really wish I took more pictures I was just so in awe of all the beauties and the vendors displays. I managed to snap a few with my iphone, But they don't do it justice at all. I managed to score the most beautiful chair I've been looking for that last piece of furniture for my room I had a chair in my mind a similar look to the wing back chairs I have in my living room but a more girly pattern.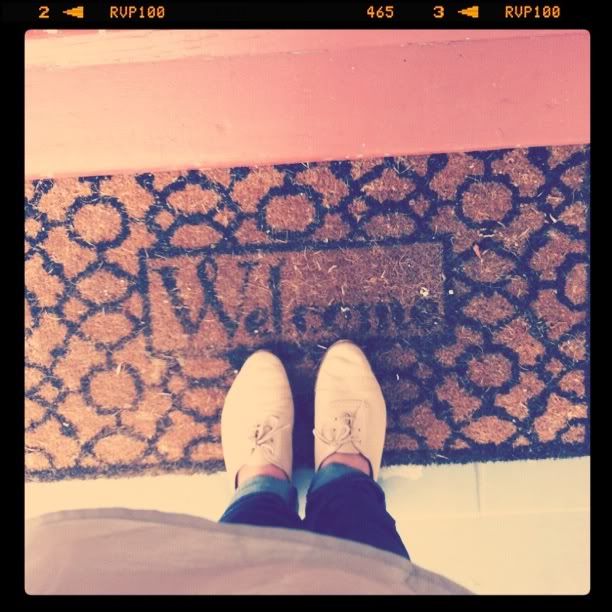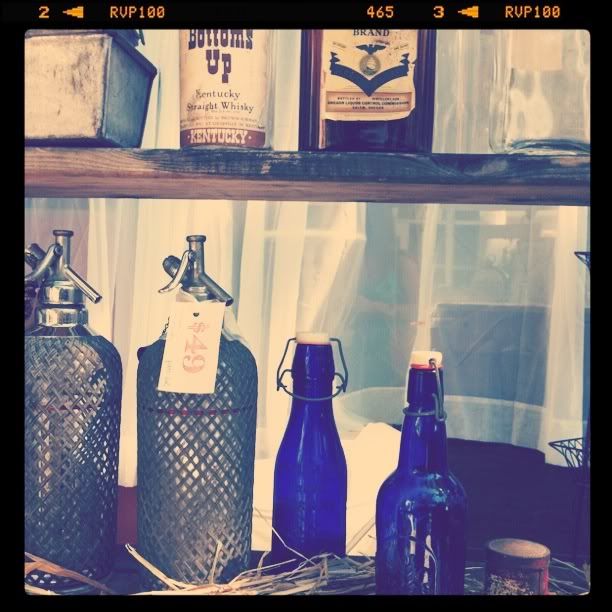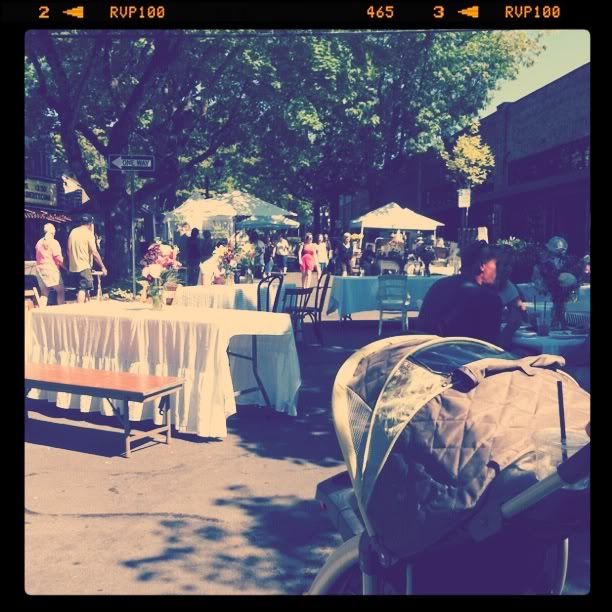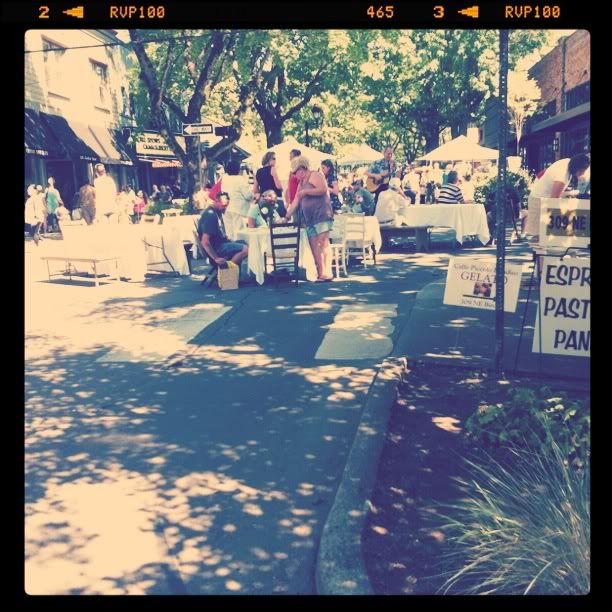 They had the cutest eating area in the middle of the intersection with fold out tables,fresh flowers, pretty linens and mix matched chairs. It felt very shabby chic.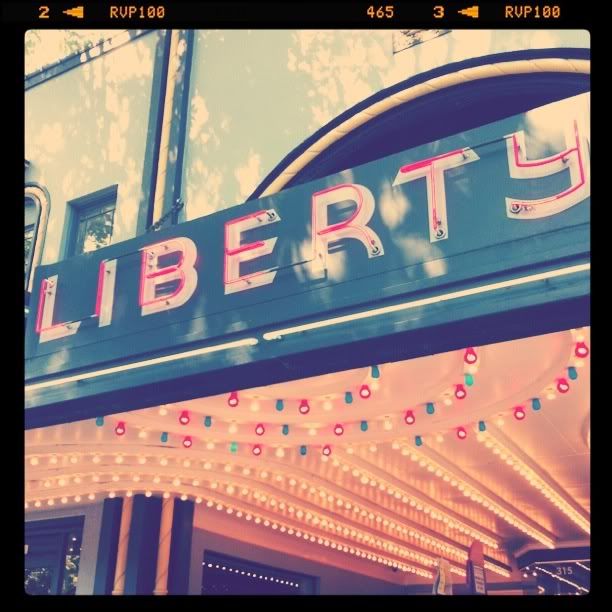 I think this is the prettiest old theater I've seen yet. They were playing goonies so it was even better.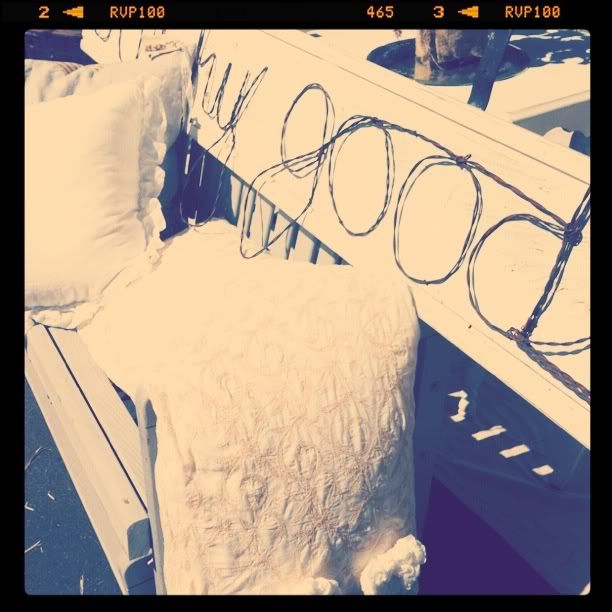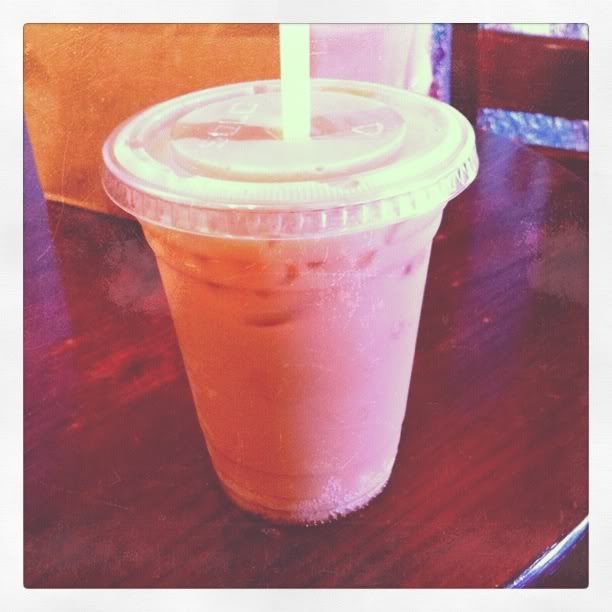 Ok now it's time to show you this beauty.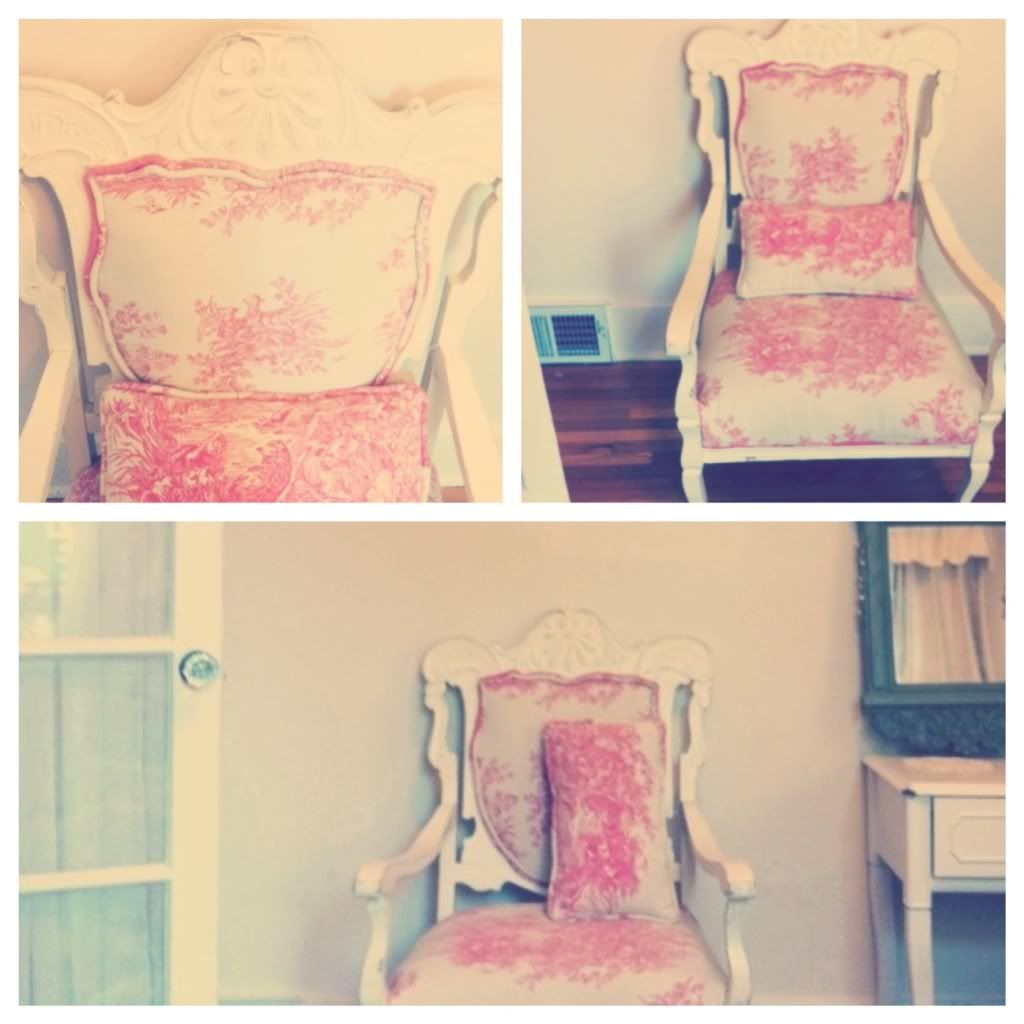 She fits in with my room perfectly. It's the perfect reading chair, I cant wait for rainy fall days listening to the rain fall and getting cosy in this chair.
I highly suggest going to this faire if you live near by or even in Washington. They do it once a year every summer, I wish they did more. But I am defiantly going to be looking out for more vintage faire's maybe during fall there will be some? I hope so!
I hope you all had a great week and start to your week as well.
xoxo