Happy Wednesday everyone! I hope you are all having a great day. So far mine is going not so great. I cant seem to shake this icky fever. I've had it off and on almost a week now I don't think thats normal or a good thing. So today I will be taking myself to the doctor something I loathe doing but it has to be done. But anywhoo the other day I shared some pictures from my beach trip today I want to share pictures of the house oh the house it was perfect and adorable as was the whole beach community. It's about 15 mins outside of Lincoln city in depoe bay in a vacation beach community called Bella beach. All privately owned and then some of them are rented out for people to rent. I remember years ago always driving by this community asking my mom if we could pretty please stay here on our next beach trip. We always end up staying in pacific city cause it is a bit cheaper in spring and summer time when we go. So lets get to the house!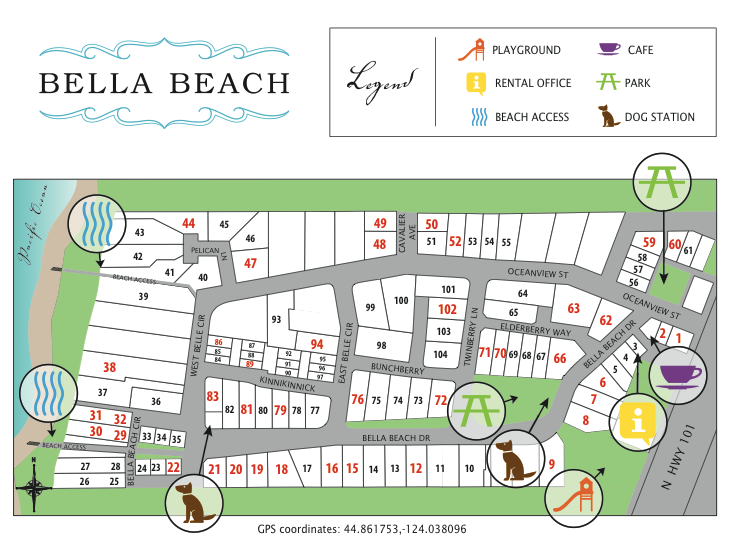 Cute little legend of the beach community. We were house number 48.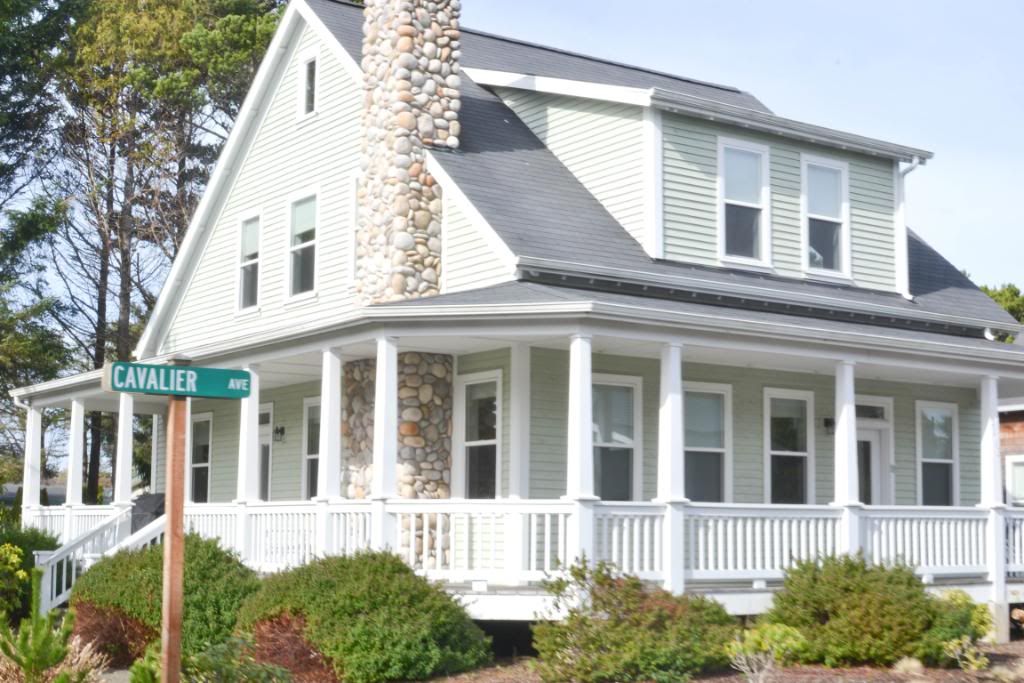 Oh hello pretty little house.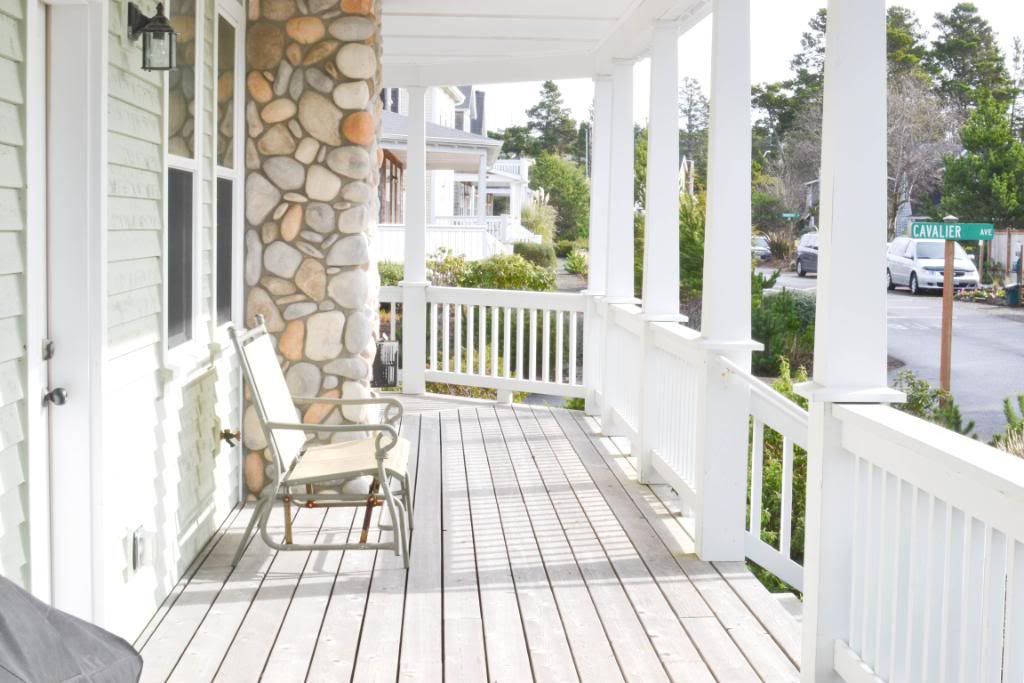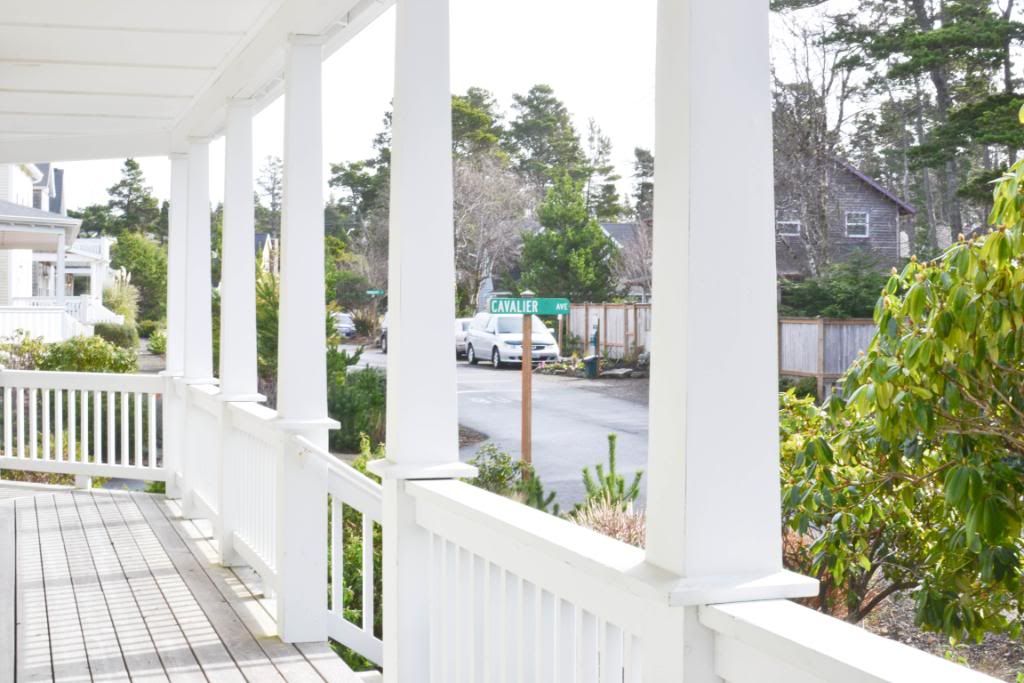 It had the most perfect wrap around porch perfect for a evening sitting and bbq (in the summer time obviously it was to cold this trip.)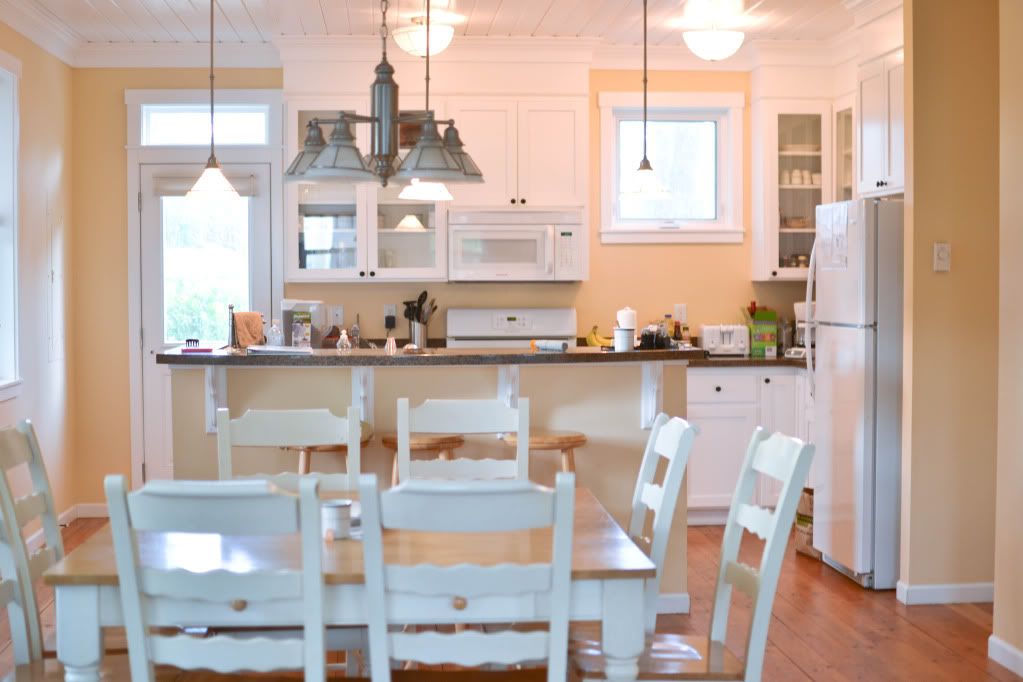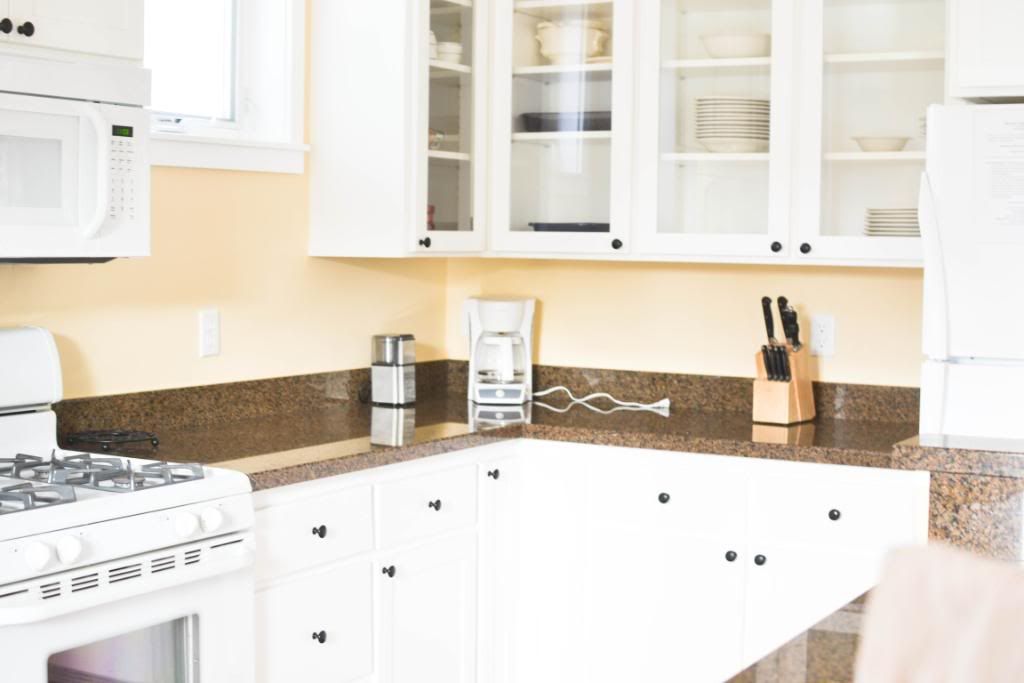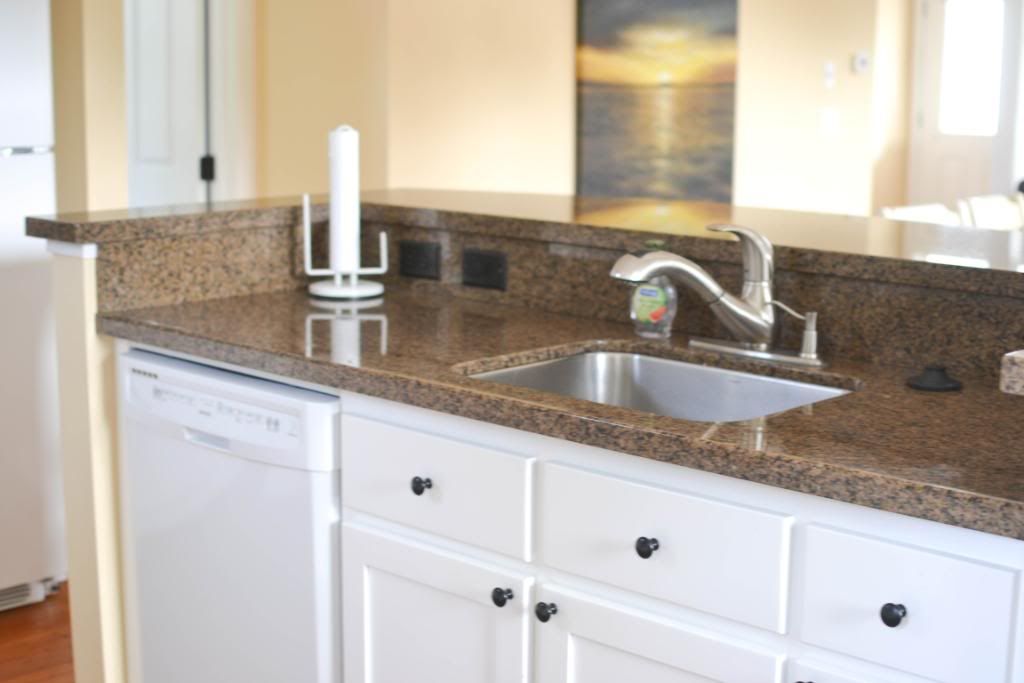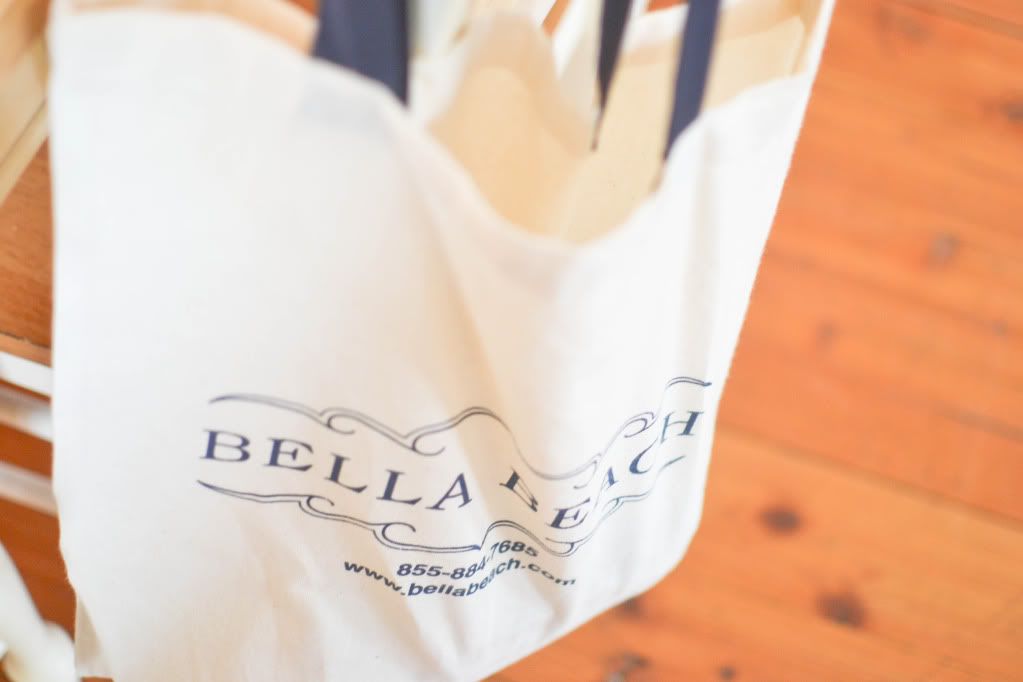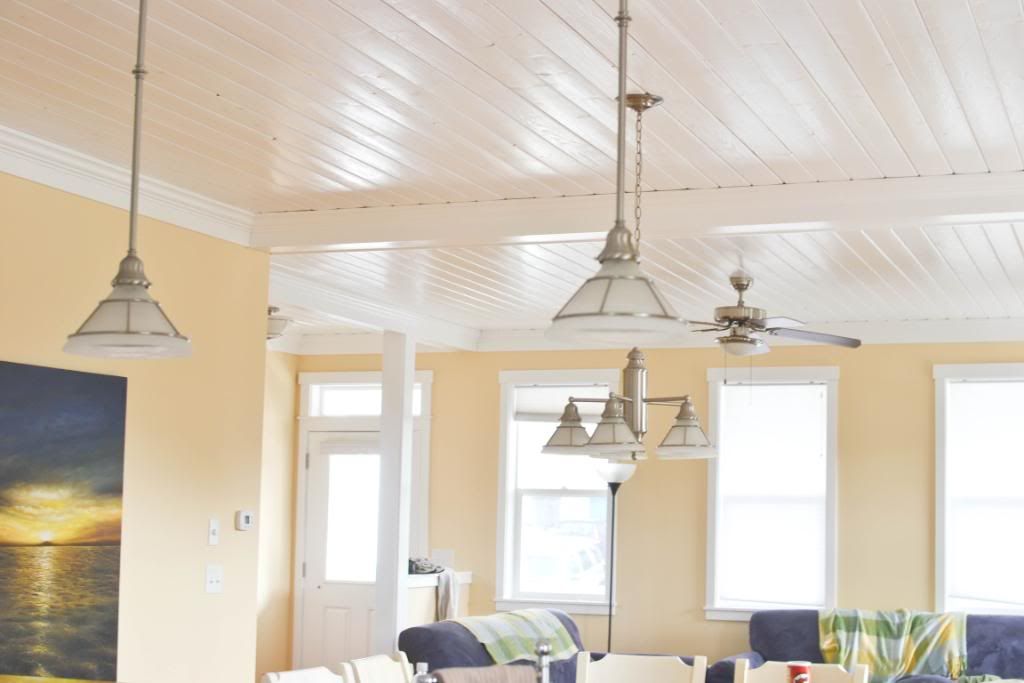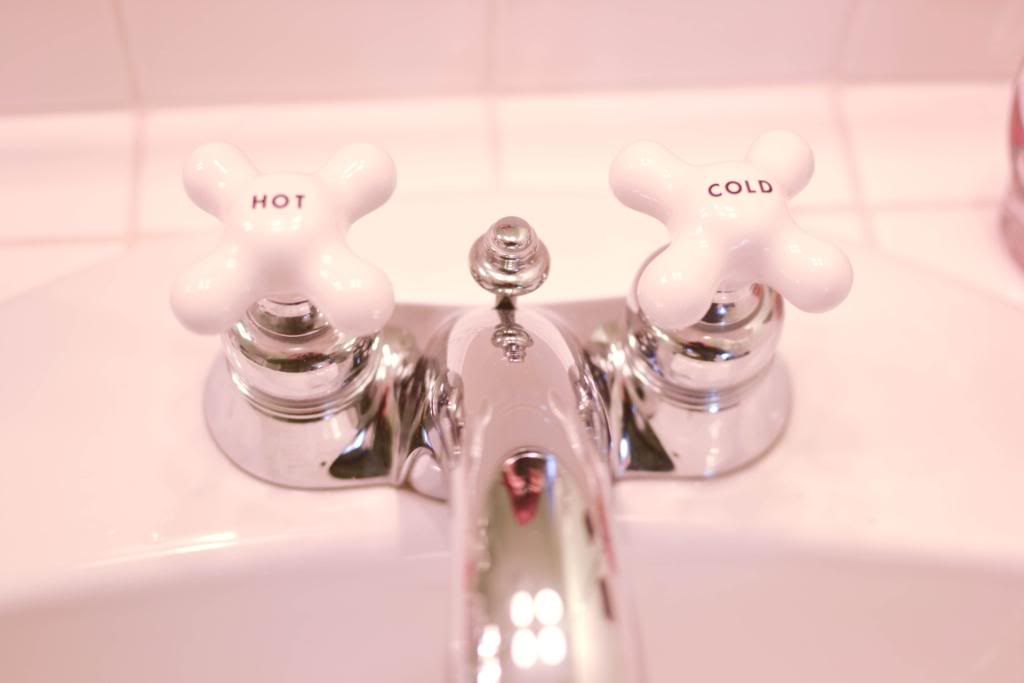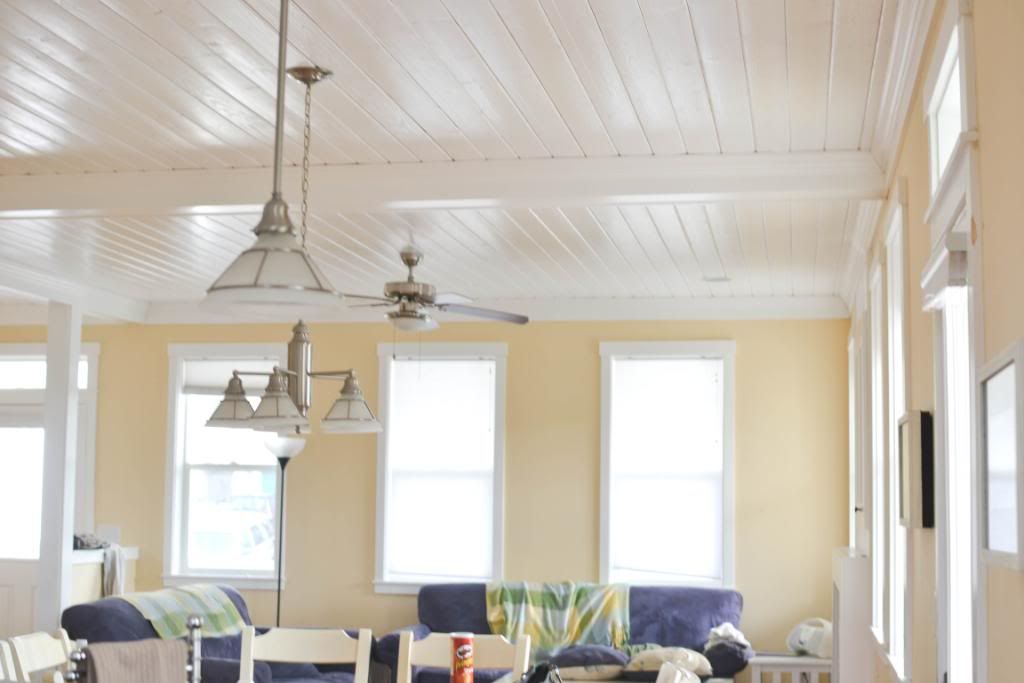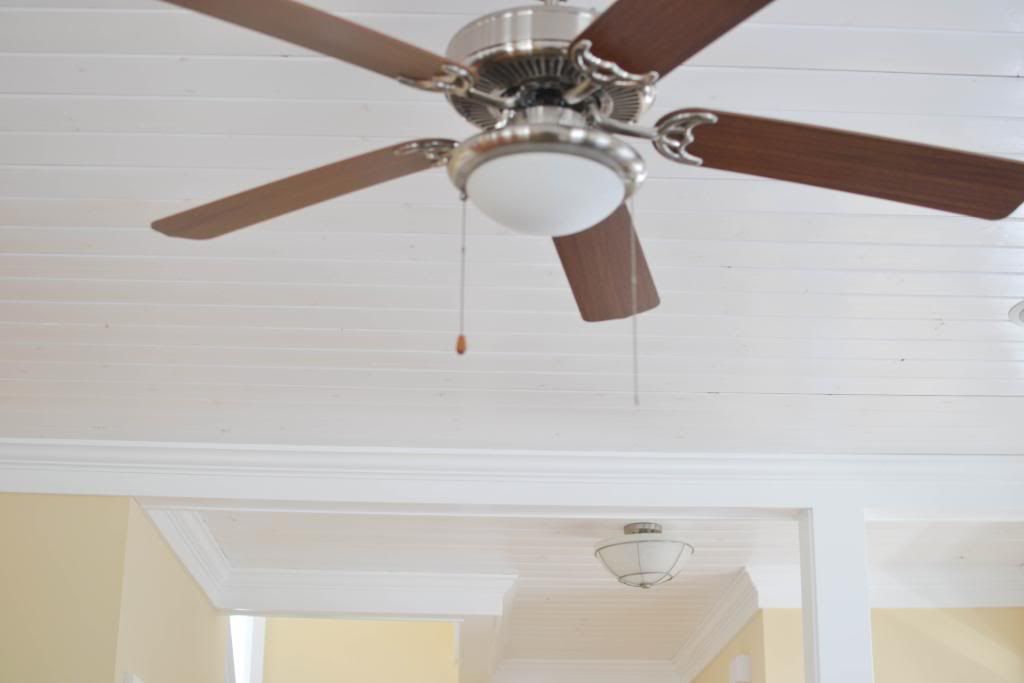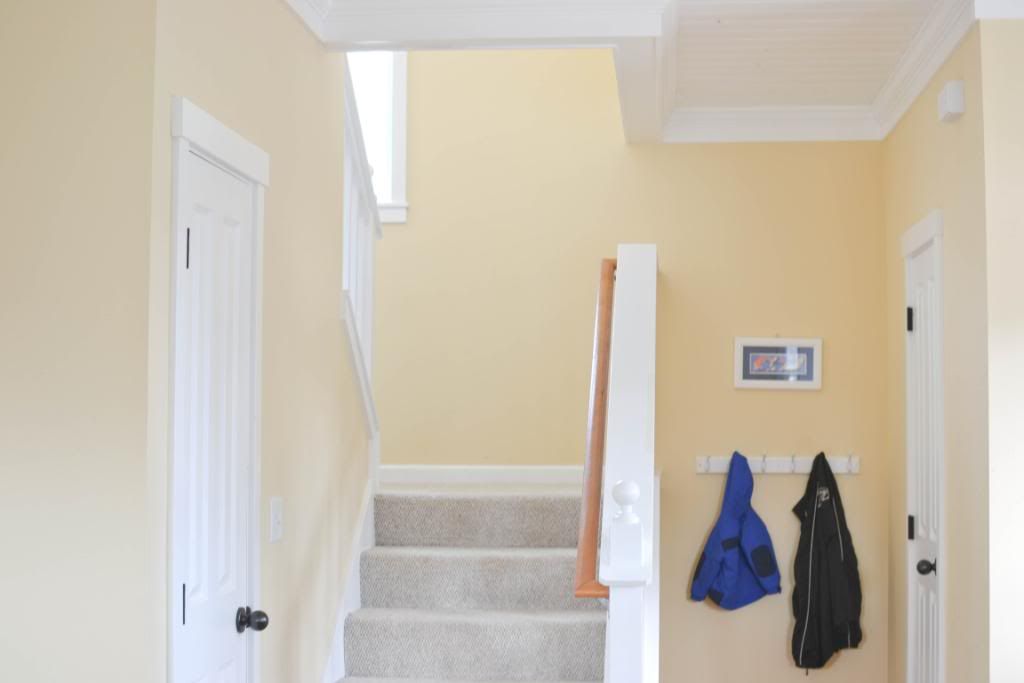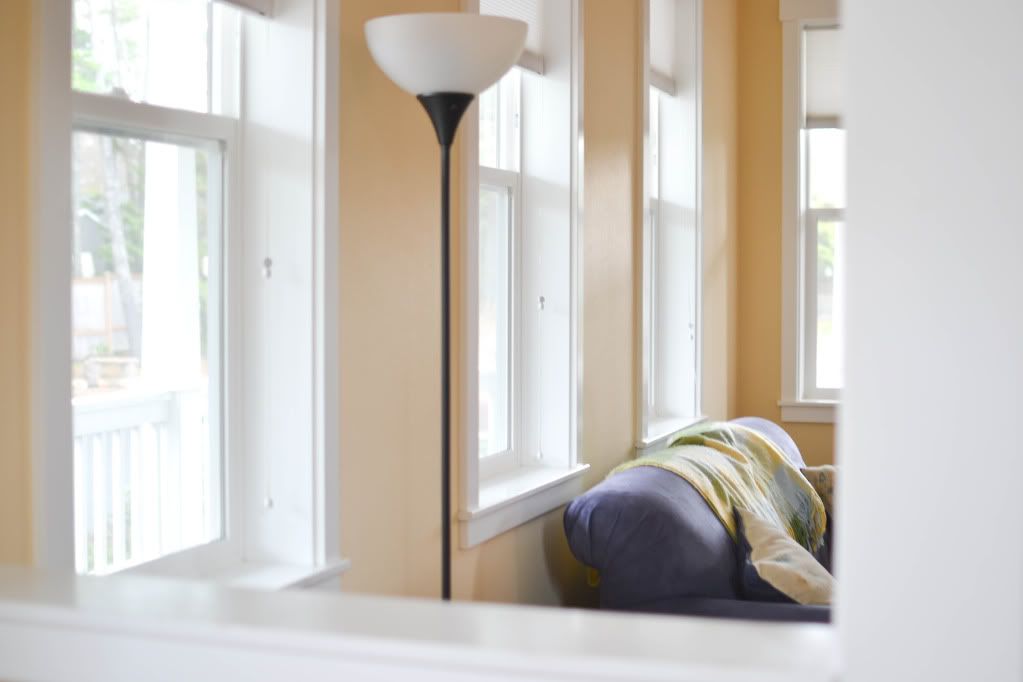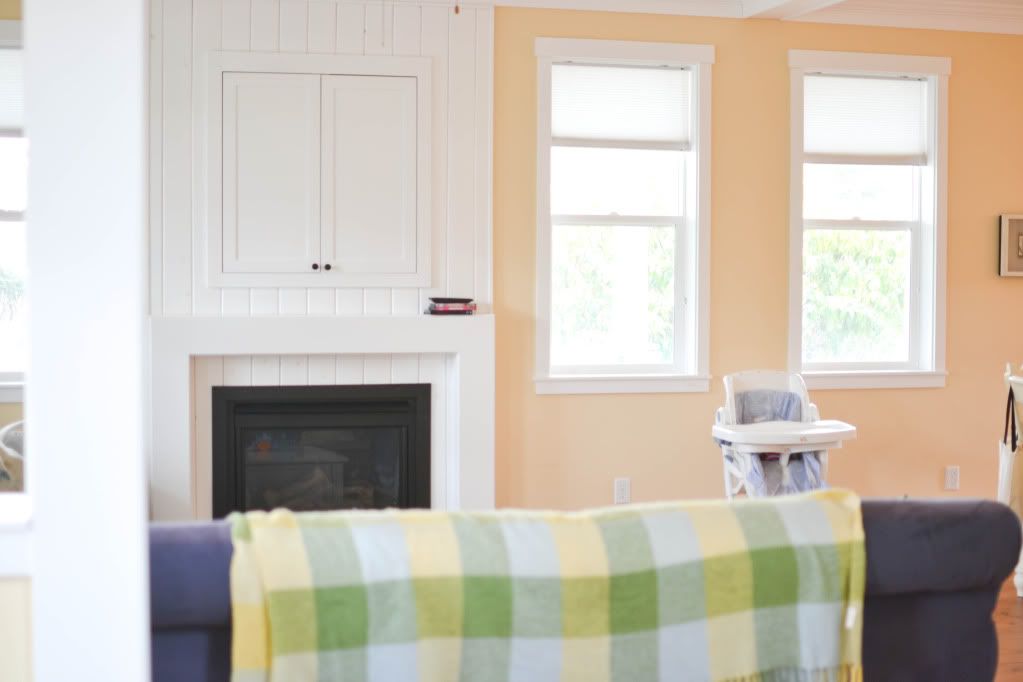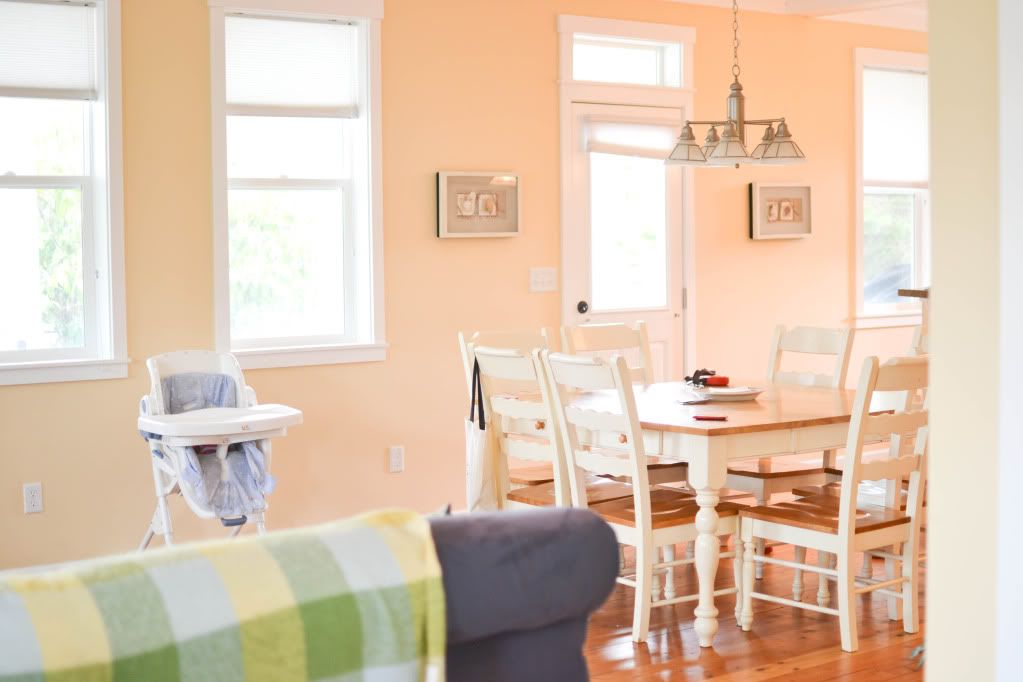 Ah I wish I was there right now. If you are ever in Oregon and want to stay at adorable beach home I highly suggest
Bella beach
The people are super friendly and the homes are just perfect beach homes and every home and skip jump and a hop away from the beach. I can't wait to go back.
Have a fabulous Wednesday!
XO