I don't remember what got me to the point where I found these pancakes I think I was googling funfetti recipes. Funfetti cookies, brownies, then I saw pancakes and I immediately needed to eat these. So I bring them to you if you haven't heard of them or known that they existed.
Cake Batter funfetti pancakes.
I used
this
recipe.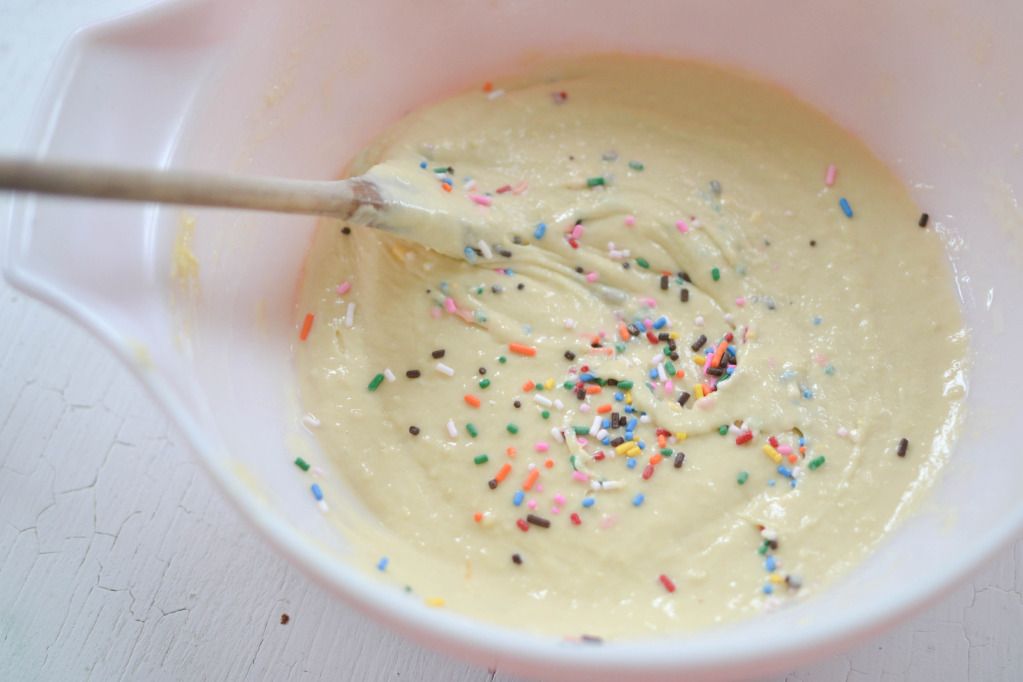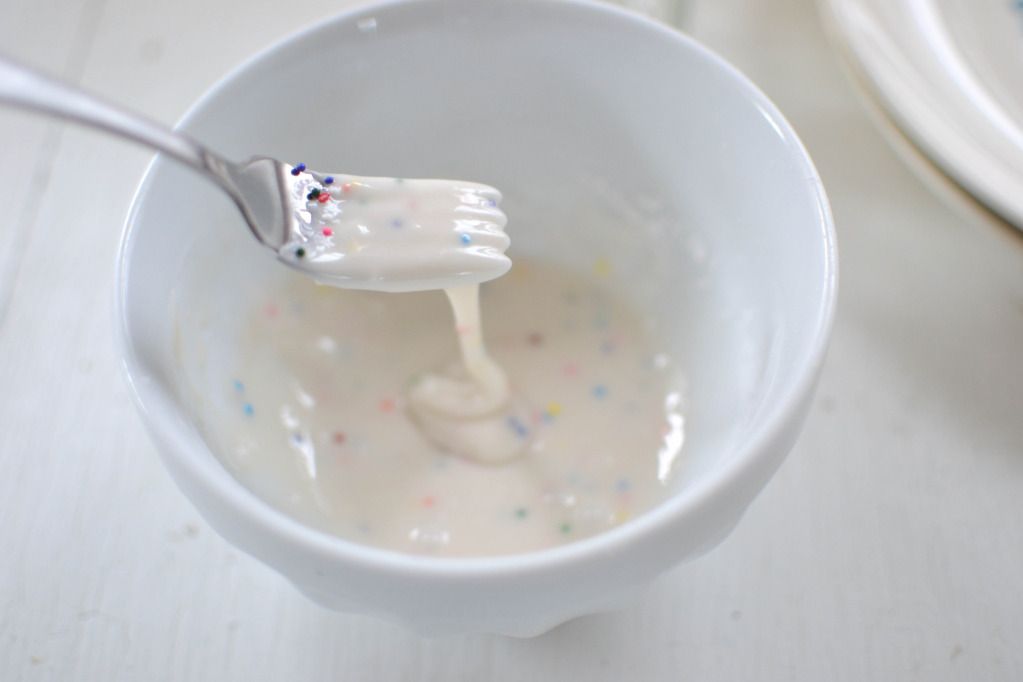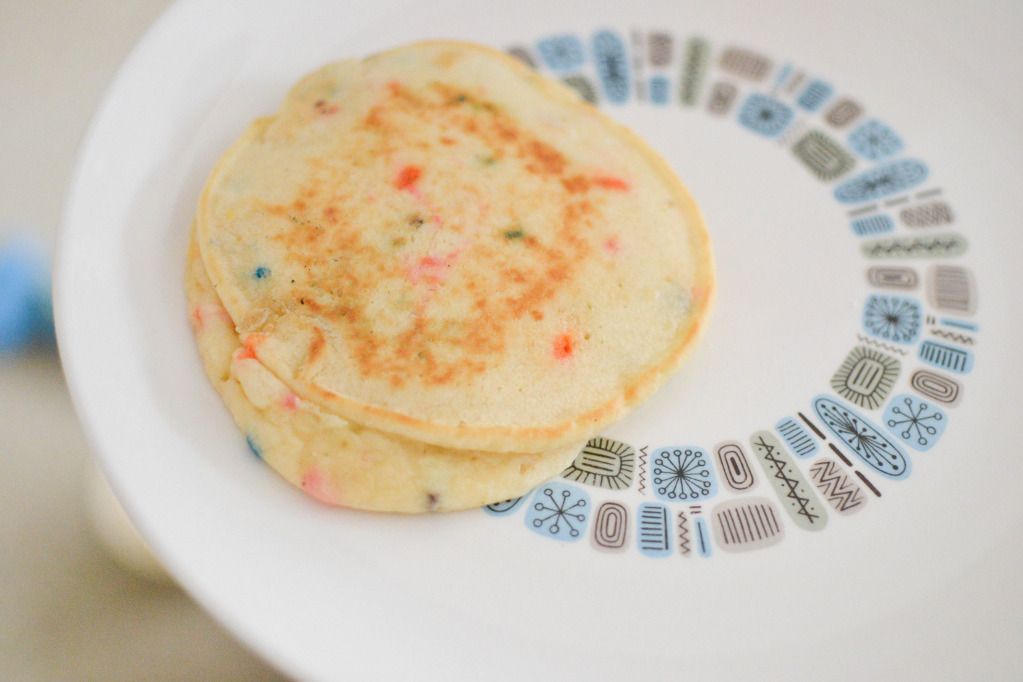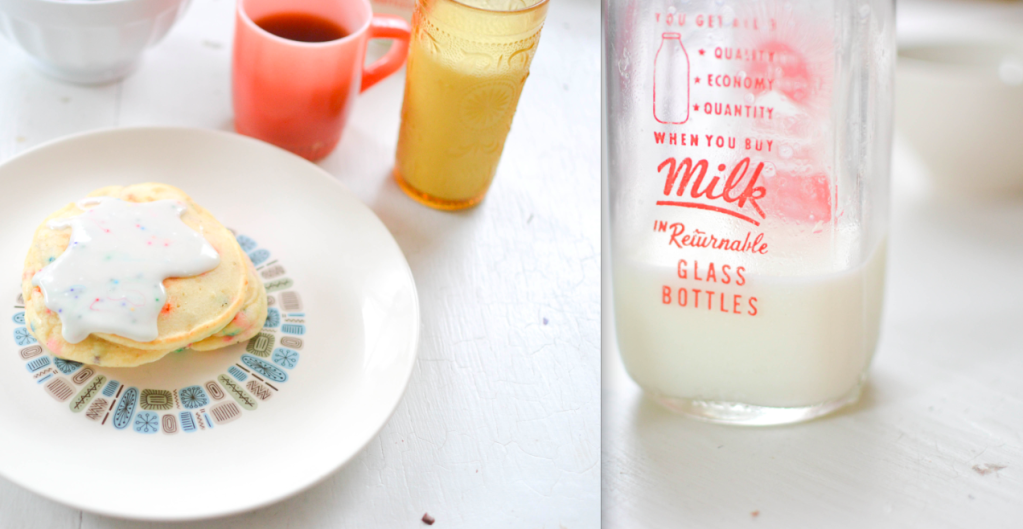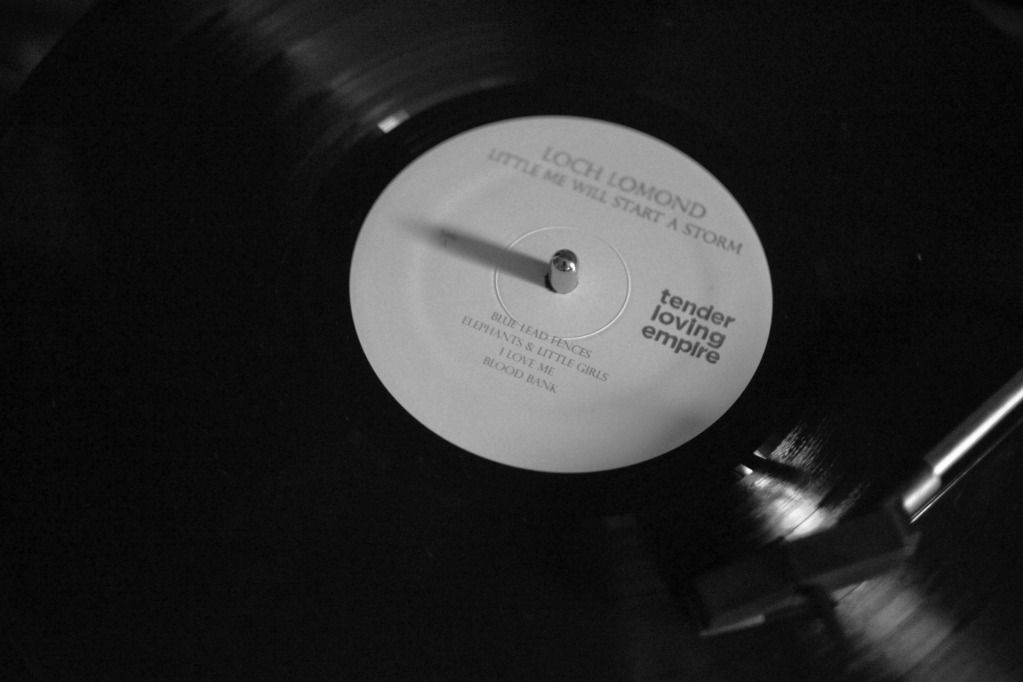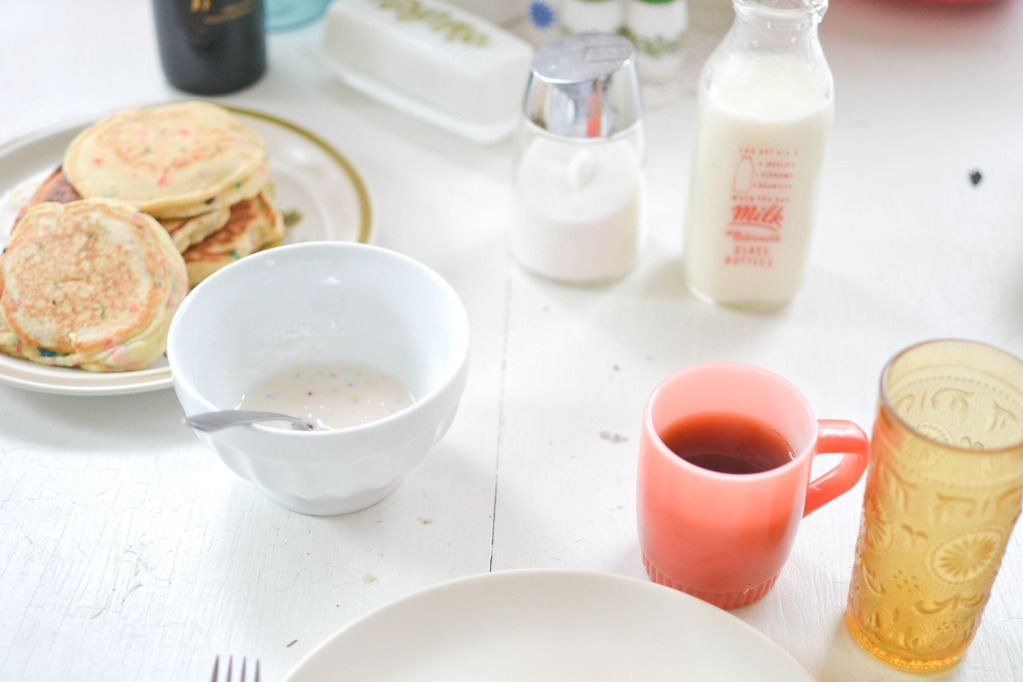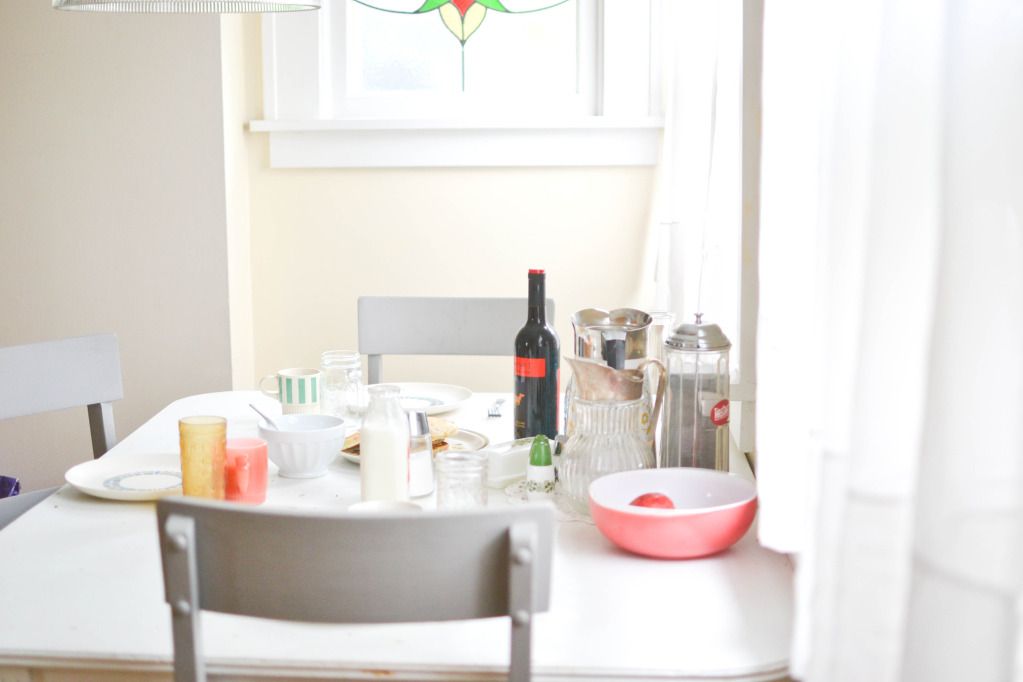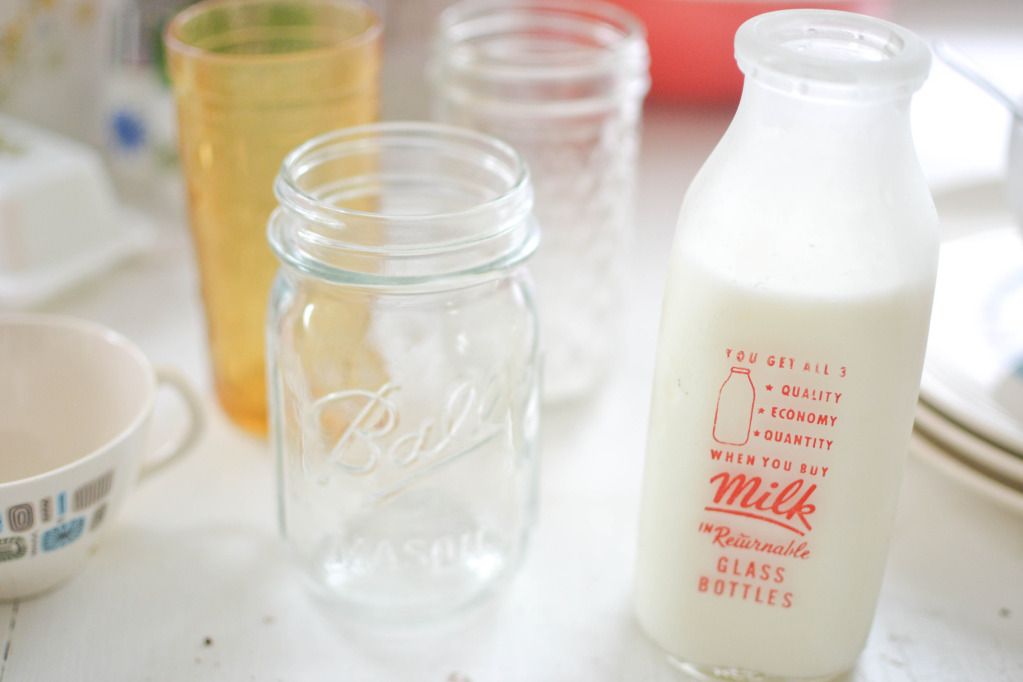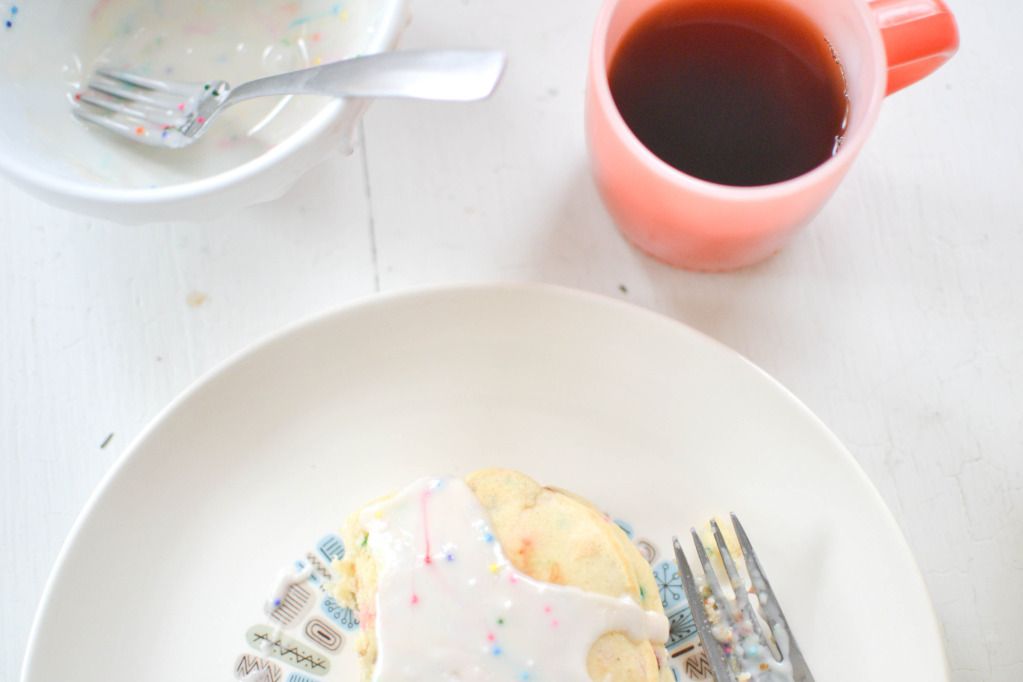 And you are welcome. I hope you try these, after I ate these I knew that I would be putting in some extra gym time and well it was sure worth it.
Cake batter pancakes
xo
Tabatha