These little goodies were thrifted last week and I never got around to sharing them. They are pretty darn cute you have been warned. My little shopping buddy autumn helped me find these. We got bored one day and she kept saying she wanted to
go bye bye. So bye by we went to the nearest thrift store that I hadn't been to in a while. There wasn't a whole lot of finds but the goodies I did find made it worth the trip.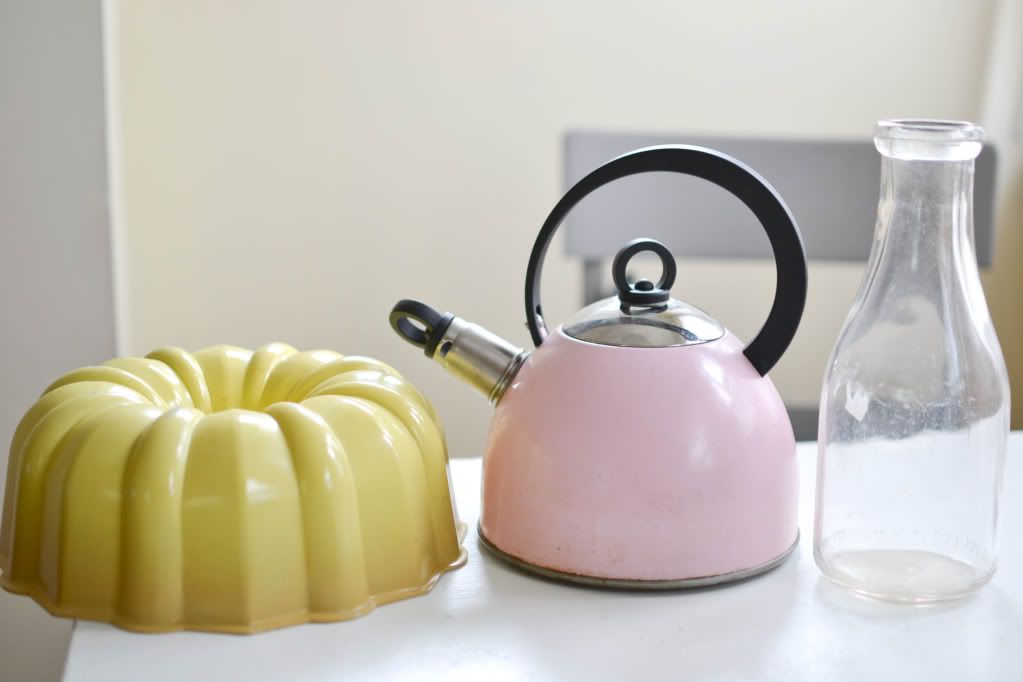 1. Cute little yellow bunt pan for $2 that looked brand new very little scratches on the inside and outside. I don't know if it was vintage or not.
2. The CUTEST pink tea pot I have ever seen. Autumn kept saying " T pot T pot" and it's pink it was a score. I have been looking for a cute one for a while now and we found it.
3. Lastly a cute little glass I can use for flowers. I am always collecting these little guys.
This past weekend my mom, step dad and my myself went to one of my favorite antique malls.
Monticello
Their garden section is my favorite. It has all the old beat up furniture. It's where I found my dining room table,chairs and office table. Lately I have been on the hunt for something to go next to my fire place to put my dvd player, cable box and all the ugly wires so it's all inside something pretty and kept away. And I found.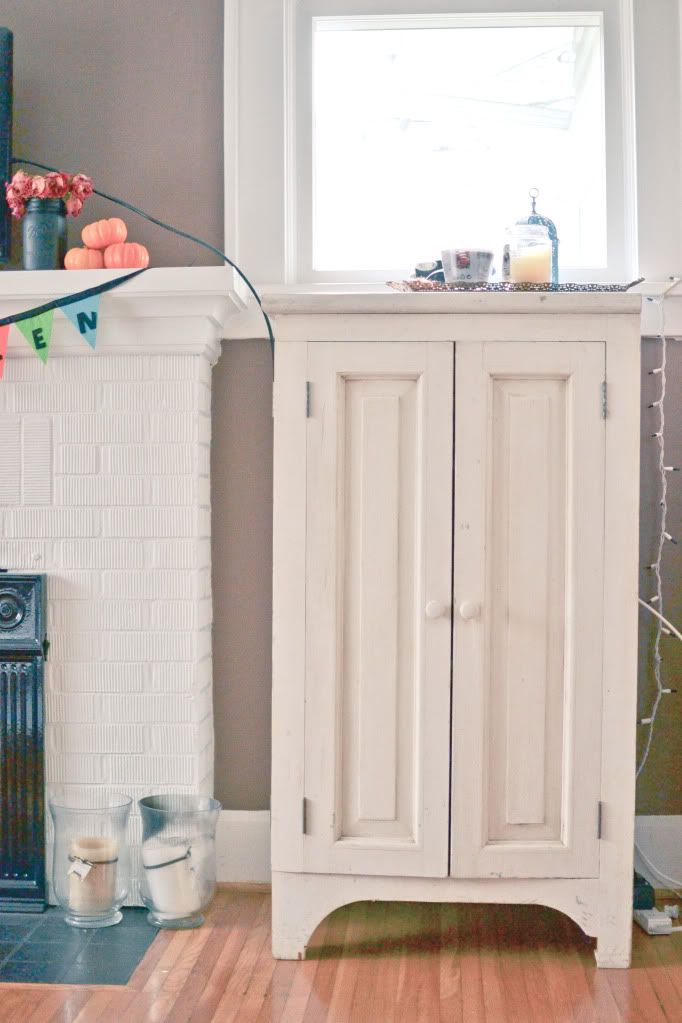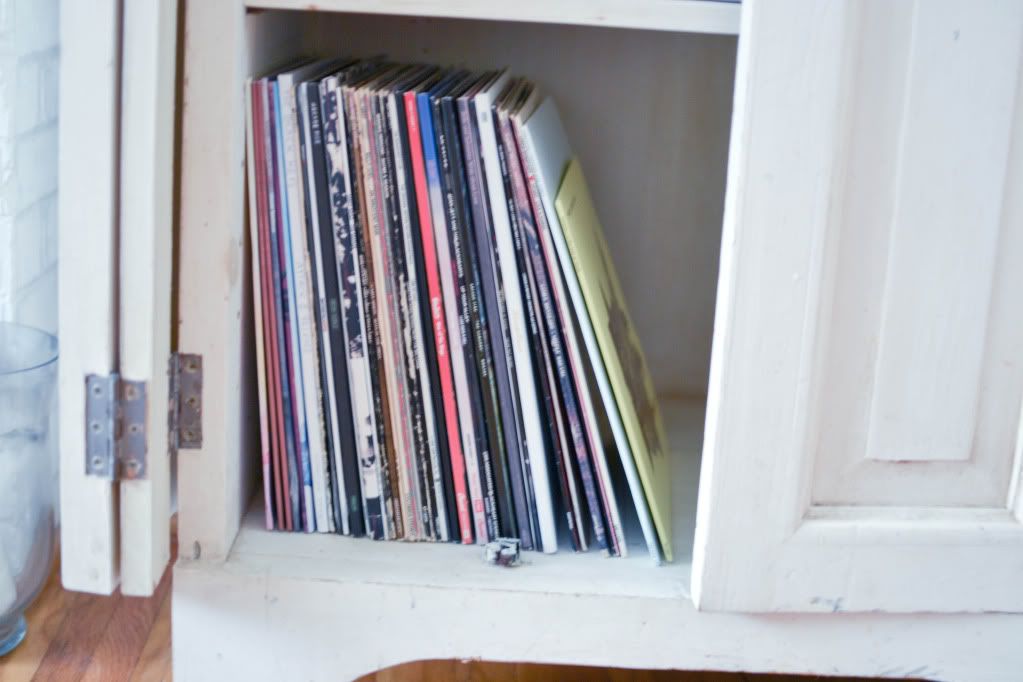 And now I have somewhere to put my records. Im still looking for something to go in my bathroom. There is ZERO storage in there no cabinets (besides the tiny one over the sink) no shelves nothing. But it's a small bathroom so it's going to be hard. I think another trip soon is in order. I snapped a few things while I was looking around.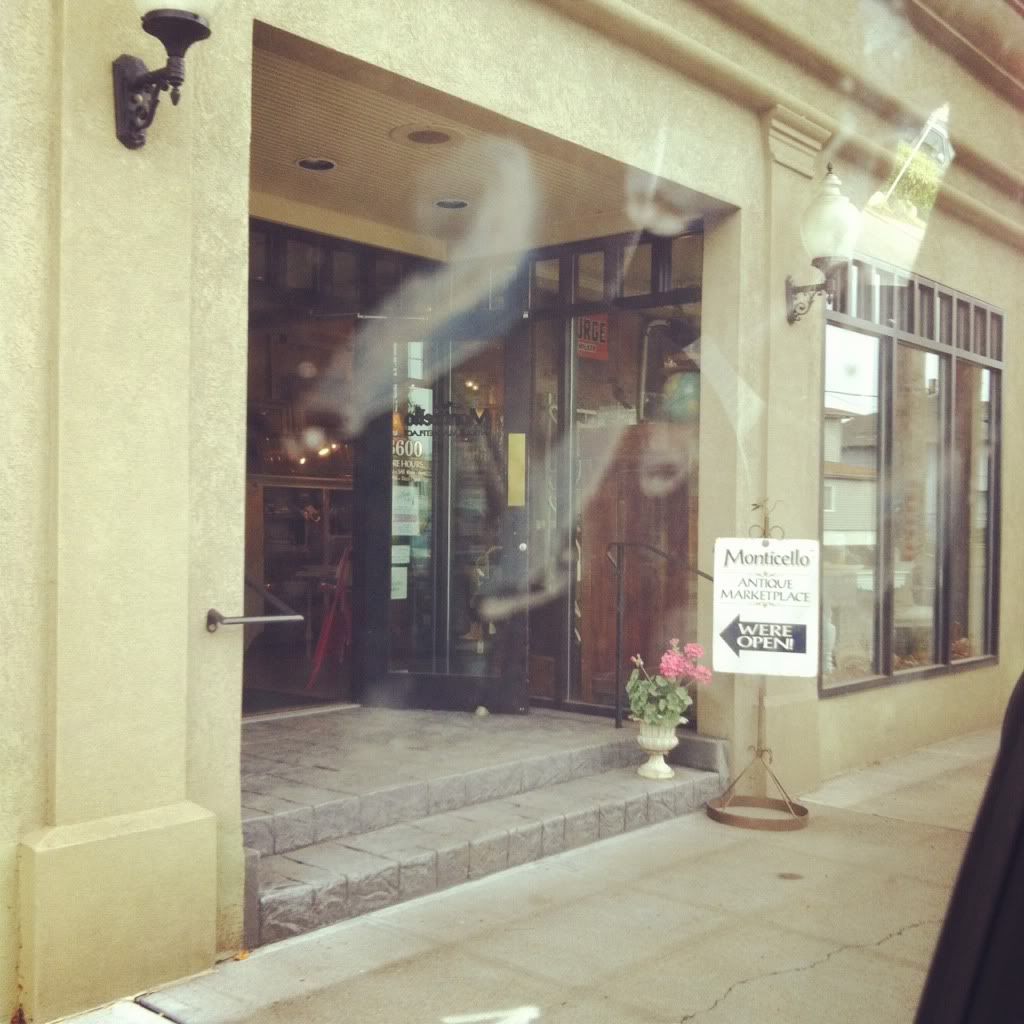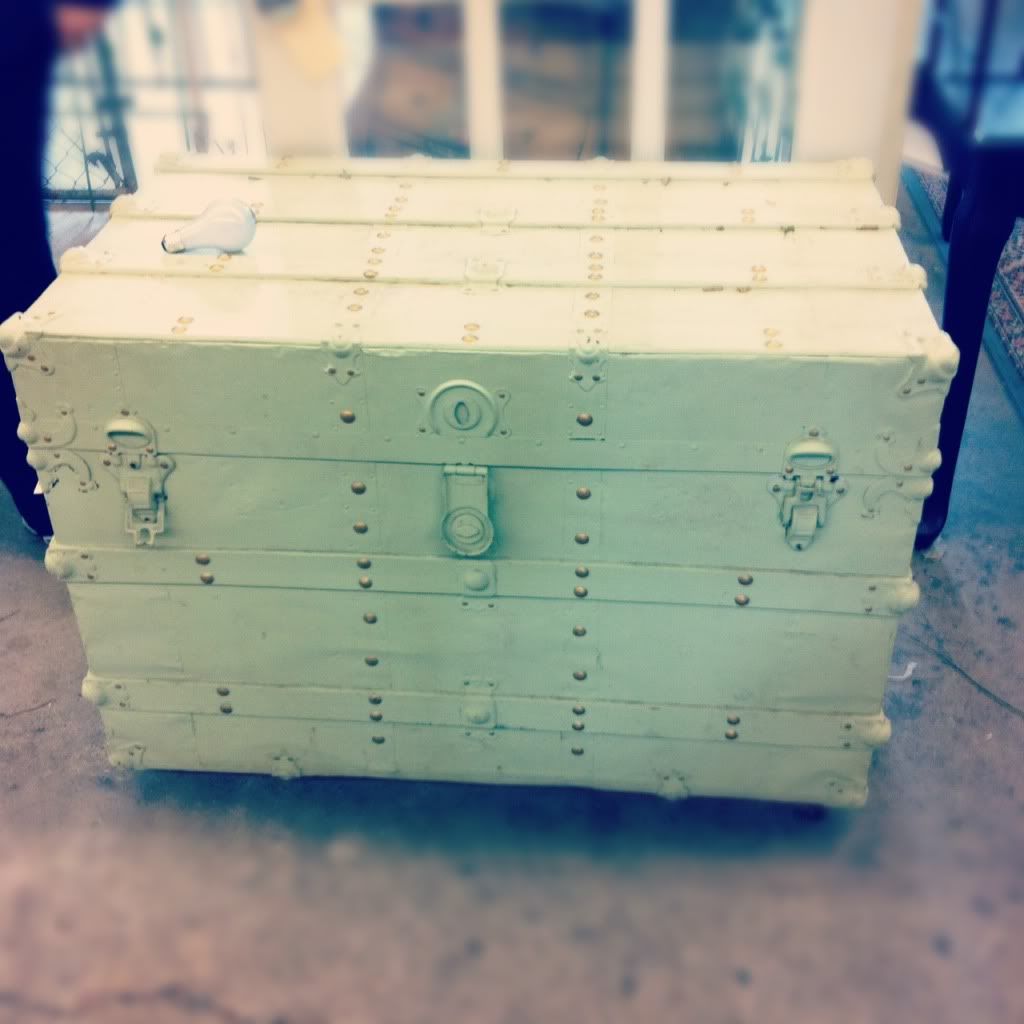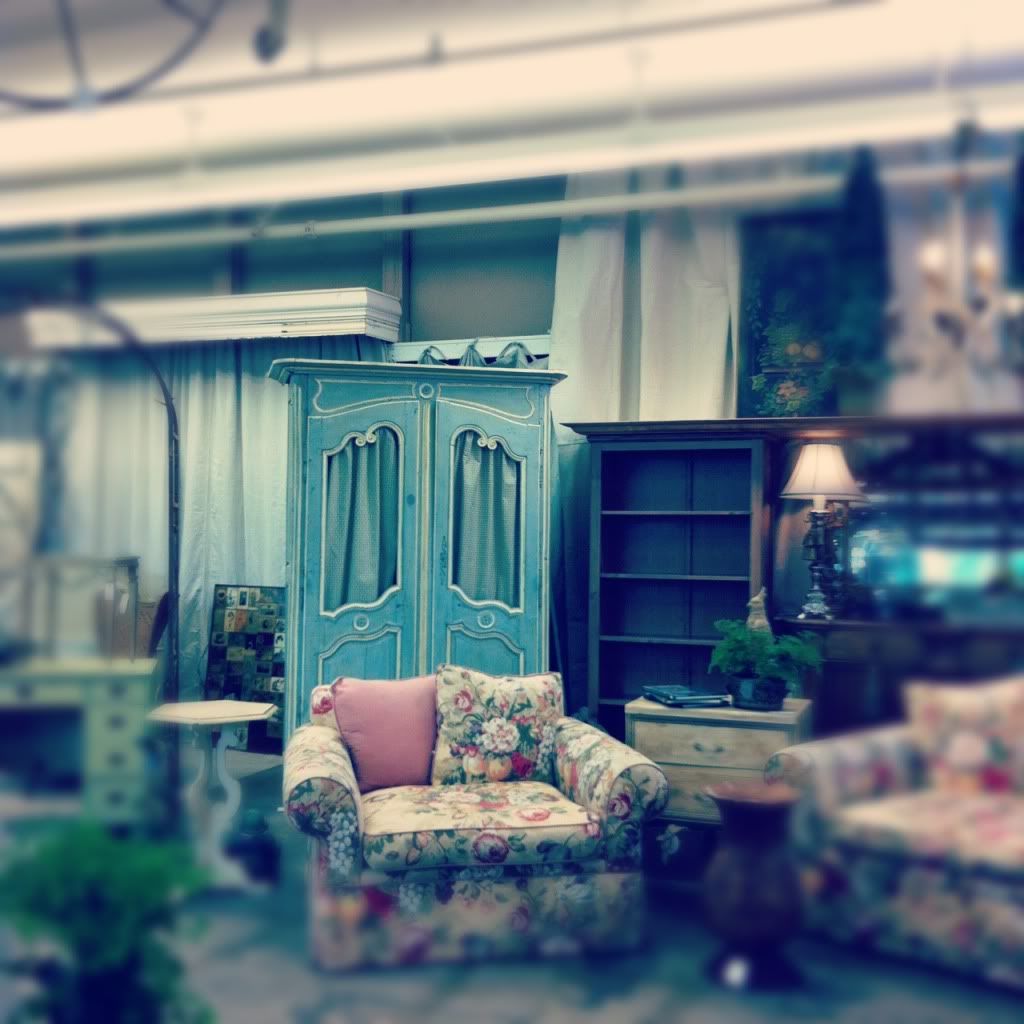 Wanted this armoire but 1,850 um no thanks.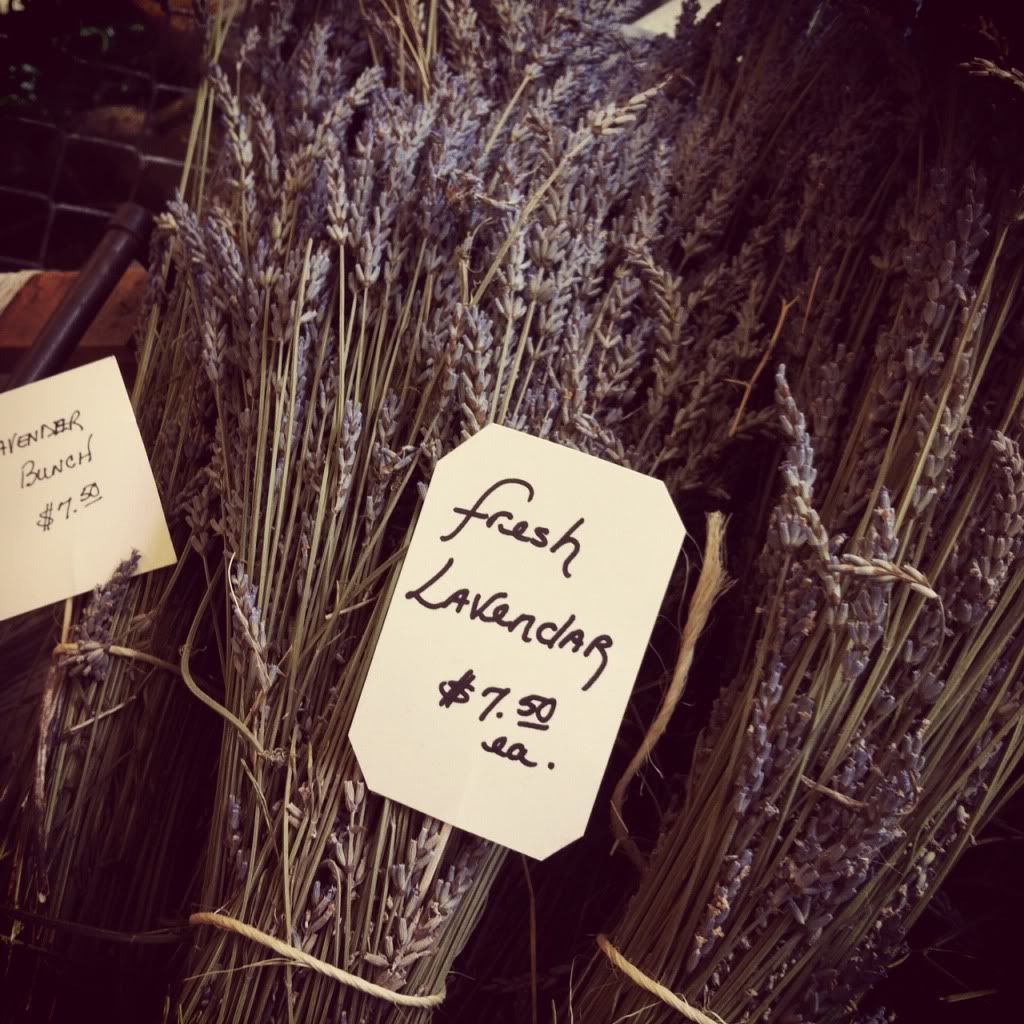 It is defiantly a must to check out if you live in Portland or just visiting. They even have a cafe upstairs so you can have some tea or coffee while you browse. Well I am off to la la land to get some rest and off to Seattle tomorrow for a much needed mini get away.
Have a fabulous weekend.
xoxo