The sun came back yesterday and it was glorious. My go to during the warm summer days are cute dresses. Well I could probably wear a dress everyday summer,spring,fall and winter. I can't help it I am a girly girl who loves dresses. And today's weather was just begging for this dress to be worn it used to be a little small on me but now that I've started running 3-4 days a week it actually fits! So I am pretty excited about that. Theres a few dresses that I have hung up to look at on days that I do not want to work out. Because they just don't fit anymore and I want to get into them for fall.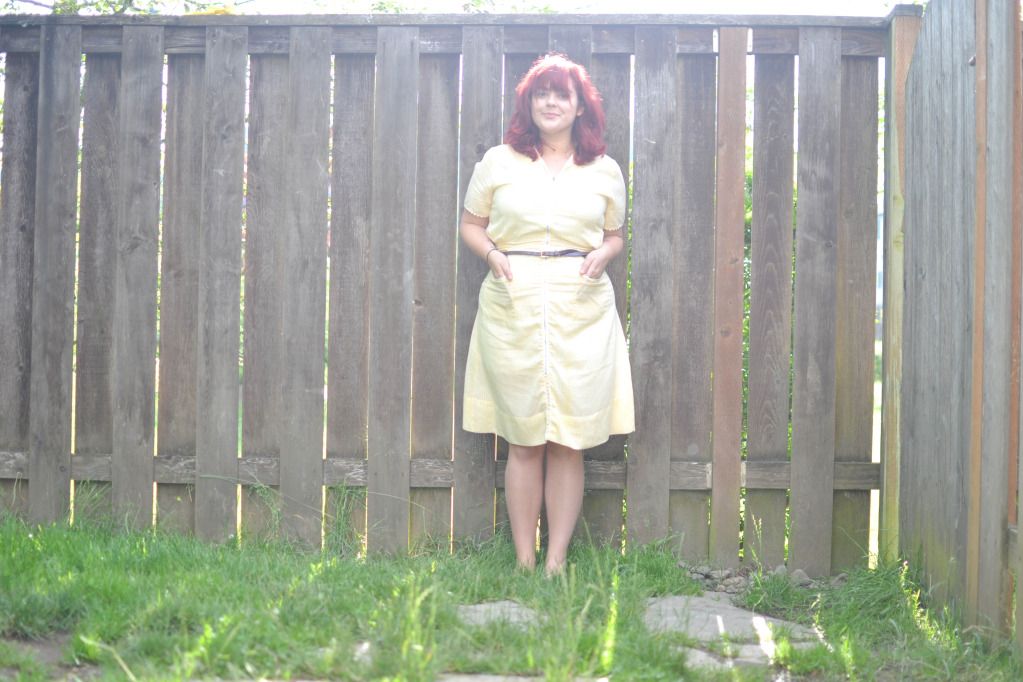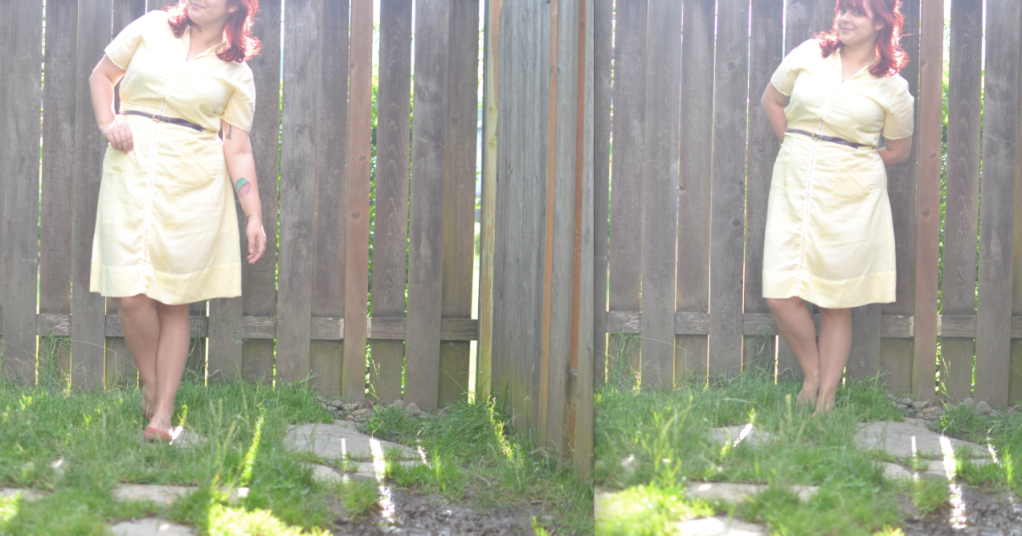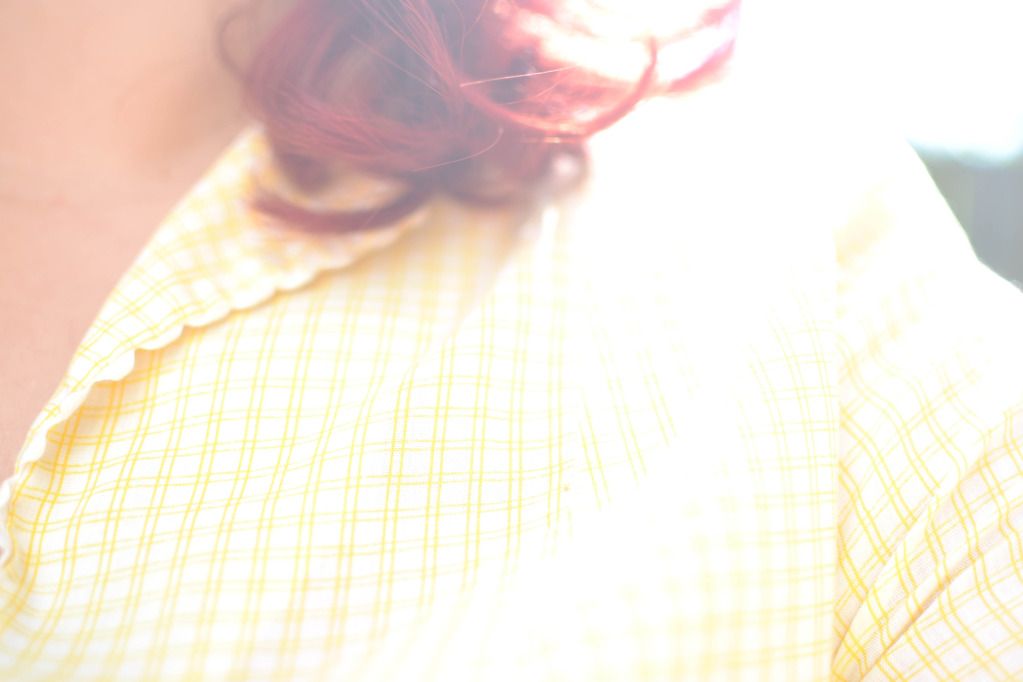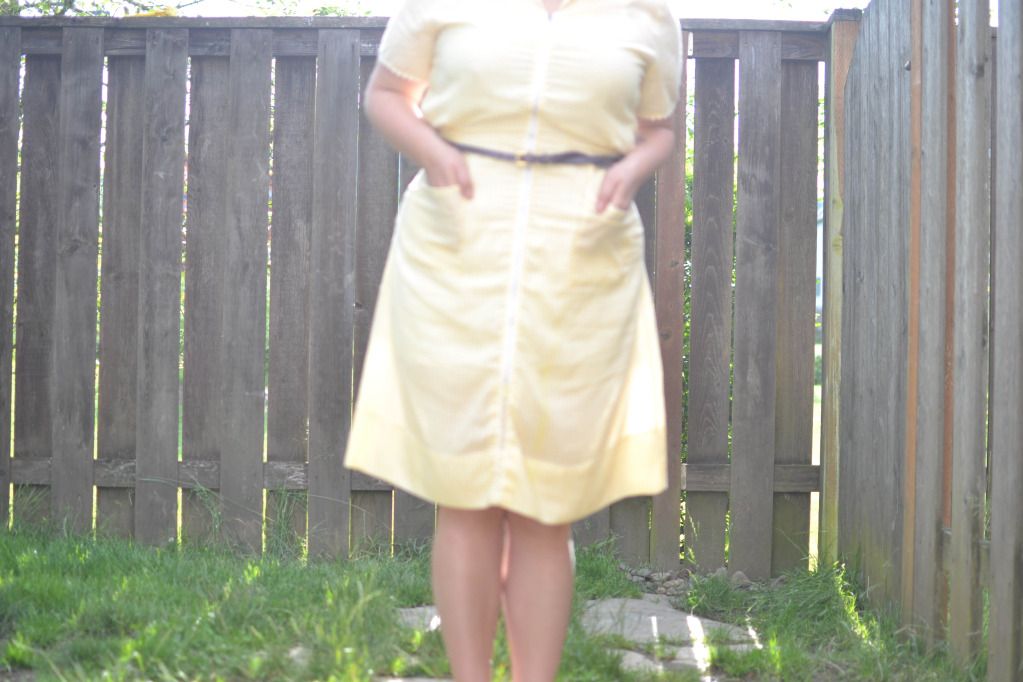 Outfit details.
Dress// Vintage from
Ms Tips
.
(She's also the nicest lady ever)
Shoes// Urban outfitters last spring
Belt// Target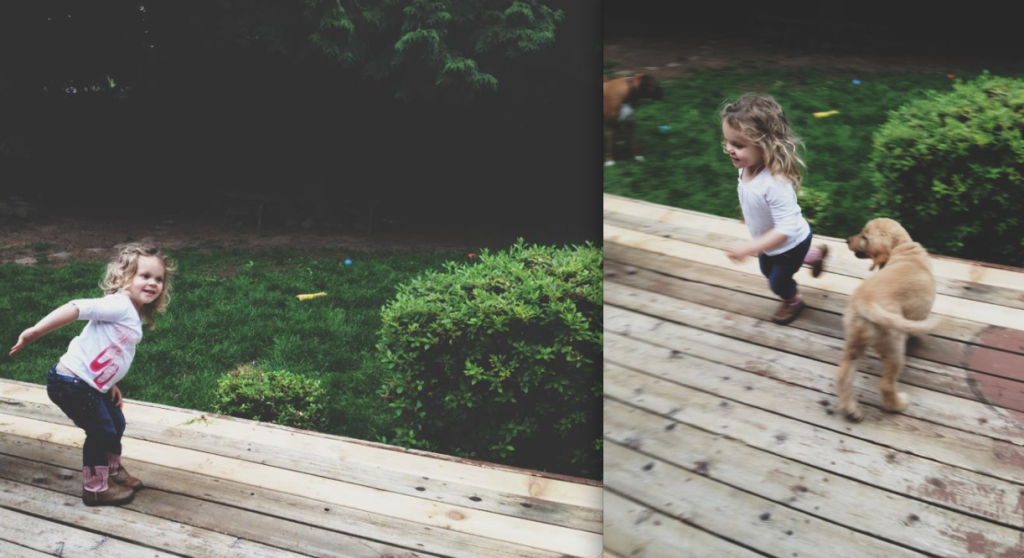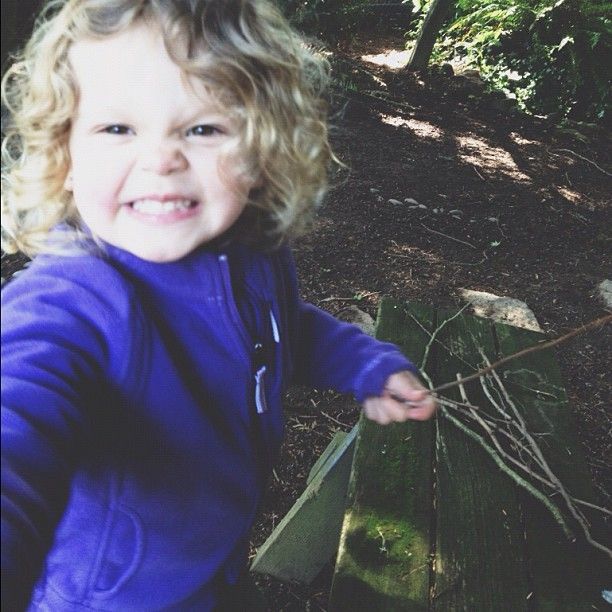 Some little snaps of miss autumn from this week, I sure love that little girl a whole lot. I really don't know what we would do without her. You can't be sad or mad around her and when she see's you she is so over joyed and so excited to see you it melts you into a puddle. I am so thankful for this little one and am loving watching her grow into an amazing person.
XO
Tabatha