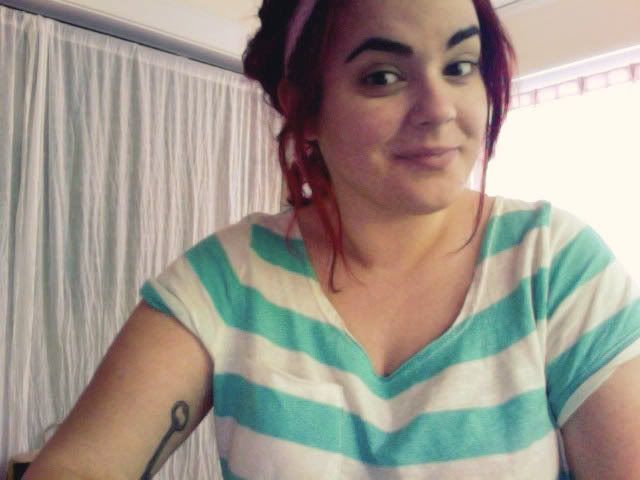 Hello there I've been a little quiet on here lately. I've been really busy and feeling in a life rut lately and not feeling in the mood to blog. But I am feeling a lot better and out of my rut. I even took two hot yoga classes last week. The first time was really tough it's been a while since I had taken a hot yoga class so the first one is always pretty intense but I got through it and went back.I also recently I got my biggest loser package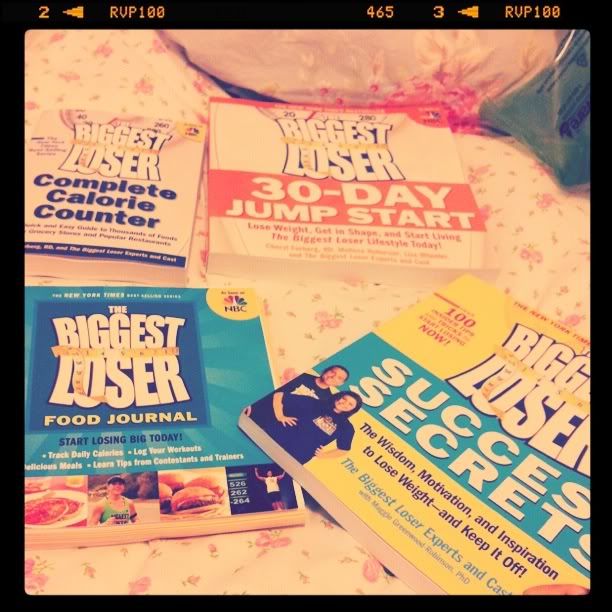 I've been staying on my working out and things are fitting better I haven't weighed myself yet because sometimes clothes can feel loose and then I not have lost anything and I think to keep me motived its best to not look at the numbers just yet. Last week I adopted a cat but sadly found out I am very much allergic :( how can one be allergic to something so cute, so sadly I have to take her back tomorrow. But in good news my landlord gave me the ok to adopt a golden retriever from
golden bond rescue.
Im just waiting for her hand written letter in the mail to send it off with my application. I feel like I am adopting a child. I had to fill out a 9 page application,get a letter from my landlord (since I am a renter), THEN there is a home visit and my niece,my moms dog,sisters dog and family all have to meet the dog. To see if they all get a long well. Cause the dog would be seeing those people and animals on a regular basis. They say it can take 1-6 months sometimes a year depending on the dogs that fit my match. I am so excited Golden's are my favorite breed I grew up with them they are just so gorgeous,kind loving dogs.
So hopefully I will have some news on that soon. Yesterday I got to spend the day with Miss autumn it was gorgeous out (as today it's raining...no surprise) so we hit up the park and went for a walk and played it was perfect.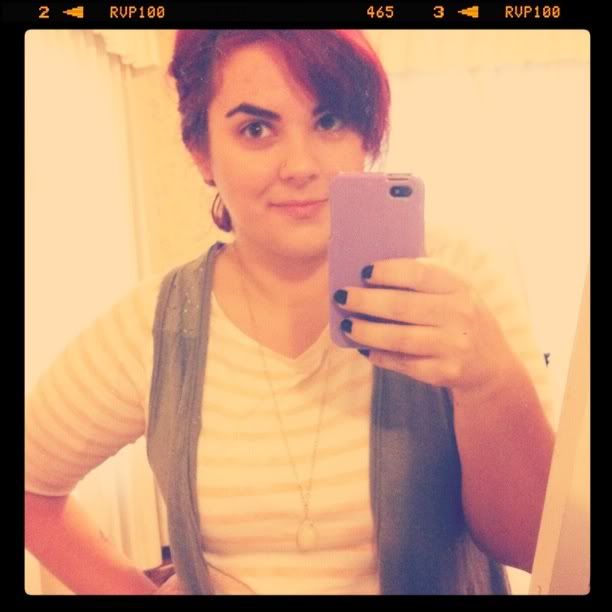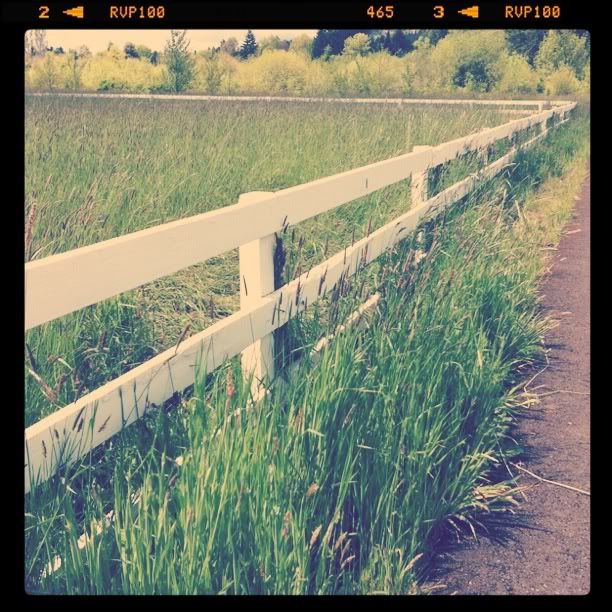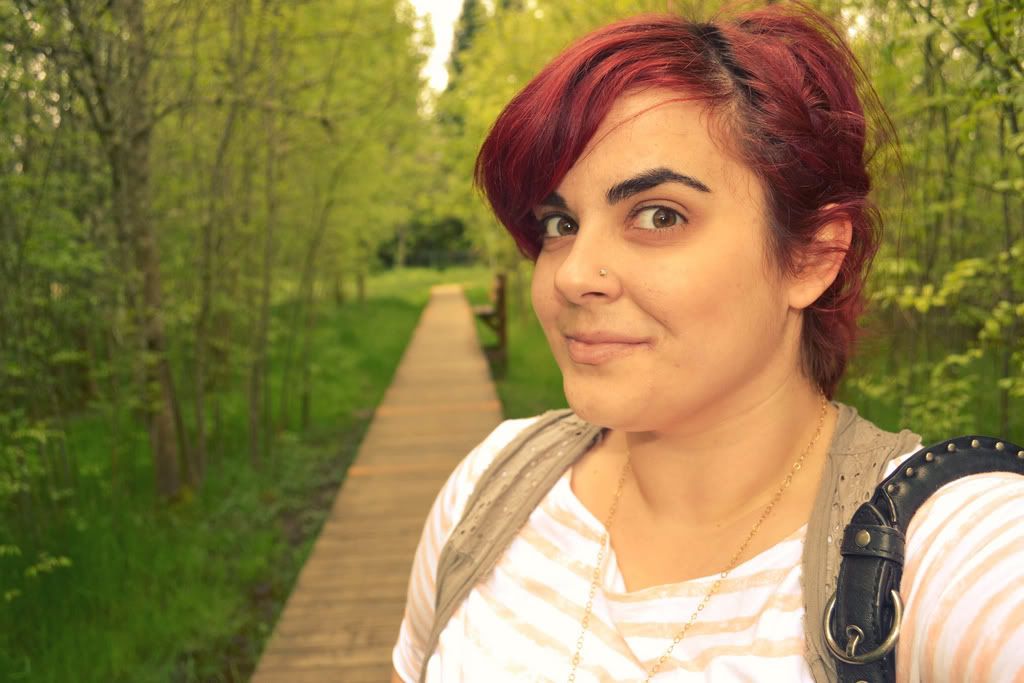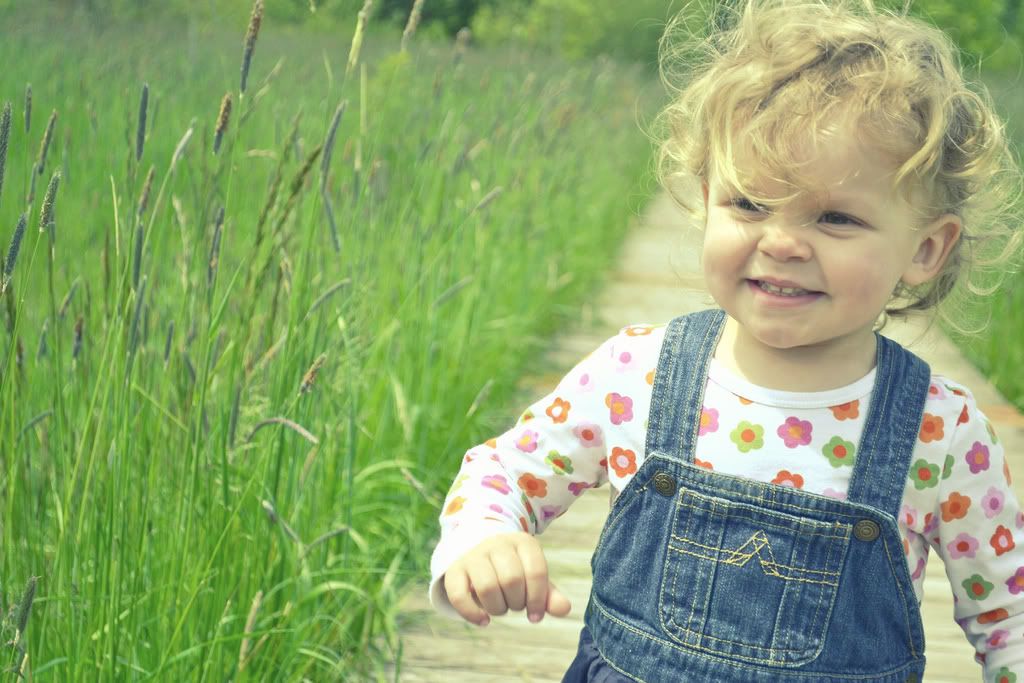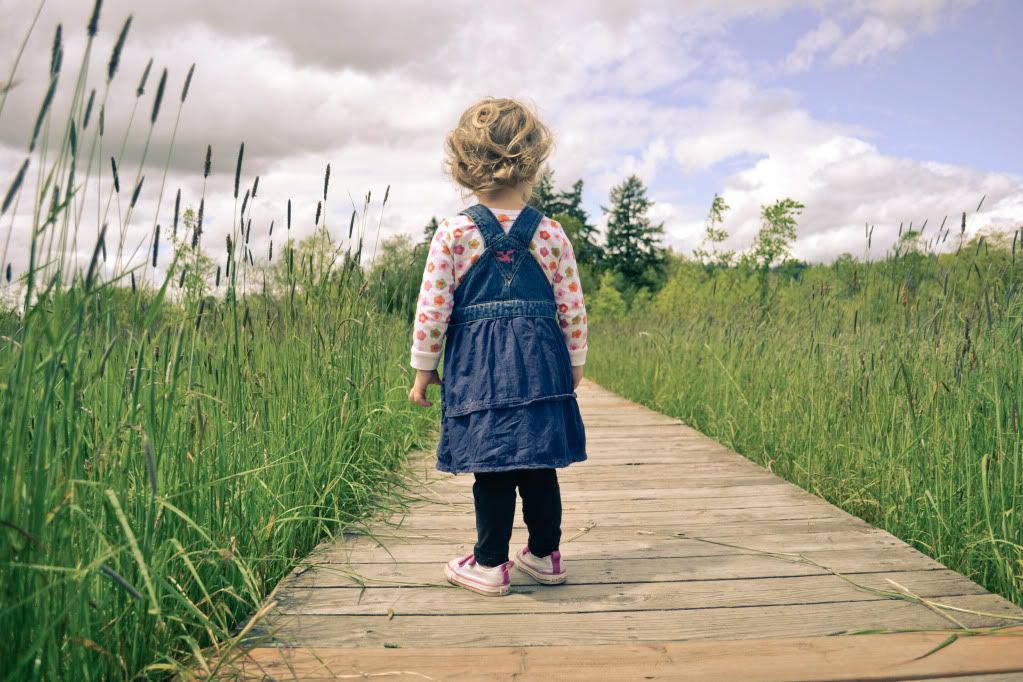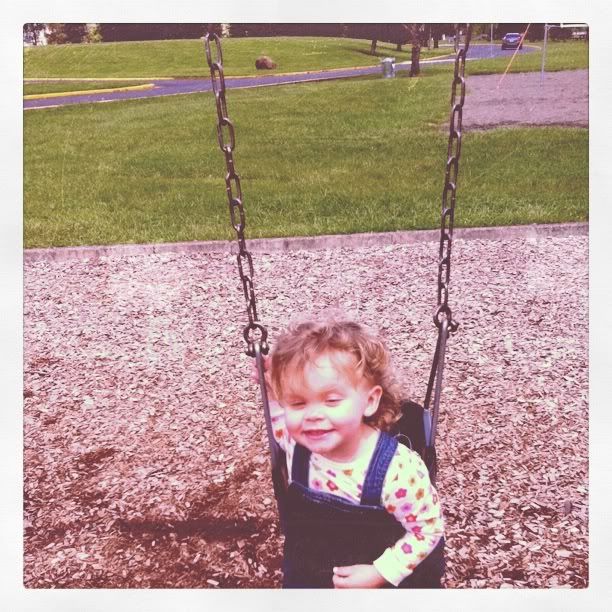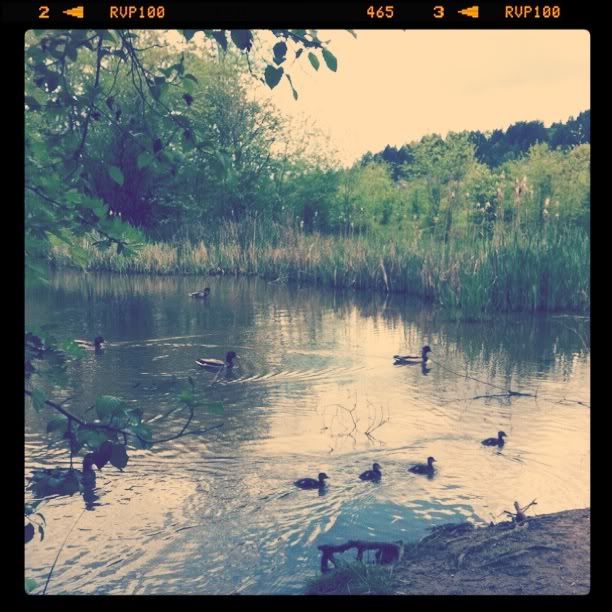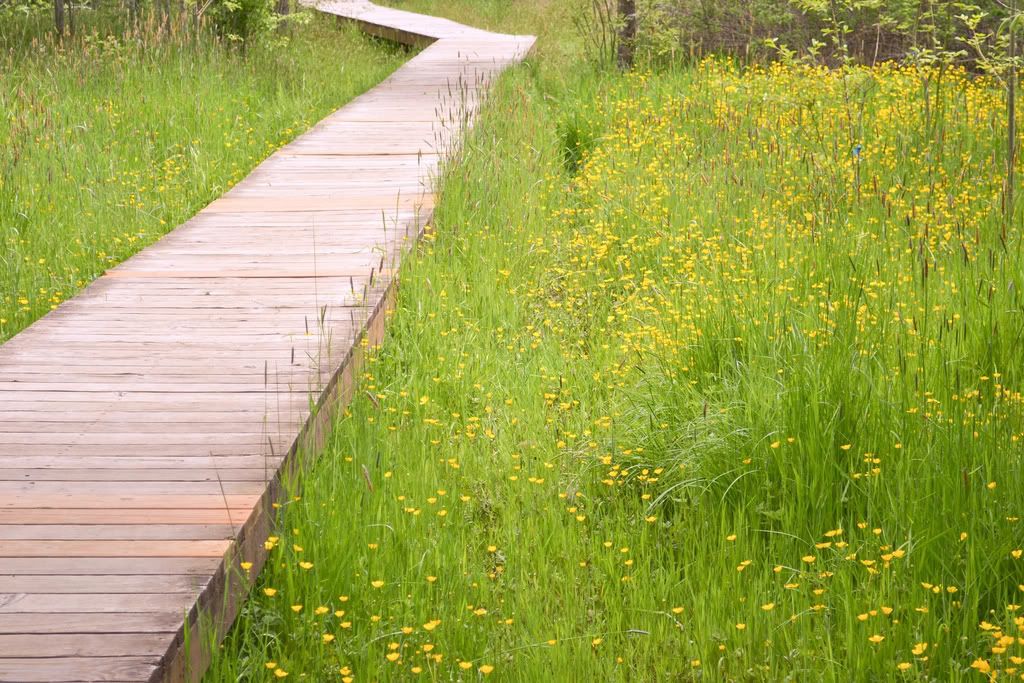 Miss autumn has been getting so talkative the other night she spent the night and sang me the patty cake song all by herself by memory with the hand motions it was the cutest thing in the world. I love being able to watch her grow up, I had a dream the other night my sister told me I was never allowed to see her again. I woke up and was so upset by the dream I can't even begin to imagine not seeing her I know my sister would never say that but just even the thought was saddening she brings so much joy to my life she really is the most perfect little girl in the whole world. In other news this weekend I am hosting my step dad's birthday party at my house so I am in major make everything spotless in my house mode and wanting to finish decorating. I think its a case of spring cleaning fever. So today my mom and I are going to my favorite antique mall to see if we find anything theres a piece I've been looking for in my bathroom for storage so everything can have a place that isn't on the floor. So fingers crossed I come home with some goodies. I hope everyone is having a fantastic day and that it's sunny where you are.
xoxo