I've been in this baking mood, it's all I want to do.
So here we have the most moist
brownies.
you ever have tasted. Then we have the
BEST banana bread in the world..
Recipes for both are as follows.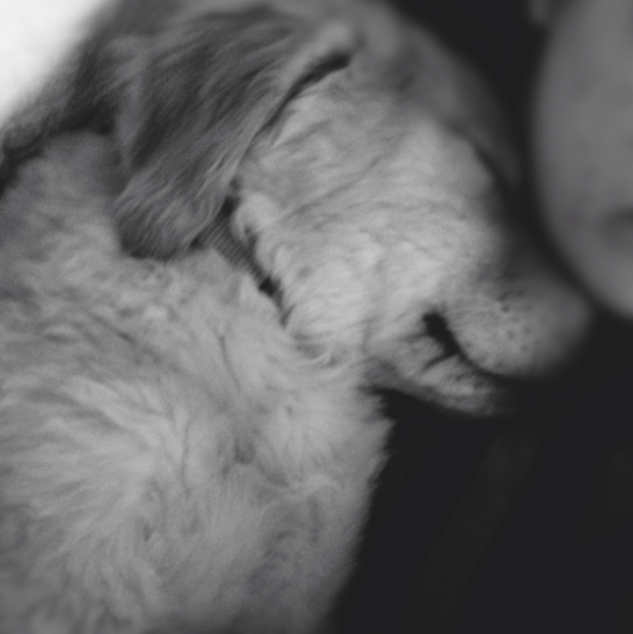 My snuggle buddy. I was sad she was sick but I love snuggling with my baby.
Yesterday poor little Daisy was sick she got sick on sunday, she wasn't able to keep down her food then refused to eat the next day. So I got her into the vet this morning and she seems to be ok but I will know more come tomorrow when I get her poop sample back. Other then that my day was filled with lots of coffee and trying out this amazing thing I saw on pinterest to make your home smell like the inside of
Williams Sonoma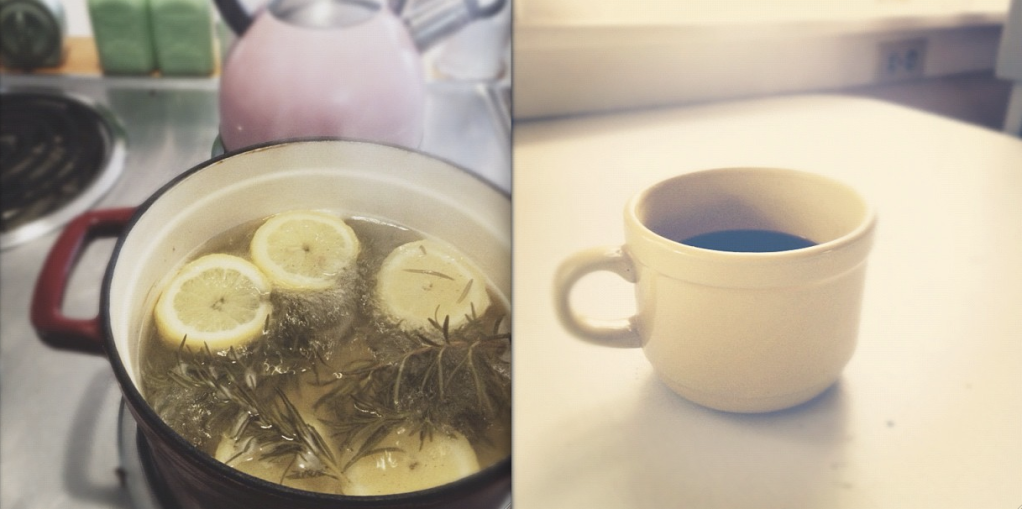 What you'll need a small pot and fill it 2/3 the way full.
1 lemon
A few springs of rosemary
1-2 tsp vanilla
And let simmer all day and be ready to have your house smell amazing. I want to try different combinations. I have these giant lavender bushes out front that I want to get some use out of. Oh pinterest you are so addicting and have the best ideas.
xo
Tabatha