Hello and happy Sunday it's that time of the week where I share some lovelies I am loving this week. These are all coming from my pinterest which you can follow me on there
lets be friends.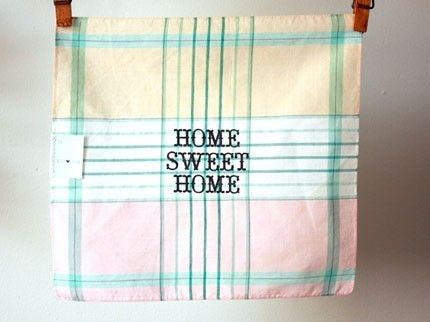 Source
So cute for any home.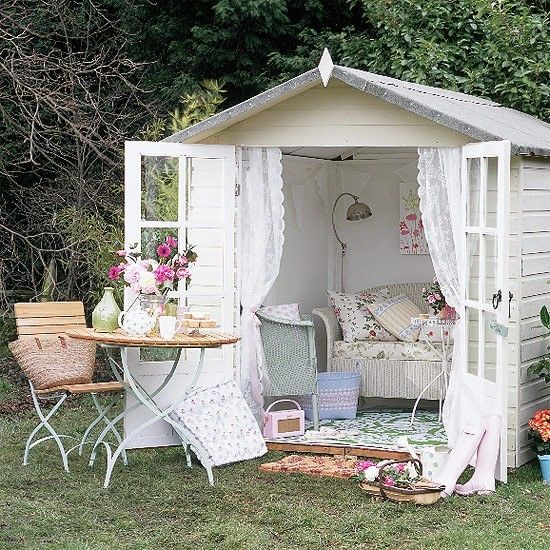 Source
Id love to have this in my backyard someday how cosy would that be to read a book in.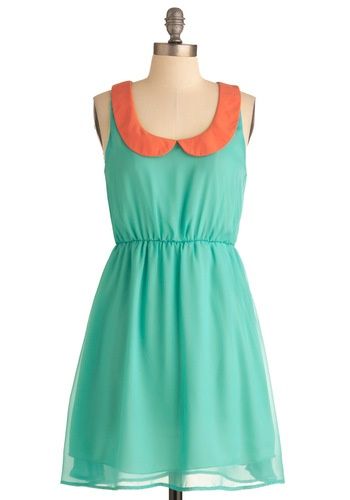 Source
Love love this colorful dress from modcloth.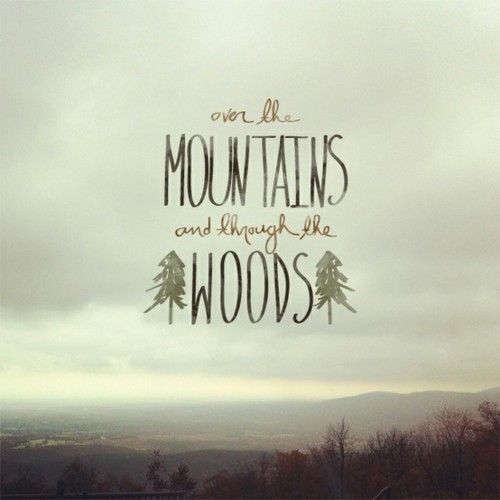 Source
This just reminds me of home.
Source
This dress is oh so adorable it comes in mint green,polka dot, black and pink.
I love this weeks pretty little lovelies and I love pinterest it is SO addicting and a perfect way to wind down at the end of the day. xo tabatha