Well hello there I am back from my little family reunion in the mountains. It was gorgeous I can't begin to do it justice. The views were just breathtaking. I love any chance to be in the mountains. I haven't been to Crystal mountain in about ten years we seem to do these things every ten years. But I feel like that's just to long of a time in between I think five would be better. It takes a lot to get 60+ people together. When everyone lives anywhere from Georgia to Hawaii and have families. But we made it happen and it was a lot of fun. We left Friday afternoon (supposed to be morning but my family sometimes moves like slugs)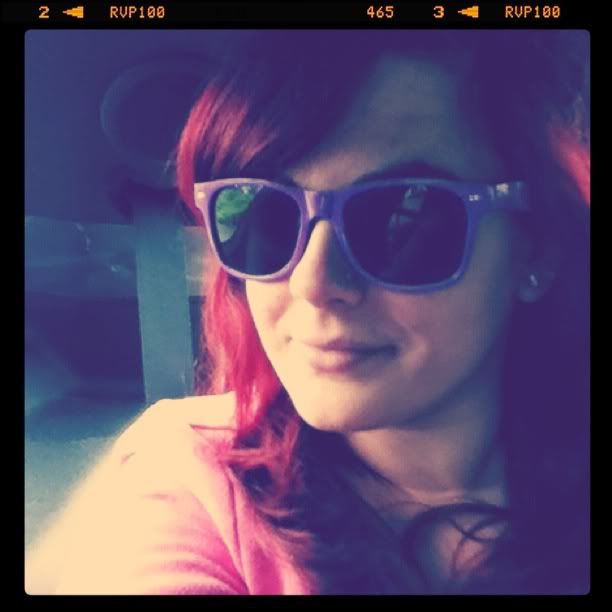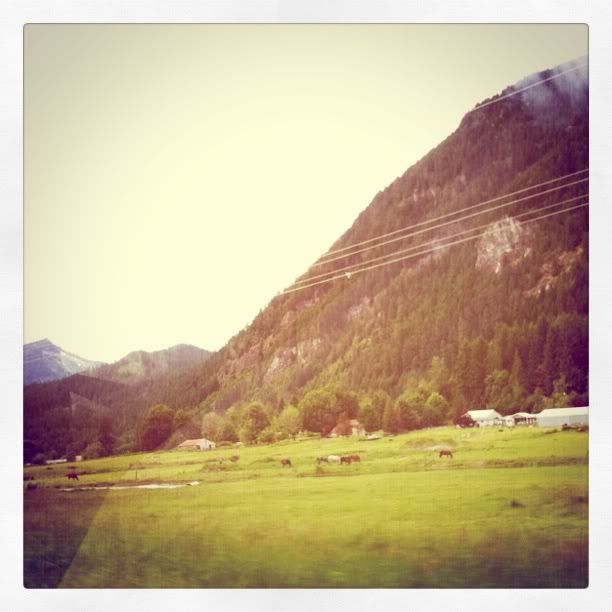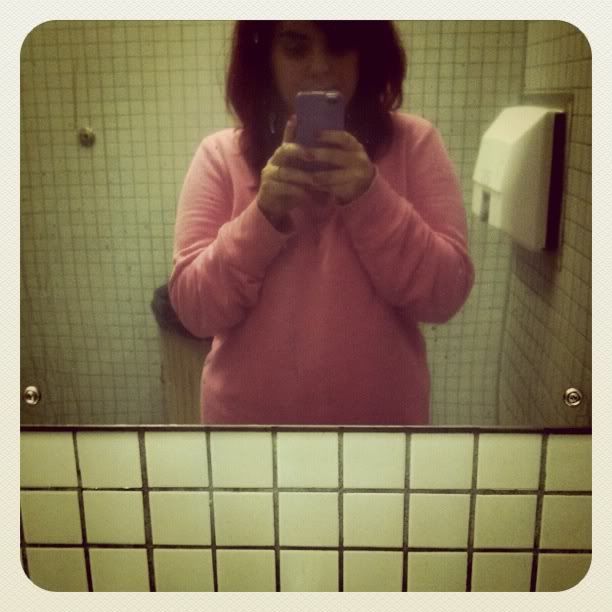 We rented a car for the weekend cause my mom didn't want to take her car up with the problems she has been having. I like to have my space so I chose the way back seat ( Bad idea) the windows were super tiny I tried sleeping to feel better anyway but ended up getting really car sick on a 4 hour drive that turned into 5 because we got a little lost. getting up to the mountain with no signal to get directions.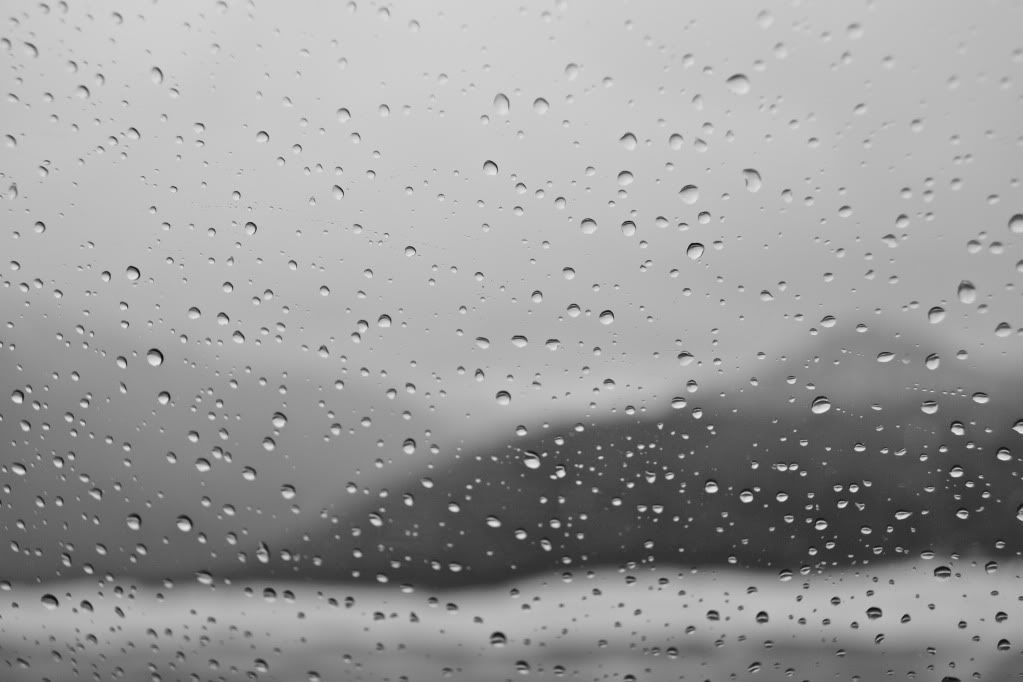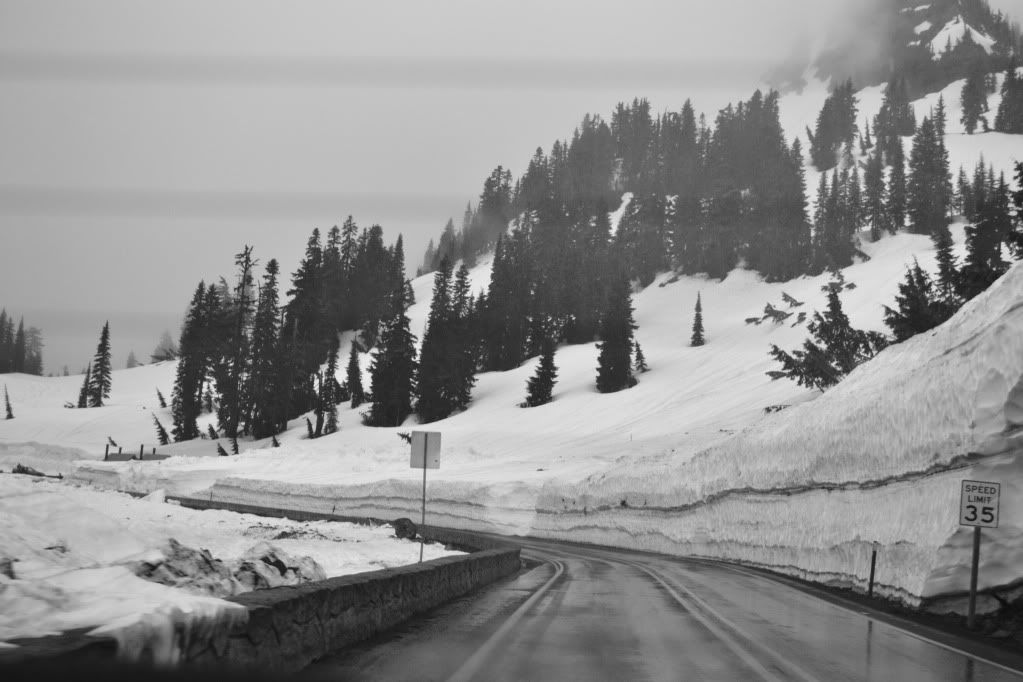 We did get there and dinner was being served and we all settled in and talked and got caught up with family we haven't seen in years.
We all had name tags saying who's we were. I didn't stay up to late that night I was not feeling good. So I headed to bed early so I could be ready to be out and about the next day. I woke up feeling a little sore from the bunk beds we were sleeping in but not feeling sick, So we headed down to the cafeteria for a yummy pancake breakfast.
That day my mom woke up sick ( I was super bummed by this) We had been planning and so excited for this vacation and she got sick. So she was in bed the rest of the trip :(. So me and my brother decided to not let this get us down and walked the mile or so to the lodge and gondola to ride to the top of the mountain and eat lunch. It was a great afternoon and had some bonding time with my little brother, which we don't seem to get often.
The views from the top were just gorgeous. We then headed into the restaurant, I had never ate at a restaurant on top of a mountain before and boy was it amazing the food was delish. I had the smoked salmon caesar salad and a diet coke. I had been so good with no pop, and I was on vacation so I allowed myself one pop for the weekend.
After that we took the Gondola back down and walked back to the lodge. Later that night we watched old home movies which I love watching these I could watch them over and over. I was drooling over the 50's and 60's cars and the clothes oh my I was so jealous they got to live in these times. They told stories from back in the day over birthday cake and cupcakes for some of the family members one was turning 20 ( I'd never seen him before but I guess he was related somehow) my great aunt was turning 60 (she looked about 50) She works up at crystal mountain lodge, My great uncle was turning 90 it was a fun night and I had the yummiest chocolate cupcake.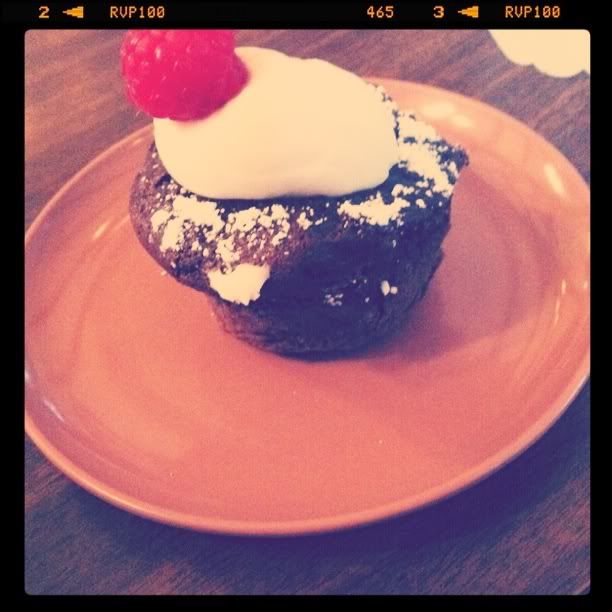 It was a great weekend I hope we can make these happen more often and not ten years because in ten years I will be 35 and autumn will be 12 and that freaks me out big time. The last morning there my mom made it out of bed she was determined to go on the gondola since we don't get up here a lot. But she soon got sick again and we left early so we could get her home and in bed. As soon as we got home we hustled it over to my grandpas house for my brother,cousins birthday dinner and my cousins good bye dinner he left for Iraq yesterday and will be there for 6 months then will be headed to Afghanistan for 6 months as well so im keeping good thoughts that he will be safe and return to us safe.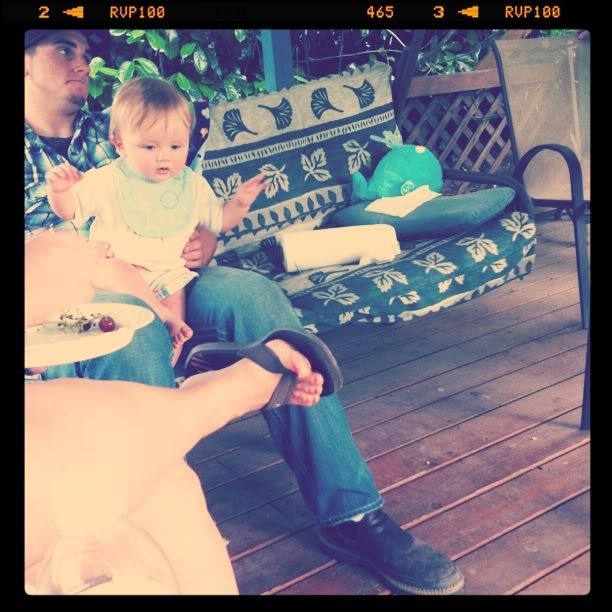 We will see you soon Trevor we love you.
After my family dinner I headed to my house to pick up my friend we were going to watch true blood while enjoying tasty treats from
pix patisserie.
And I finally got my macaroons I was so happy. And all I have to say is " Oh. my. god. macaroons where have you been all my life. I wish they weren't so high in the calorie count. But I had been good all day so I used to calories up on these beauties and it was worth it. I still have a few left over cause I went a little crazy and just got a box full of them. Its kind of dangerous that its only 5 mins from my house. So next time I want a macaroon I think i"ll walk.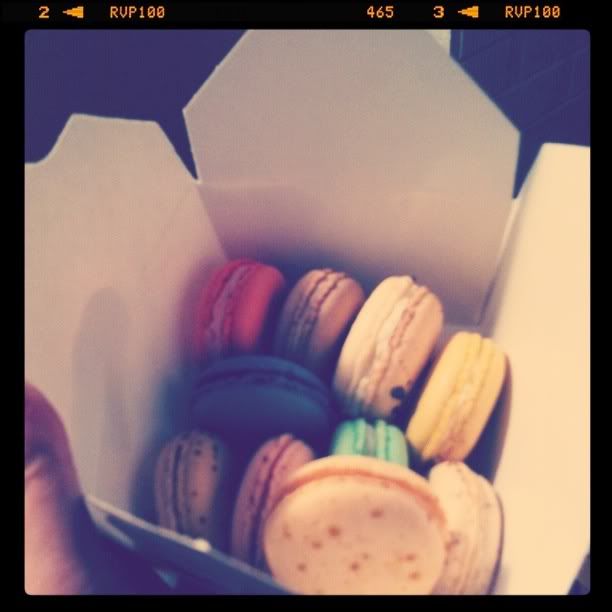 Speaking of working out and calories I've been so addicted to working out. I've gone everyday except for when I was on vacation and there were walks involved so I was still being good. I've been using the my fitness pal app on my iphone and I've lost a total of 8 lbs so far the last time I checked. I figure weighing and measuring every two weeks because once a week seems to be to often. I am still dreading the plateau where I feel like I cant do this. But so far I am feeling like this time is finally different. I keep visioning the me I've been all a long and just had trouble getting her out. Well I am off to finish these dishes I have let go to long without doing, man I wish I had a dishwasher. Then head off to the gym to get my work out on.
xoxo