It's my favorite time of the week again because I get to bring you my thrift finds of the week. This week was my first trip back to a thrift store in a few weeks. I didn't find a whole lot but I do love the stuff I got.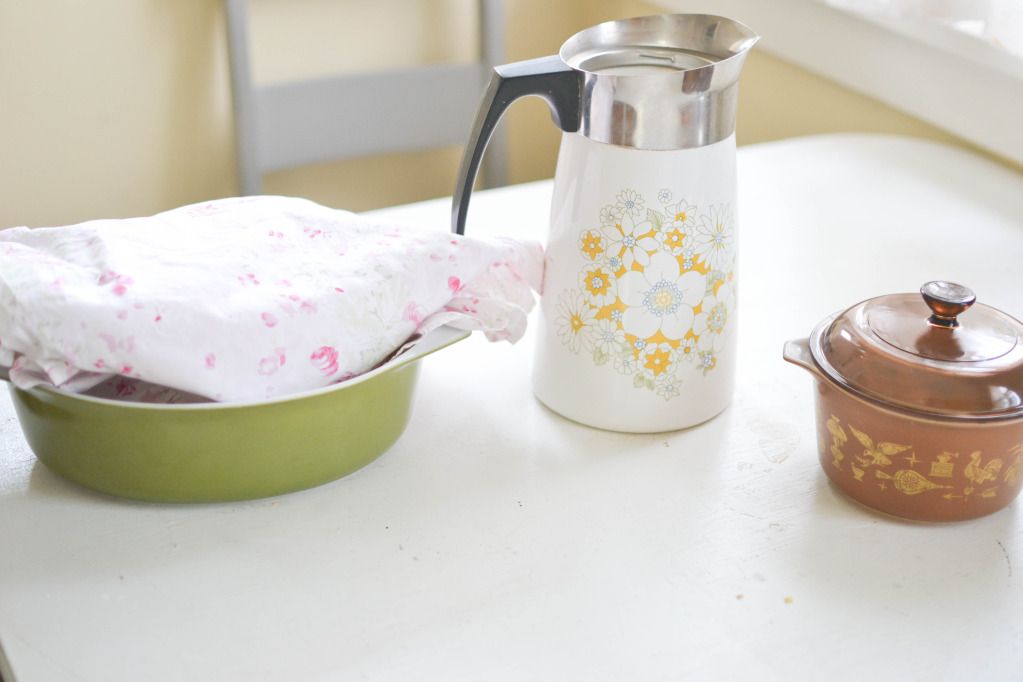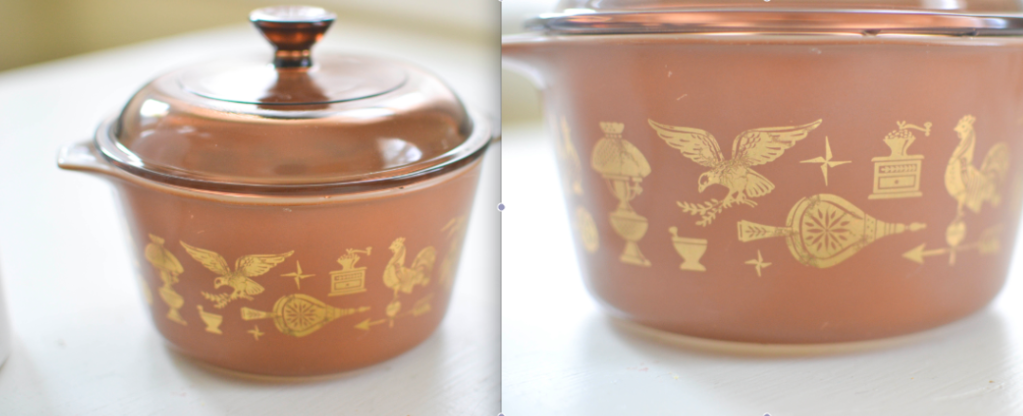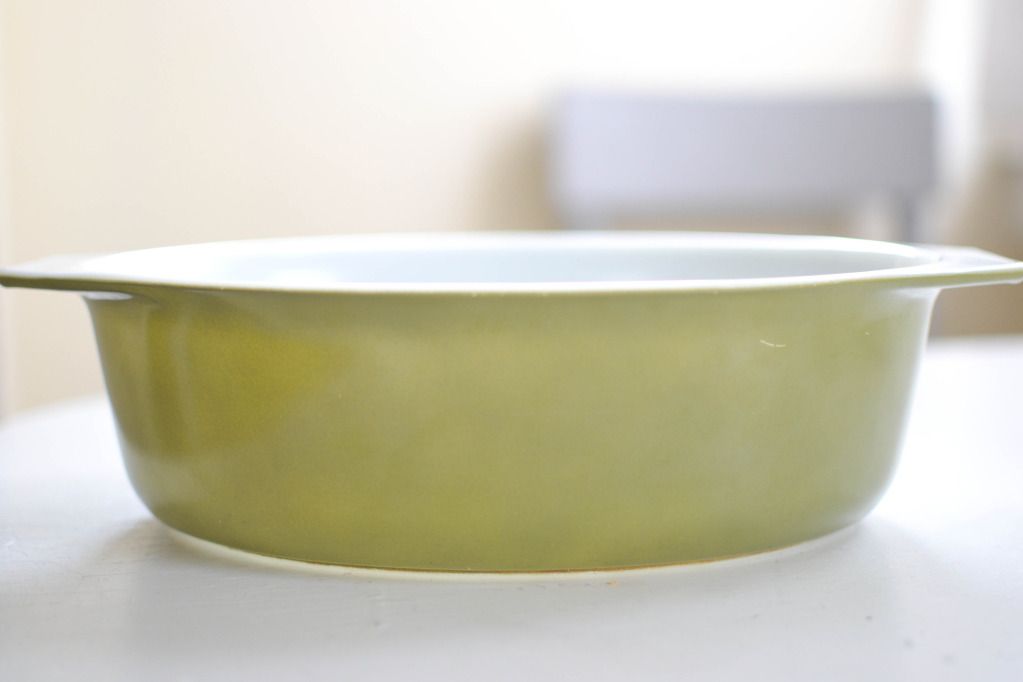 This weeks finds included.
-Early american pyrex casserole dish.
$4.00
-Green pyrex casserole dish.
$4.99
Shabby chic sham
$2.99
- vintage corning floral coffee pot
$7.00
Total : $18.98
I'd say it was a pretty good thrifting week, one thing I hate about thrifting is sometimes you run into creepy people. And the one thing I really dislike about having red hair is the comments I sometimes get or even looks like just gross creepy looks. Today I got "Damn, why are red heads so sexy?" Hey mister I don't know you so what makes you think you can say that out loud to someone you don't know. At that point I thought I think I have everything I just felt all uncomfortable and paid for my things and left. I've gotten more weird creepy comments with having red hair then I have had with any other hair color I have had and I am not a fan. Anyways so yeah those are my thrift finds from this week. Have you found any great finds this week? if so what did you find?
xo Tabatha