Lately, I've been becoming more focused on finding more goodies for my etsy. I have been tempted on trying my luck with big cartel but I am not all that sure yet. Here are a few sneak peaks at some pretties coming this week.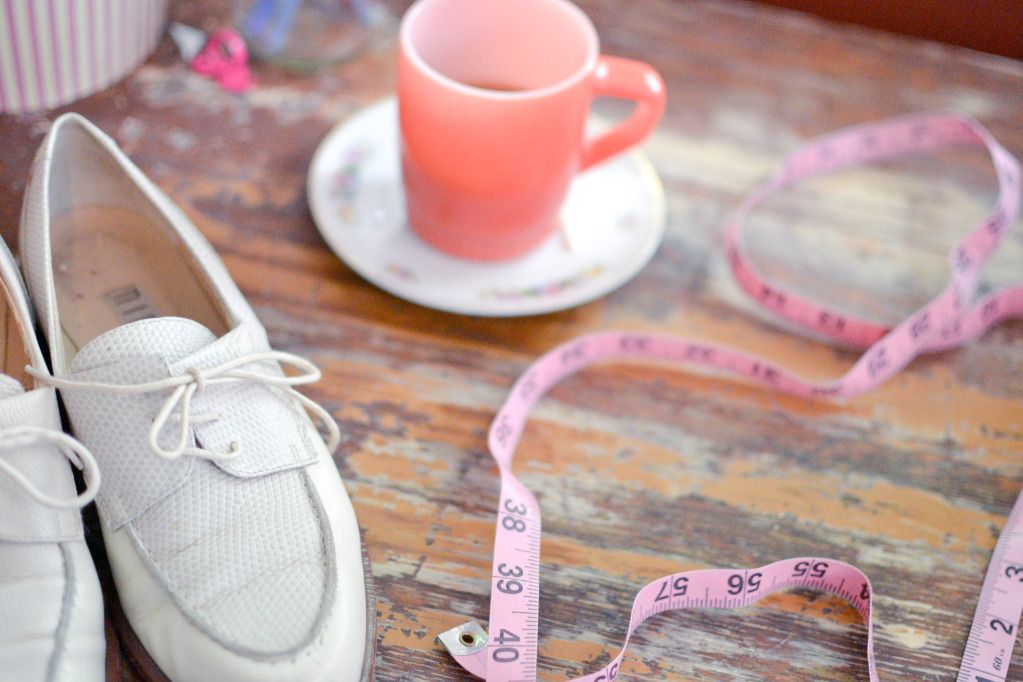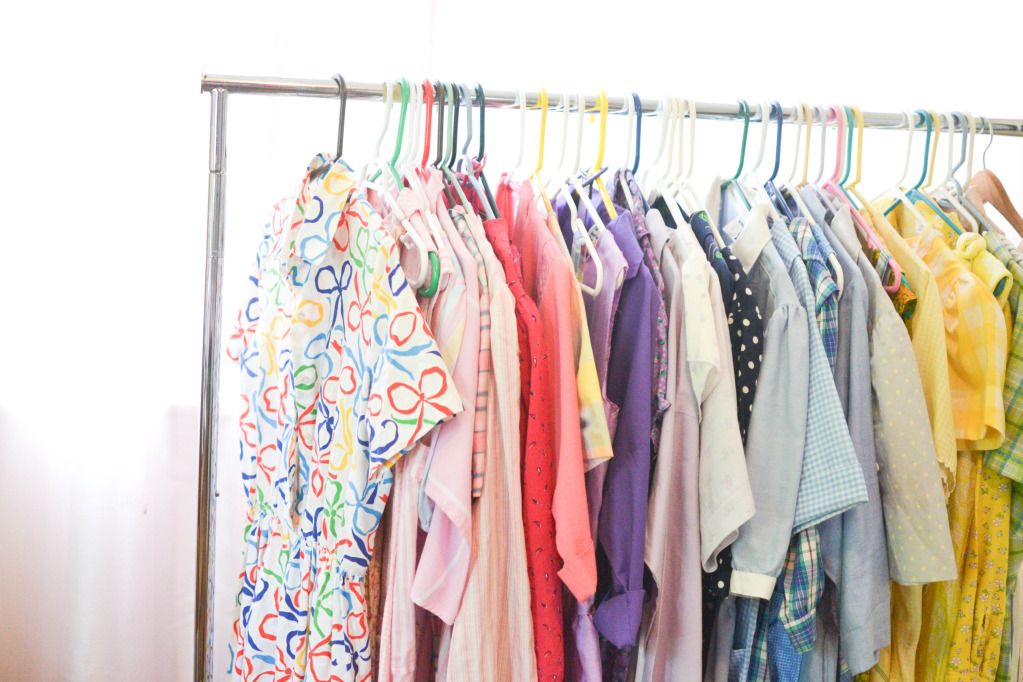 A look at my vintage collection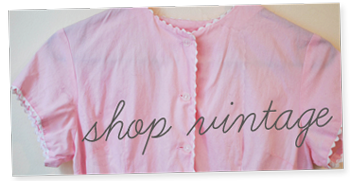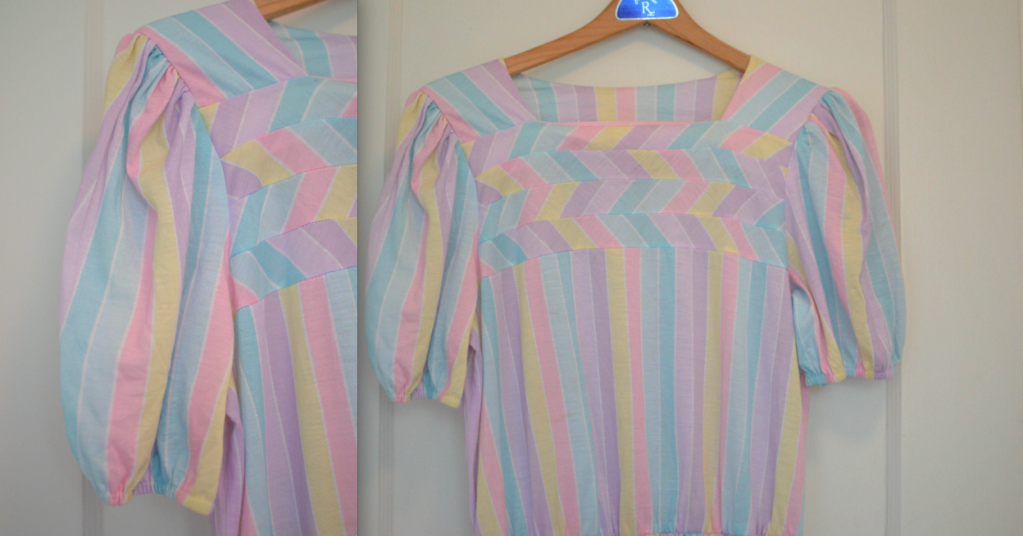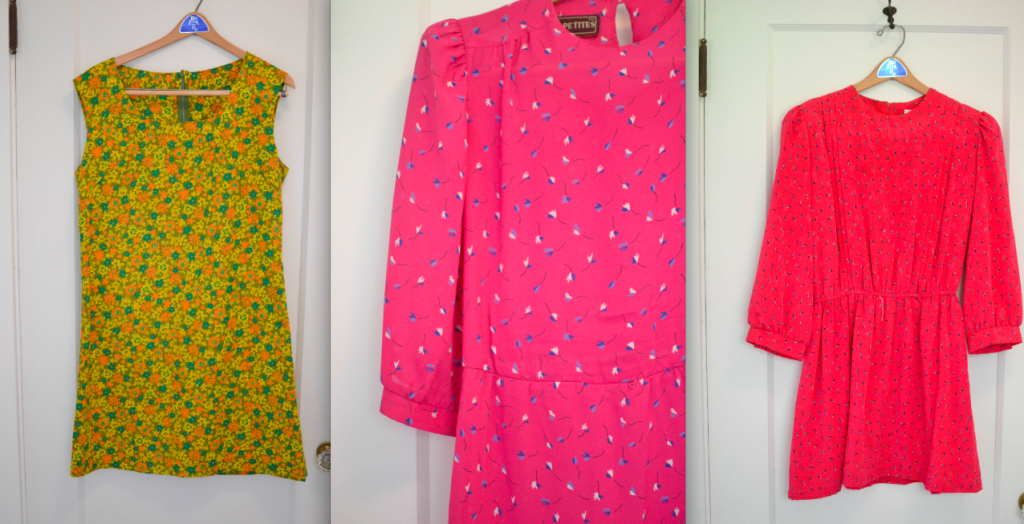 There are a few other things as well along with two pairs of cuuute shoes I am so bummed they aren't my size but it does make it easier to put up for sale if there is no way of me ever wearing them. Unless somehow magically my feet decide to shrink. So be sure to check out my
Shoppe
today through this weekend for new goodies.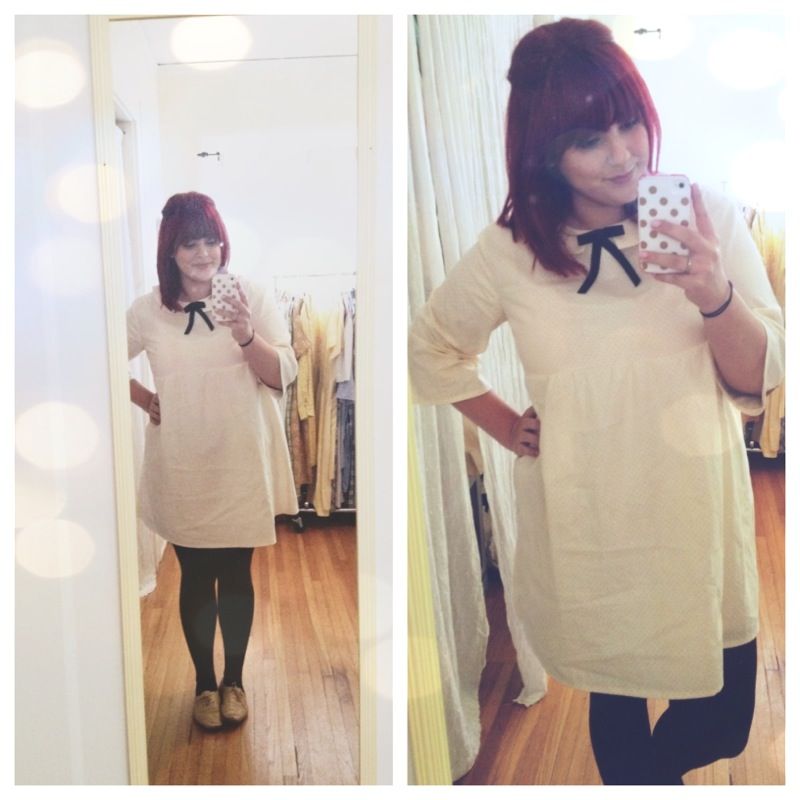 Have a wonderful Thursday