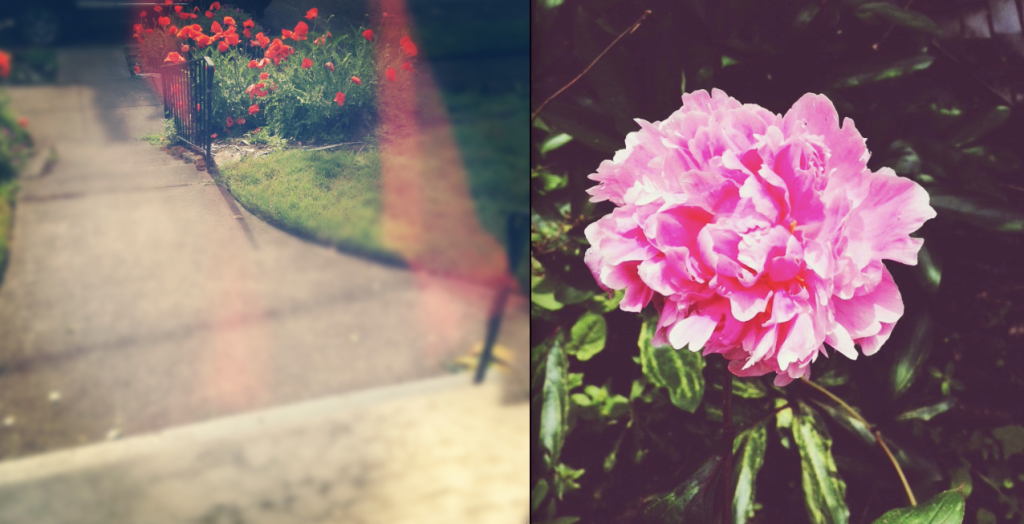 My poppy's and peony bushes are in bloom.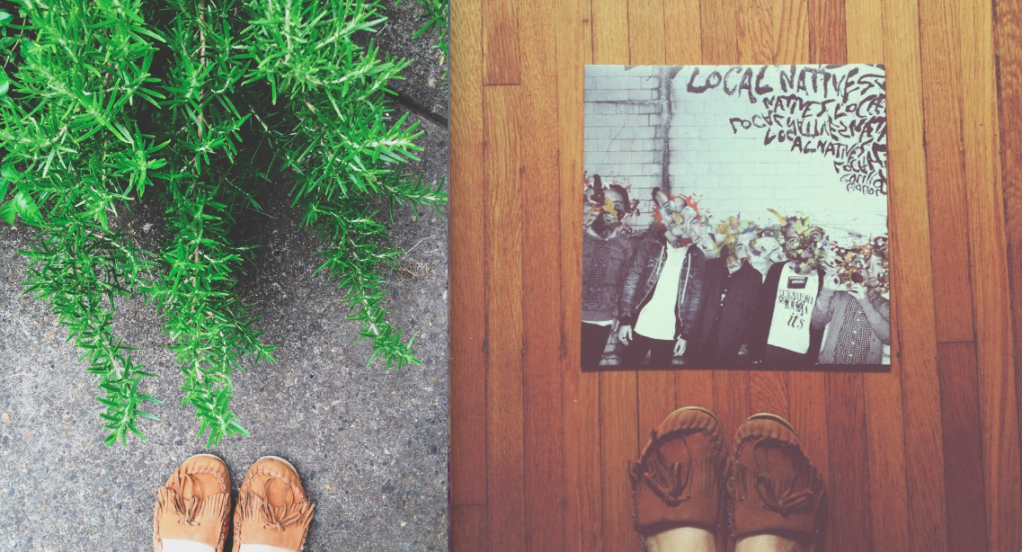 Fresh rosemary in the backyard and some morning record listening.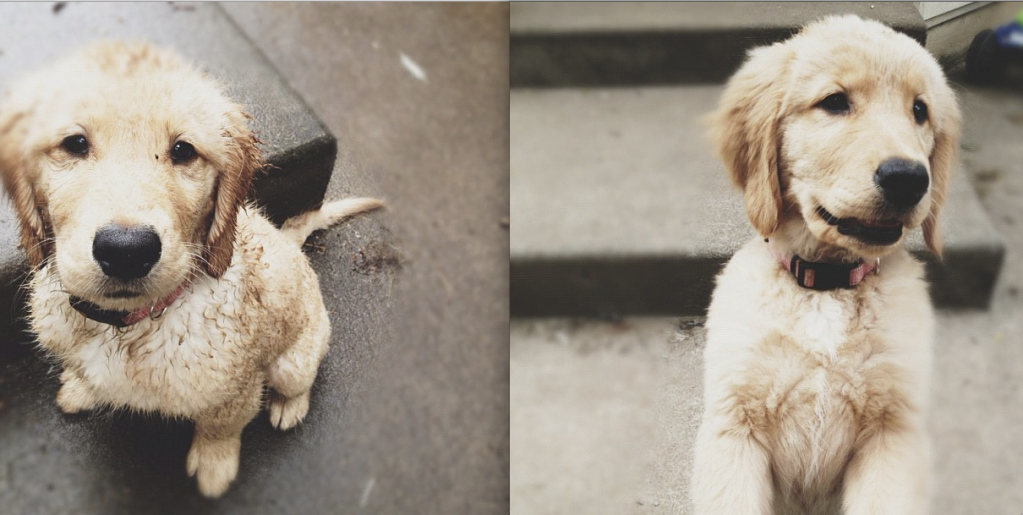 Little Miss Daisy growing like a weed.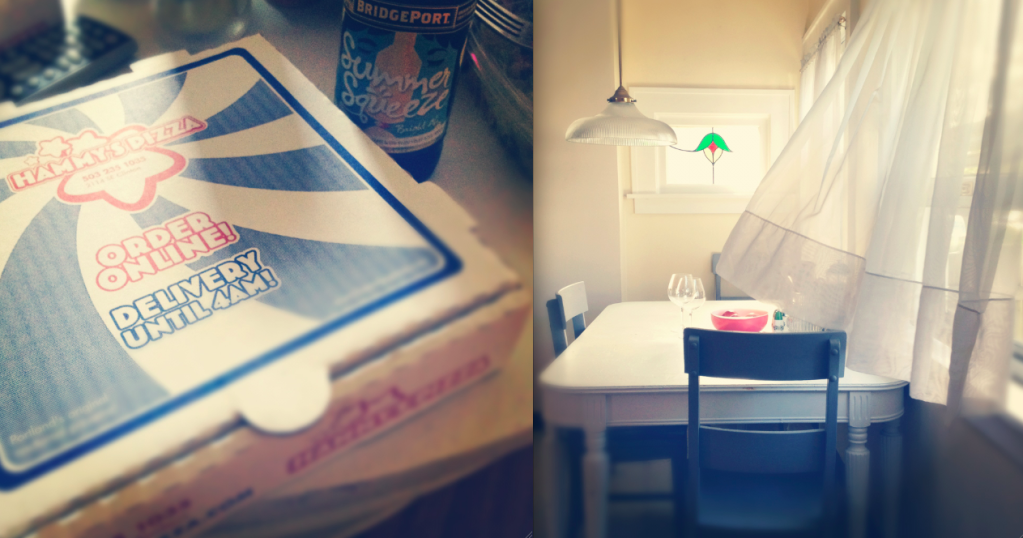 I love a clean house with the windows open. Girls night in with pizza,movies and treats.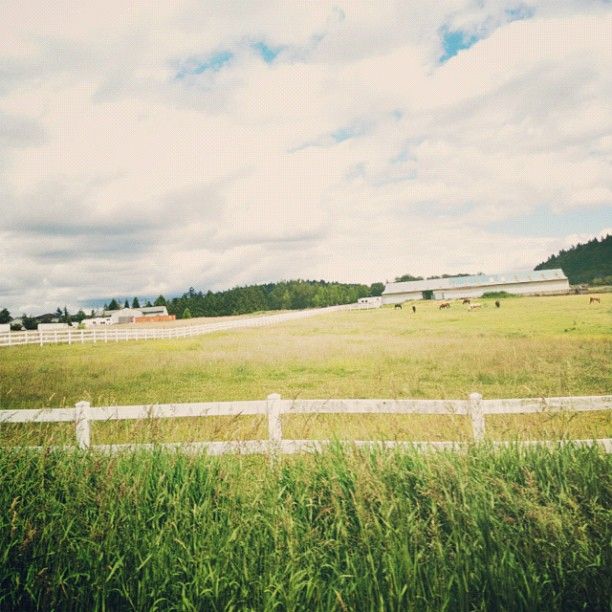 Pretty drives with my momma are my favorite.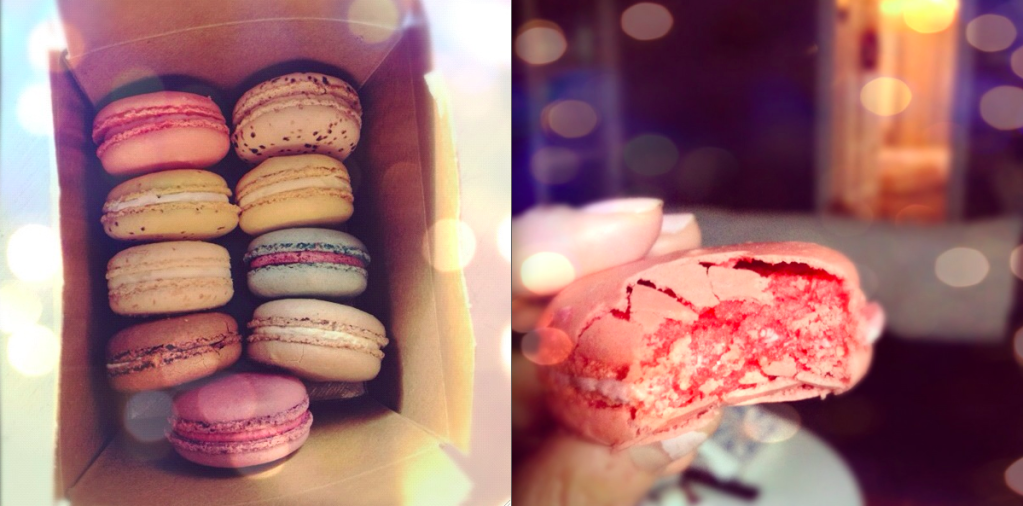 Macaroons are my favorite sweet little treat.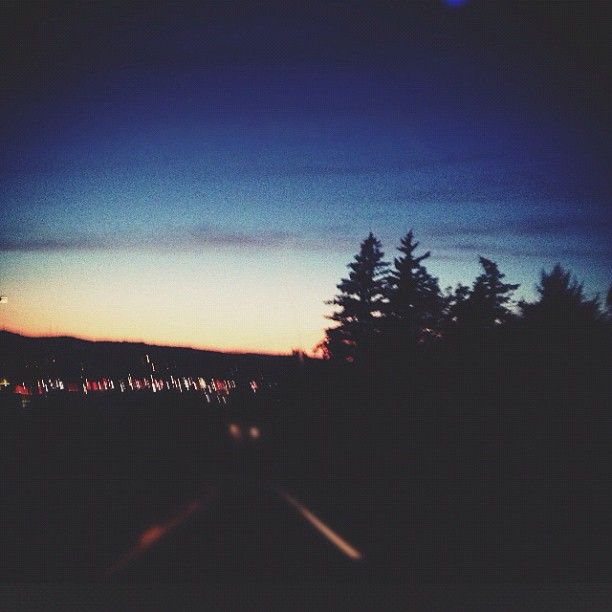 Sometimes a pretty sunset just makes you feel more grateful and blessed.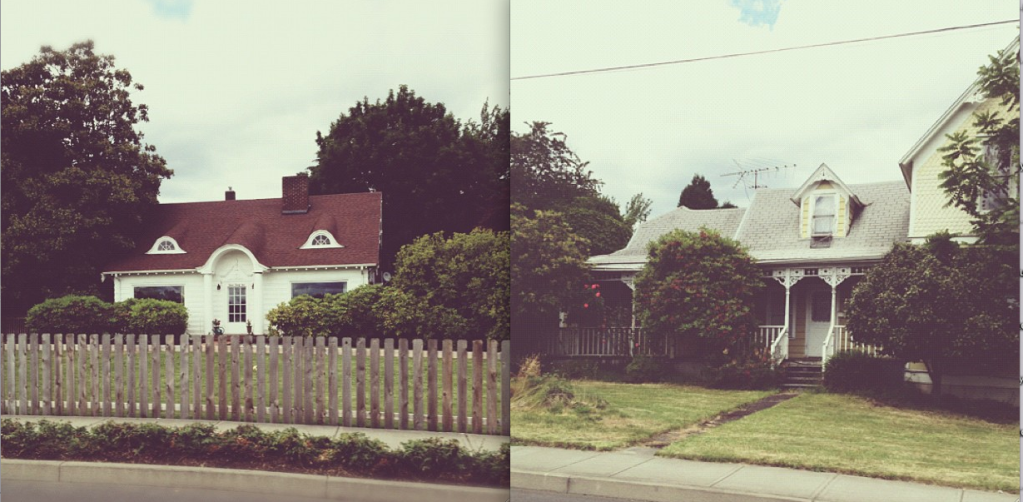 I love looking driving around looking at pretty houses.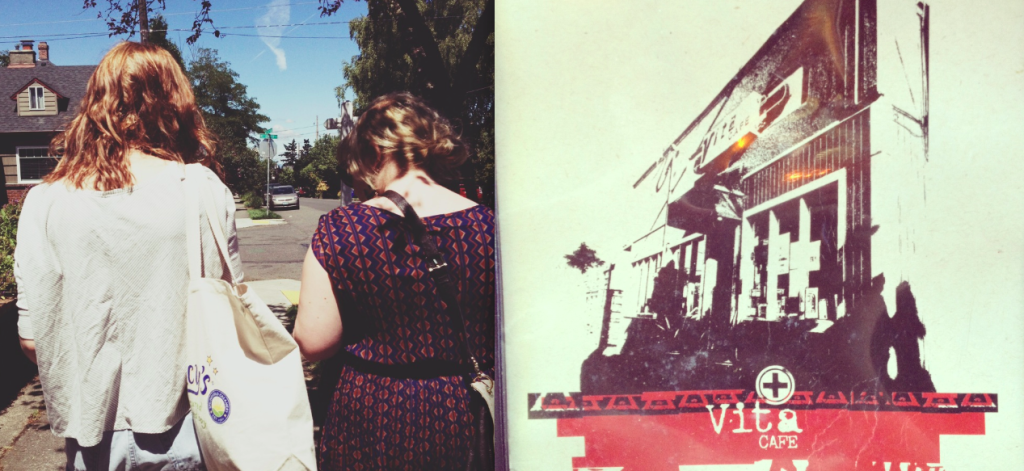 I also like weekend hang outs with friends like anna and
Kara.
going to the
portland flea market.
which was a lot of fun. They had some cute stuff but I was trying to be good on my wallet so maybe next time. They have it every fourth saturday of each month from May-October.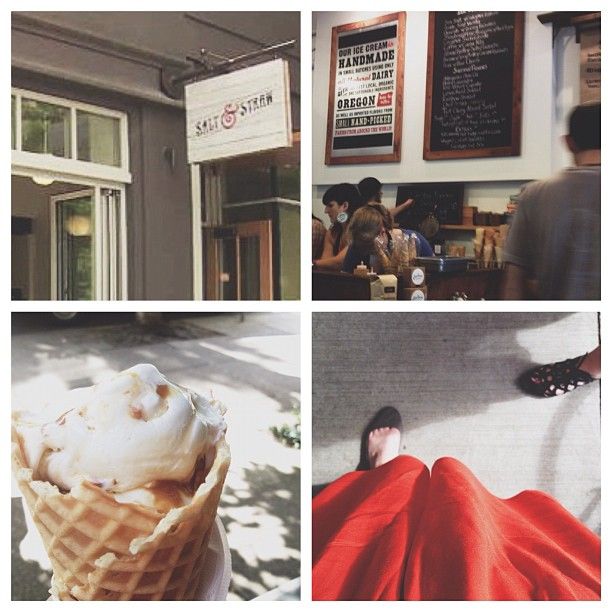 I FINALLY got around to trying
salt and straw.
that opened up on 23rd. And oh my goodness I am hooked! The sea salt with caramel ribbons is just uh mazing. I keep thinking of ways to go back. I think its the long ridiculous lines although after you eat it, its defiantly worth it. It was a pretty great weekend it started out pretty rough my back likes to go out on me sometimes and this past weekend it started acting up along with the fun lady stuff and this random fever that decided to grace me with it's presence. But I am feeling like myself again. I hope you all had fantastic weekends.
xo Tabatha