Hello how are you? how's your Saturday treating you? Mine's been pretty lovely I got to sleep in, it felt amazing. I Am on day six of no coffee or caffeine. And it's getting easier and easier I don't crave it as much the morning is the hardest once I've had my breakfast and start moving around I'm good to go. Still have three weeks to go. I got this in the bag. Last night I stayed up way past my bedtime it was really nice. I watched my recent netflix pick Happy thankyou more please which I really liked it got a thumbs up in my book. I also have a little crush on Josh Radnor. He plays Ted Mosby from how I met your mother . I still can't believe he's 37 defiantly doesn't look it but he's still adorable.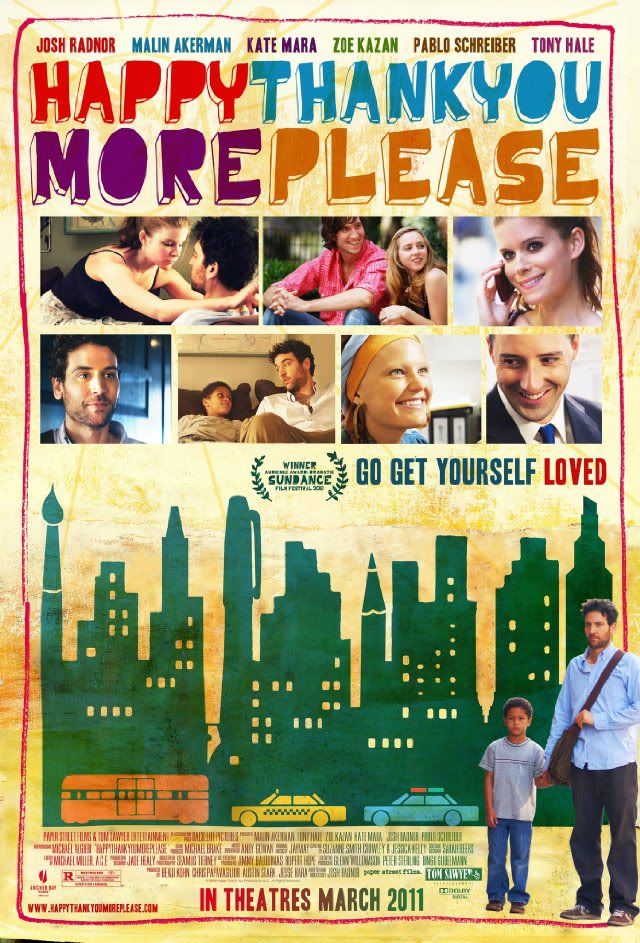 Anywhoo I would defiantly recommend this.
Today I spent just taking it easy did a little baking for a family get together tonight. I made a beef and vegetable stew and apple pie. Also got some new wine to try out. Here's a few photos I snapped throughout today.
Also the new Rachel ray magazine has some really delicious looking Thanksgiving recipes. I am so ready for the feast already.
Well I am off to my Grandpa's for a little family dinner with some good food and wine. I hope you all enjoy your weekend.
xoxo