Every year since as I can remember I always would pick out my pretty birthday dress. Although last year I just couldn't find that special dress. This year is all about bows bows and more bows. I was going to be good and not take pictures of it until my birthday. But they were just so pretty I couldn't help myself.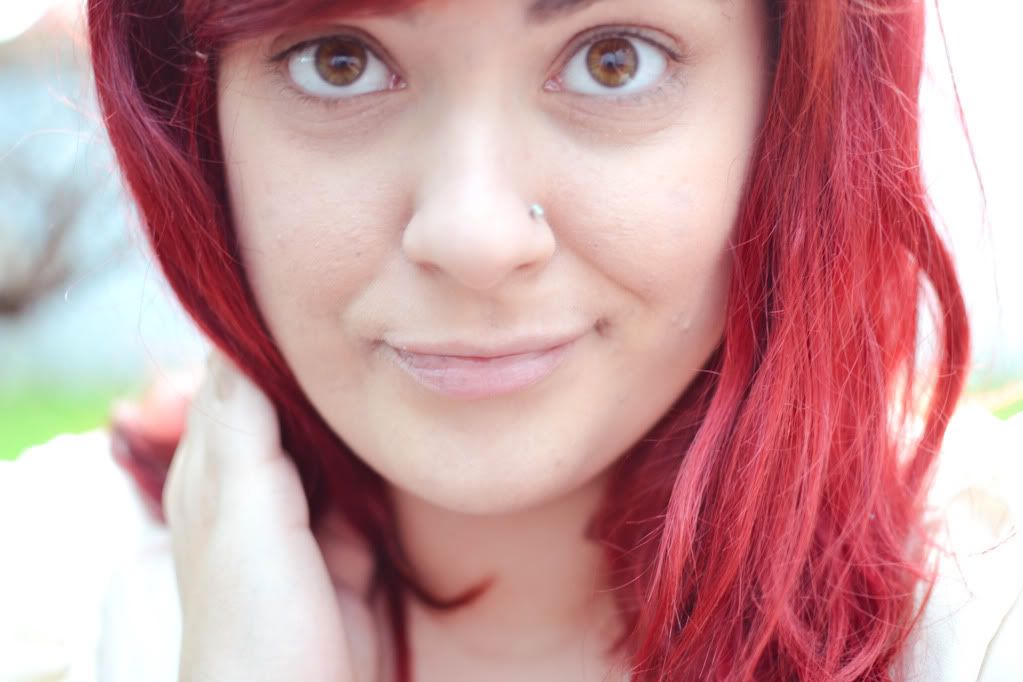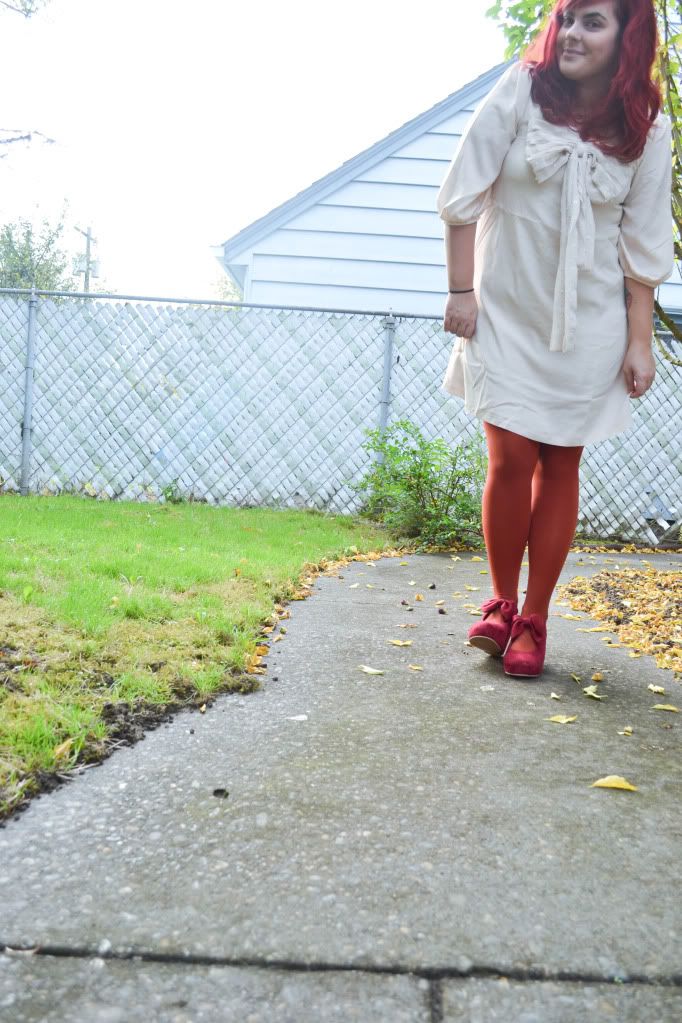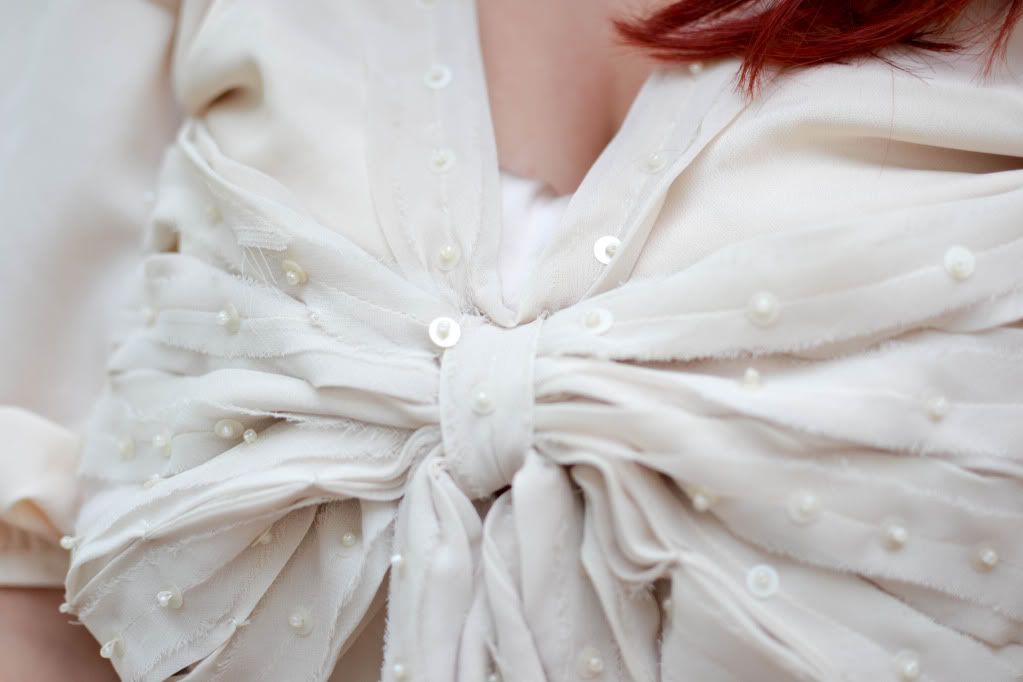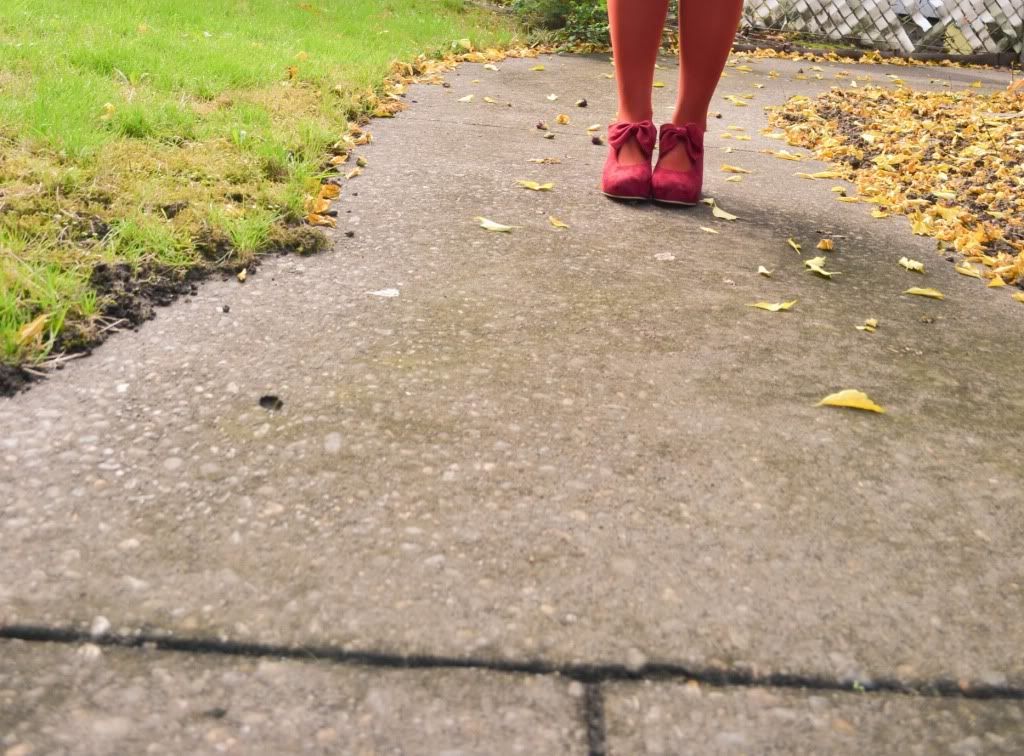 Outfit details:
Dress :
Mod cloth's Fancy fine dress
Tights: Target
Shoes:
Jeffrey Campbell Papillion Wine Red Suede Bow Tie Covered Wedges
C/O the best mom on the planet :)
I can't believe in a little over a month I'll be turning 25 this year had flown by. I can't wait to be able to get away with my girlfriends. It's much needed that's for sure.
xo