Involved a little munchkin, pumpkin patch and homemade black bean soup.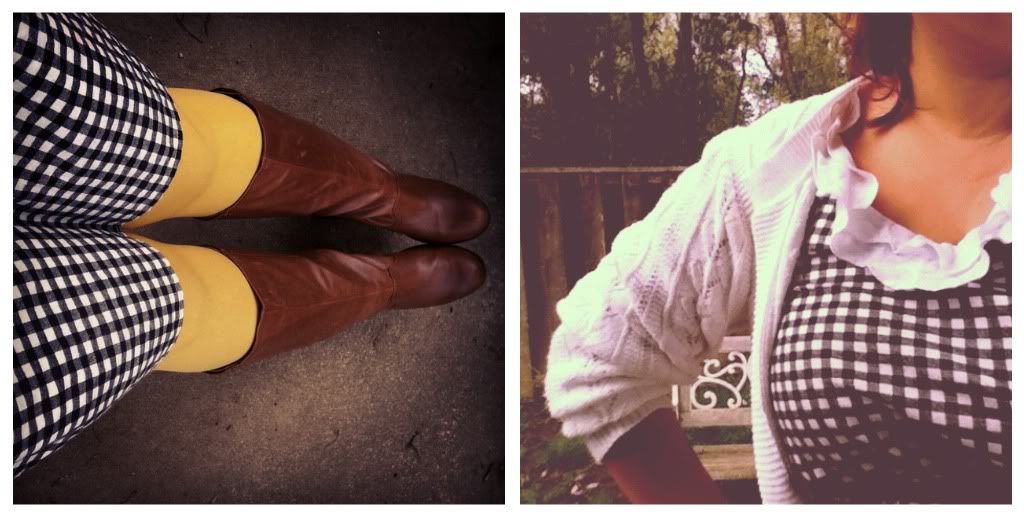 I love a big cosy chair with my tea and a the new Rachel Ashwell book.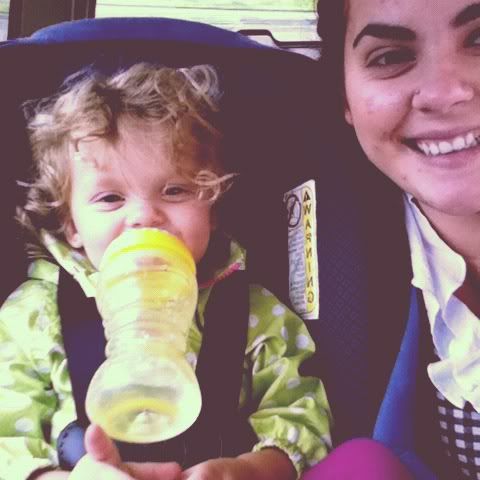 Off to the pumpkin patch we went.
She found the perfect pumpkin she kept saying how she wanted only a little one.
There was even poni rides. She loved it she squealed she was so excited.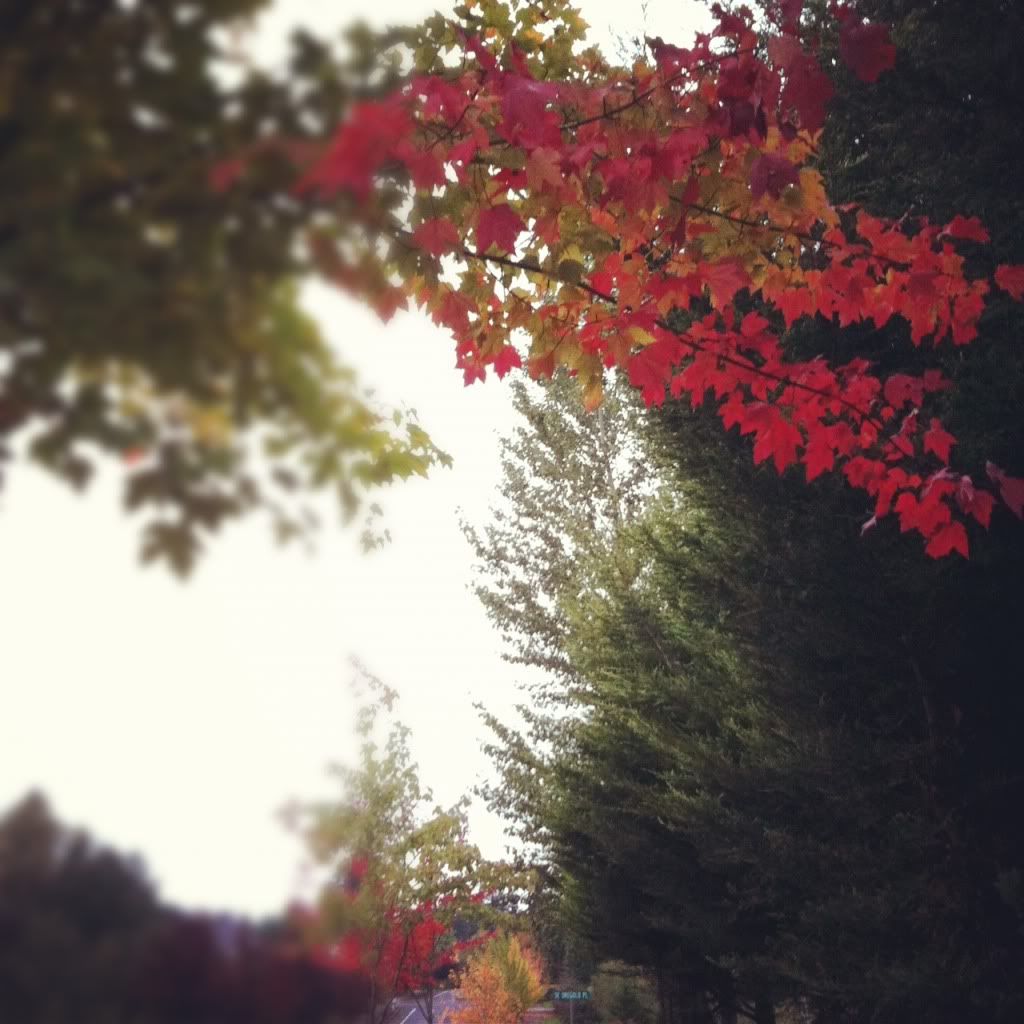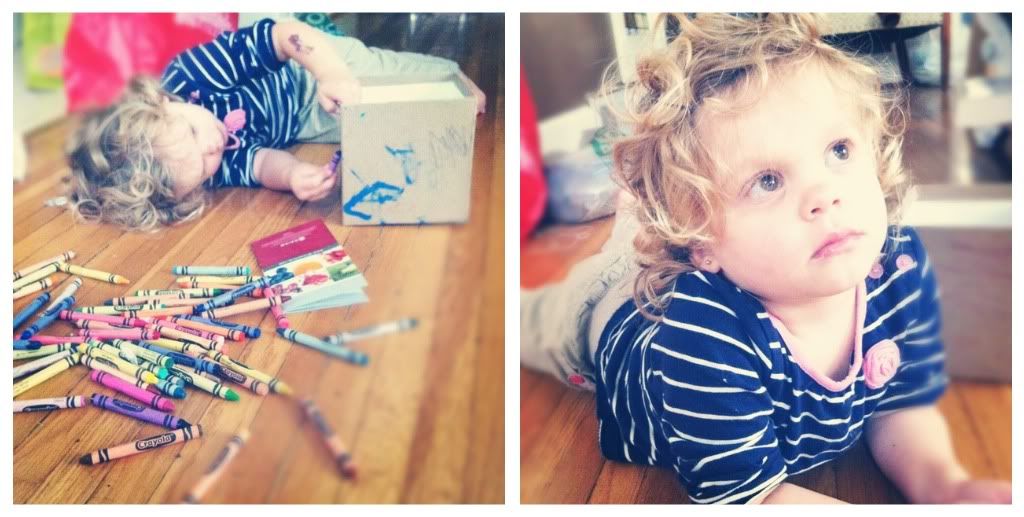 I also squeezed in a little movie with my friend Traci. We saw Harry potter and the deathly hallows part two. Now I have never read any of the books. But I have seen all the movies and I totally got teary eyed for this movie.
Also this weekend my mom made the yummiest black bean soup.
And heres the recipe
Black bean soup
It's so yummy you'll want seconds.
I hope you all had a great fun filled weekend.
xoxo