I love a good DIY project and with this being my first Halloween in my little house I wanted to do some decorating. The other day I was reading a yummy pumpkin cake recipe on
Shutterbean's blog
And saw her black mason jars she spray painted black. So the next day I had a day off I got myself some spray paint and got some use out of my millions of mason jars. And made a halloween vase and thought some orange roses would go perfect in them. I wish that black roses actually existed I have made them for my birthday one year.
You'll need a mason jar (or any vase you would like and don't mind spray painting.)
Black spray paint
Flowers of your choosing.
That's it
Step one: Lay down some newspaper so you don't get paint all over the place.
Step two: Spray one coat on one side. Let dry for about 20 mins or so then spray another layer on the other side.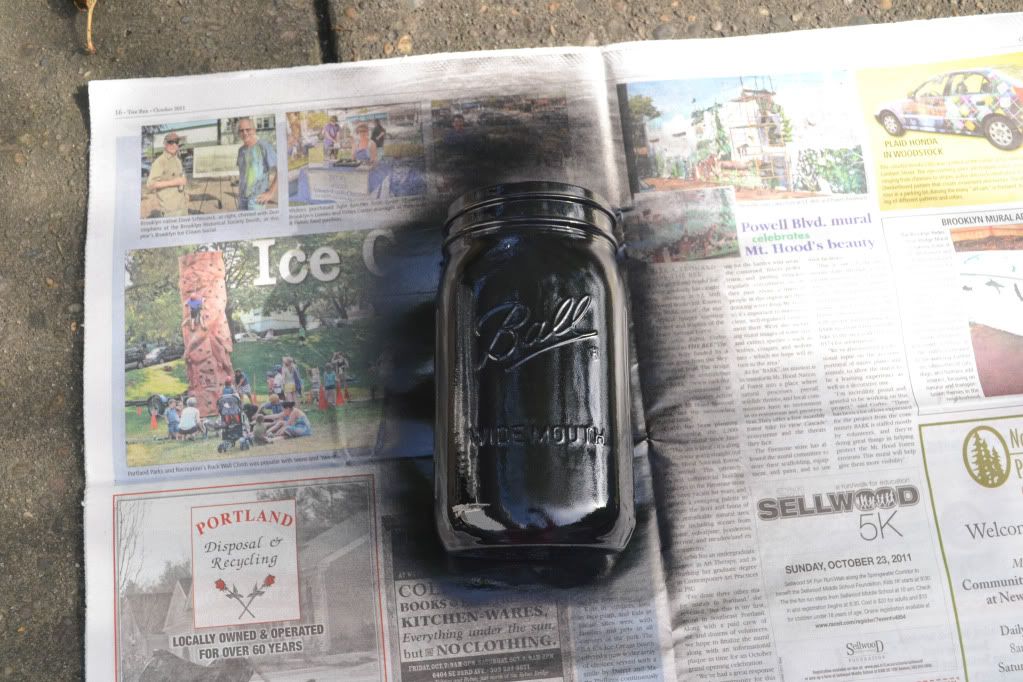 Step three: Let dry for a few hours. I like to be safe with flowers going inside it and all.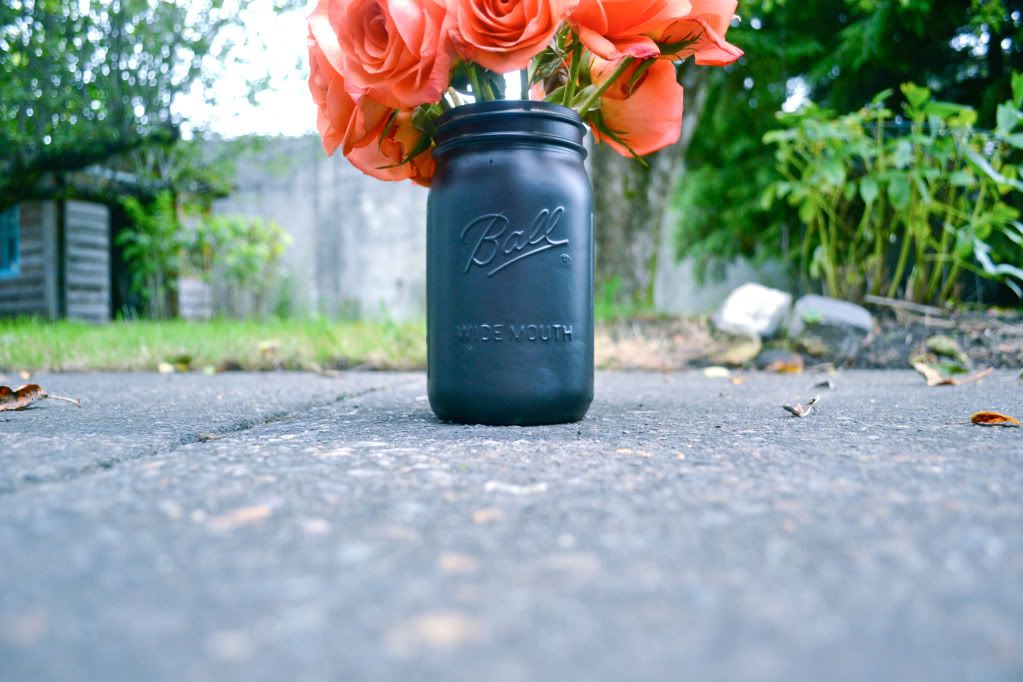 Now you have a pretty halloween vase.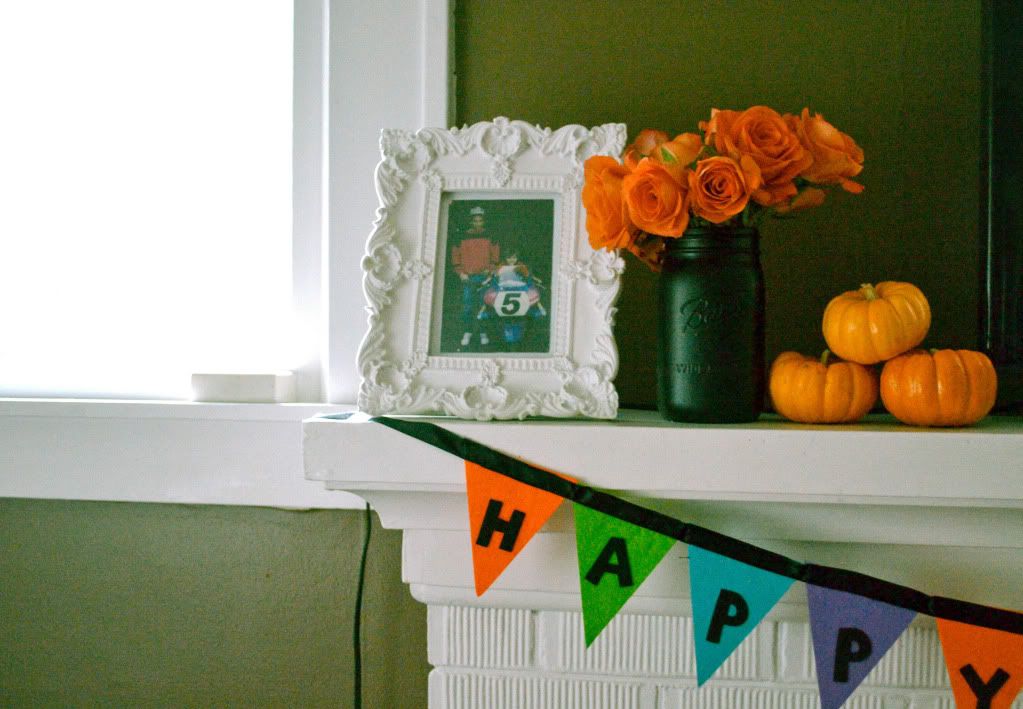 You should also check out
Her pumpkin cake with brown butter icing
recipe. I can't wait to try it.
I mean look at that. Don't you just want to reach in the screen and eat it.
I hope you enjoyed this little DIY. Do you have any fun halloween DIY's that you've done lately? Id love to read them.
xoxo