Today was my day off. So I decided to do a little quick trip to the grocery store for a few things I didn't have at home to make
This YUMMO pumpkin cake with brown butter icing. I can't wait to make it tonight.
The weather was also perfect for outfit pictures so I decided to snap some pictures.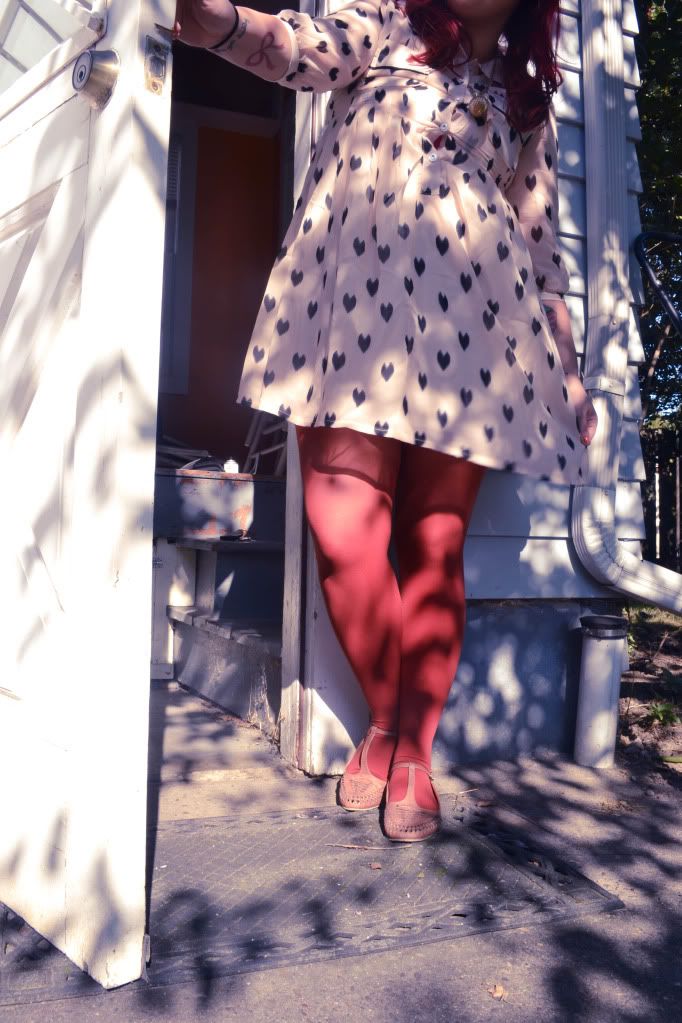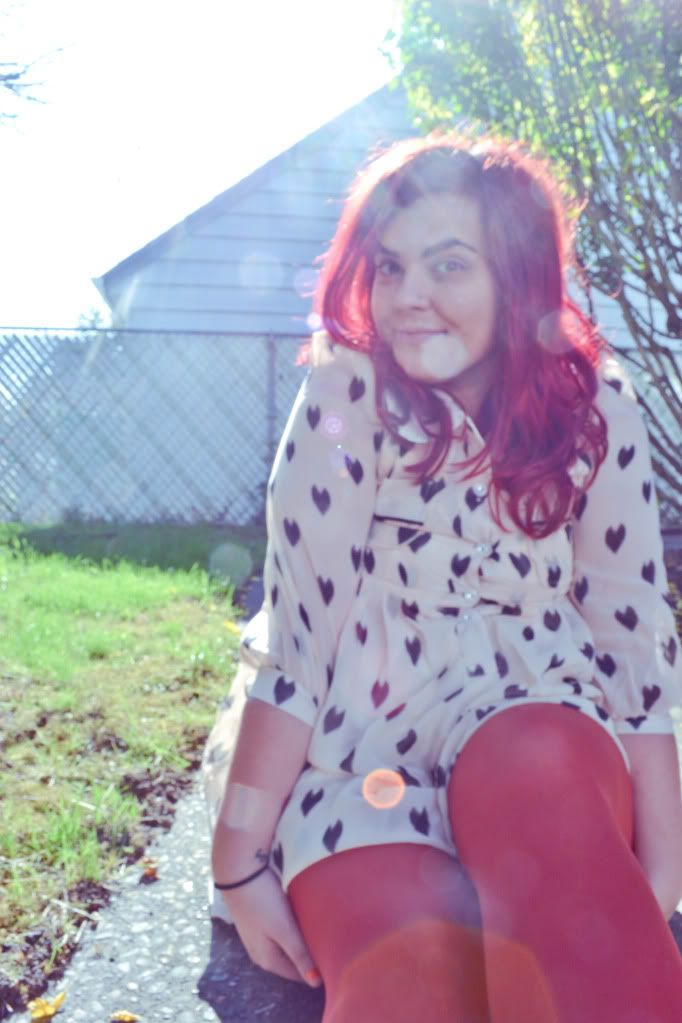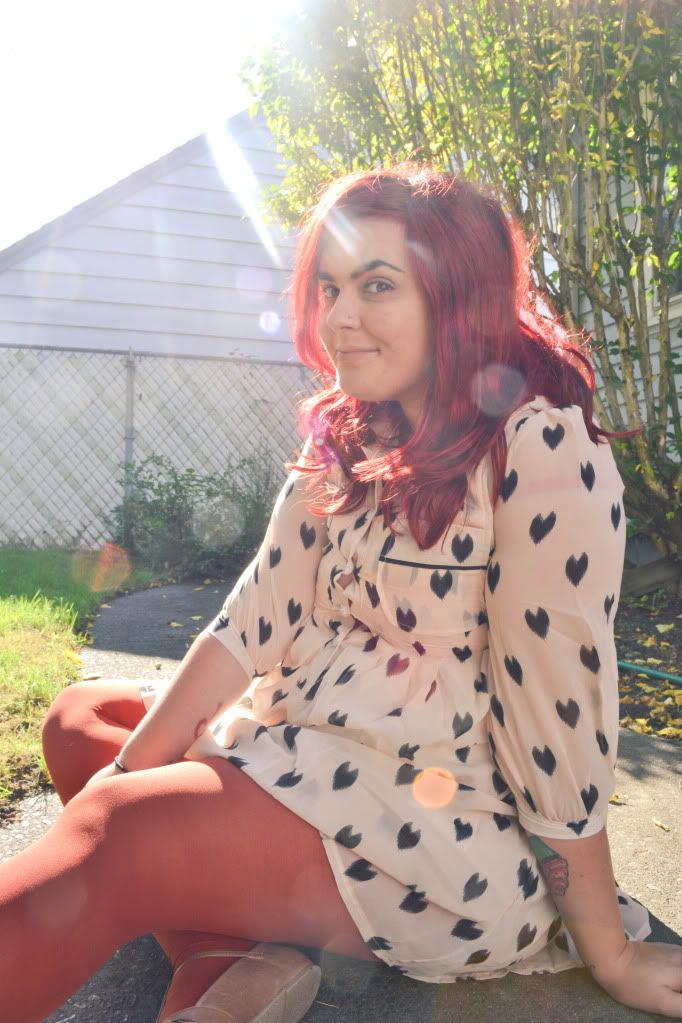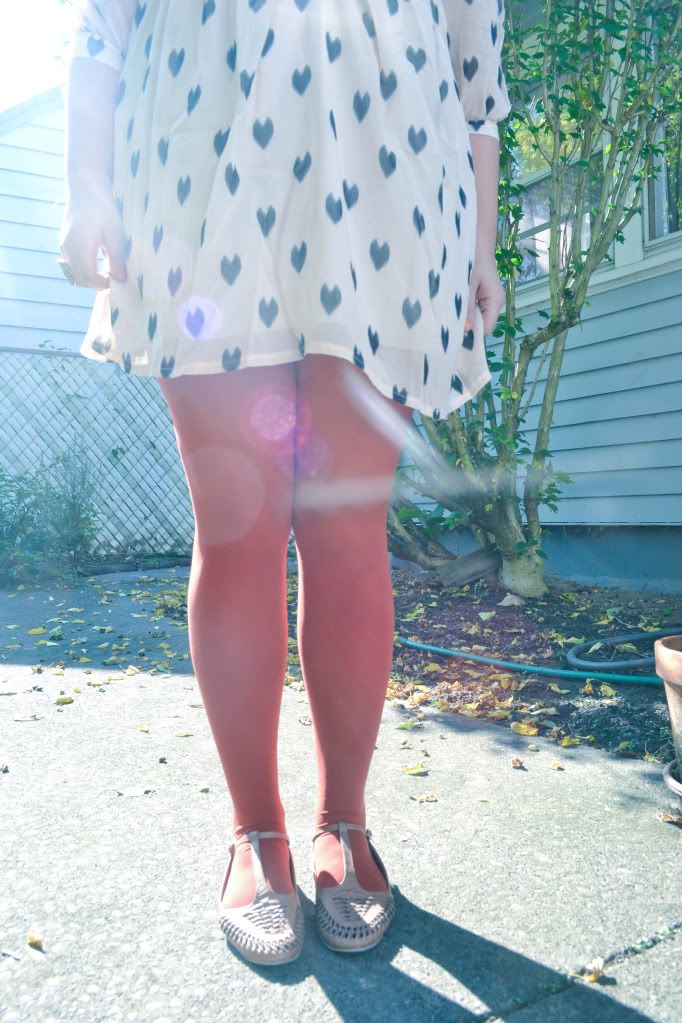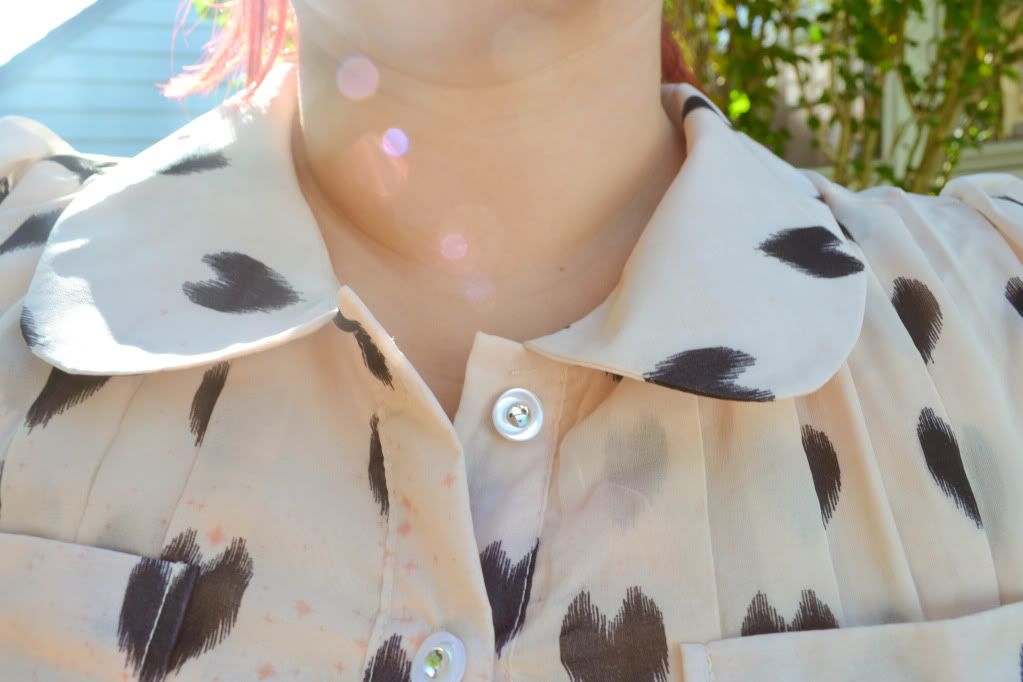 Outfit details.
Dress:
Asian iCandy
Shoes:
Urban outfitters
Tights: Target
Fingers crossed my cake turns out and is yummy.
xoxo