Goodmorning! how's your morning? mine's going great got some good sleep now I am catching up on American horror story have you heard of it? It's interesting and creepy. I only watch it during the day cause other wise id probably be more creeped out. But anywhoo yesterday was pretty great. It was just one of those busy busy days. I had autumn I took her to school, then my brother to class (cause his car is is in the shot), Then run some errands, pick autumn up from school. By the end of the day I was so wiped out. It was also one of those days where everyone seems extra nice to you. I got a lot of compliments yesterday on my outfit and how fabulous my hair was. I was scoring good deals. And on top of that there were a lot of cute guys out yesterday or maybe I was more aware of them. I snapped a few photos through out my day.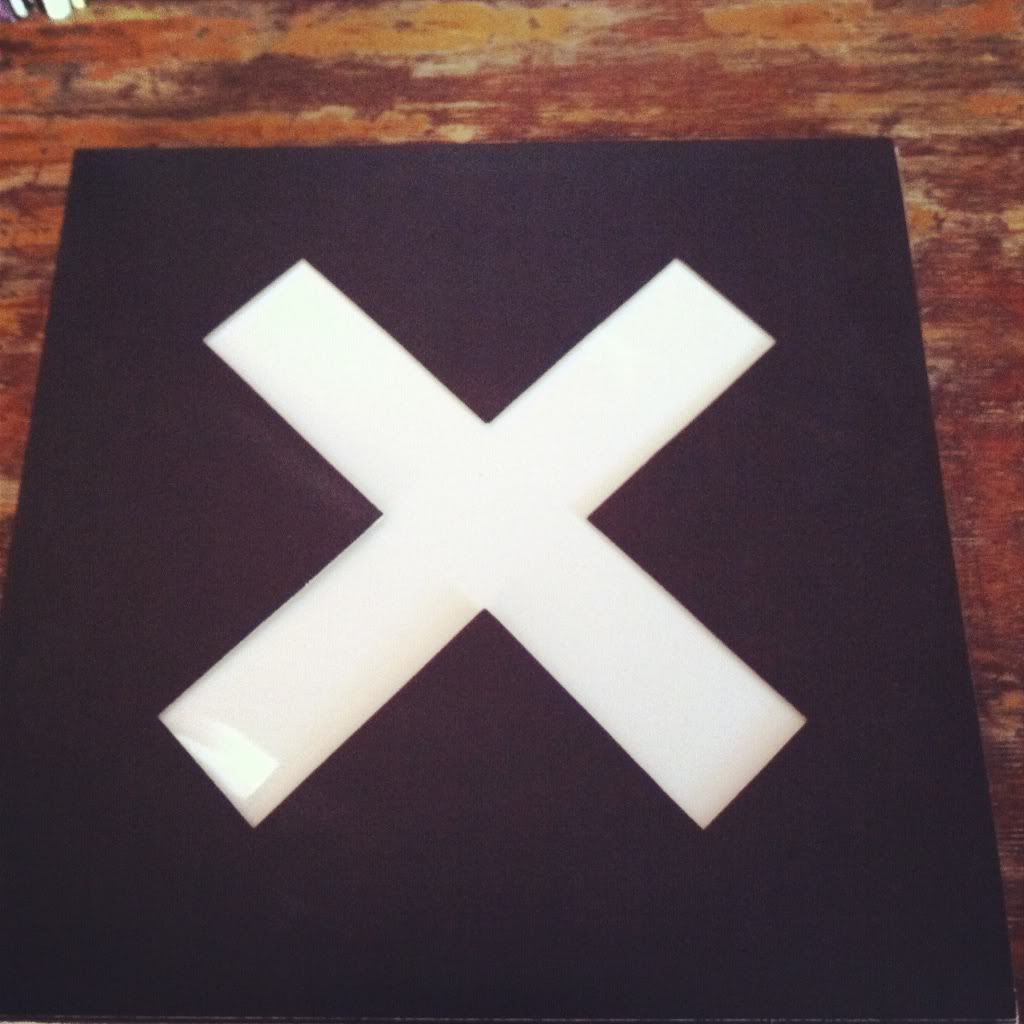 Some morning music to get ready to. I forgot all about the xx and then fell in love all over again.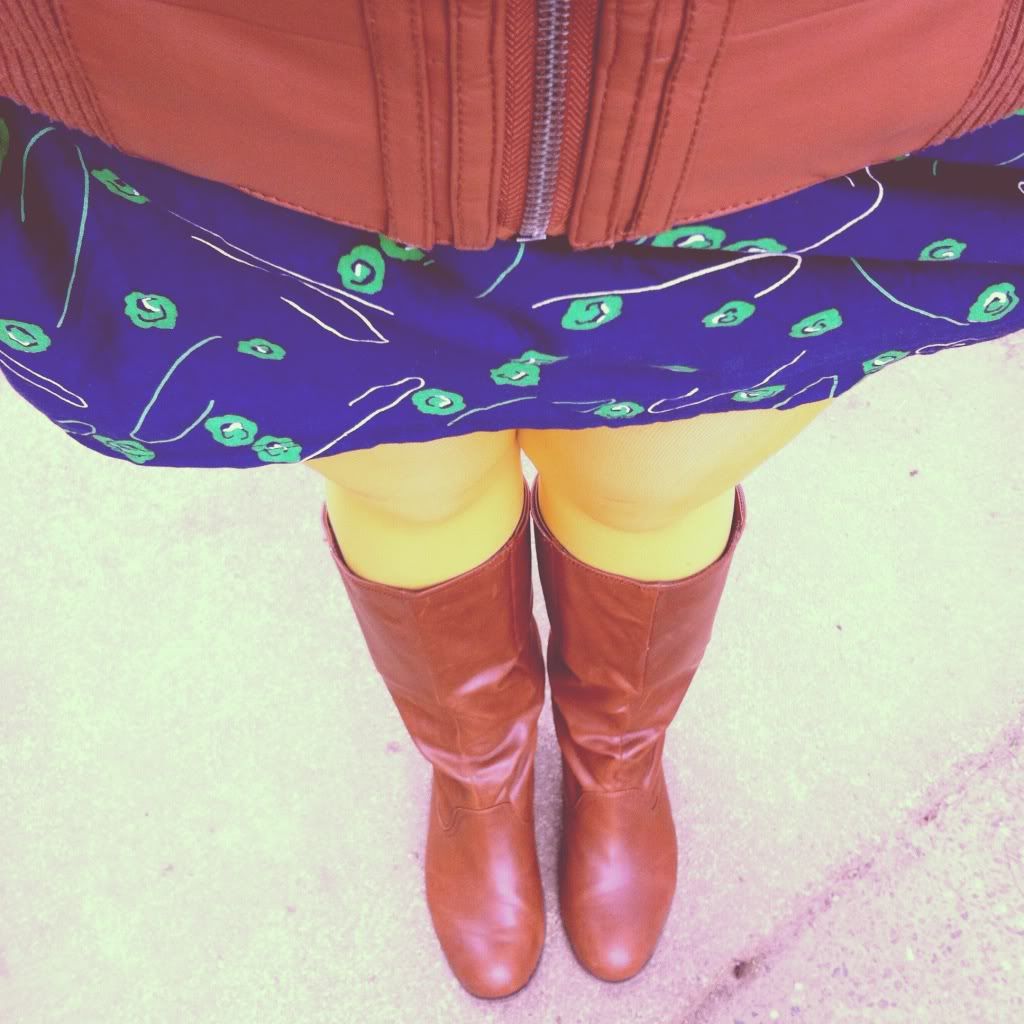 I felt very colorful yesterday.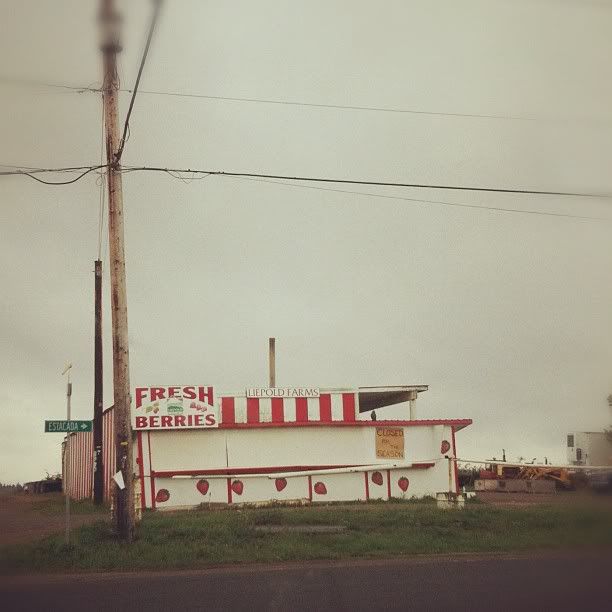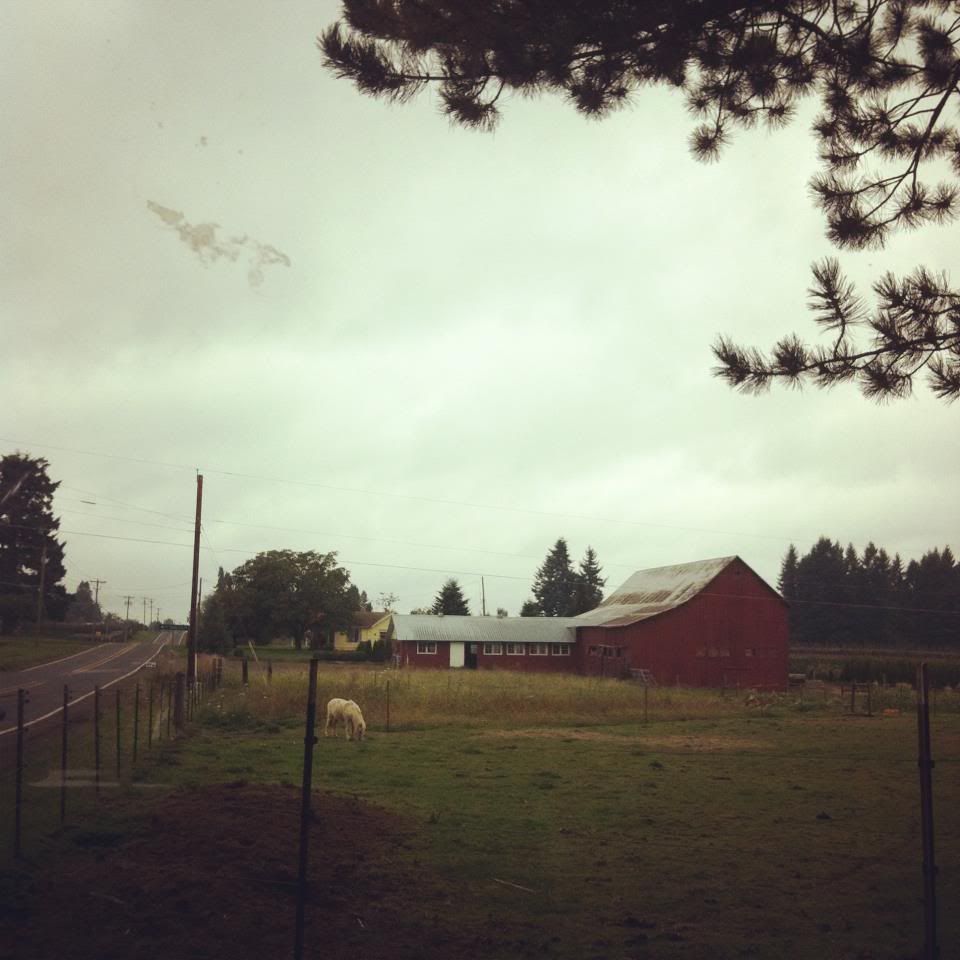 I love the drive to Autumn's school. It's so pretty boring oregon is anything but boring. Yes it's all country and farms. But I love that it's so pretty. I wish my mom and step dad would buy a house out there.
Yum right? I was a little disappointed that I didn't taste strawberries or champagne just chocolate which isn't bad I mean its chocolate. After this I had my teeth cleaning I felt bad I didn't have time to brush my teeth before (Yes I am one of those who brush their teeth before a dentist appointment).
Now on to my scores of the day yesterday.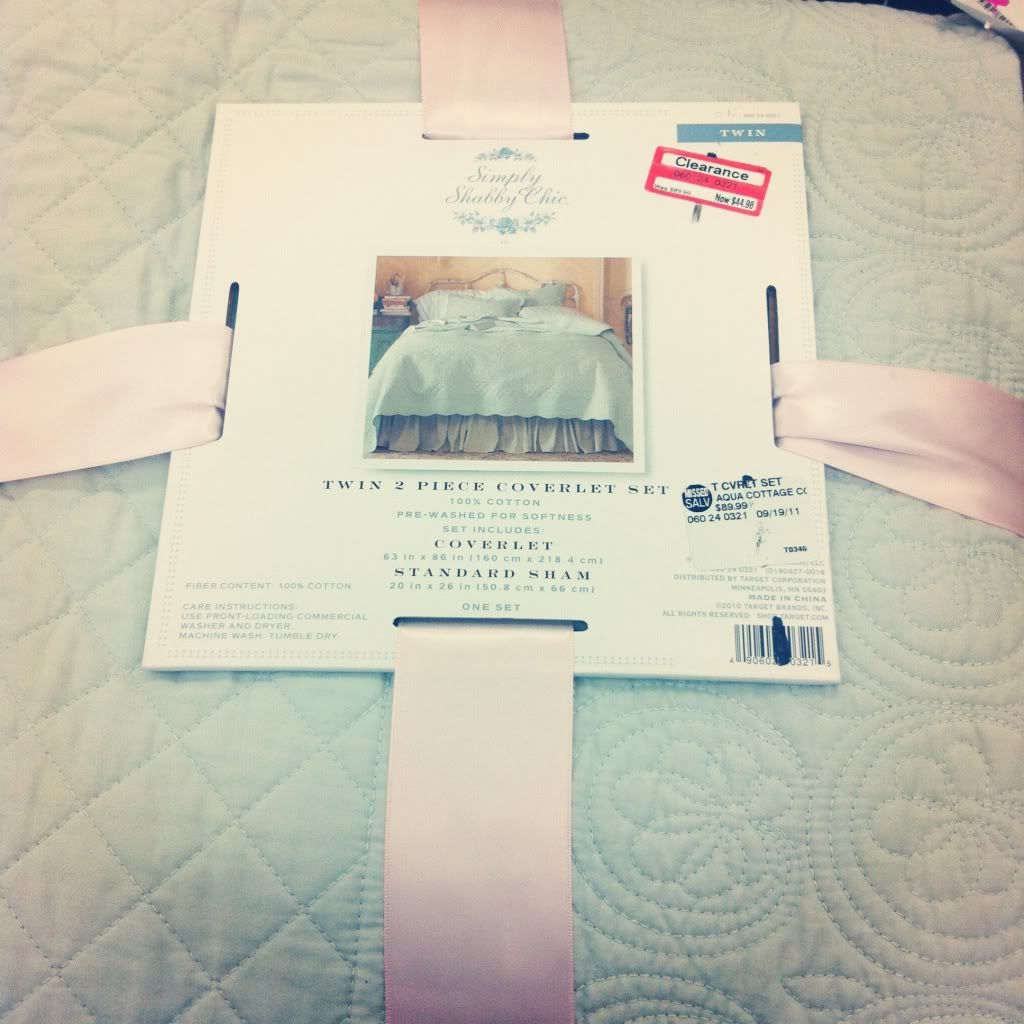 So I was looking through linens and I spotted the shabby chic logo from a mile away walked over fast but not to obvious. I couldn't believe it someone donated a brand new never been opened shabby chic quilt. who does that? But thank you.
Originally $99.99 I paid $19.99 I love those 50% off color days.
Ok but this one takes the cake. I went into Nordstrom rack in search of a warm coat but wondered off into shoes and I saw a shoe with a bow which of course I had to try on turns out it was the Jeffrey Campbell situation pump. Which goes for $108 What did I pay you ask $29.99 Yep that's right you heard me. They are so pretty on I can't wait to wear them. I may or may have not worn them to do laundry.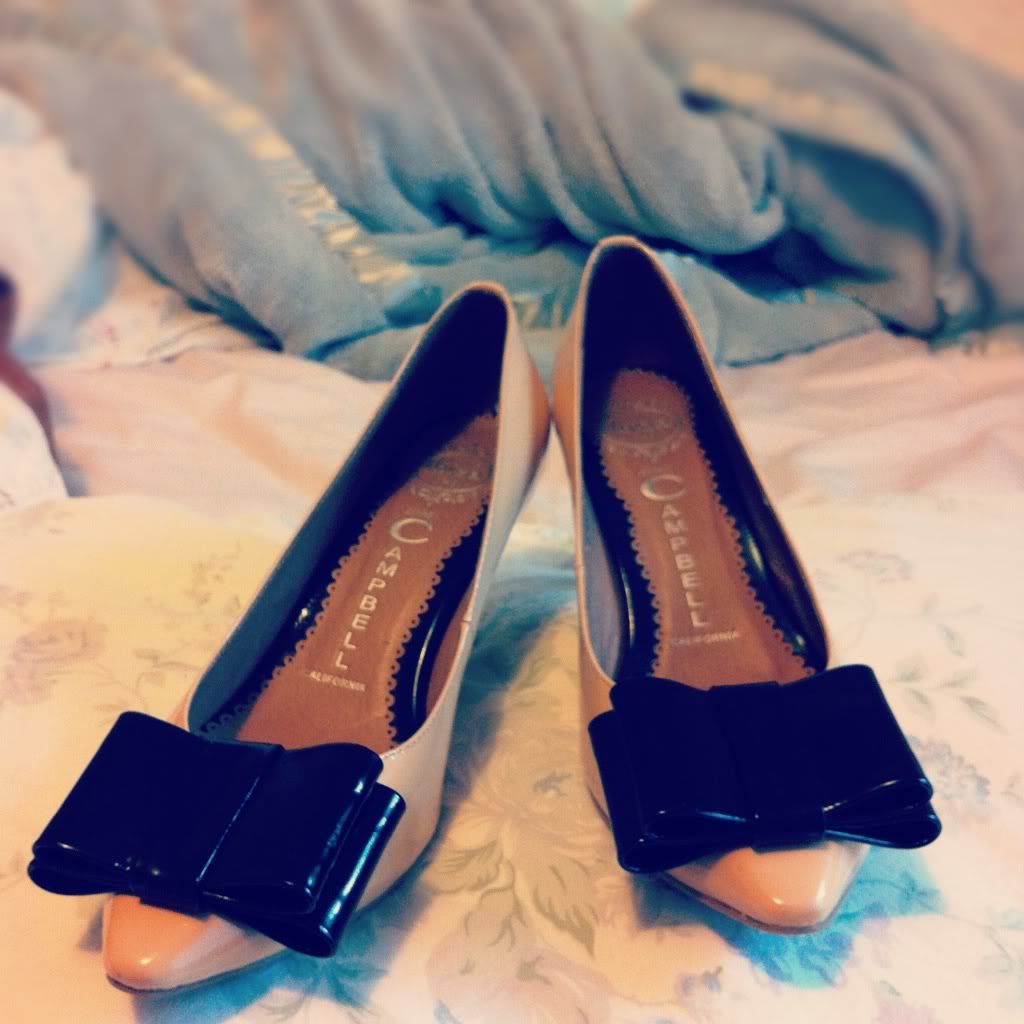 After all that deal scoring I came home to a nice bubble bath and wine.
This wine only comes out once a year around October and once it's gone it's gone until the next year. It's super yummy if you like wine you should try it and tell me what you think.
Also I've been a little bit obsessed with my pineapple,mango, spinach smoothies in the morning. I thought id be grossed out with spinach in a smoothie but you can't taste at all and your getting you veggies in so win right?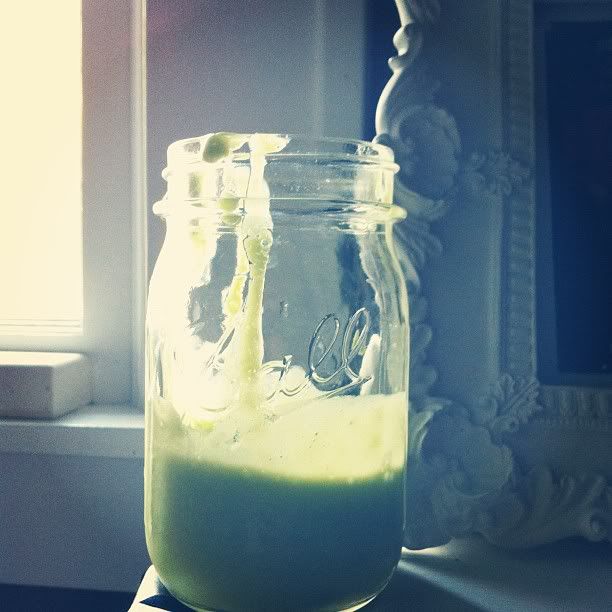 I think I am going to try a pumpkin smoothie tomorrow. Yum I hope. Enjoy your day.
xo