I think everyone should own a pair of little red pumps. They add the extra pop of color and also make you feel fabulous. I got the cutest red pumps at target yesterday and broke them in today, (ouch ouch ouch) But it had to be done. I got a few compliments on them today all from dudes who would of thought guys would notice such things, it was defiantly a first for me.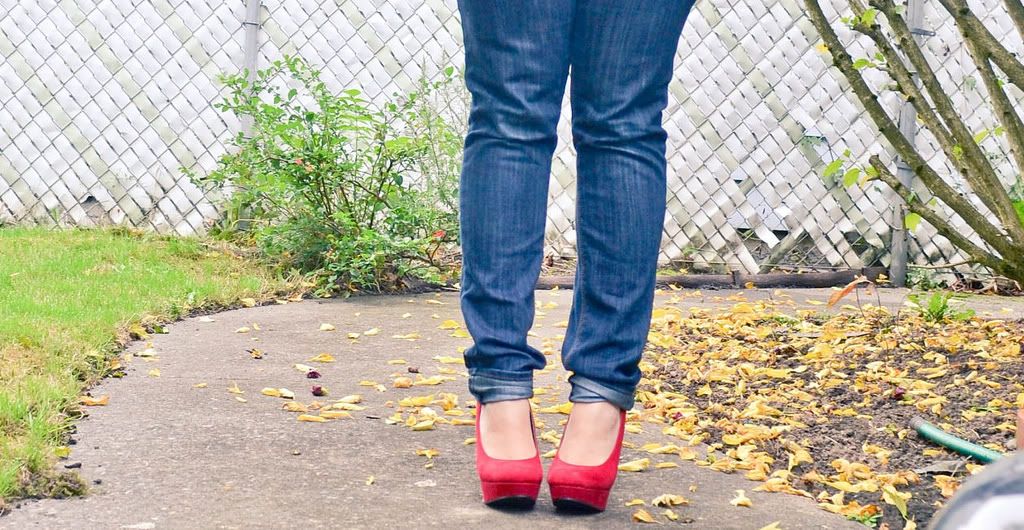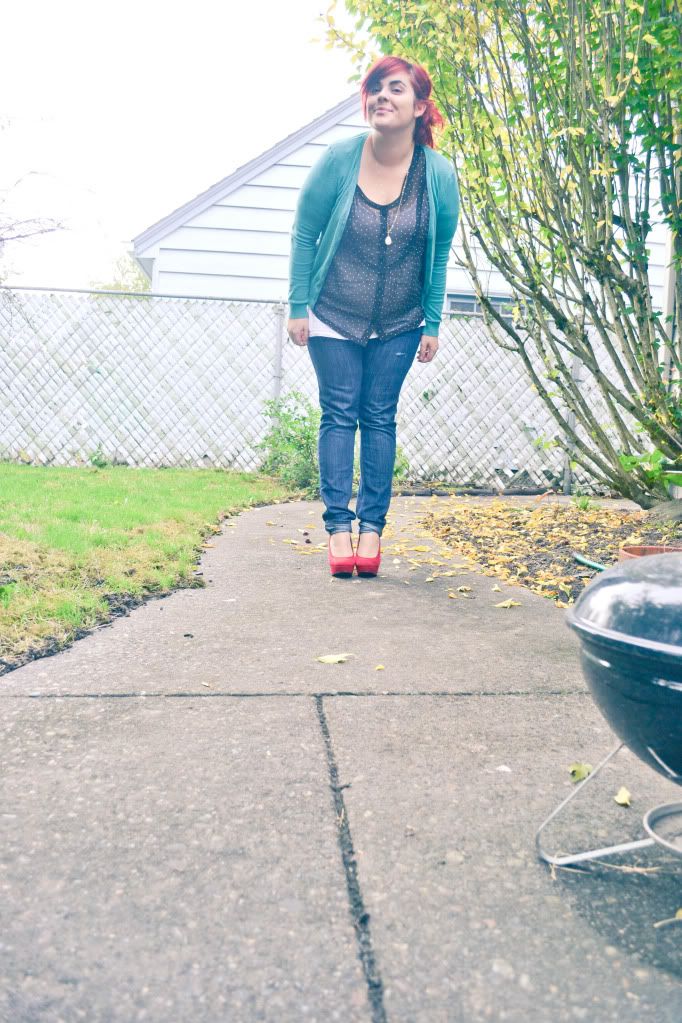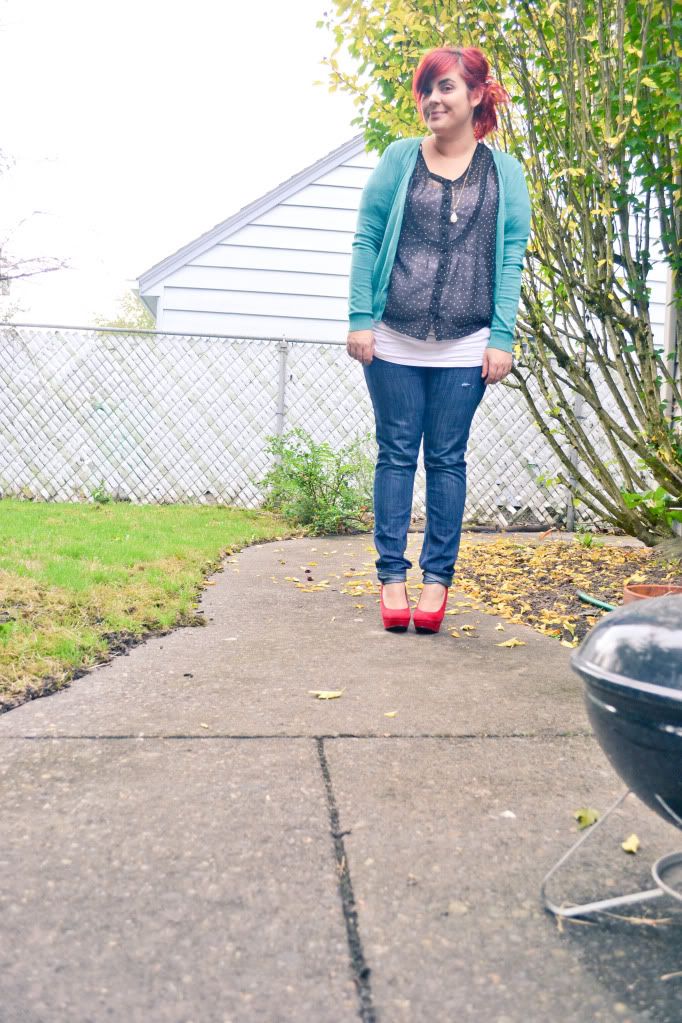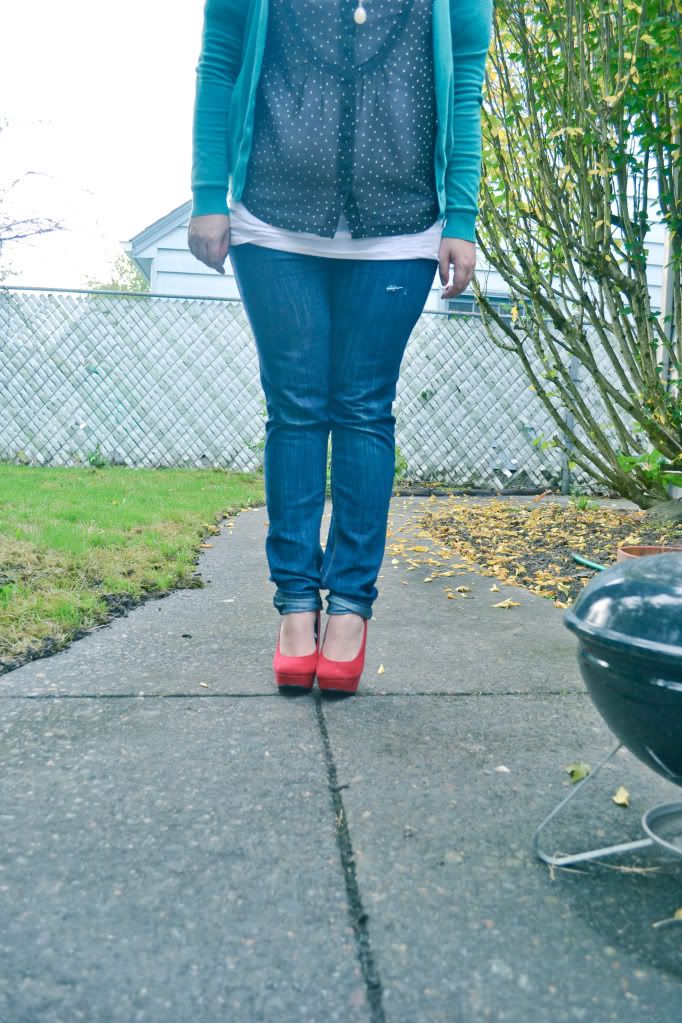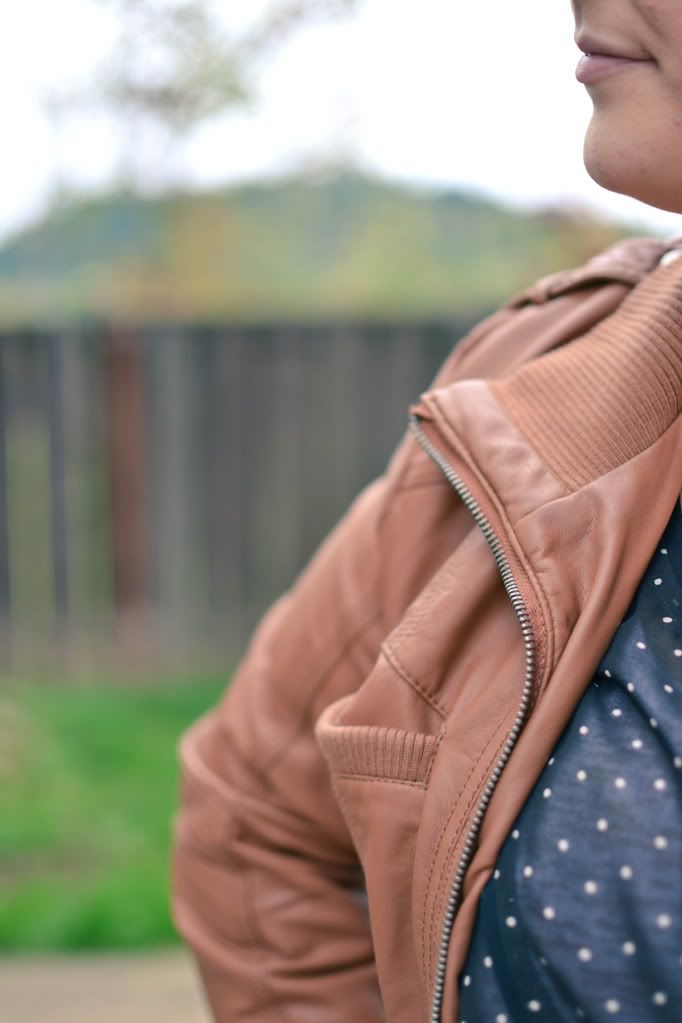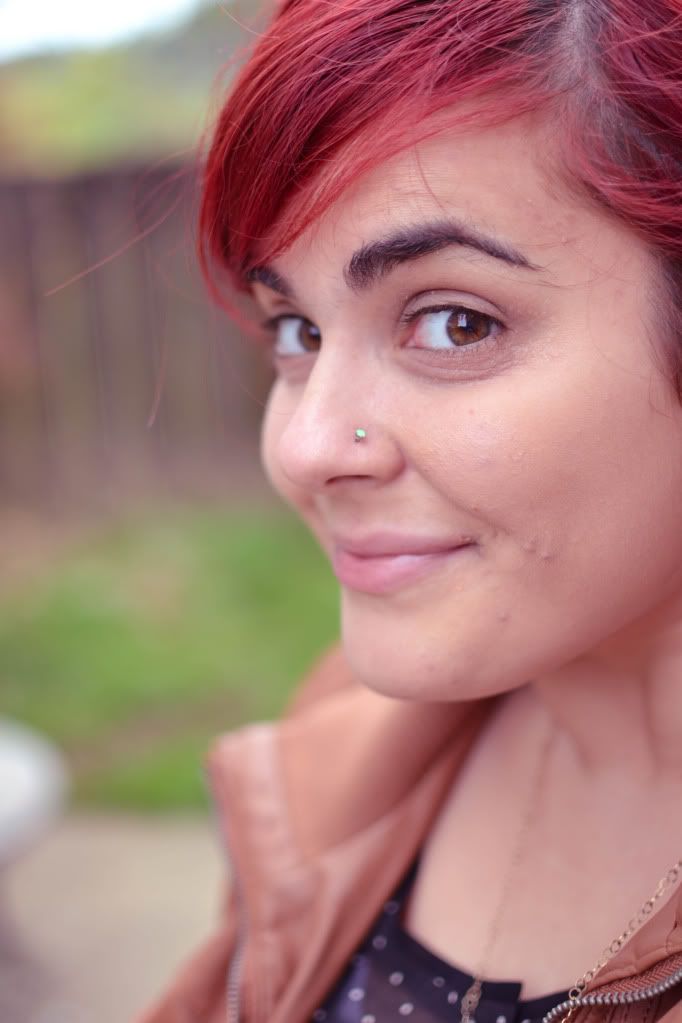 Today was also great and why you ask. Look below!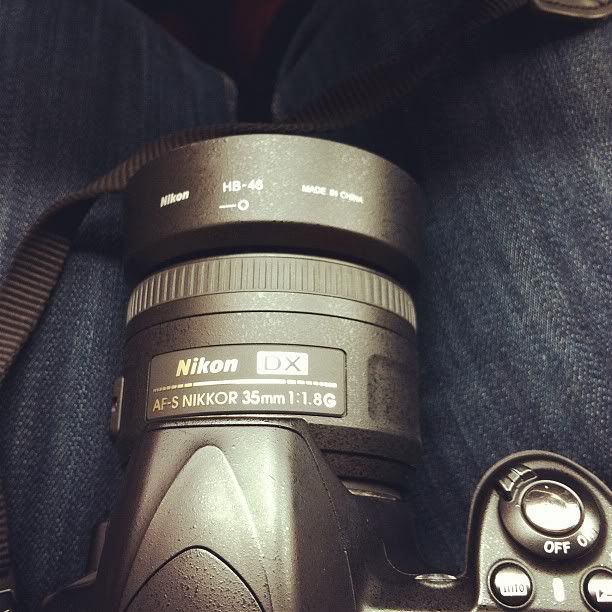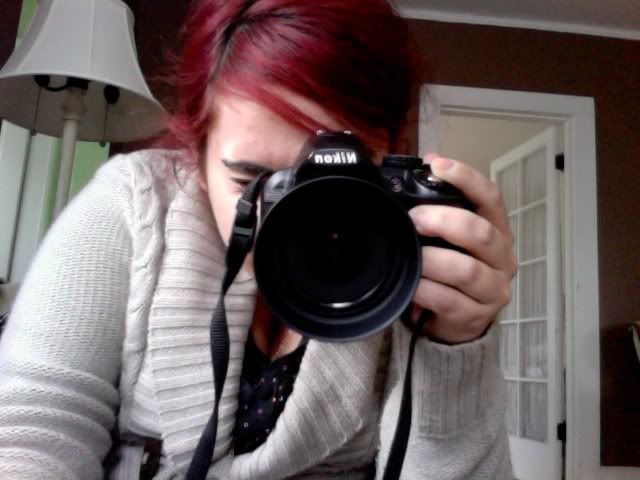 I have been saving for a while for this and researching between a 50mm and 35mm and after picking my friend's brain who has both I went with the 35. And picked her up today, went around snapping photos. That will be another post so it's not a big overdose of pictures. Well I hope you all have a fabulous weekend.
xo