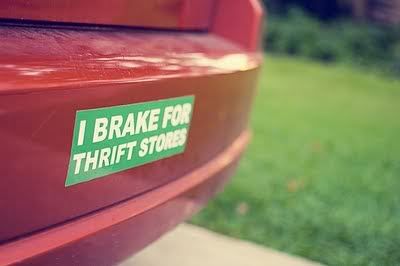 (this is so true)
This week I did not get to do any thrifting as I've been a bit under the weather I slept most of today and some of yesterday. When I thought that going the gym would make my cold better was very very wrong. So here I am attempting to rest but I just hate being stuck in bed sometimes. But that's all my body can do I did manage going to the store for some medicine and tea. Boy that felt like the longest trip when in reality its not far from my house. So this weeks thrifty thursday is things about thirfting I love.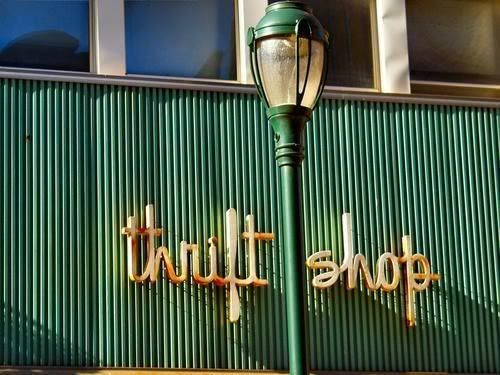 I've seen this sign a lot on different sites I wonder where this thrift shop is it looks so cute.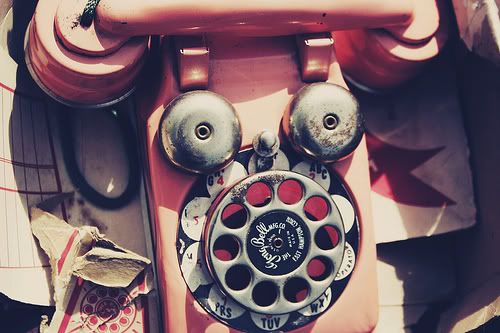 Id love to find a cute old pink telephone for display somewhere in my home.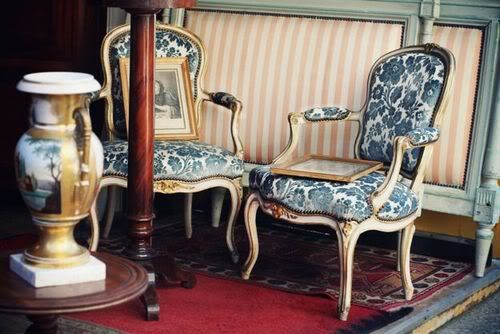 These chairs are just gorgeous. I have some very similar to these and have been wanting to reupholster them just haven't found that "Perfect" fabric yet.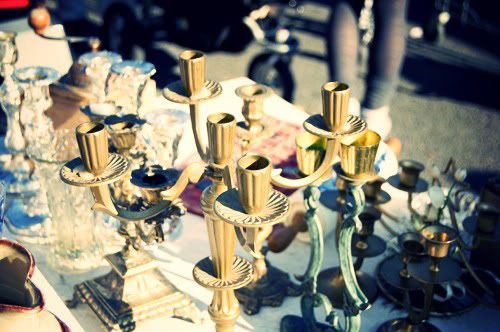 I love this candelabra.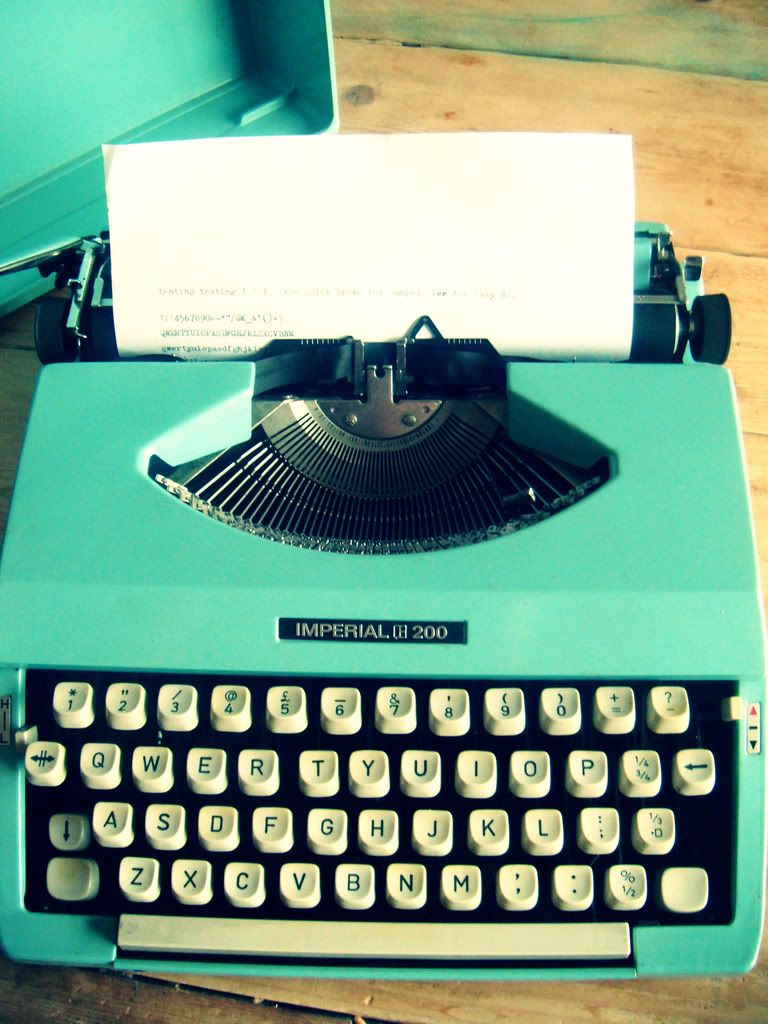 id just die if I found a old typewriter in teal.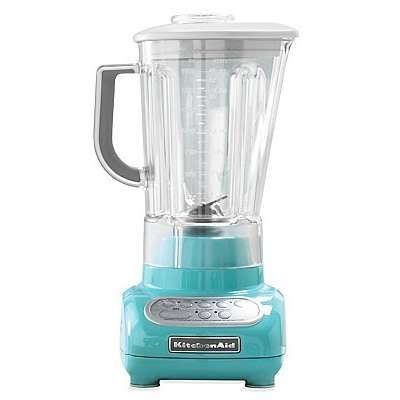 I really want this adorable teal kitchen aide blender.
Thats this weeks thrifty thursday I am off to pack for our family reunion this weekend to Crystal Mountain. And get to bed early so I can hopefully feel 100% tomorrow for the 4 hour drive up there. I need to create a playlist for my ipod as well if anyone has some good music suggestions for long car trips Id love to hear some new tunes.
xoxo