This past weekend was a pretty busy weekend. My brother graduated from High school I am so proud of him at times I wasn't sure if he would. All those mornings of literally dragging his butt and driving him every morning finally paid off. I feel old now haha now he's moving in with friends in a an apartment while he goes to school. Its so weird it seems like yesterday his voice was really high and we would watch the oc together every wednesday cause he was bored and wanted to do something with me. Now he's tall with a deep voice and the smartest person I know he's just so disgustingly smart. I have some iphone photos from the weekend. until I upload my photos from my camera ( I have misplaced my camera cord...again)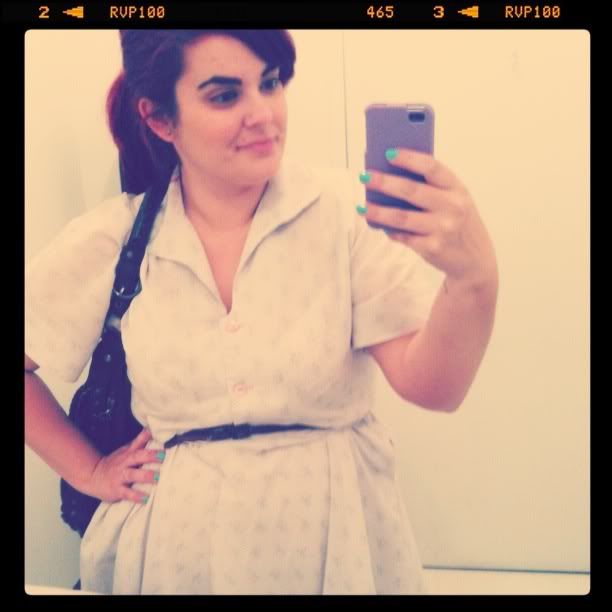 What I wore on graduation day.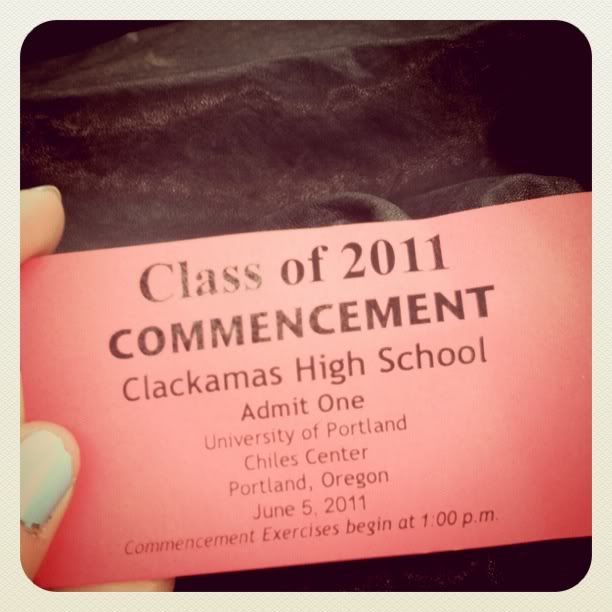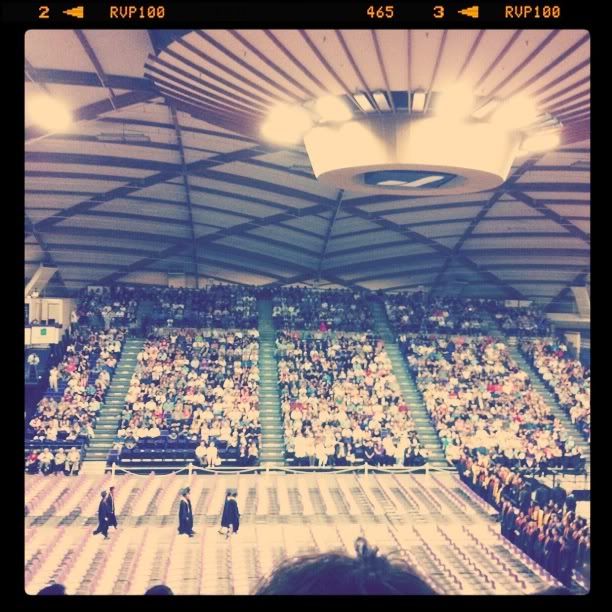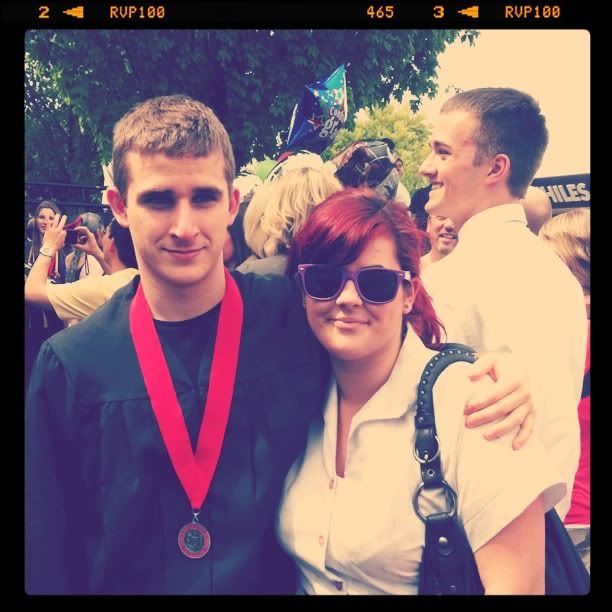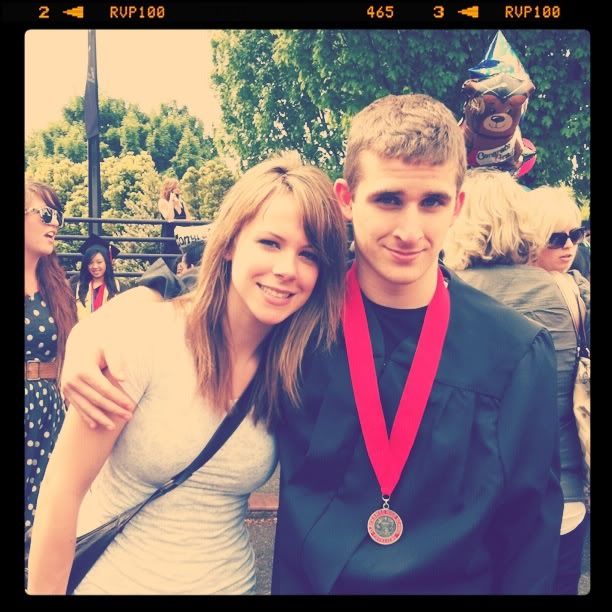 lil brother and sister
After the graduation we headed out to lunch at little big burger SO good I can't believe I had never been there before they make these little burgers just a bit bigger then a slider so its the perfect amount and their own fry sauce it was so yummy.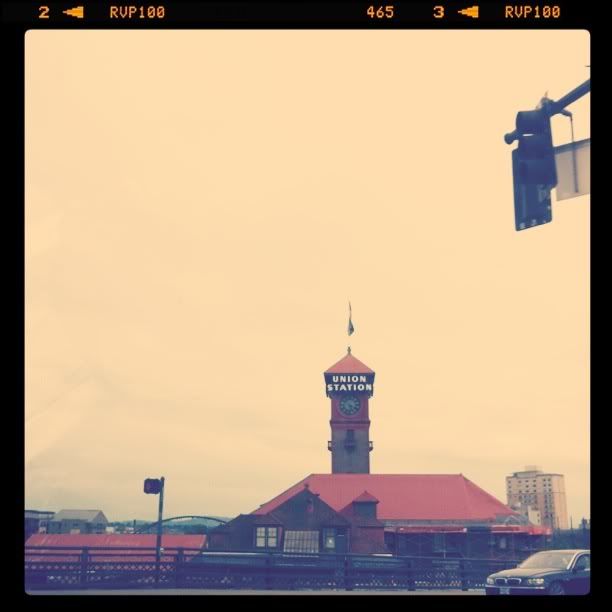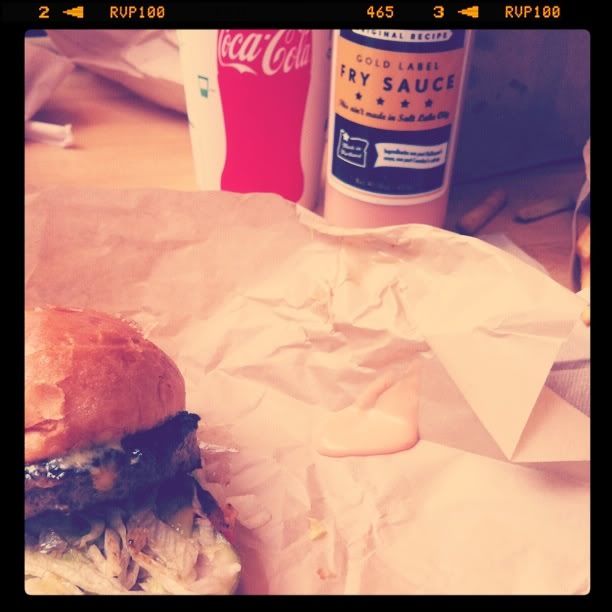 Also this weekend we had a BBQ dinner for my step dad's birthday. It was my first time having my step dad's side of the family over to my house and for some reason they make me more anxious and stressed to come over. So that whole day I ran around like my head had been cut off running errands and cleaning every nook and cranny in my house. It all paid off though I got so many compliments on my house. My step dad's mom and I actually talked we sat and talked about audrey Hepburn. We bonded on her films and she told me of road trips her and her husband took. And that they would find abandoned buildings to take pictures I was saying to myself "who is this person?" I wish she would of talked to me of these adventures and such before. But she's a lot more relaxed and we get a long better now. She's even bringing me some old linens from back and the day and anything else she finds around her house :) So excited to see what she finds.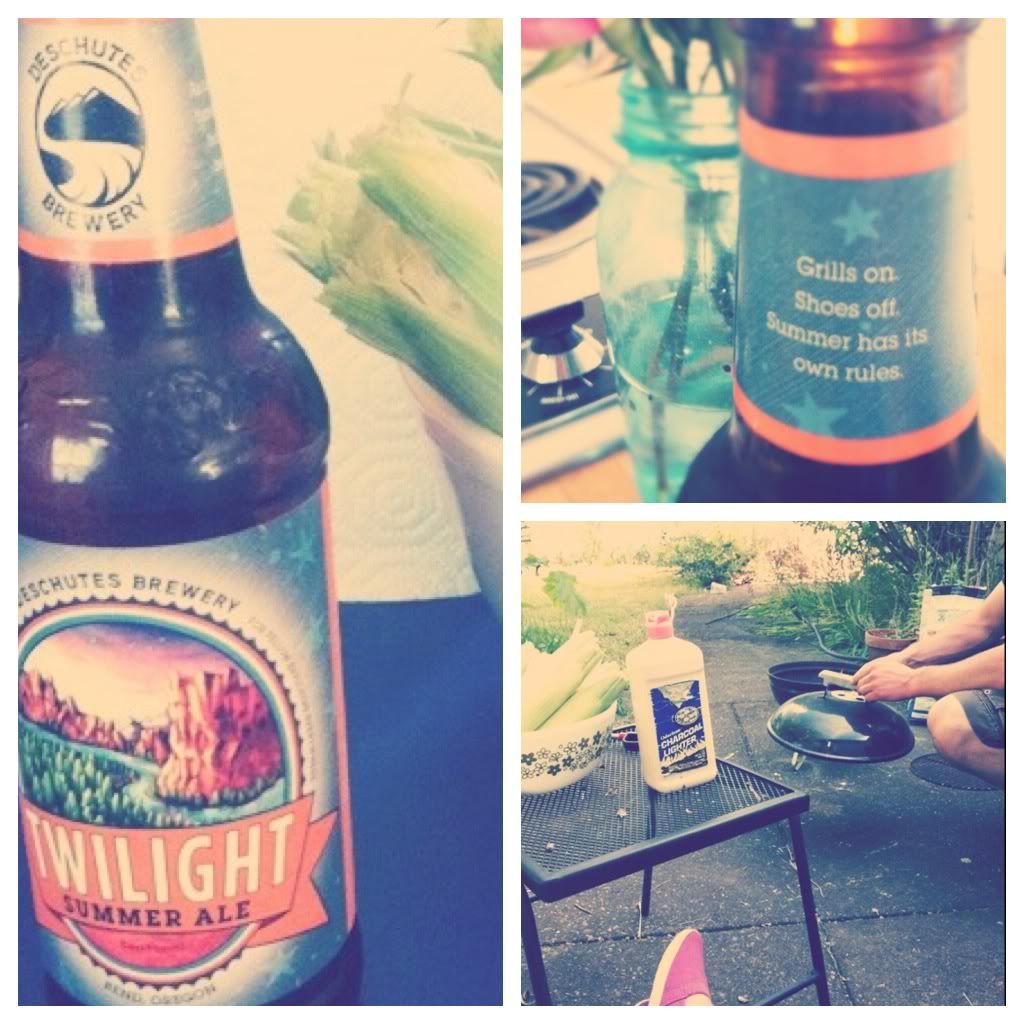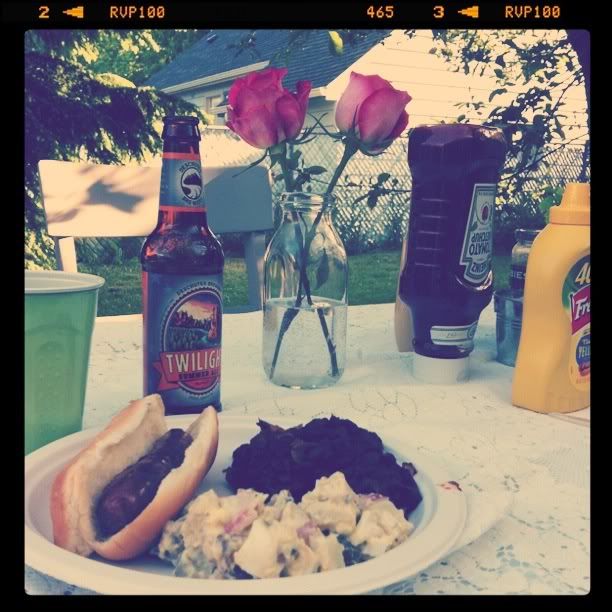 All in all it was a great weekend filled with sunshine,family and friends. Just perfect.
P.S.
I also found this funny video of autumn,myself and sister. Haha she was so bald she's so big now I can;t believe it.
Well have a great day.
xoxo