Today's weather has just been beautiful. I spent my afternoon with my friend Roseann who is visiting from California for the day. So I took her to
The waffle window
she had never gone so I just had to take her there. They make the yummiest waffles so many choices to choose from. I had the fruit and granola waffle, trying to keep it healthy over here :) I normally get the blueberry cheesecake but I knew that would not be the smartest choice on the menu.
It was good to get to catch up I haven't seen her in a little over a year. After we enjoyed our yummy waffles we headed next door to red light in hopes to find some cute stuff. And boy did I, I scored some awesome vintage pieces. I snagged this one for myself.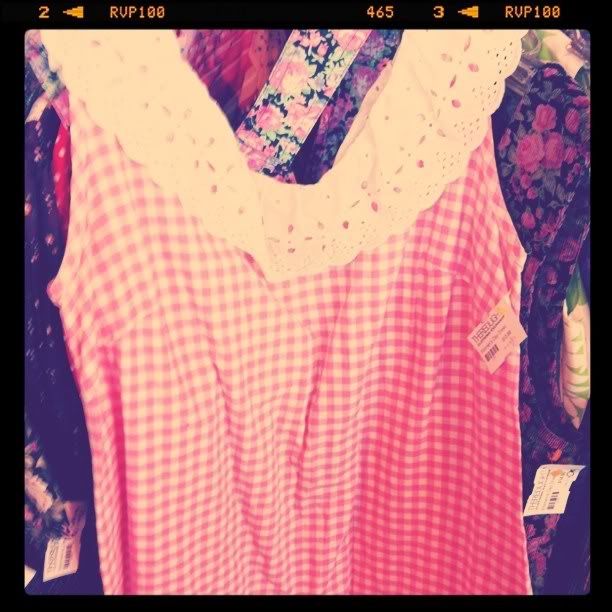 Then these beauties will be in the shop tomorrow or monday. I am trying for tomorrow night, since I have miss autumn early monday morning. I also had my first two sales today :D totally made my day.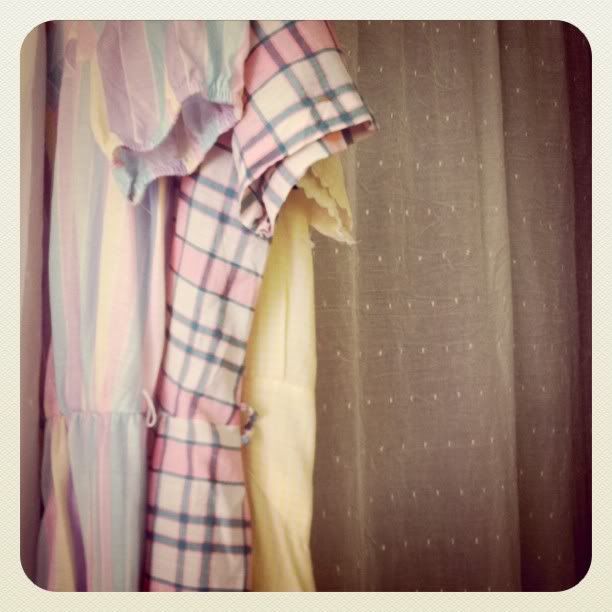 They are even prettier in person so just wait and see :) The rest of my day will be spent cleaning,running a few errands for a dinner party I am hosting at my house tomorrow. I always get so anxious before hosting one. I just want to clean every nook and cranny and everything has to be perfect (Thanks mom :) ) After all that is done I will be heading over to
Tender loving empire's
4th birthday show to see
jared mees and the grown children
and
Typhoon.
Im liking today a lot. I hope everyone is having a fantastic Friday as well.
xoxo
Happy weekend lovelies.