My grandma used to say that a lot when I was in high school and now I really feel like that saying is so very true because.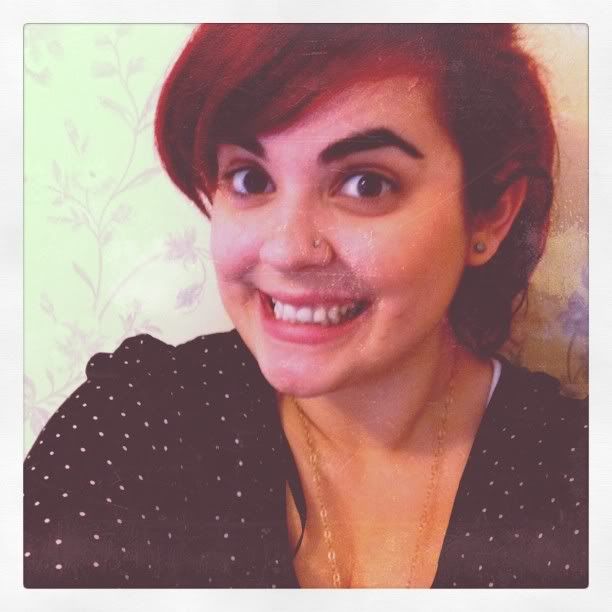 Well this was taken after realizing I fit back into my skinny jeans!!! Thank you Jillian Michael's I think I defiantly hit my loose 5 lbs goal.Being able to get in those without squeezing and doing squats to squeeze into them is amazing. This face could also go with the fact that I scored THIRD ROW FLOOR TICKETS to katy perry's show July 22nd!!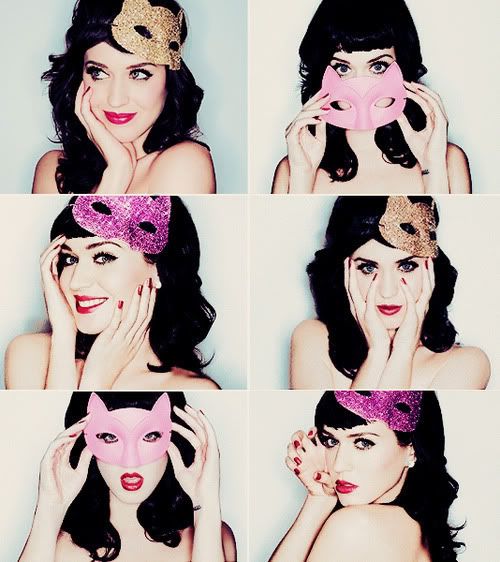 I loved her performance on this years Victoria secret fashion show.
I am kinda stoked and excited to dress up and dance the night away. I know her show will be amazing. In other news I turned down the wedding job I slept on it and without having any experience in shooting weddings and talking to my friend who does it for a living helped me decide and offered for me to help assist her sometime which I will totally take her up on. I just couldn't help but to think if I messed up the pictures of their big day and the only thing to help them remember that day. Id be crushed if that was me. I hope you all had a lovely day I know I did.
xoxo