Hello all, how was your weekend? Do anything fun ? My weekend was good I spent it with friends and family. Yesterday I joined a gym. I had been thinking about it the past week, doing my work outs at home just weren't motivating me anymore and I was slacking in the work out department but doing good eating. So I knew I needed to step up my game. I wasn't sure where to join the one closest to me I hate the environment wasn't great, the employees were rude. I used to go there with my dad and I guess to I couldn't get over that fact. Then there was 24 hour fitness and everyone I went to school with and their moms went there so I did not want to go there. When I work out I want to be left alone in my zone not worrying who I would run into. So there was one gym left Eastside athletic club which my mom goes to I used to go there with her when she would get me free passes. My sister also had dance classes there back in the day. I always felt comfortable there mainly cause a lot of older people work out there. And I guess I like that because then I can be left alone and I don't know I just enjoy that place. And knowing id have to get dressed and drive there is motivating since I have already driven there I might as well work out right? I thought it sounded good so now I have myself a gym membership and it feels good to have treadmills and elliptical again.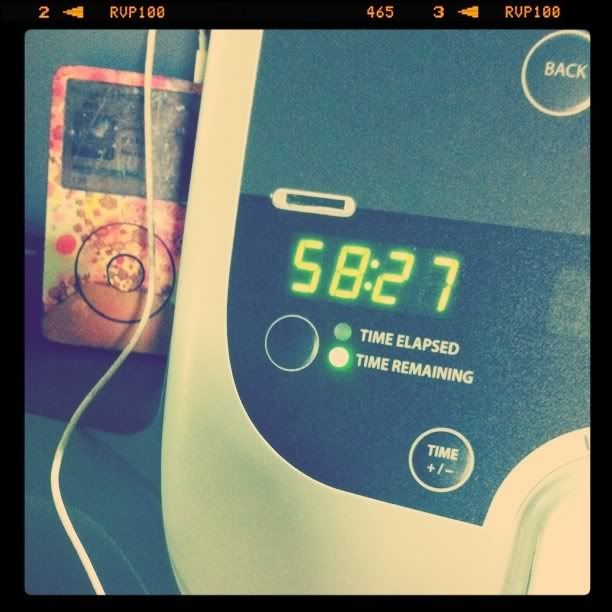 They have classes, Im bummed they don't have hot yoga but gyms don't you have to go to a separate studio for that anyway. Besides hot yoga is a bit $$ So those classes willhave to be every once and a while unless I find a good deal. Anywhoo miss autumn started her first swim class yesterday she looked so stinking cute.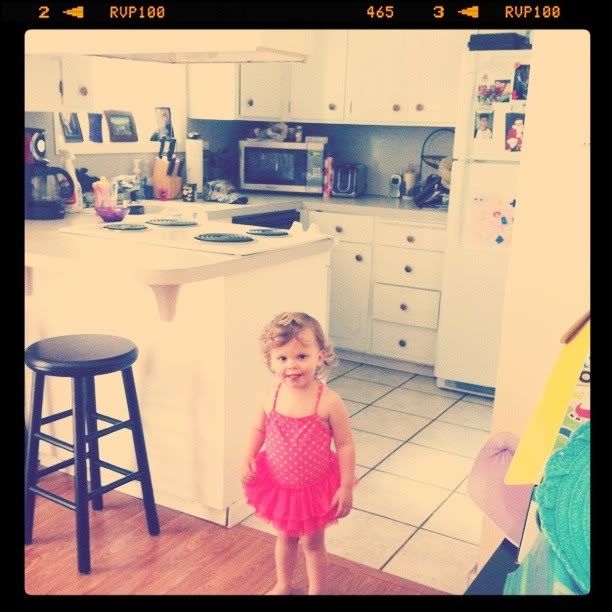 I can't believe how fast she is growing and talking it blows my mind. She's going to help me with a fun DIY I have coming up for later this week I can't wait to share it. It will evolve lots of doilies. So look forward to that.
xoxo