This past weekend was a busy but good busy. I got asked by my cousin asked me to take my nephews 6 month pictures. So we headed to this little park area by my moms house I love that park its just so peaceful place to think. Thankfully they were running late because living in lovely Oregon it likes to rain and lately rain a lot. So the weather was really good for us and rained before and literally right after we packed up to walk back to our cars. I thought id share some photos of the shoot.
I also made these for my momma and sister for mothers day this year after seeing it on a blog. They loved them how can you not they are just so cute.
I also stopped in to get her a little lush pampering gift. Her bathroom has been remodeled this past month so when its all finished she can take a nice bubble bath. And of course I pampered myself a little to :) I cant resist the lush and its really dangerous being so close drive to lush before I would be stopped by the drive now I can't pass it up. Sadly after the mothers day festivities I came home to a fever and feeling icky this week my body has been going back and forth not sure to be sick or not and it finally gave in. So today I've been watching sex and the city marathon along with some movies. One of my favorites just happened to come on as I started to write this post Home alone :) I love this movie and the 2nd so much (the rest are horrible) I can quote this movie I watched this movie as a kid when it came out and I still love it as much and always will.I hope all you had a fantastic day with their mommas.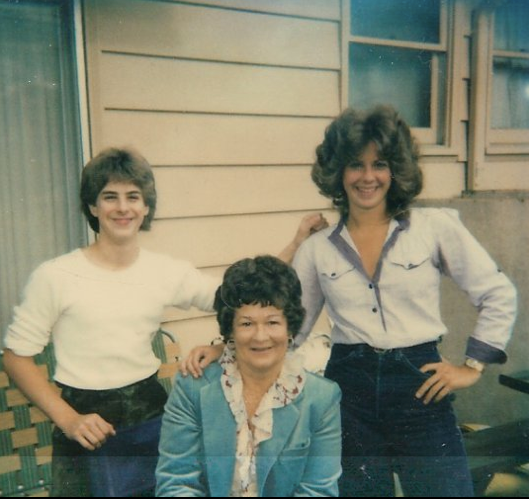 I am off to rest and watch home alone.
xoxo