Today was kind of the perfect rainy portland day. I got to hang out with a good old friend and spent it thrifting (with no luck) getting my cupcake fix at saint cupcake all followed by some yummy appetizers and drinks at matador (Best margaritas and shrimp fajitas) in Portland. Now I am relaxing eating my cupcake while watching cupcake wars. I always get so into it, Sometimes the cupcakes just aren't put together well, they may taste good but if they look all sloppy I defiantly wouldn't buy it, But thats just me. I also finally got around to taking pictures of a few vintage pieces and adding them to my shop so heres a little looksie.
so check out my etsy shop sometime
Polka dot picnic day dress.
The Sandy dress
I've also beat the allergy bug that got me. Thanks to the medicine(s) the doc gave me helped she said 3-5 days Im on day 2 and feeling great ah thank god. And also I want to get this for my studio I love it and its so true.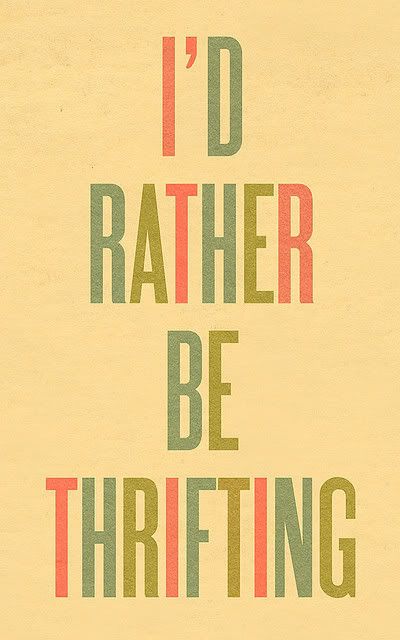 I hope you all had an amazing weekend with whatever you did.
xoxo