Well kind of. This was her birthday party with family and friends the day before her actual birthday. We had it at Kells Irish pub in downtown Portland.( I know your thinking a pub for a child's birthday?) My uncle works there and besides during the day it's mostly families eating brunch so it was just perfect. It was so great to see everyone from both sides of the family all in one place. This NEVER happens I can't even remember the last time that happened. Autumn kept asking if all these people were here for her. We told her yes and she got the biggest grin on her little face and said "aww thank you so much". I snapped a "few" pictures of the event so enjoy.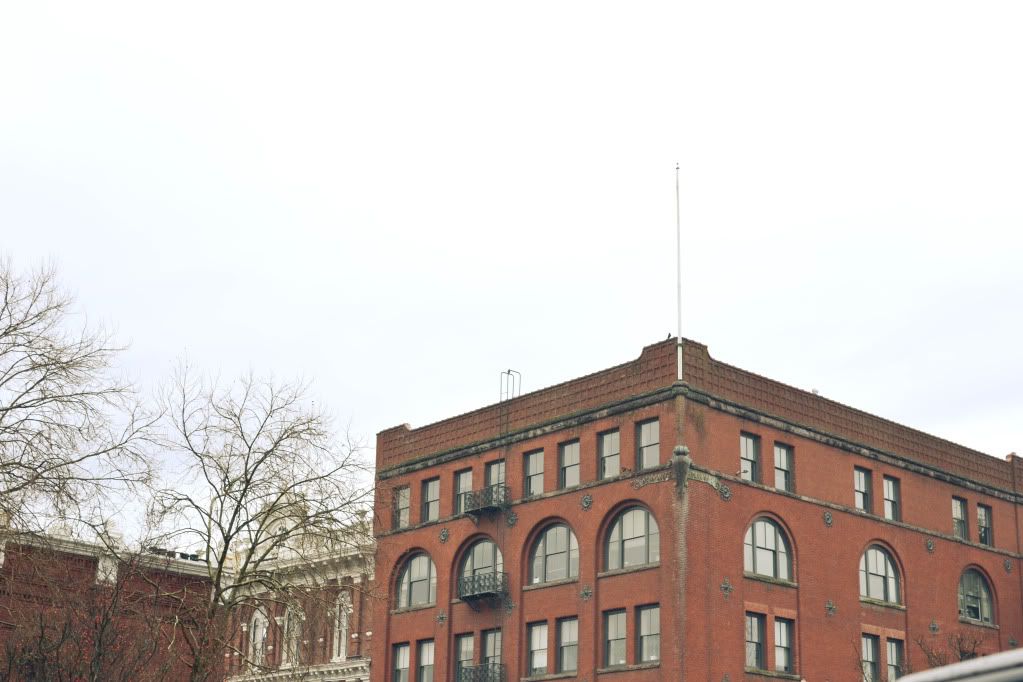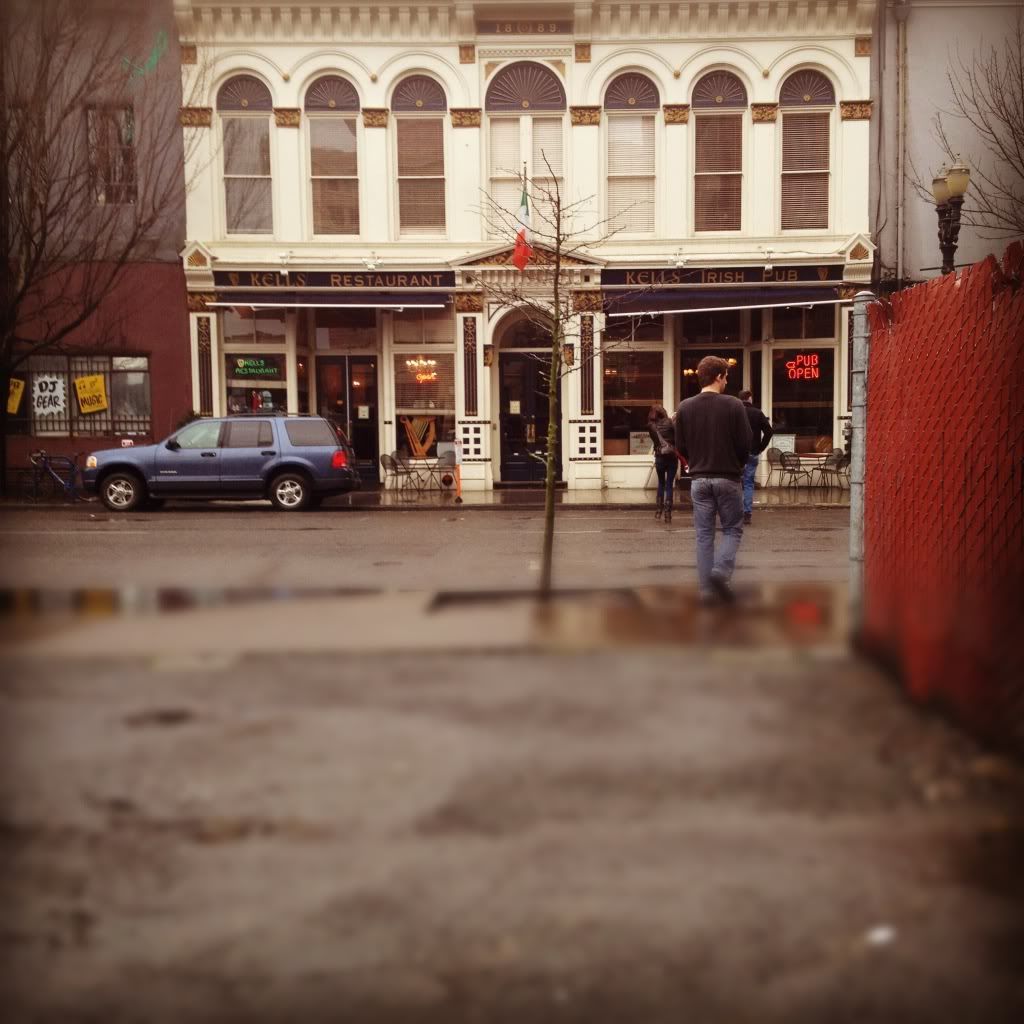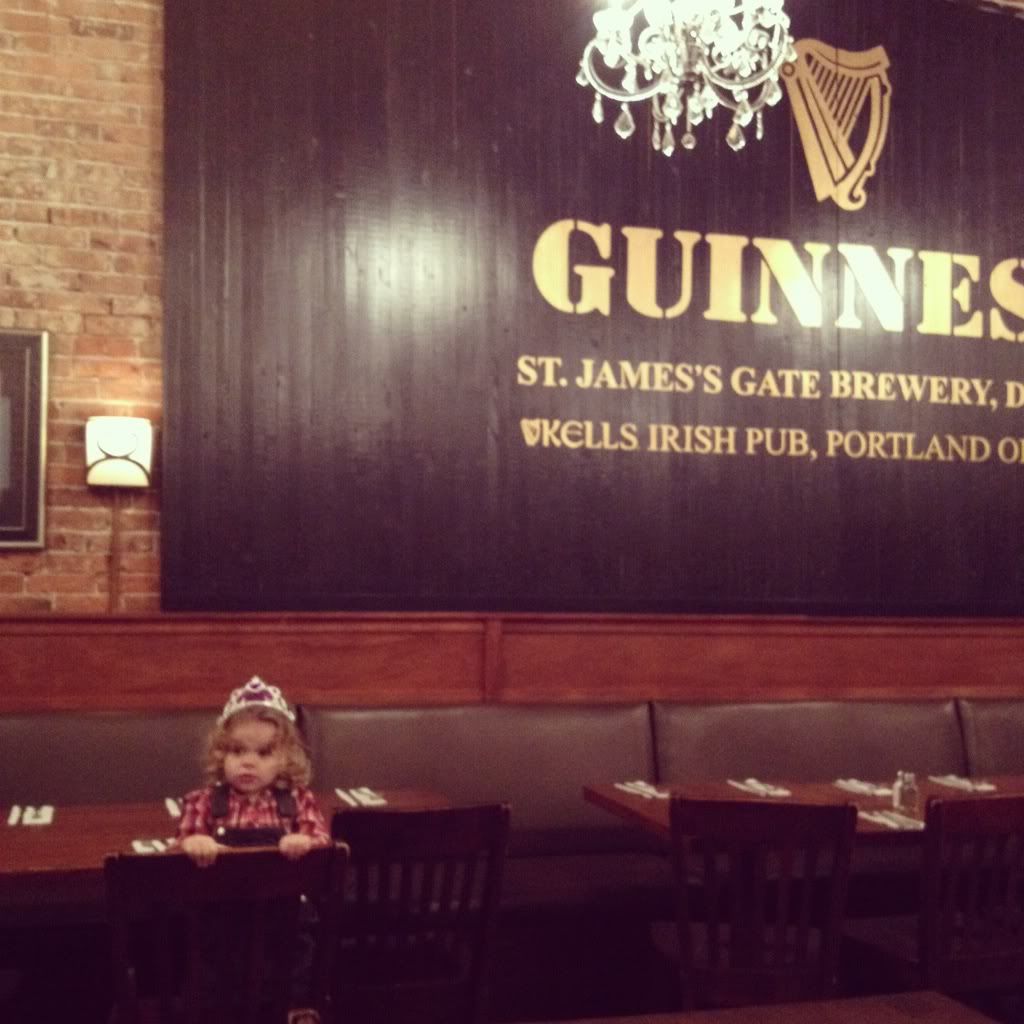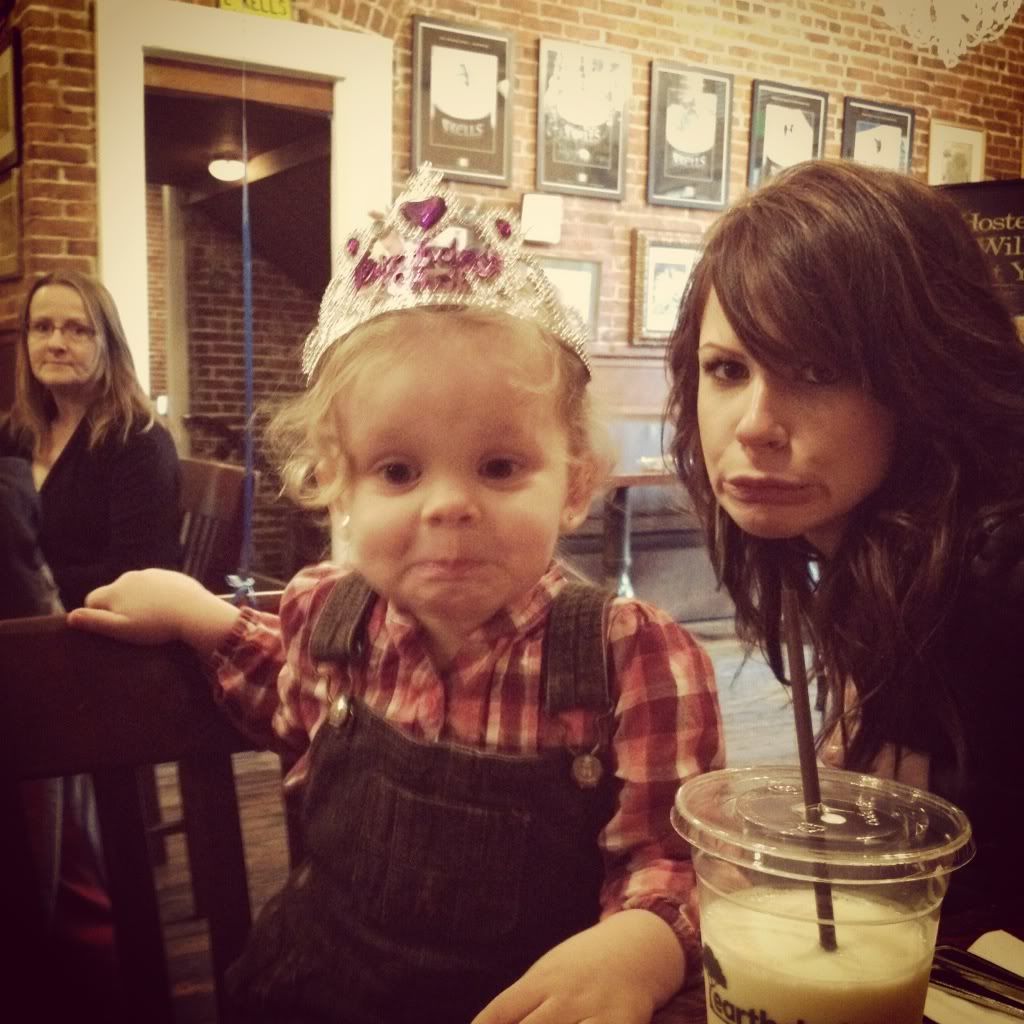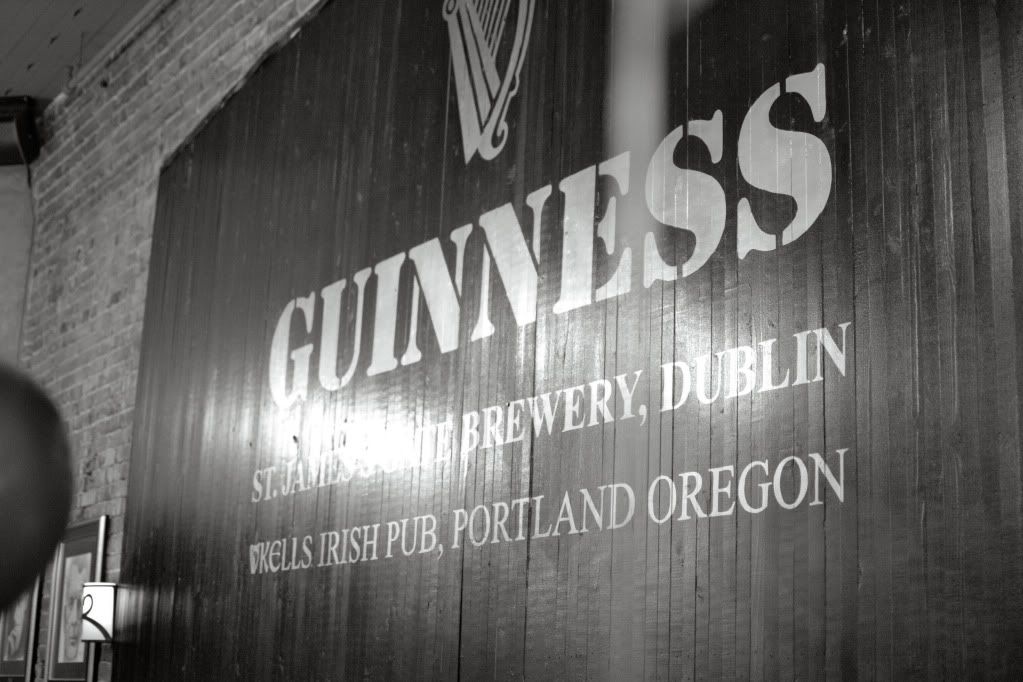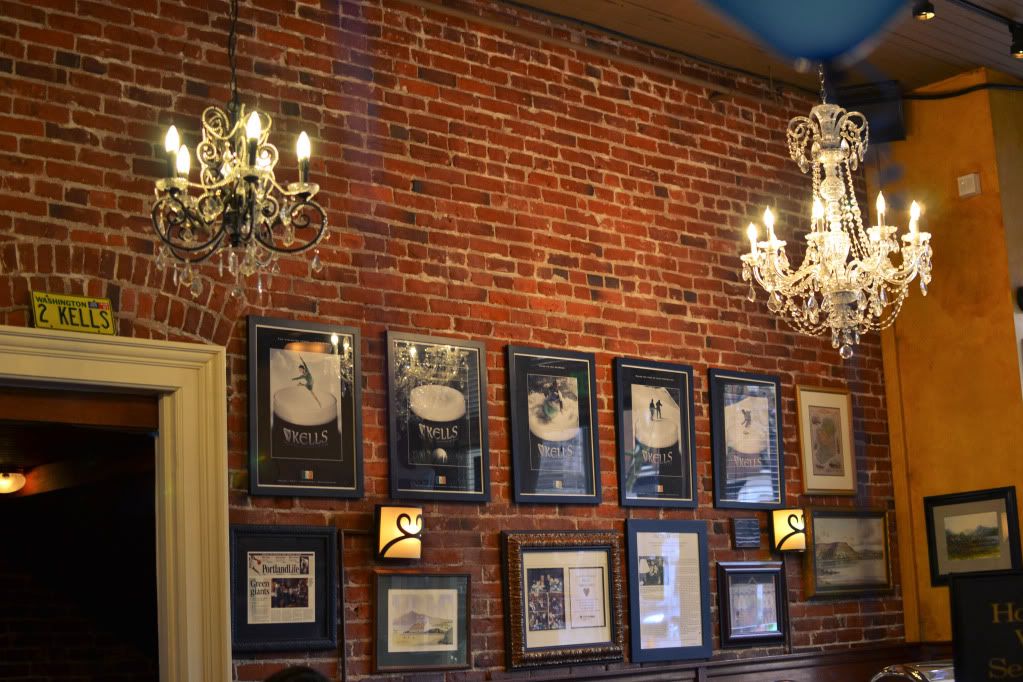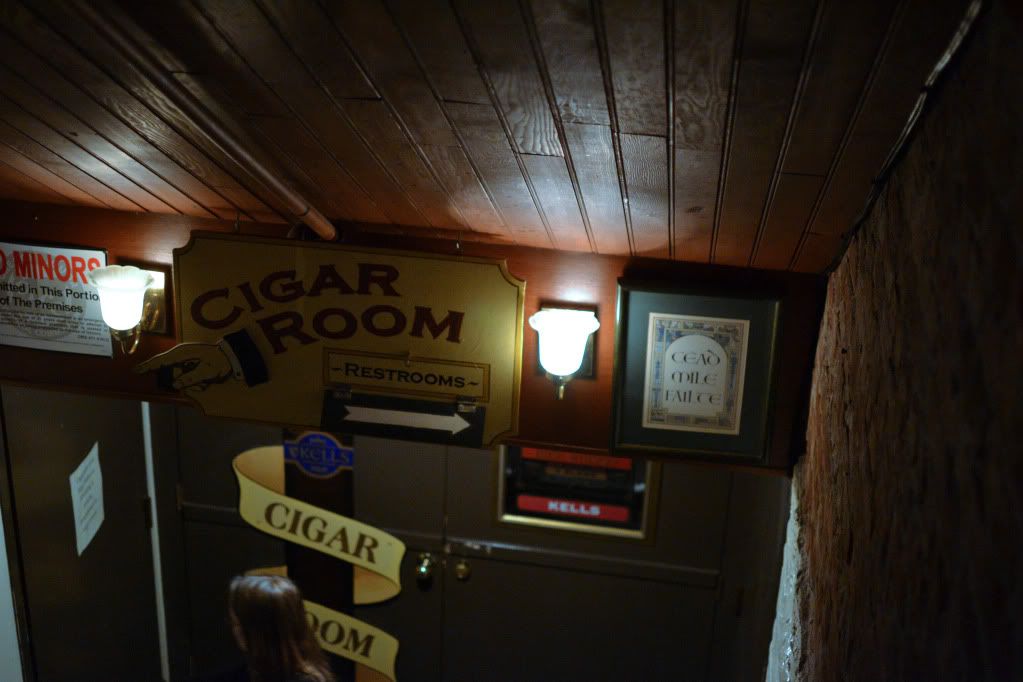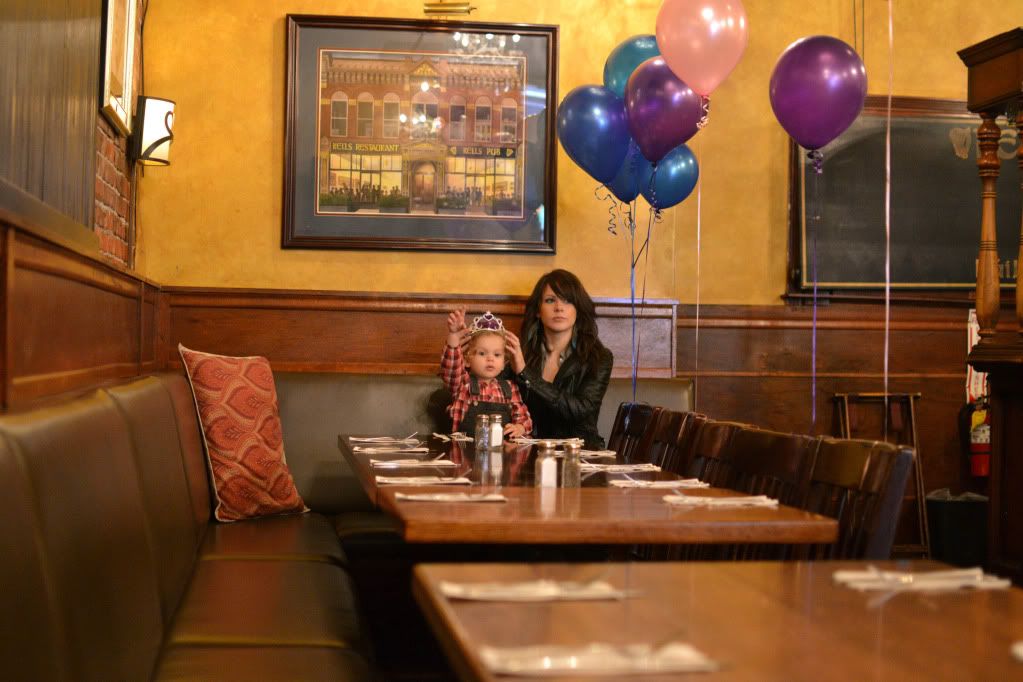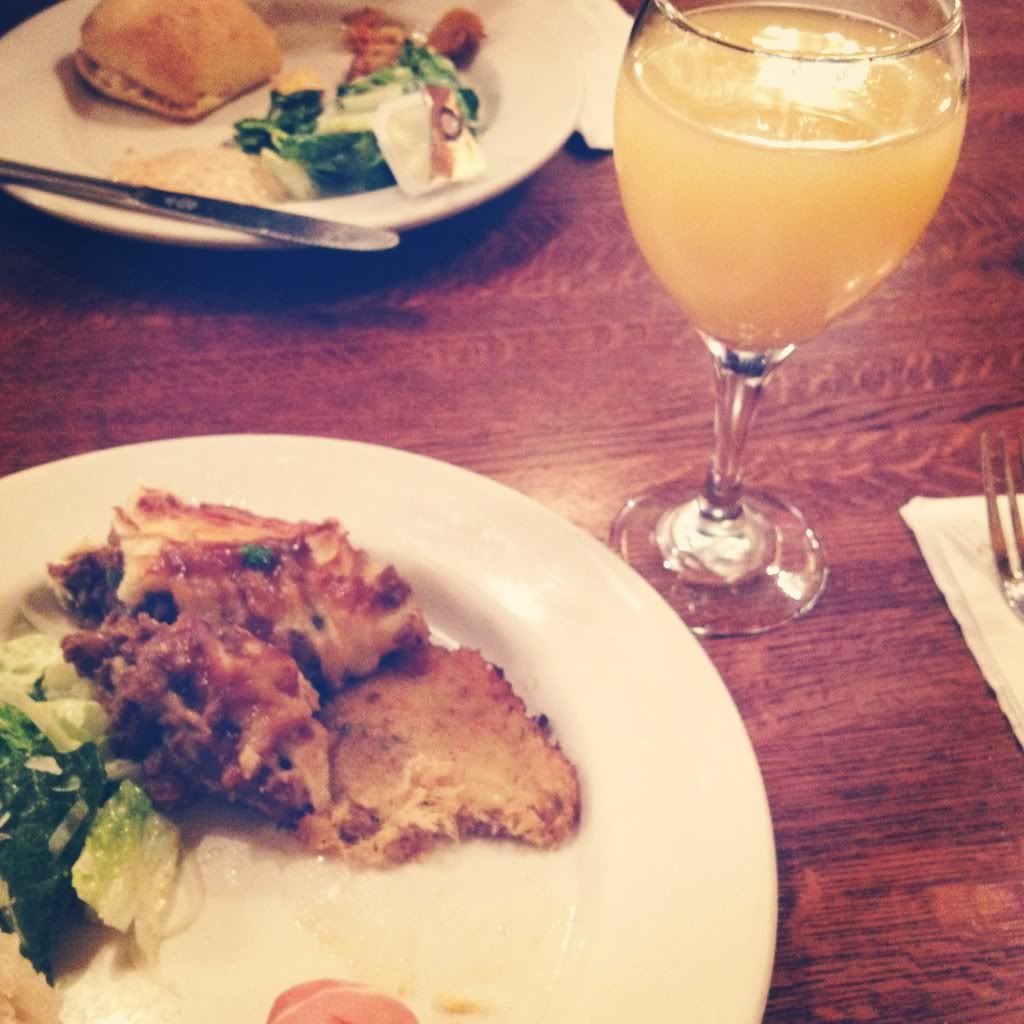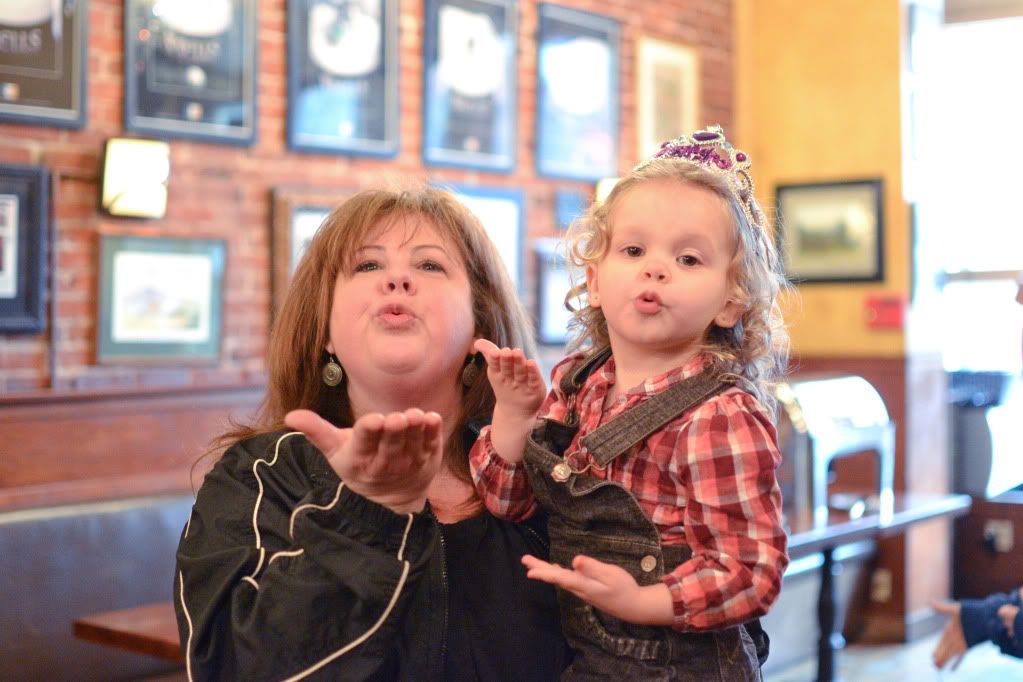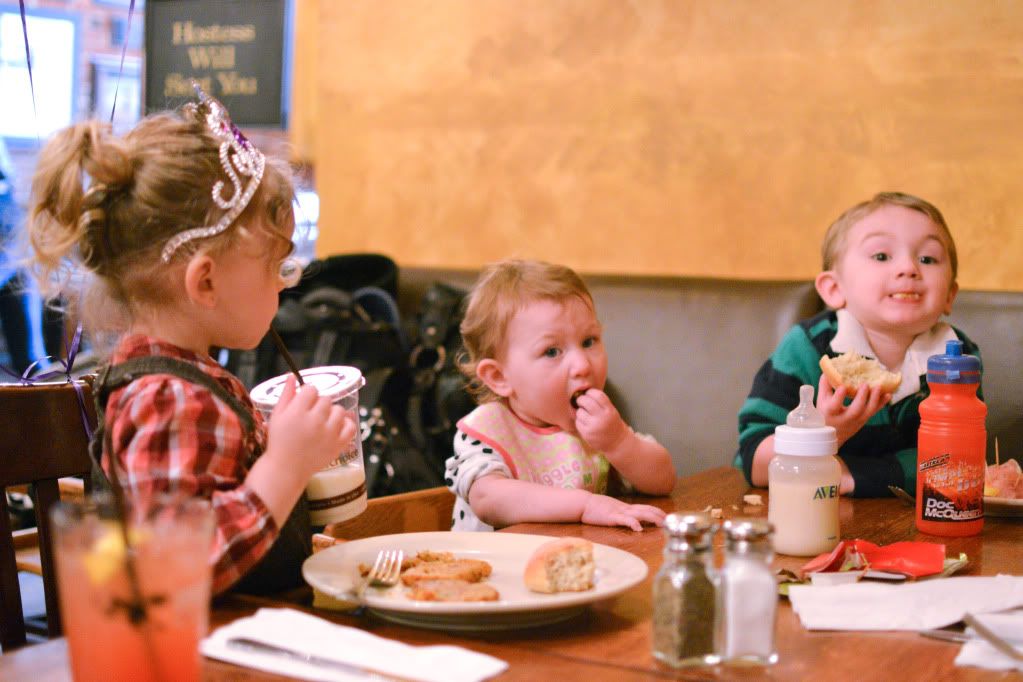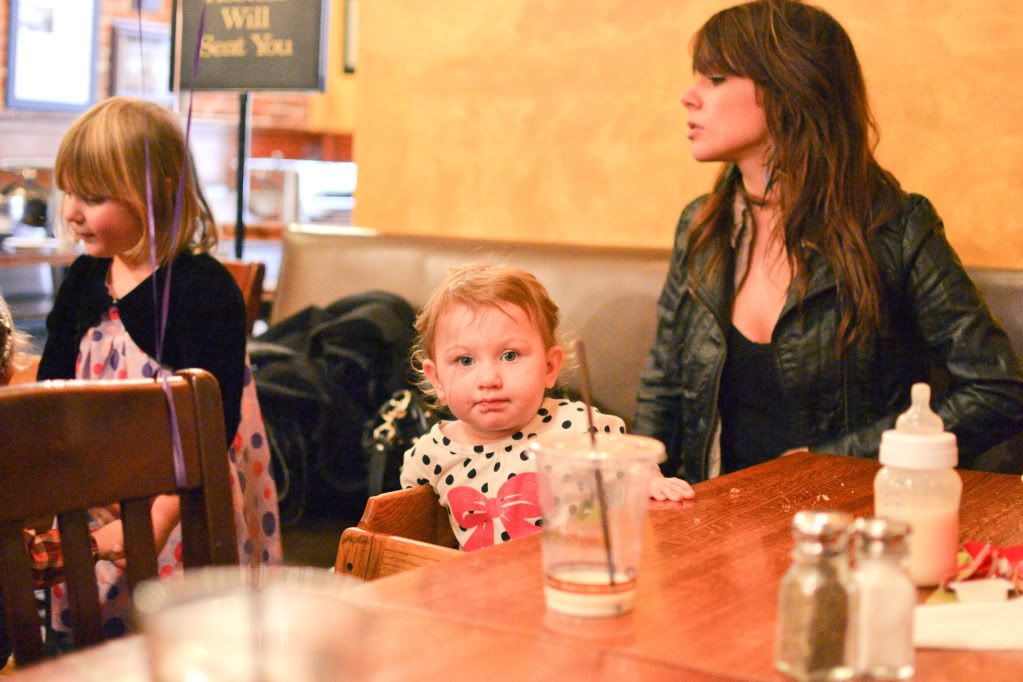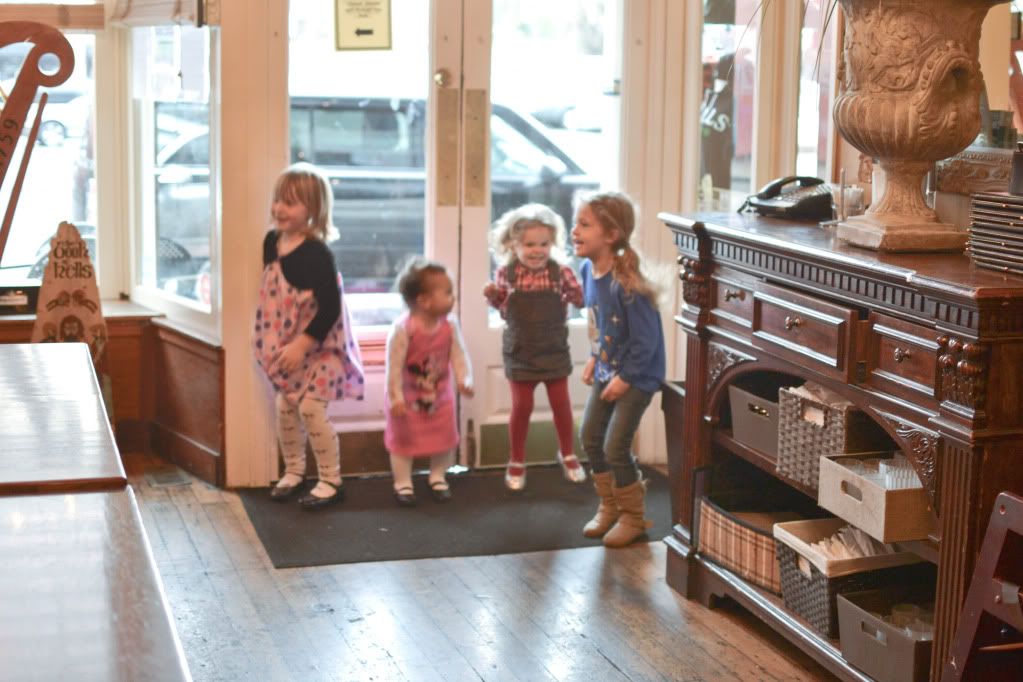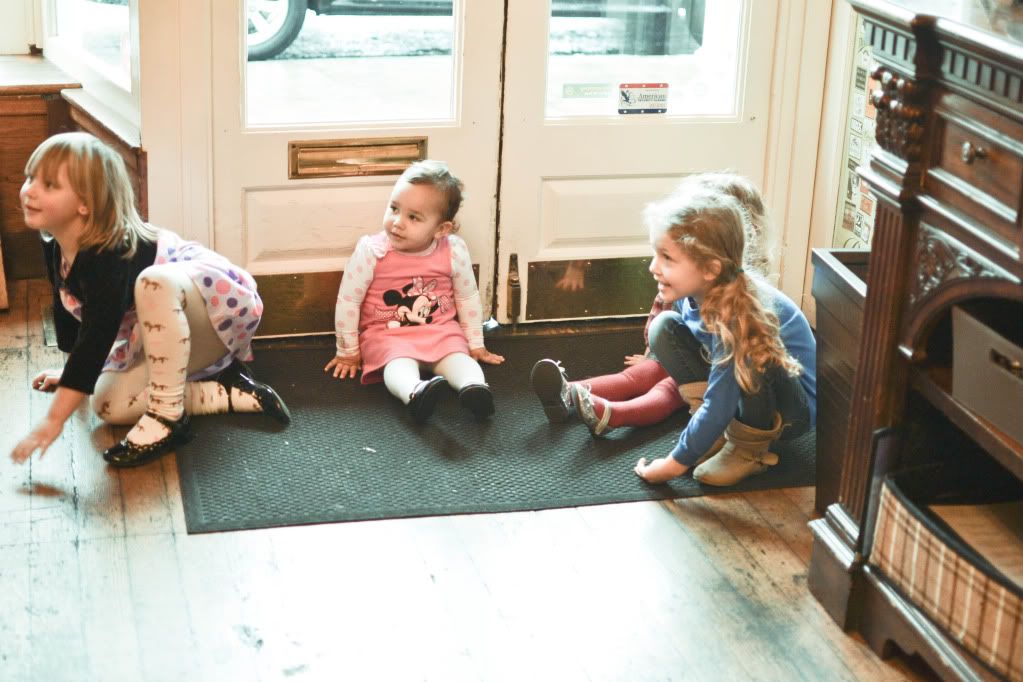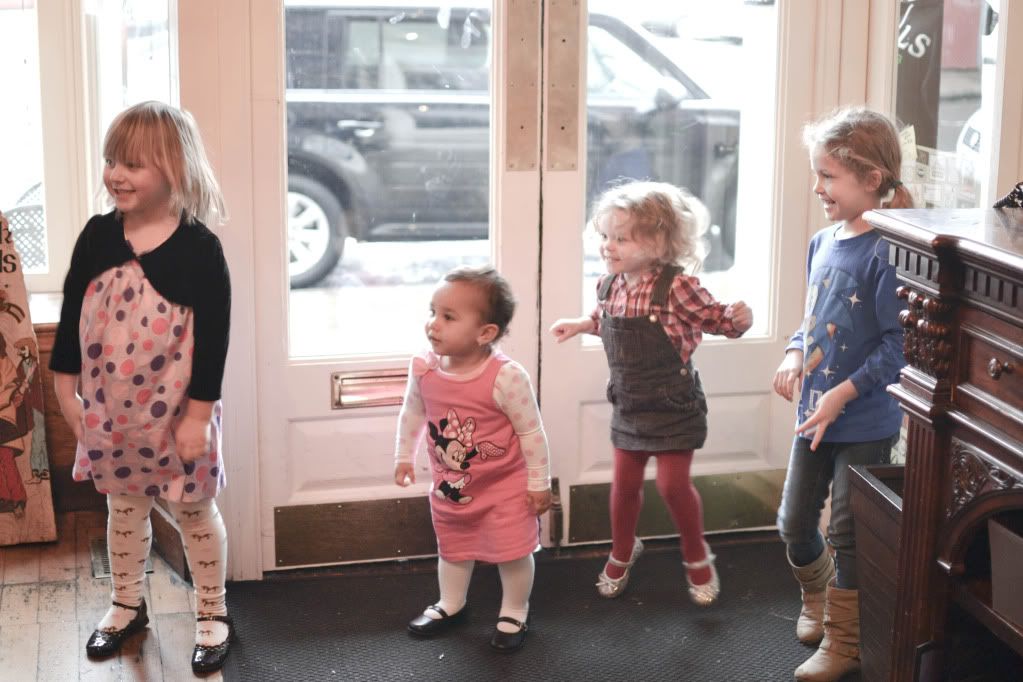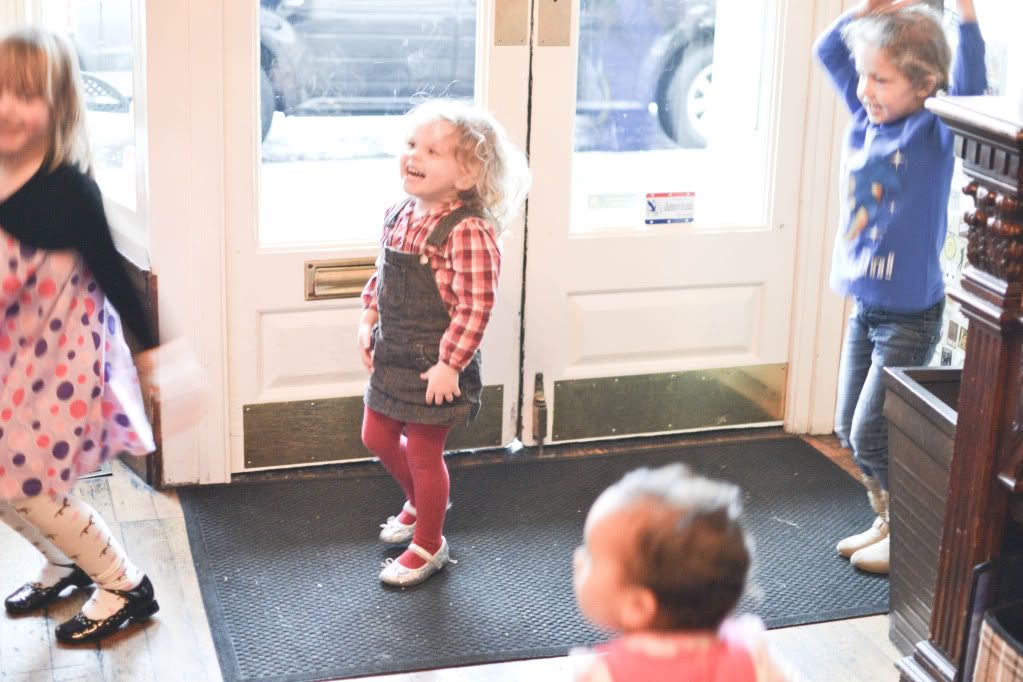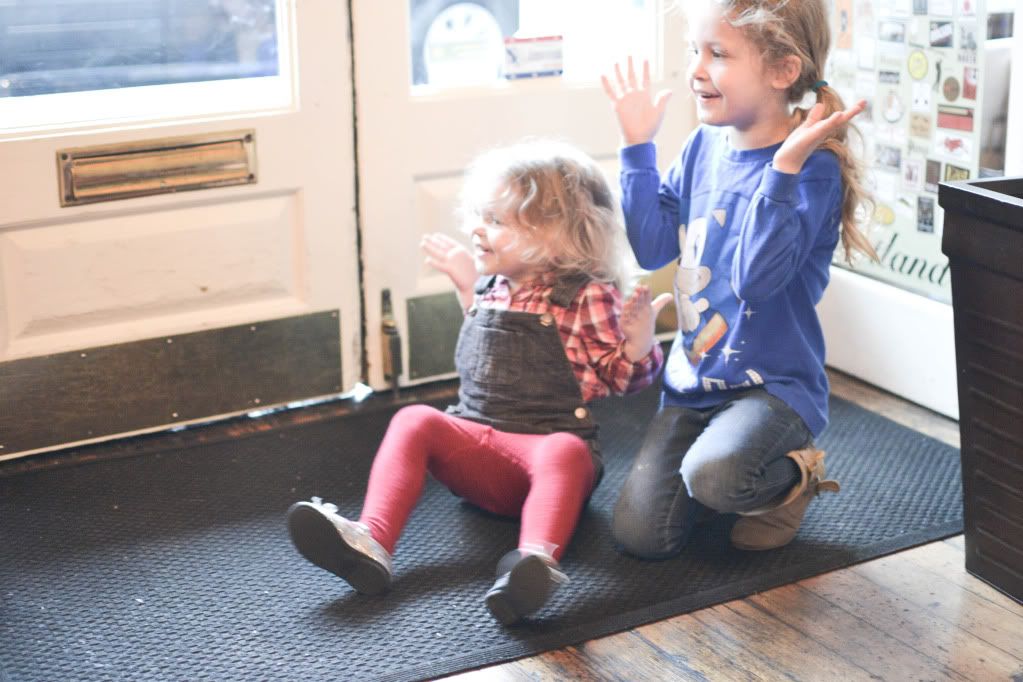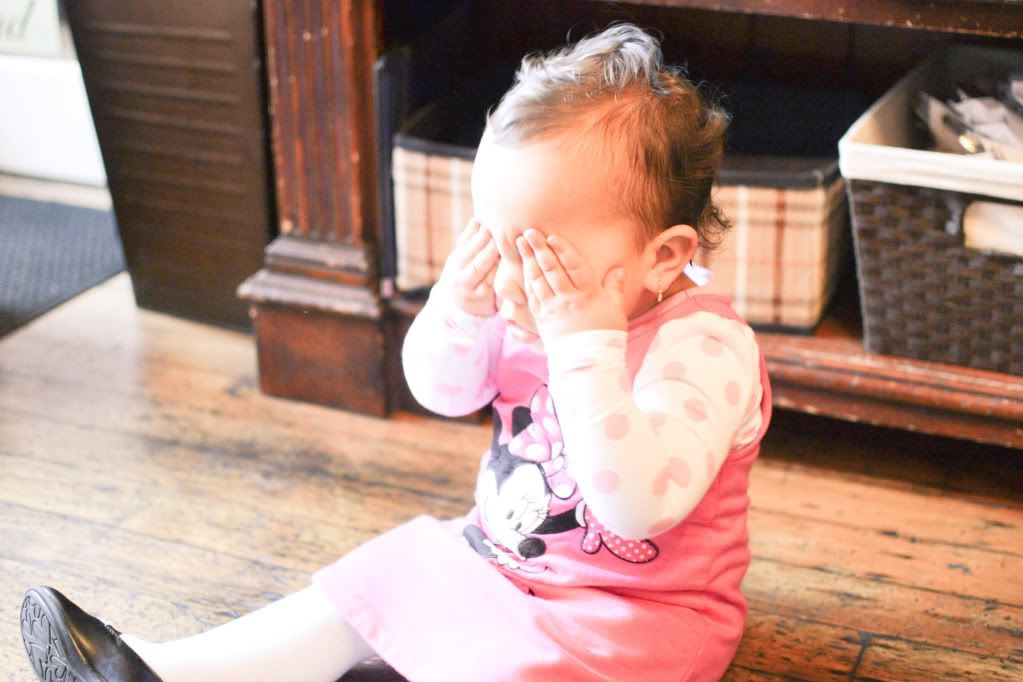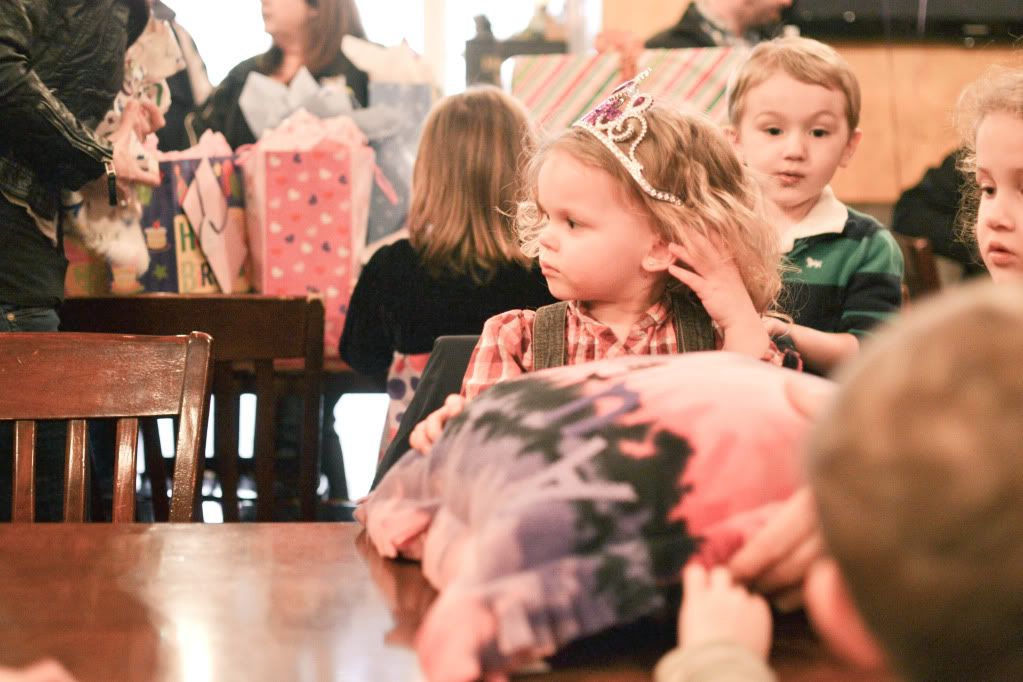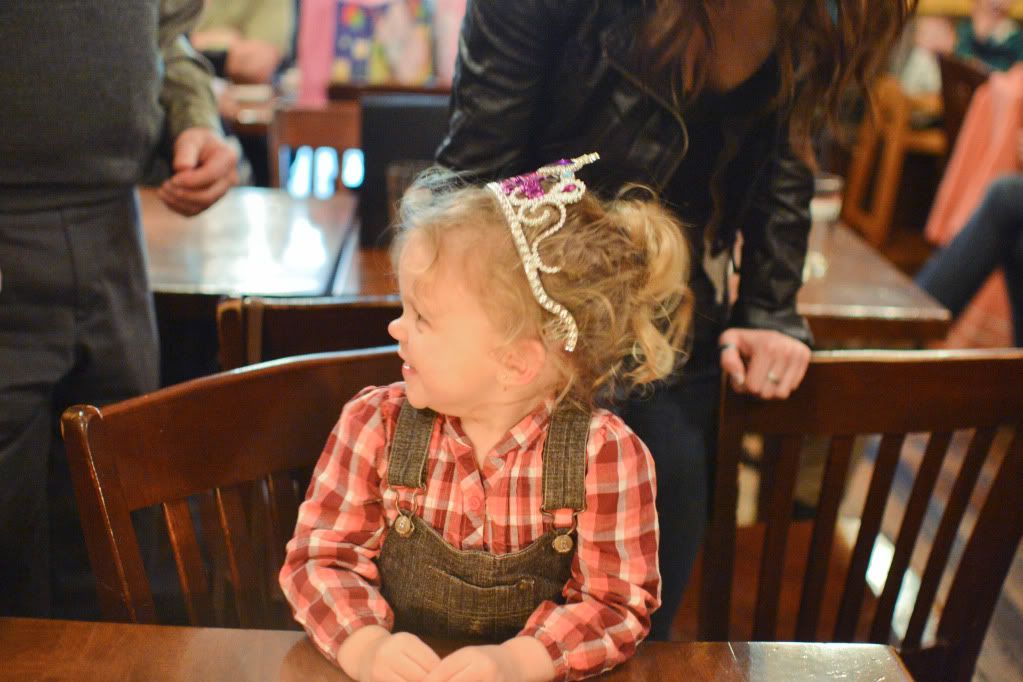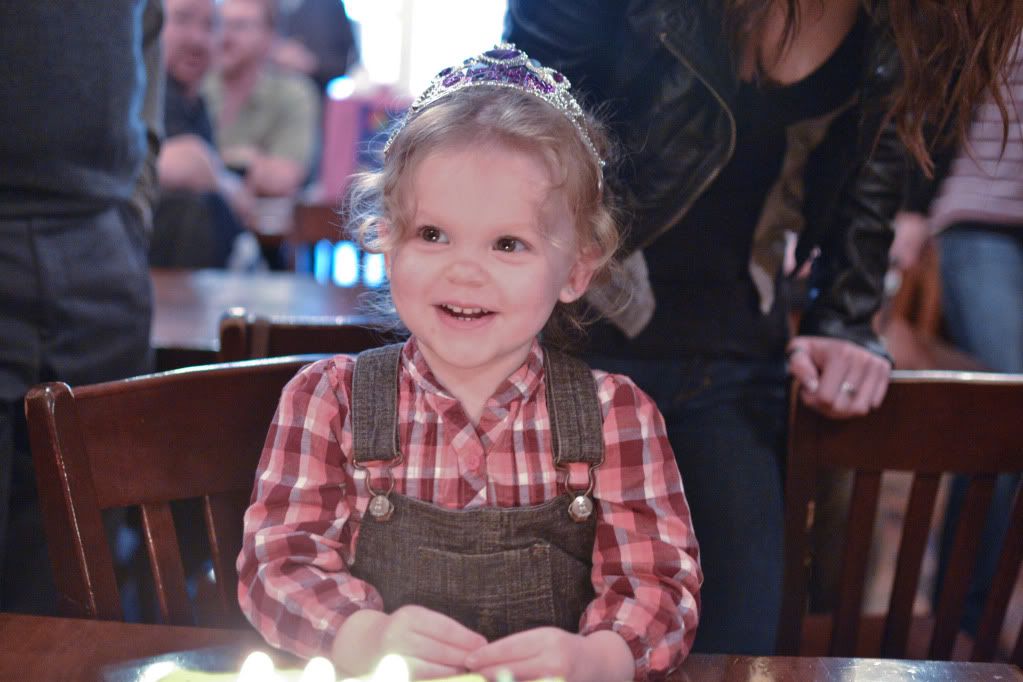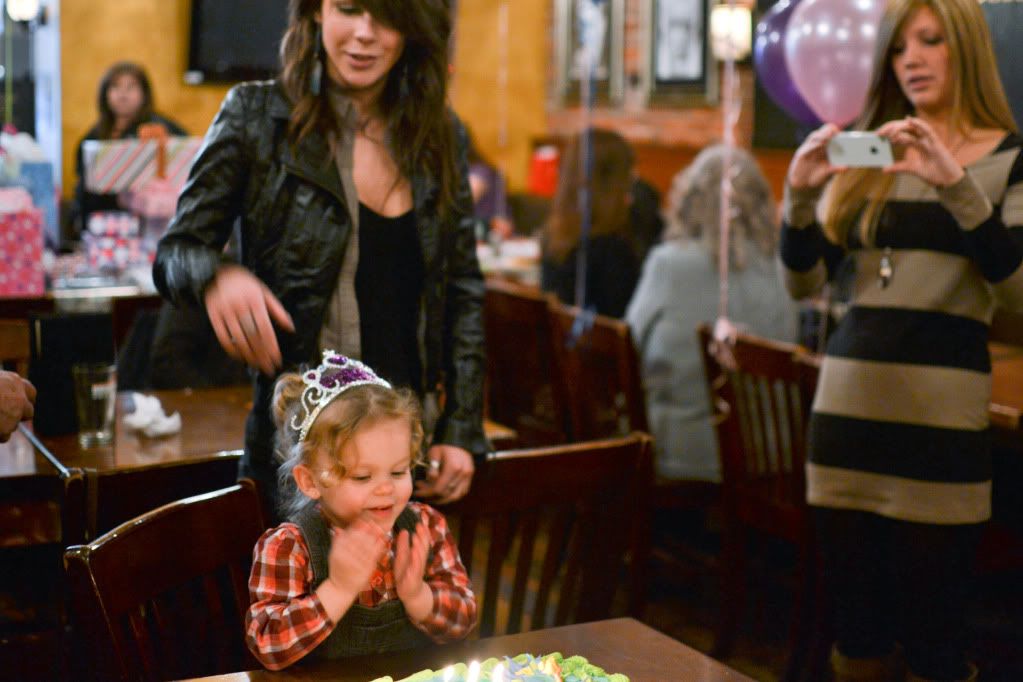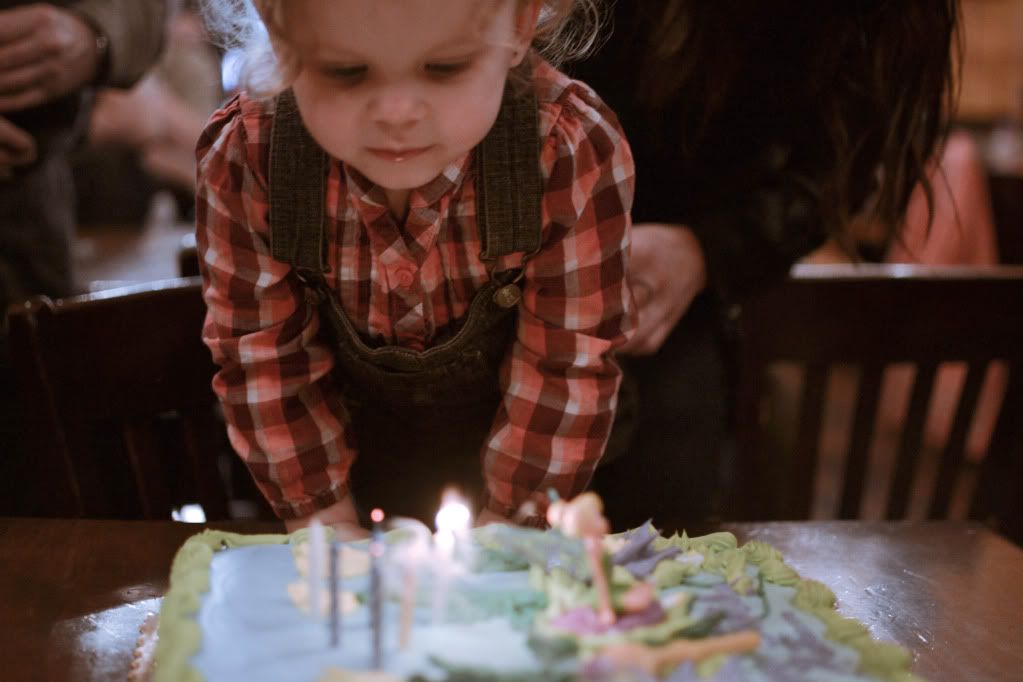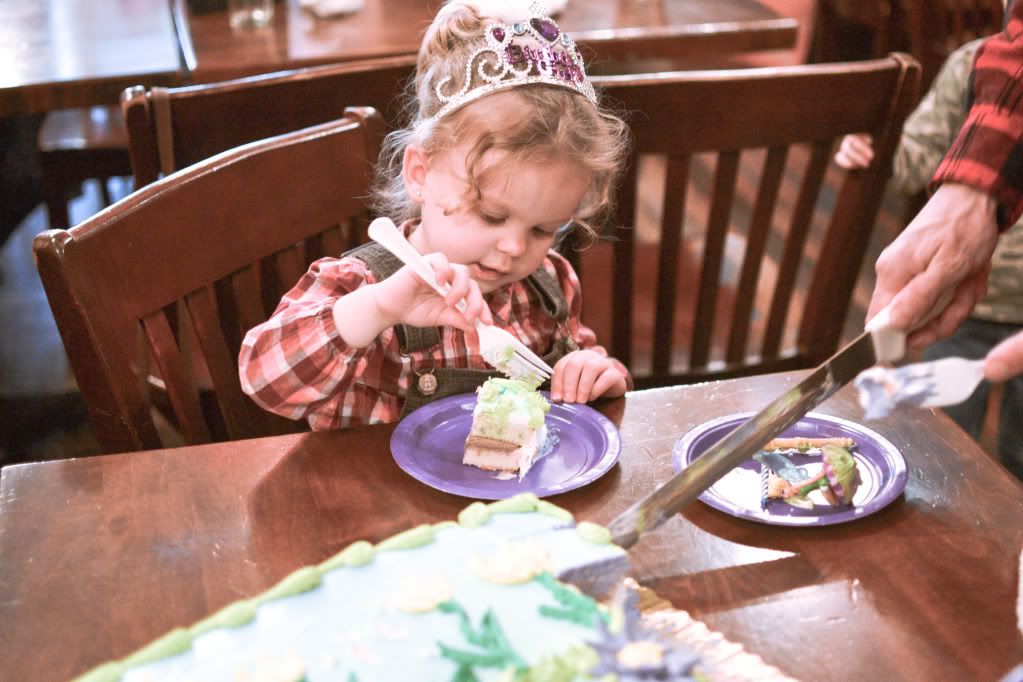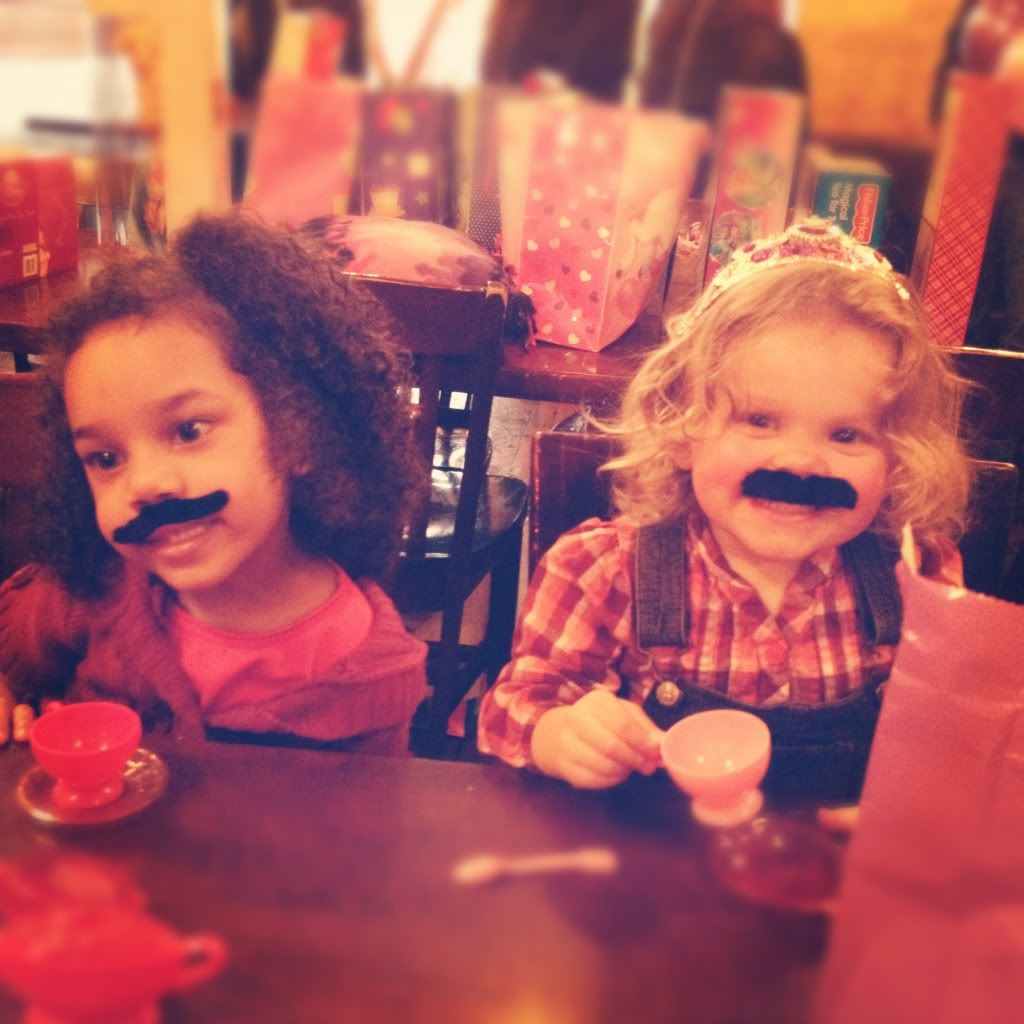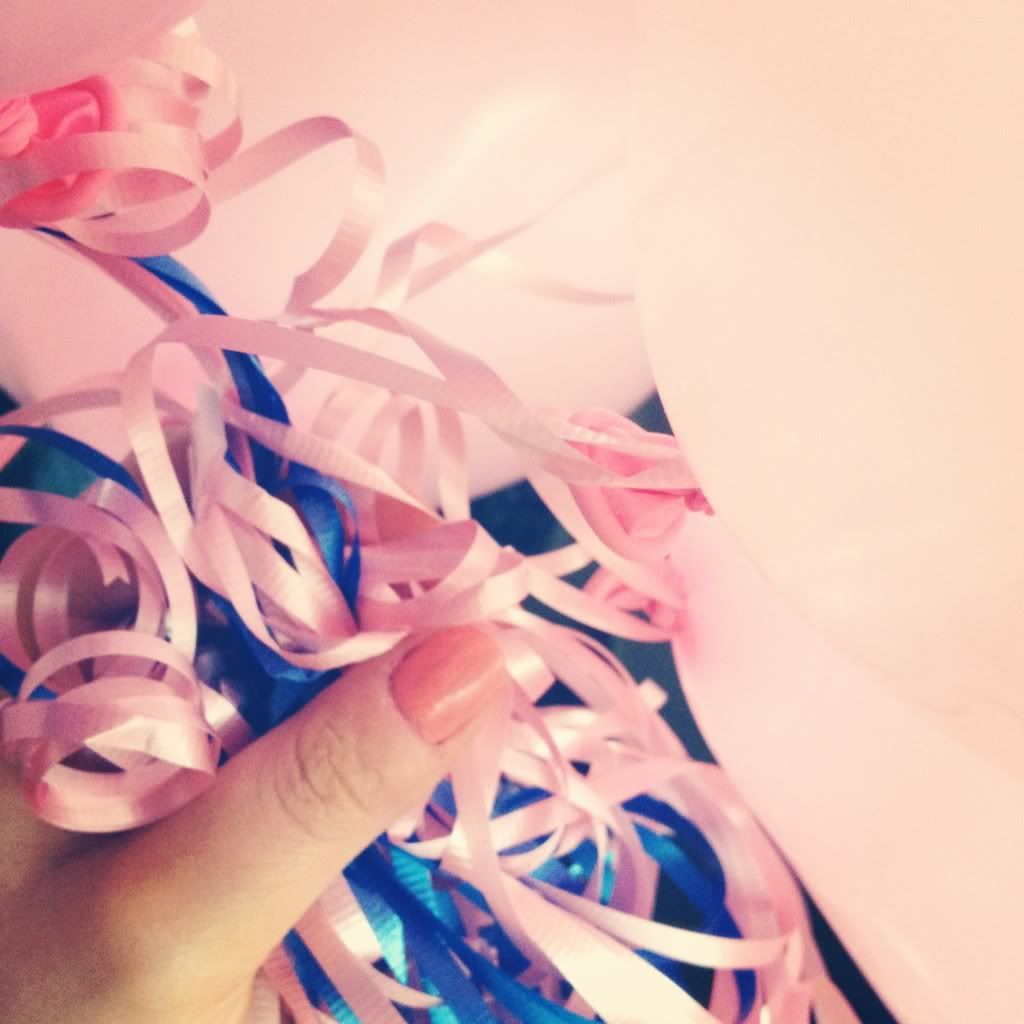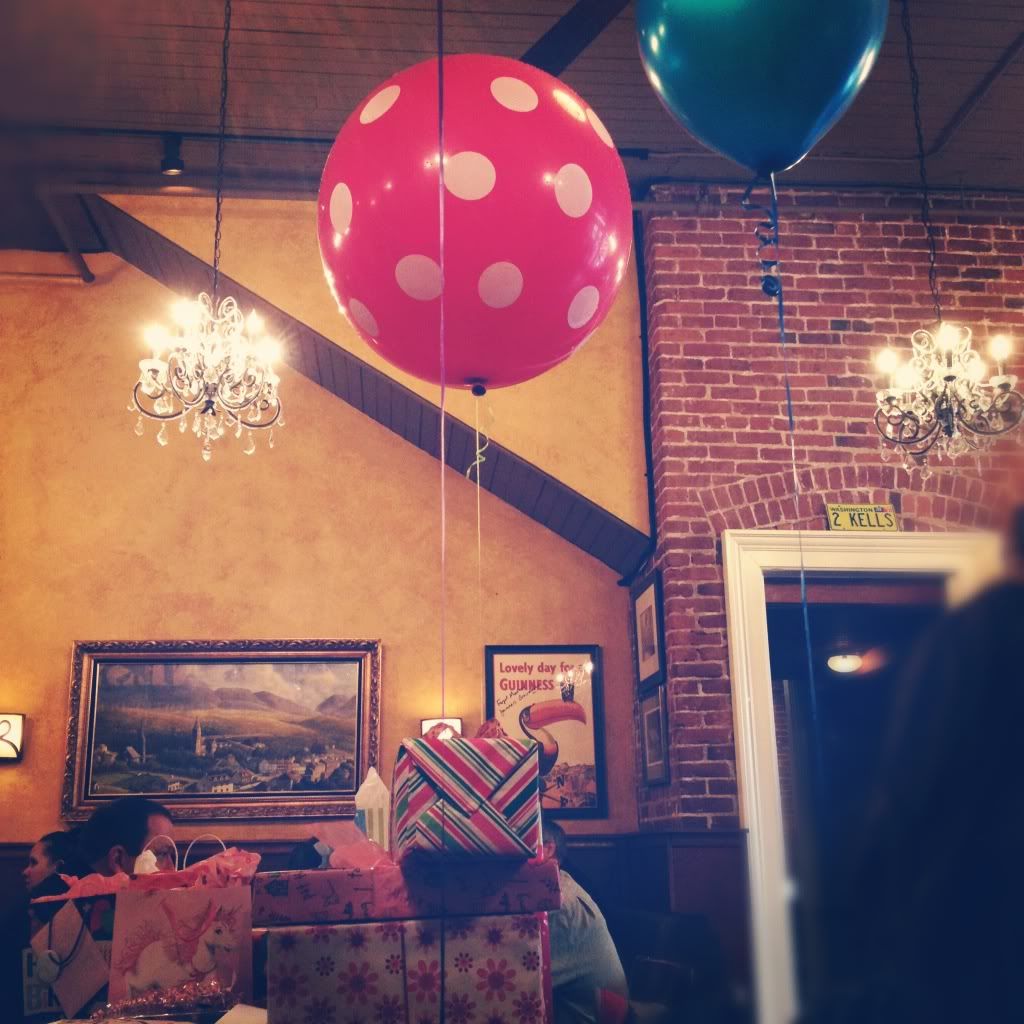 To say the least she had a blast she was running all over the place like a crazy child hopped up on cake. But this was before the cake. The food was really good, especially that shepherds pie oh my gosh was it good. I highly suggest going their for their food and drinks if your ever in the neighborhood. Yesterday was Autumn's actual birthday and we took her to the zoo a post on that later. It wont be to photo heavy because my camera thought it should die just as we entered the zoo :(. I was really bummed out, but more on that later.
Have a wonderful day.
xo