If you have instagram, I am sure you have heard about the January photo a day challenge.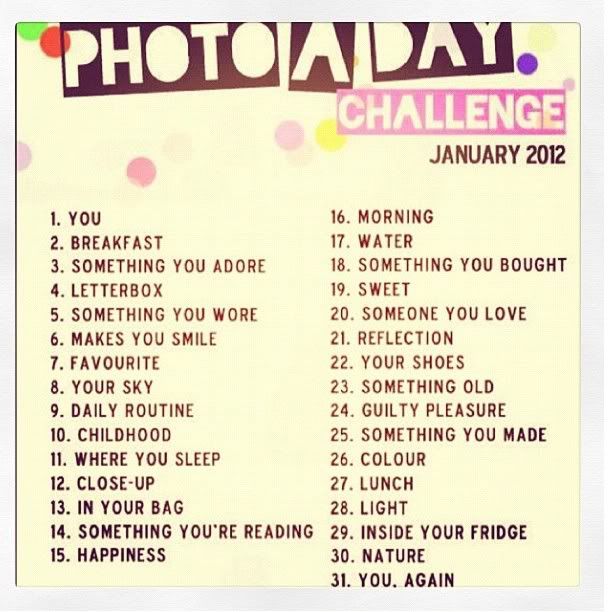 Normally I don't do these things, but I figured that I am using instagram every day anyway why not it would be fun. I've done it for a week now and I am thinking this would be great to try out with my film camera to get it out and wipe the dust off of her and get her back in action. Here's my week so far in the challange.
Day one: Yourself.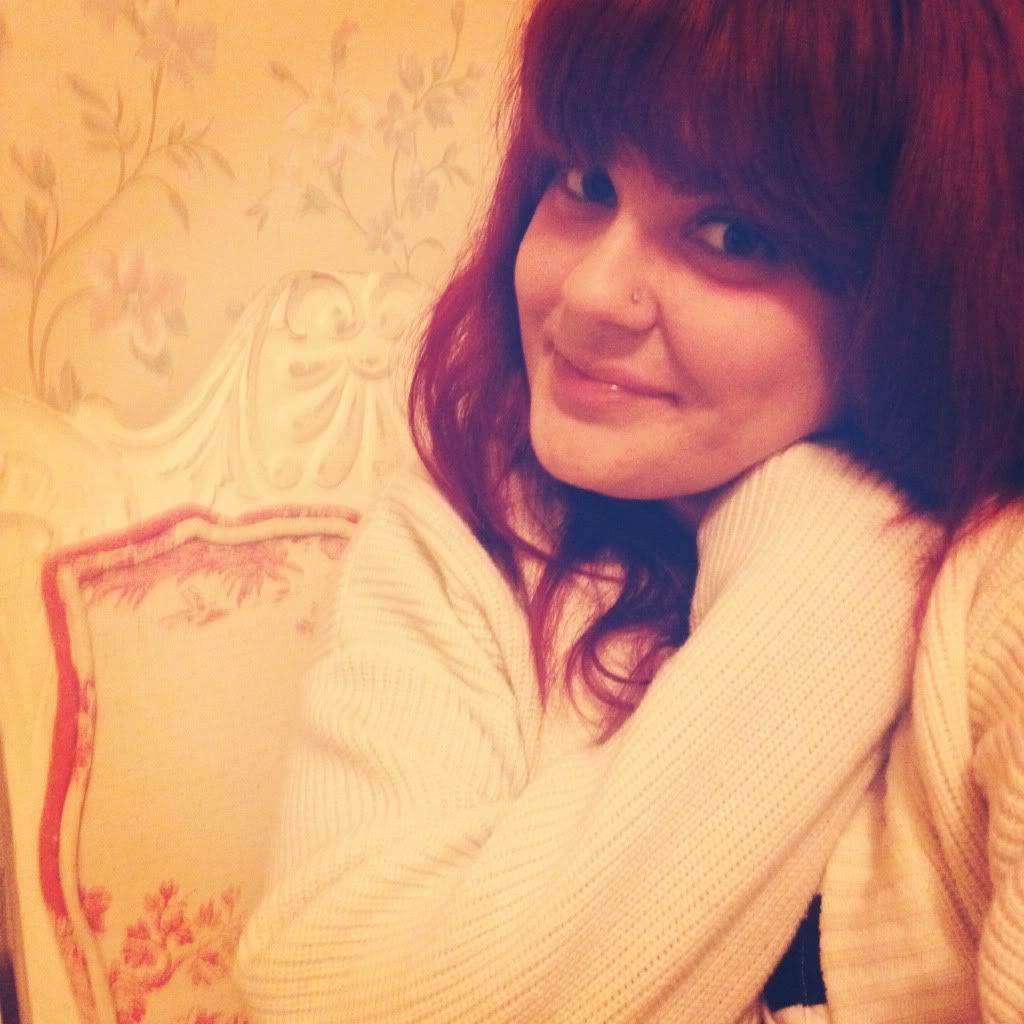 Keeping myself warm on these cold nights with layers and layers.
Day two. Breakfast.
Strawberry Cream cheese is my favorite.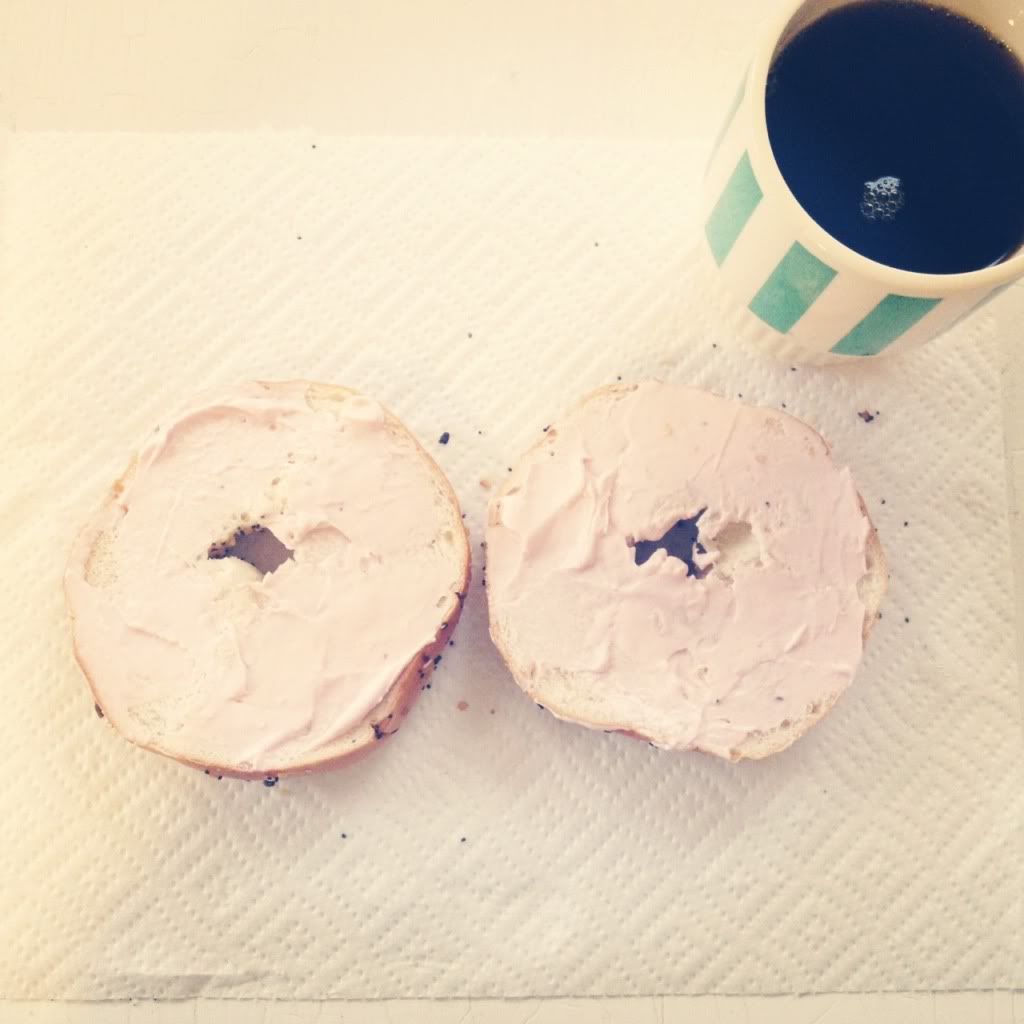 Day three. Something you adore.
I love this green dresser my grandma gave me.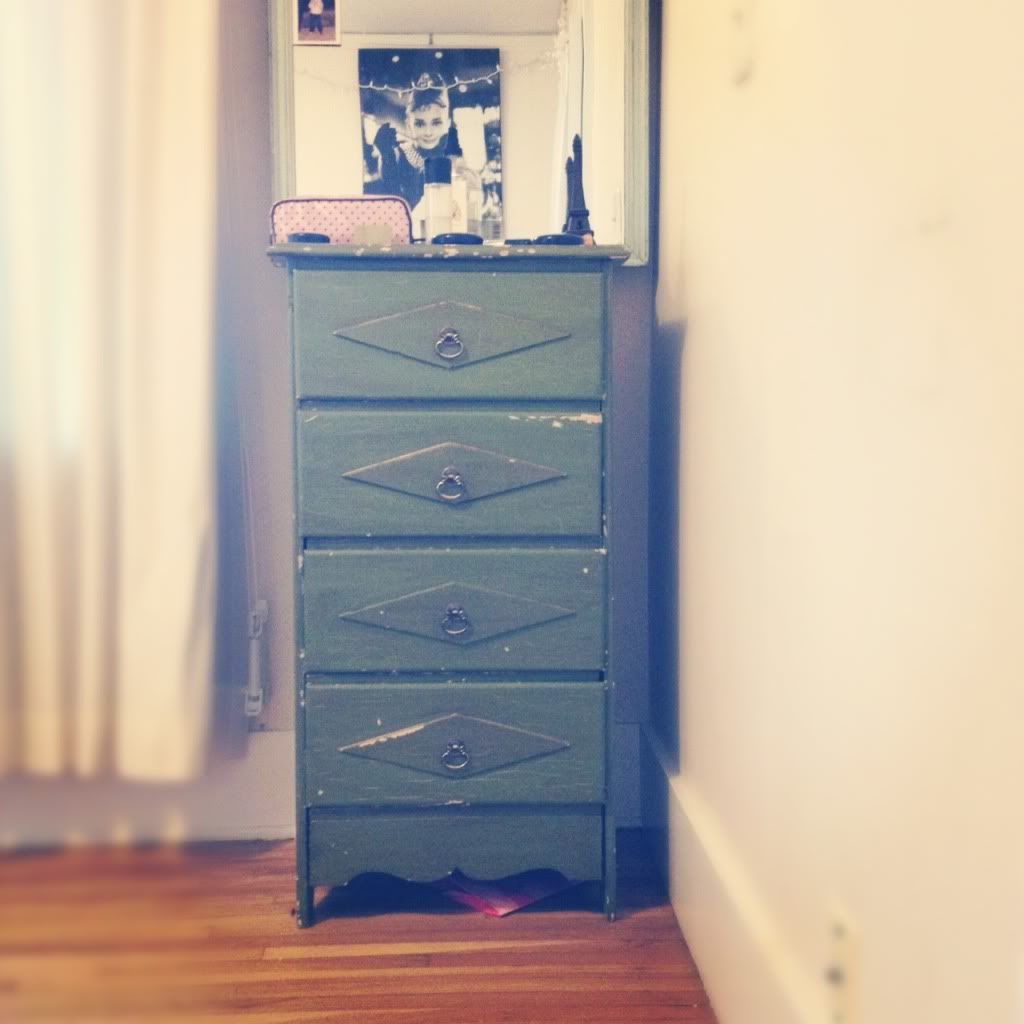 Day four: letterbox.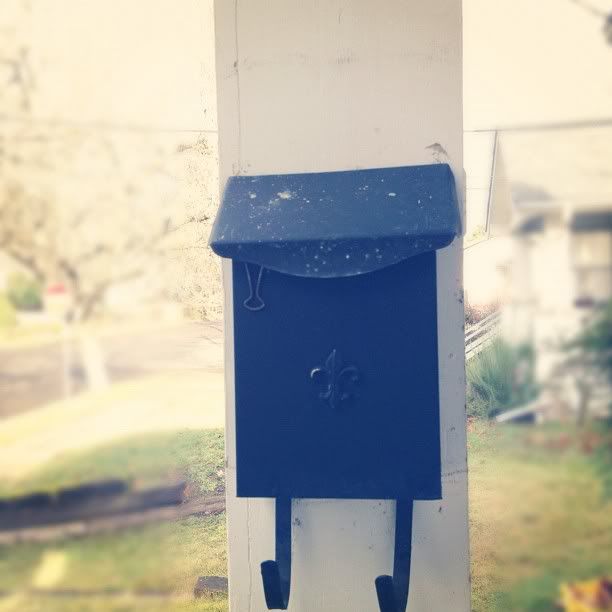 I think my mailbox is pretty darn cute actually.
Day five. Something you wore.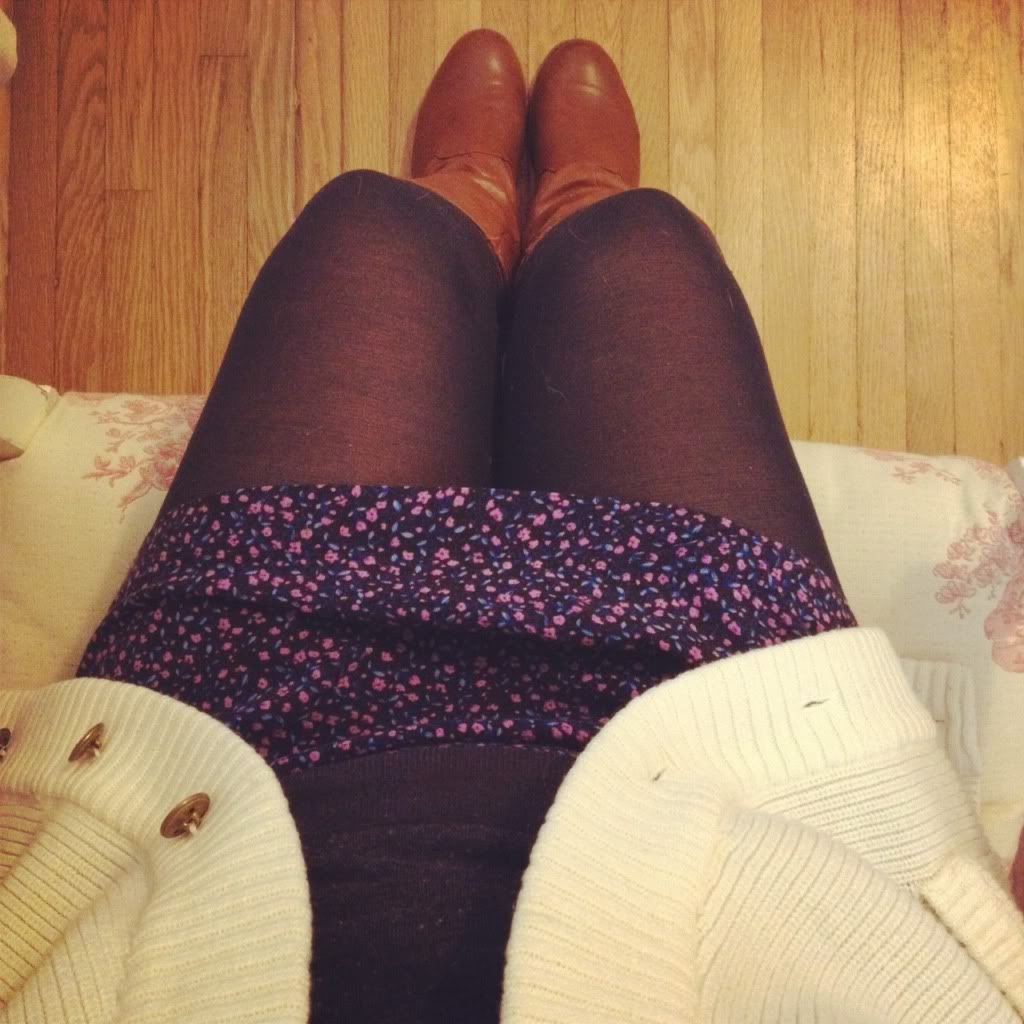 Staying warm and comfortable in the cold outside.
Day six: Something that makes you smile.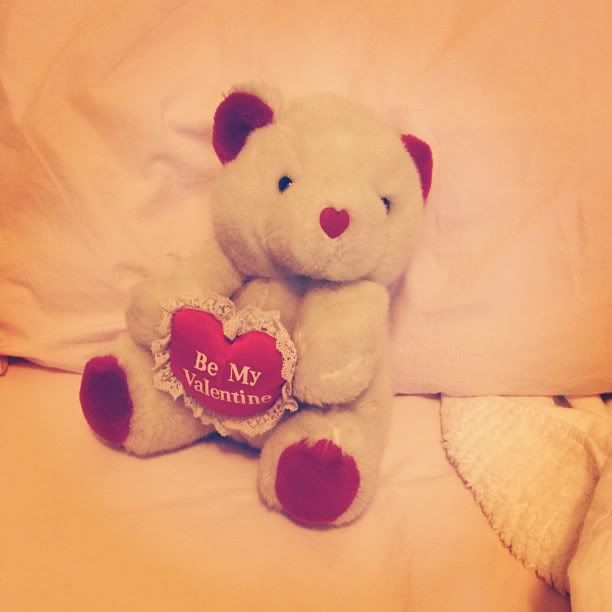 This little valentine's tedding bear that my dad won for me when I was little probably eight or nine at a father daughter bingo at our local church. I cherish this little guy so much.
Day seven: Your favorite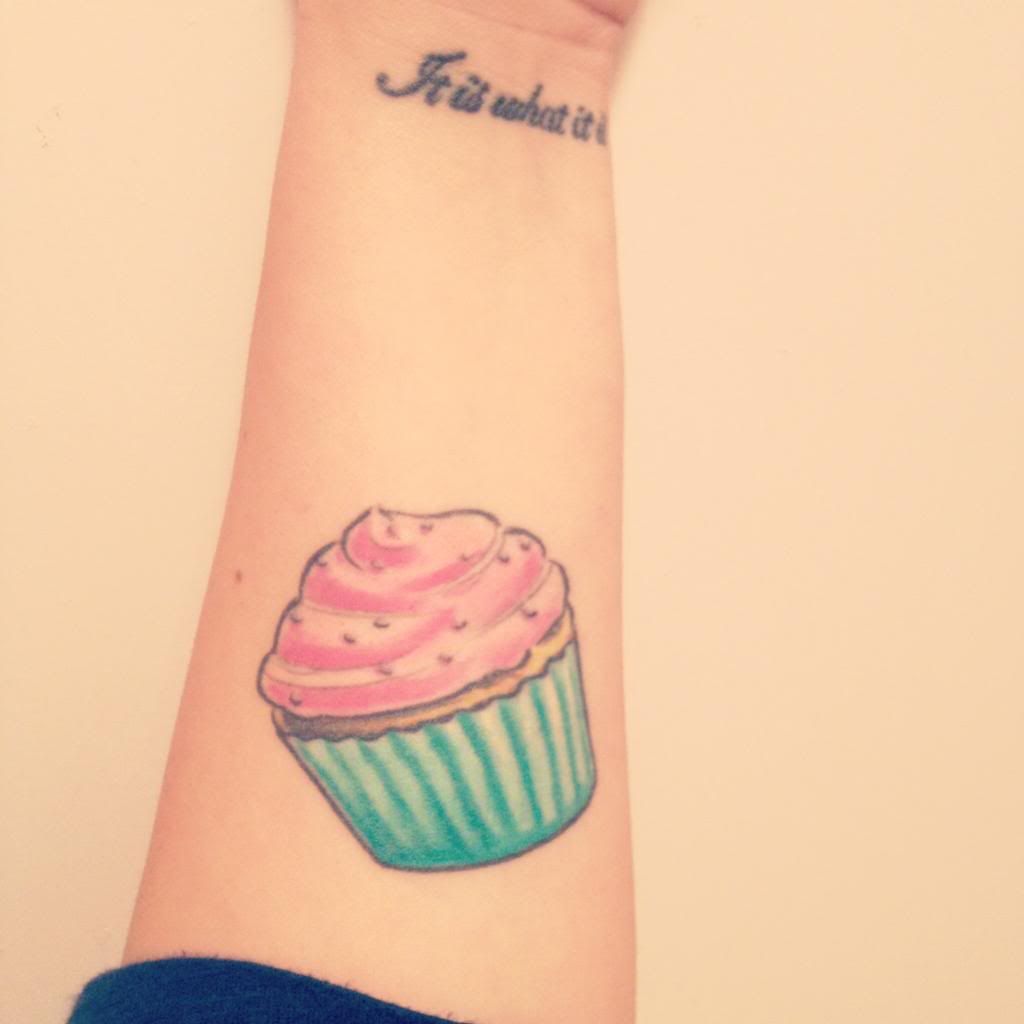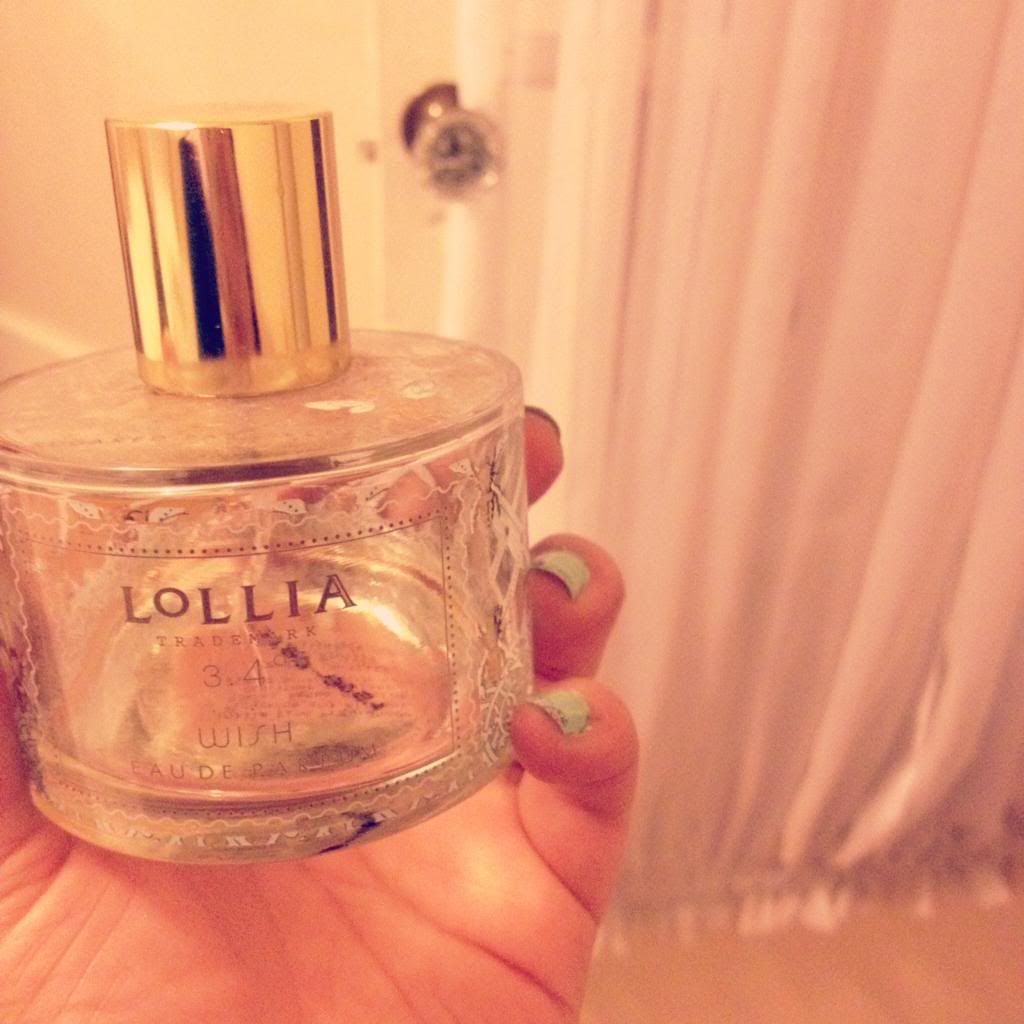 I did two that day. My favorite perfume & My favorite tattoo a cupcake of course :)
So far it's been fun seeing what everyone else post. If you have instagram have you been doing the challange? if you are, you can search me by Tabatha and follow along. I hope you are all having a relaxing weekend so far. I am quite enjoying my weekend as well. It's been spent with friends and family and you cant go wrong there.
xo