This past weekend I got to spend the evening at my grandpa's house for our family dinner night. And after dinner we got into the old box of photos he had stashed away. I always love looking at old photo's and hearing the stories behind each photograph. I snagged a few to scan so I could have copies for myself.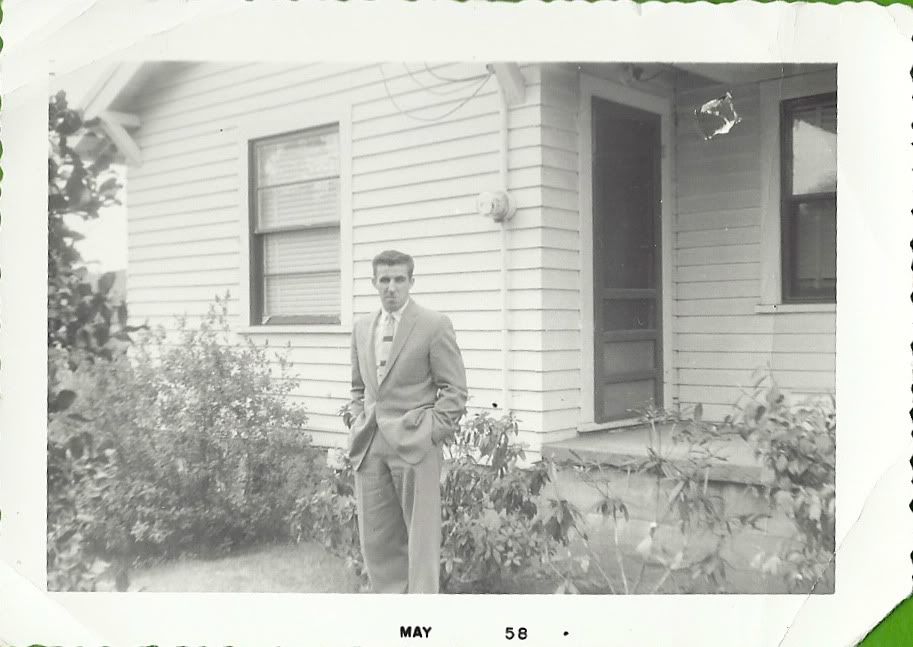 This is my grandpa standing outside one of his houses.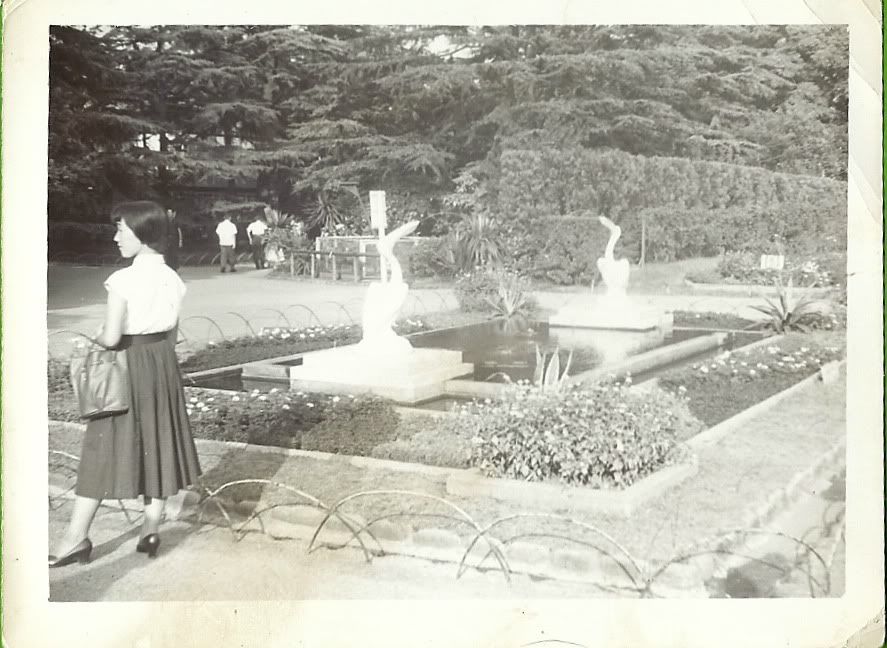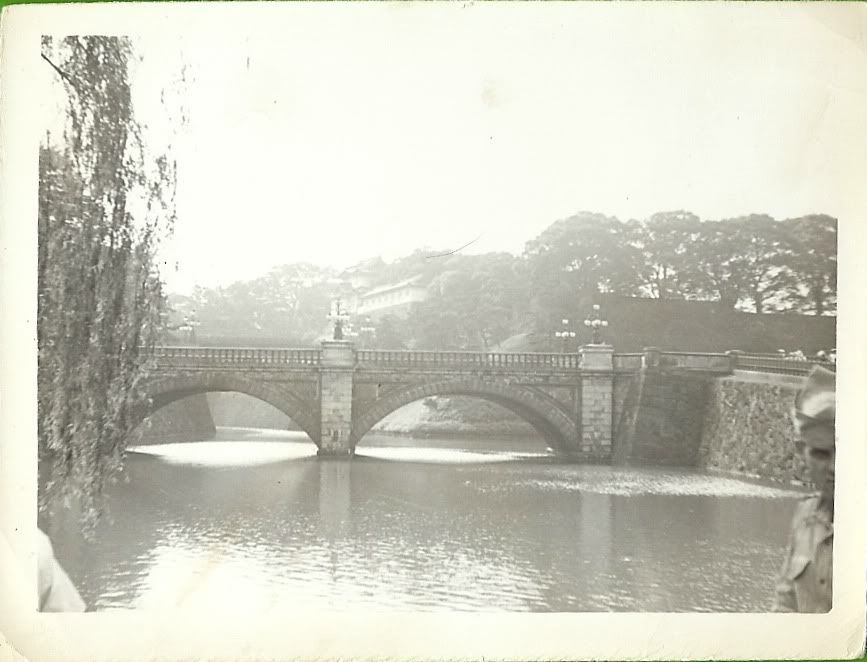 His little beauty of a car.
And this is from his trip to tokyo.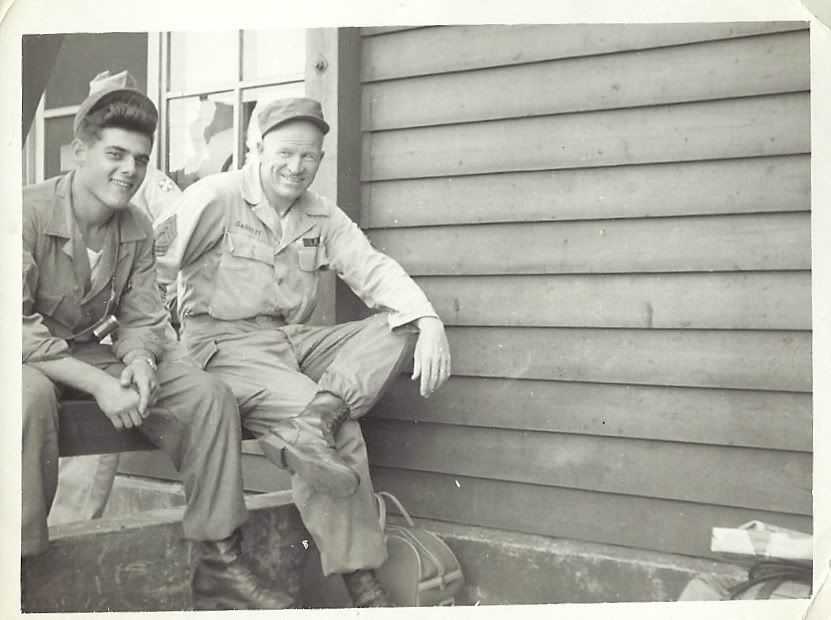 His buddies from when he was in the service.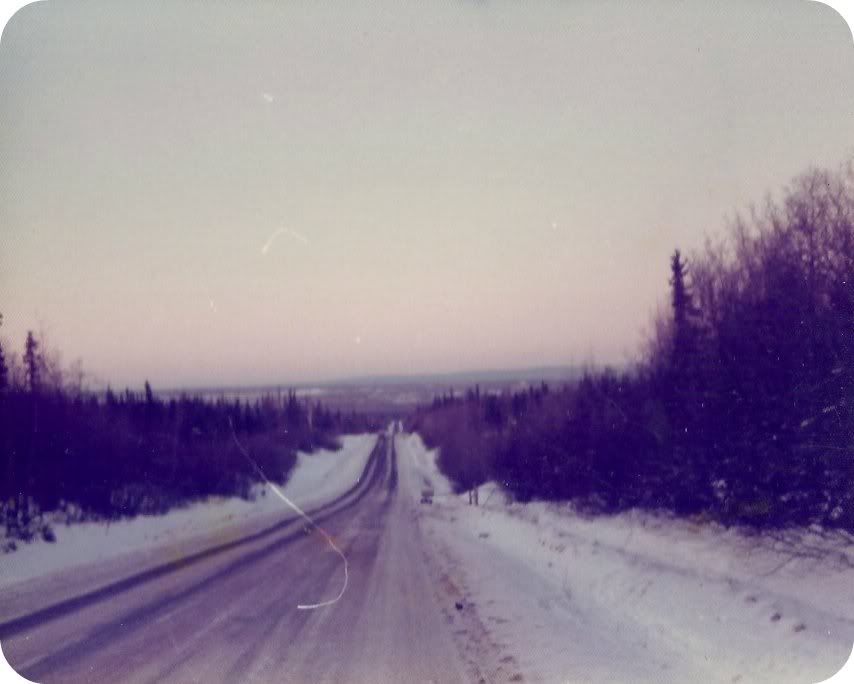 On a road trip back in the 70's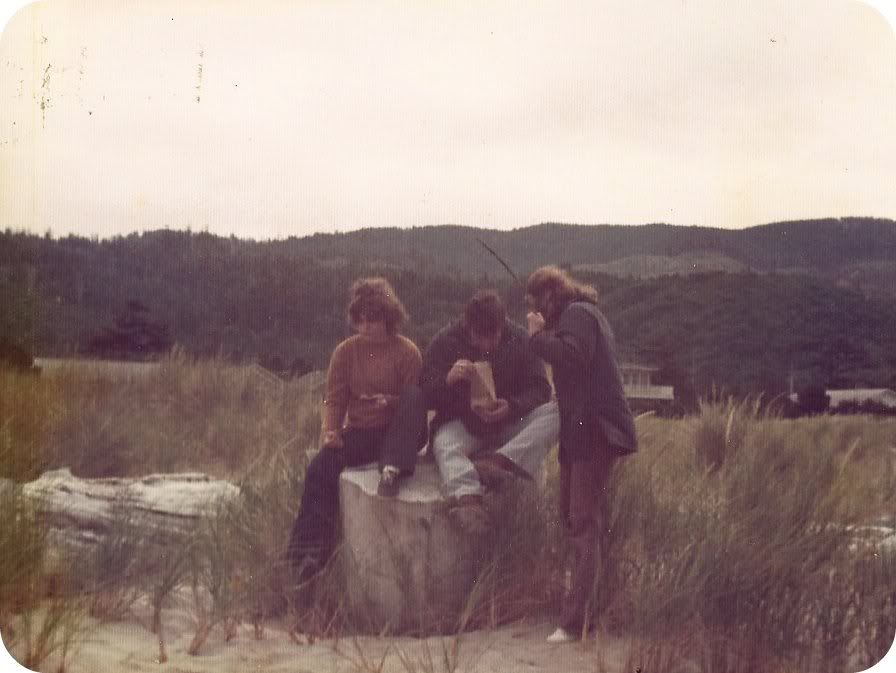 On a road trip my grandpa took with my mom and aunt. My mom told me somedays when they would be bored and wanted to do something they would all just jump in the car and their dad would just drive and make a adventure out of it. I love all of that I would like to do more of those spur of the moment adventures.
Now I want to see more. I remember when I was visiting my moms mom in walla walla this past summer we spent hours and hours looking at books and books. Like tupperware boxes full of photo albums. I wish I could of got copies of some. But she's visiting soon so maybe I can ask nicely enough that she would bring some with her. I love getting to look through their pictures to because I feel the same way about capturing everything. I don't want to get old and have nothing to look back on. This year I am getting back into film because there is just something extra special about film.
I hope monday is treating you good.
xo