Well hello there, right now I am relaxing watching eclipse and breaking dawn part one after that. After putting out a mini kitchen fire after attempting to bake a pizza. I think my darned oven hates me and I should also probably clean it. But also I think it's dying, only two maybe three out of the four burners work half the time. Anywhoo so I haven't done a outfit post in a while I thought it would be fun to do one again after I purchased some of the lovely items from Jason wu's target collection. These were taken sometime last week and I never got around to posting these.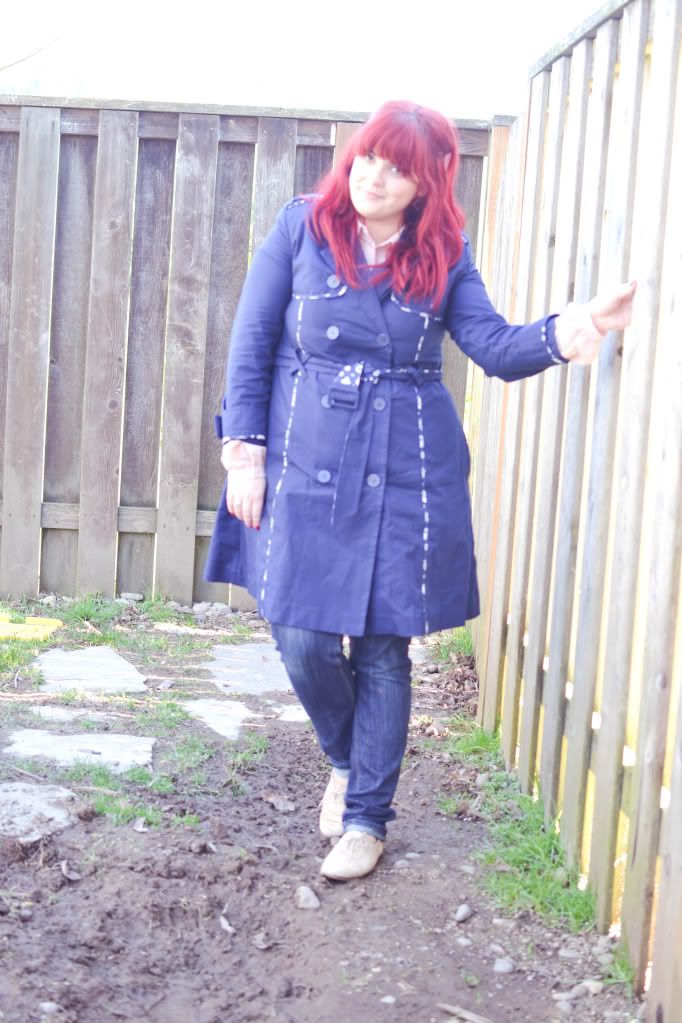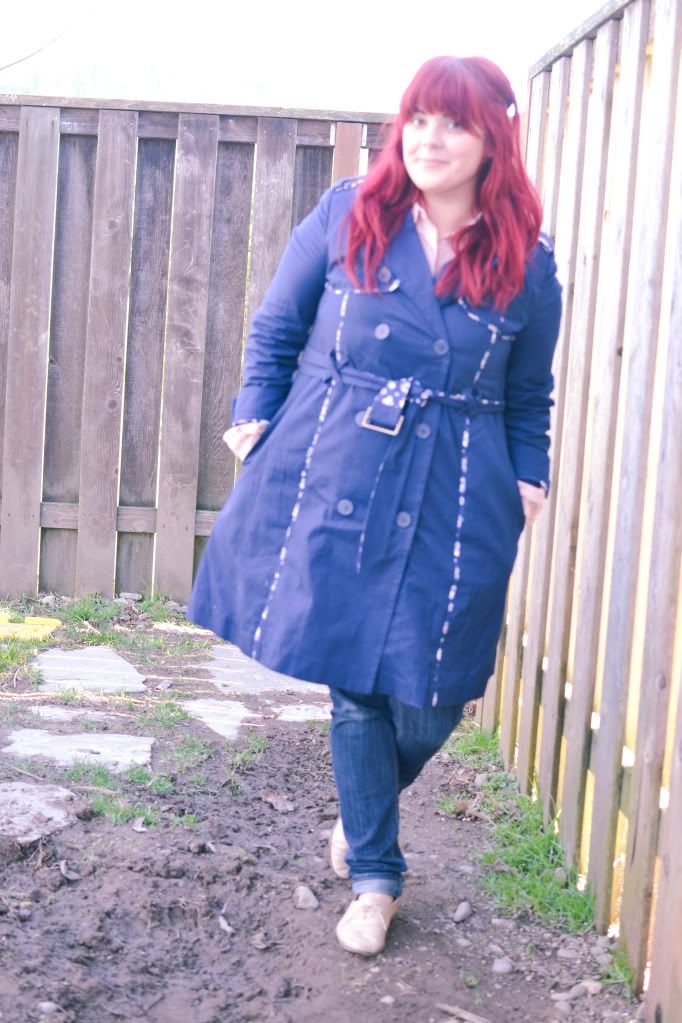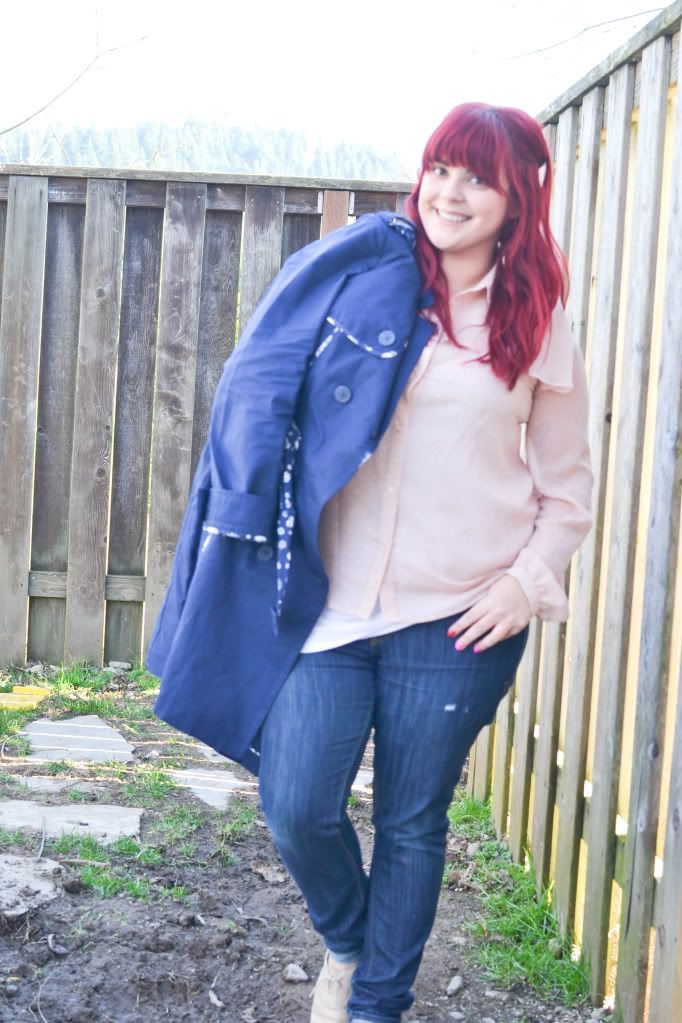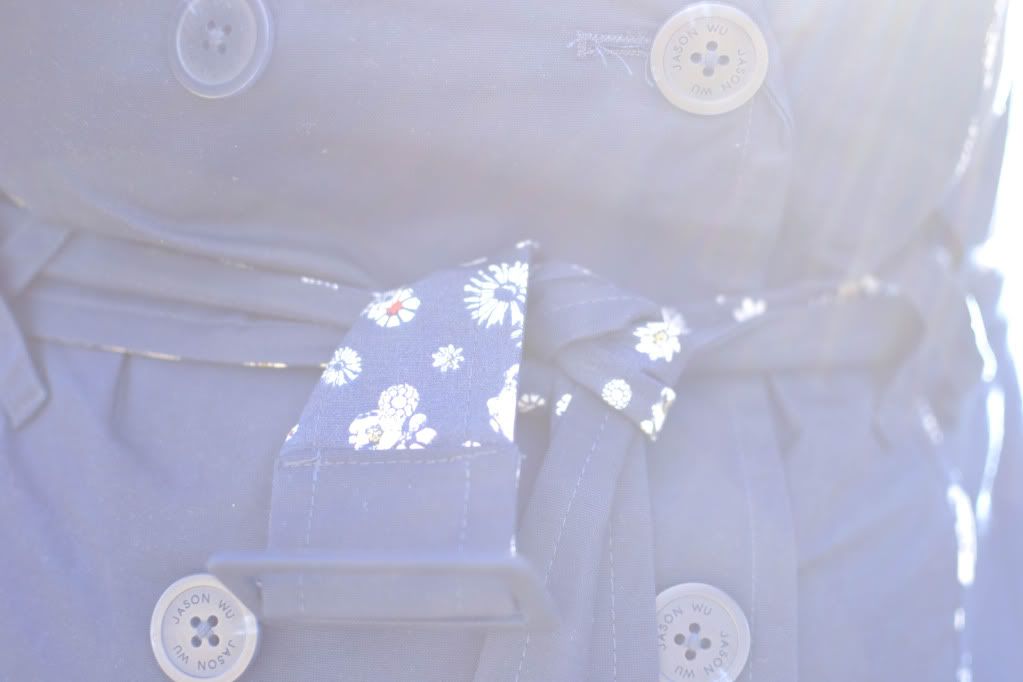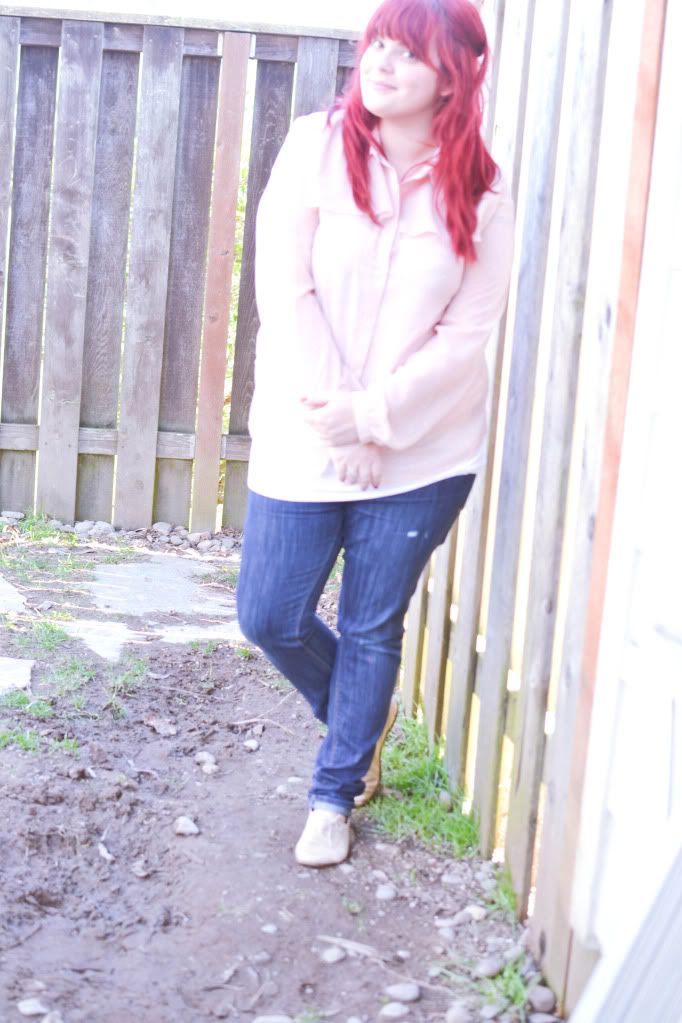 Outfit details.
Jacket: Jason Wu for target
Blouse: Jason Wu for target
Jeans: Nordstroms
Shoes: Vintage
Id like to do more outfit post this coming year. Last week I scored some pretty great deals on some Jeffrey Campbell shoes that I need to photograph myself in so those will be next up in outfit pictures. But I will show you a sneaky peak at those beauties.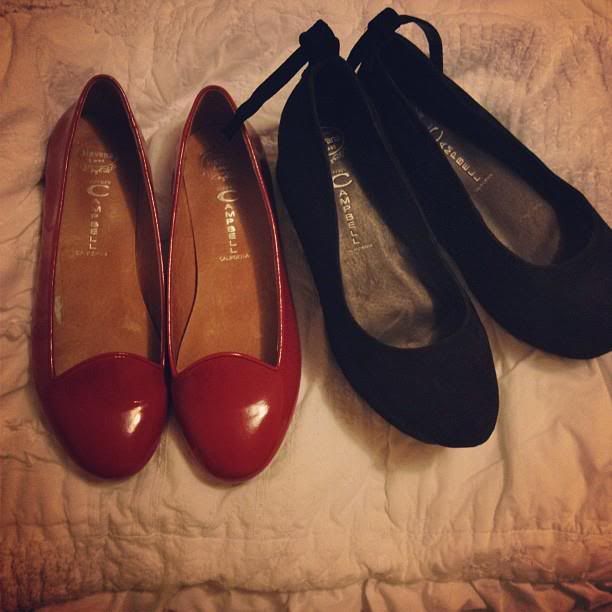 Thanks to Nordstrom rack I got these baby's for more then half off. I hope you all had a lovely day today and valentines yesterday.
xo
Tabatha