I was going through old pictures on this sunny Portland morning. And it had me missing California pretty hard. I miss the sun, palm trees, and the food. There were two places that I ate at in California that had UH MAZING food. In Los angeles
The veggie grill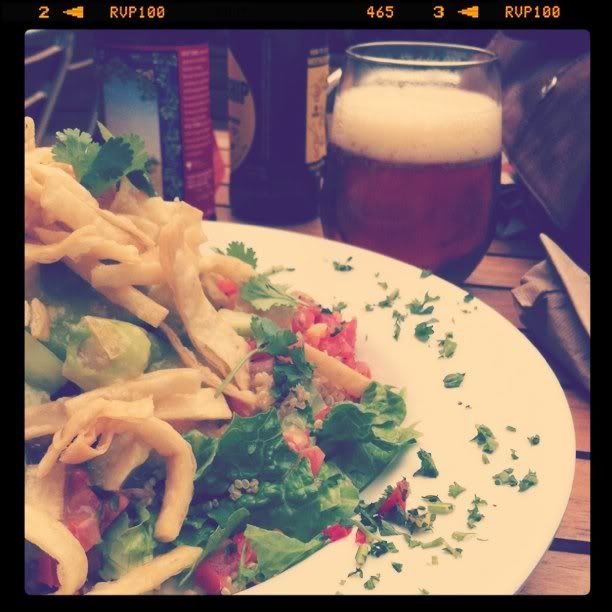 & in San Francisco
Herbivore
We stayed in San Francisco for I believe two days. And you better believe we ate breakfast, lunch and dinner there. It's all vegetarian and vegan food and it was amazing. Also in walking distance to our hotel so that was a extra plus.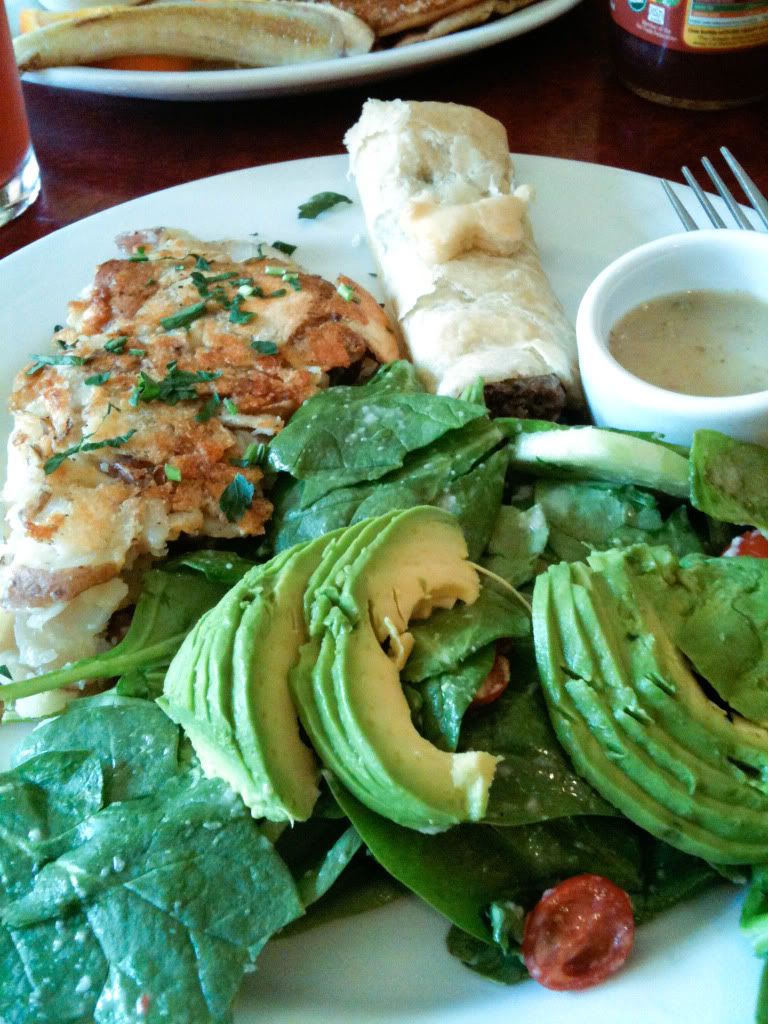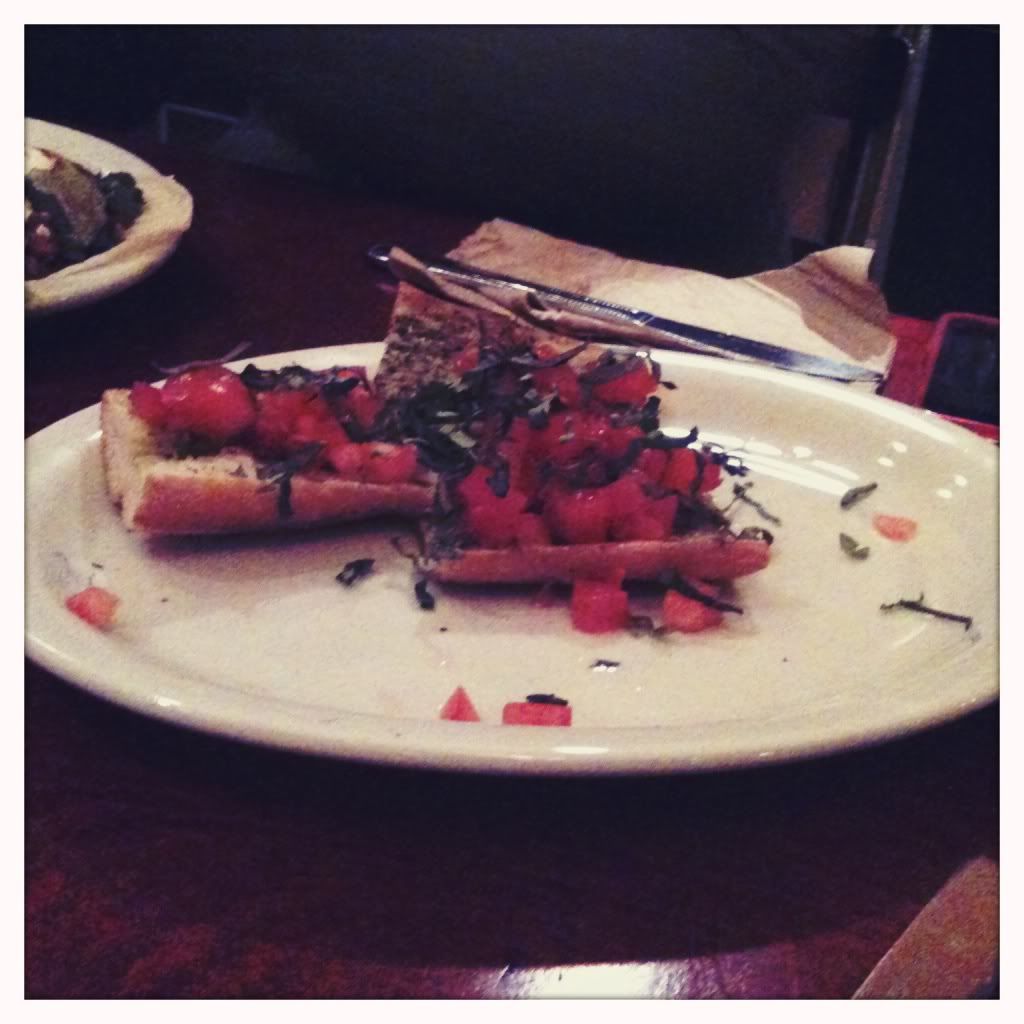 We discovered this place while staying at
The metro hotel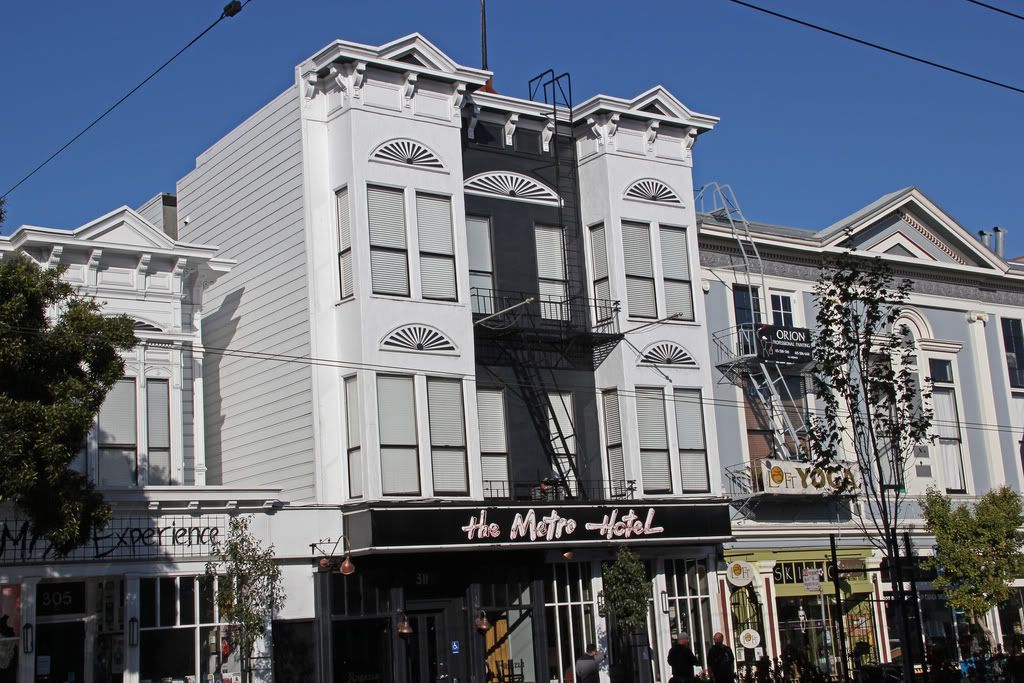 photo
via flickr
which our room was the tiniest little room I had ever seen. It just fit our queen bed and that was it. Our view a lovely brick wall. But that was the only hotel we would be paying for since the other places we stayed were friends/family of my friend
Lori
. And we stayed out pretty late exploring the local bar. So we didn't mind it to much.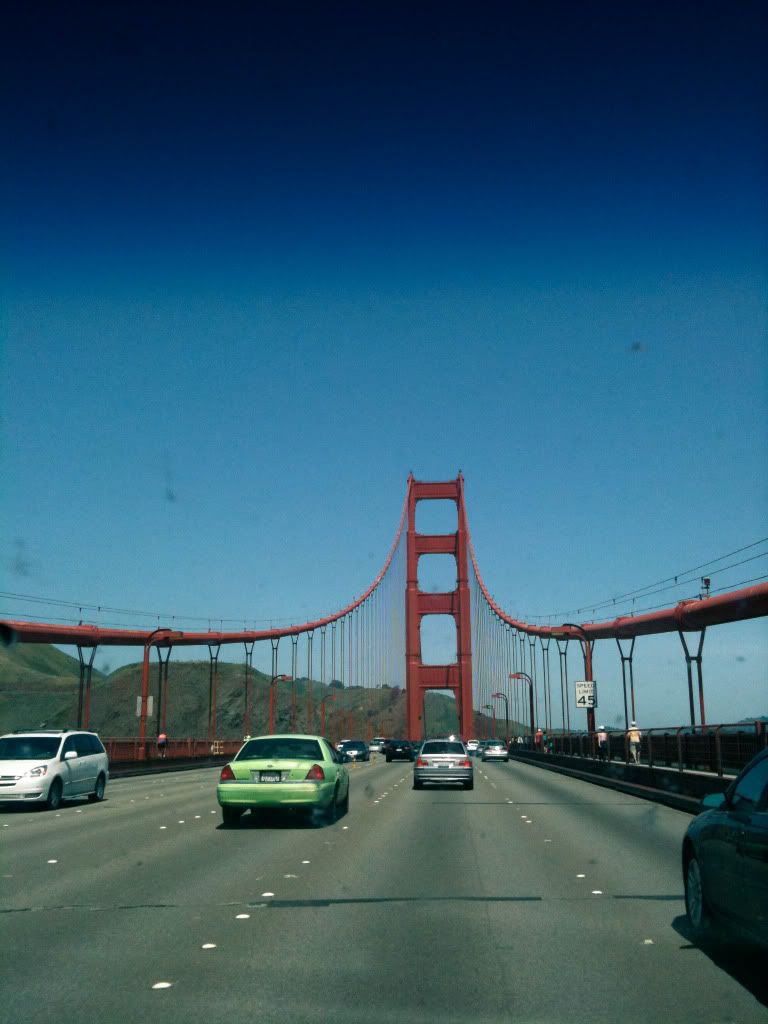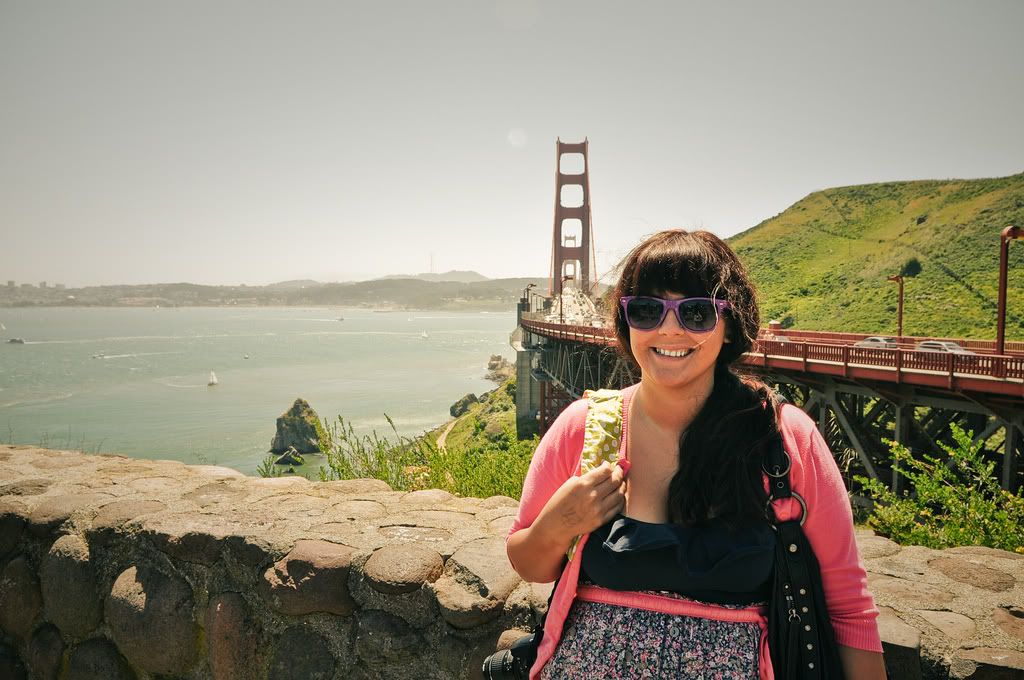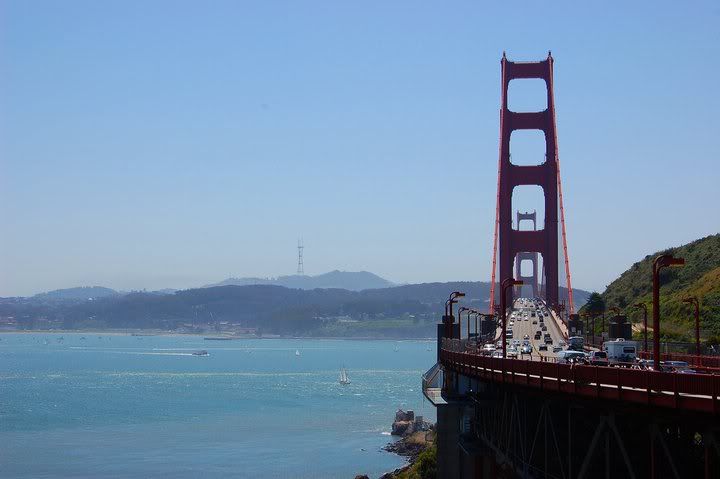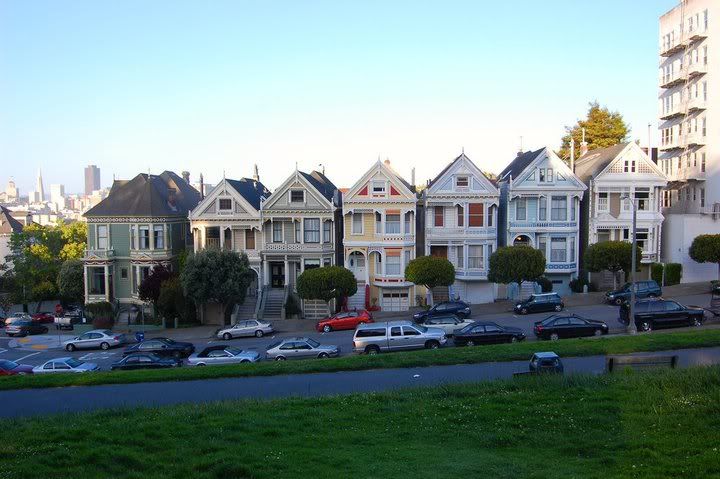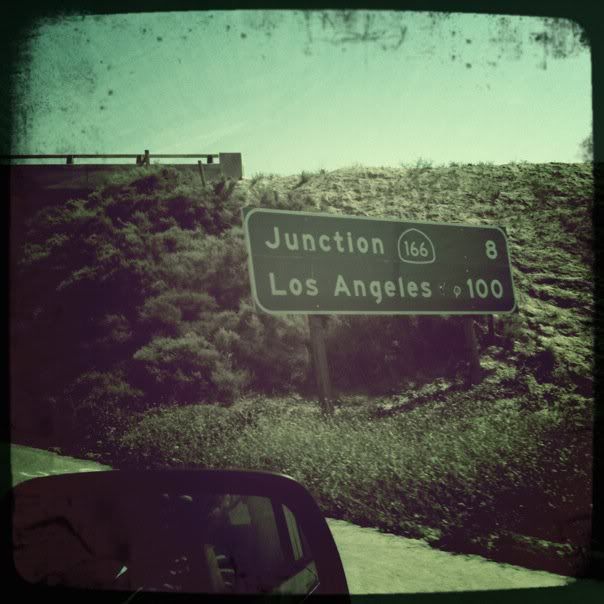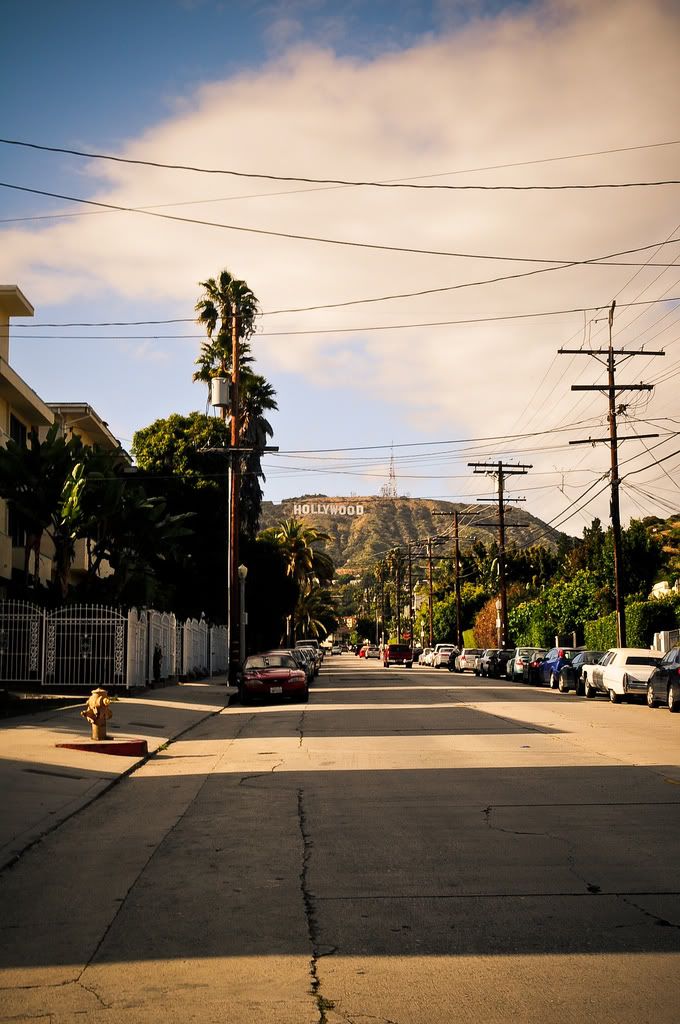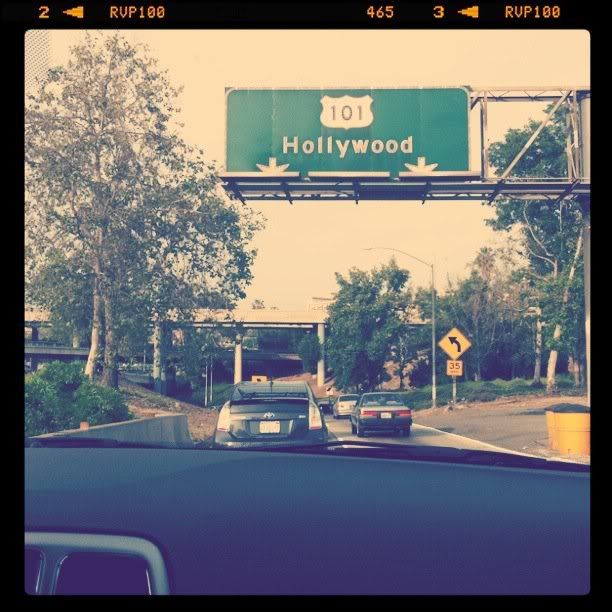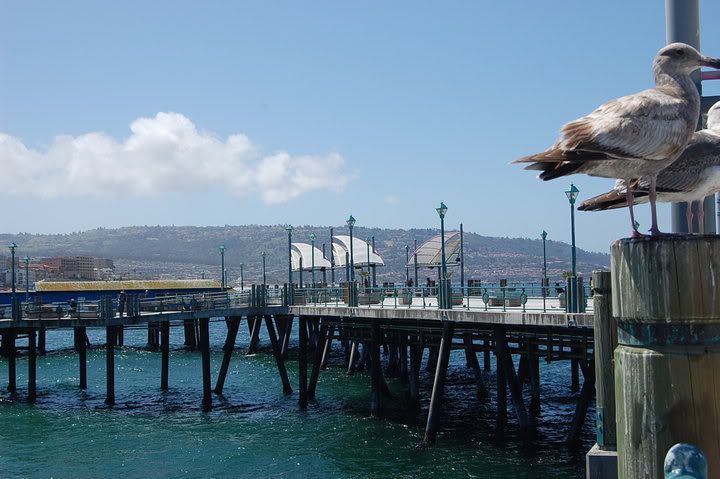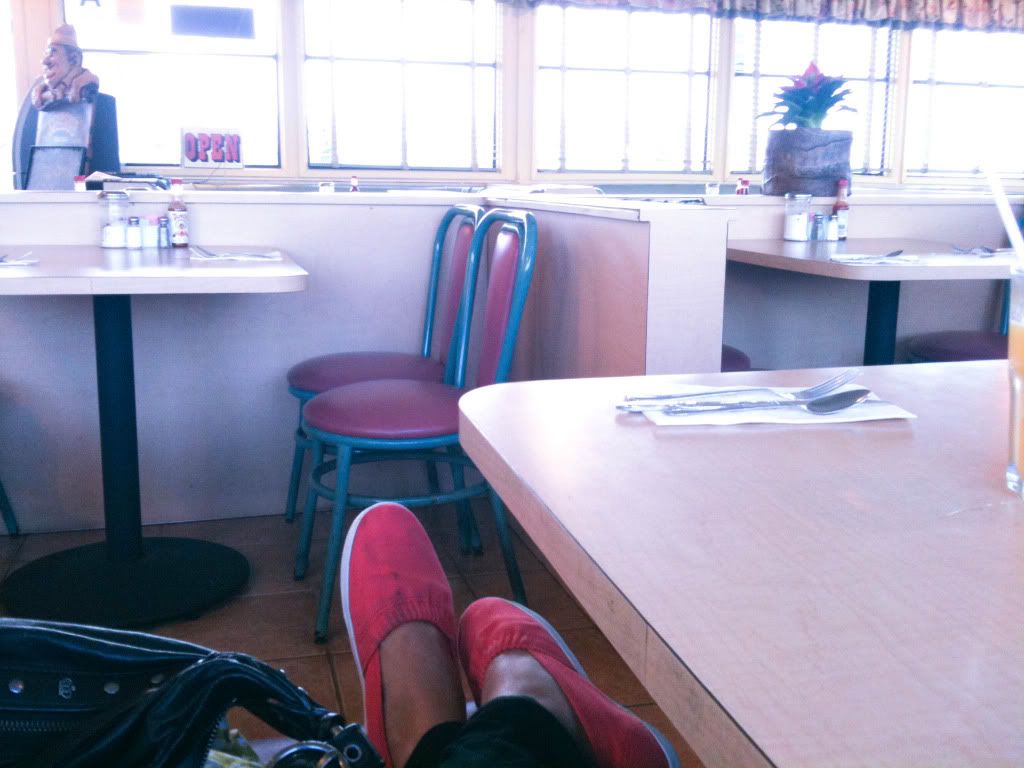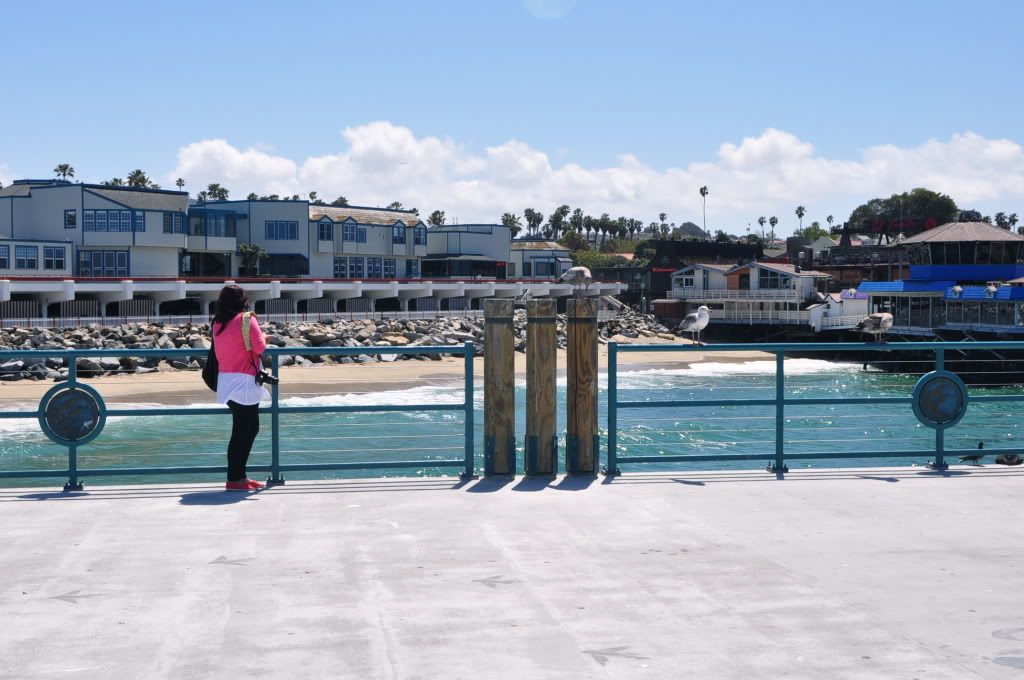 I was pretty excited to be able to go to this little coffee/pancake house. Being a big fan of the show the OC I had to make it a trip to go to the place seen in basically every episode. And their chocolate chip pancakes were pretty standard but delicious non the less. And I can say I ate at the pancake house from the oc so I am happy.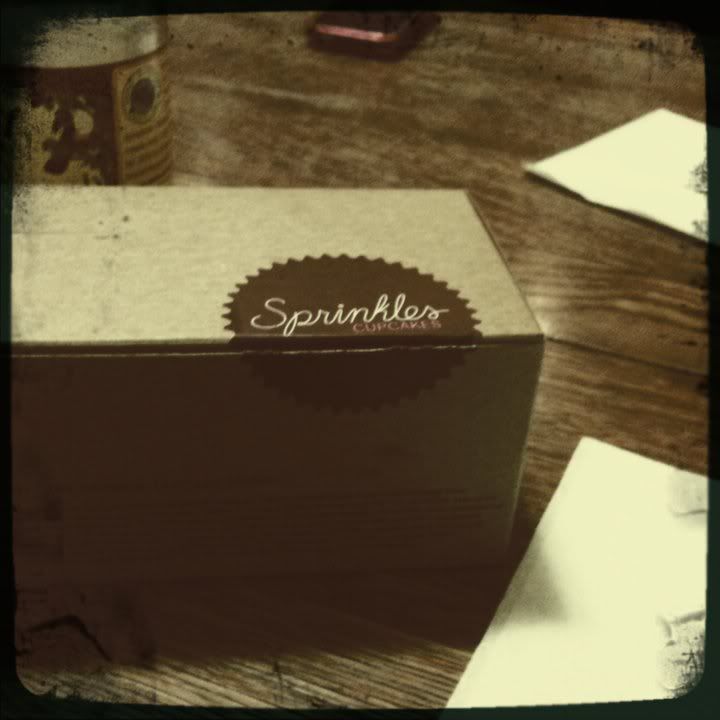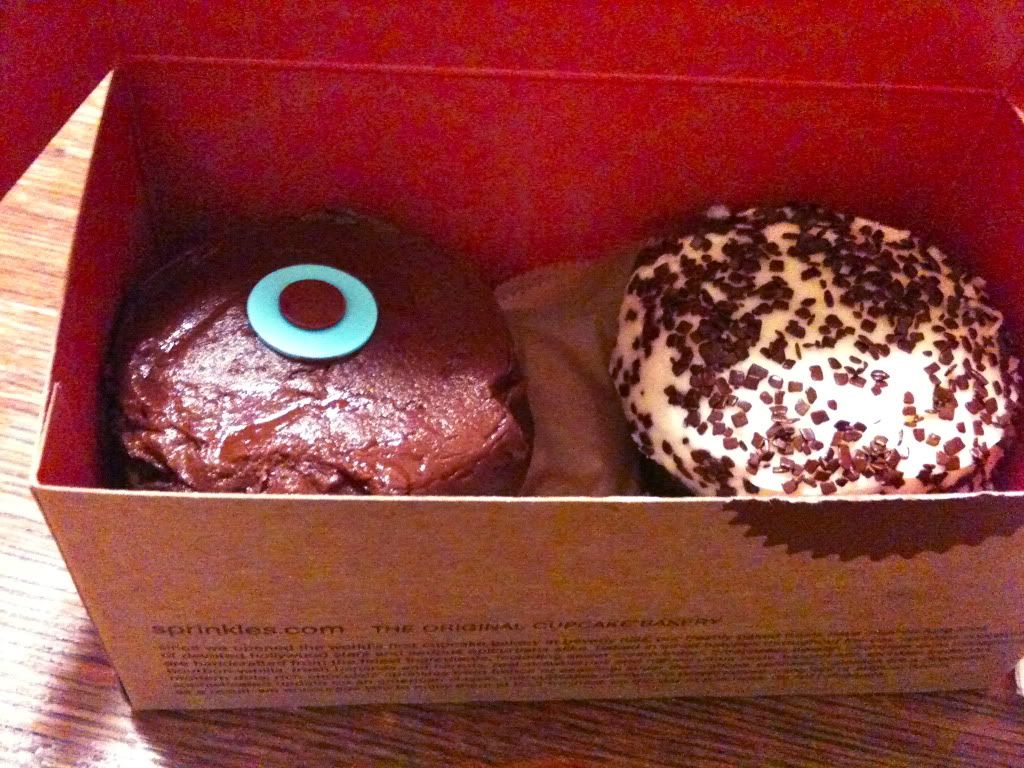 And of course we had to make a stop into
sprinkles cupcakes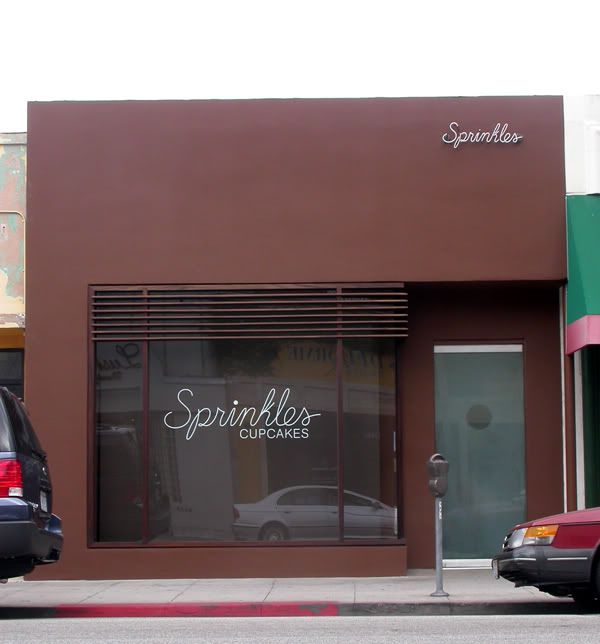 picture via google.
It was so weird to see Beverly hills after seeing it on multiple tv shows. They make it seem so big and really it's not its all these stores squished together. I remember when my friend and I went into Starbucks there was this girl and her mom. And the mom says to the girl something about why didn't you bring a sweater its cold. Mind you it was in the high 70's. I laughed to myself, oh you ladies would not handle Portland very well. I also saw a few ladies with their faces wrapped up from ahem "doctor visits". It was a whole other universe to me, But it was so much fun.
And of course I had to make trips both times in LA to get some ink. Over at
High voltage
The first time I went in I got a cupcake tattoo by Mojo, I don't believe he works there anymore but he was great and did an amazing job.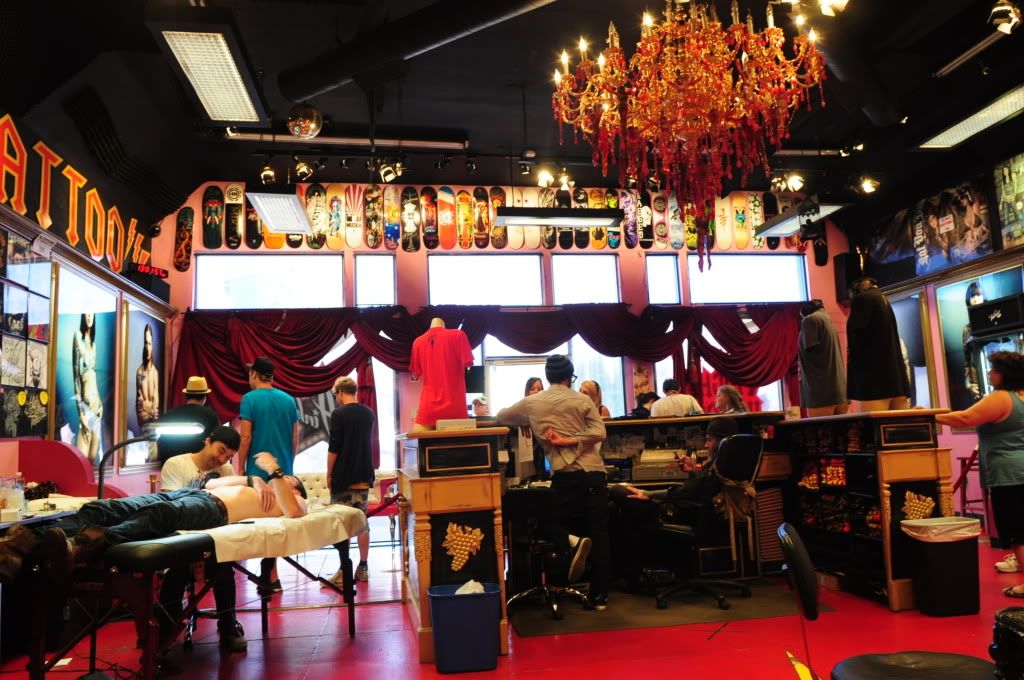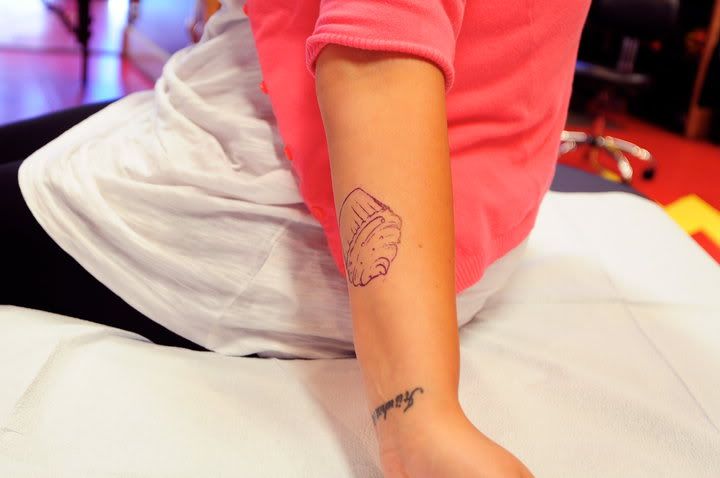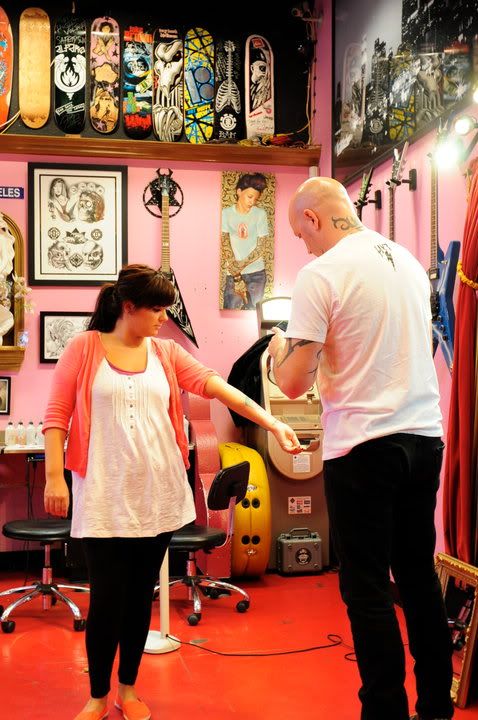 The second time I went in I got tattooed by Koi and he did my skeleton key on my inner arm by my arm pit (Painful place by the way)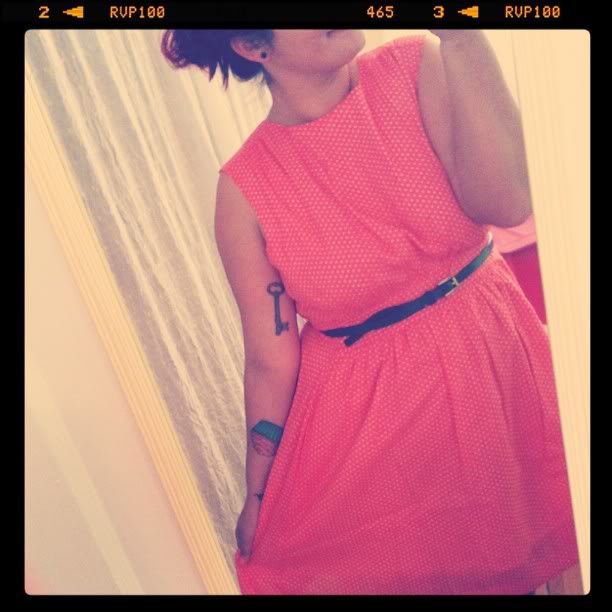 I guess I don't have pictures of that one getting done or after really.
Both times we went to California we got to see one of our favorite bands
walking sleep
play. Exactly a year after each other it was pretty cool.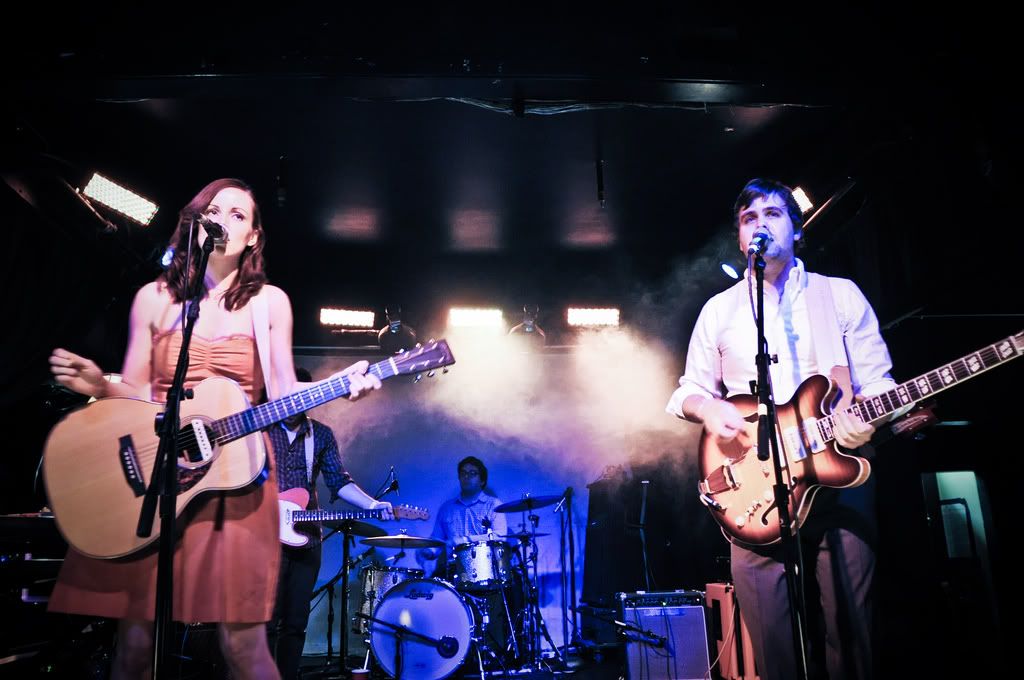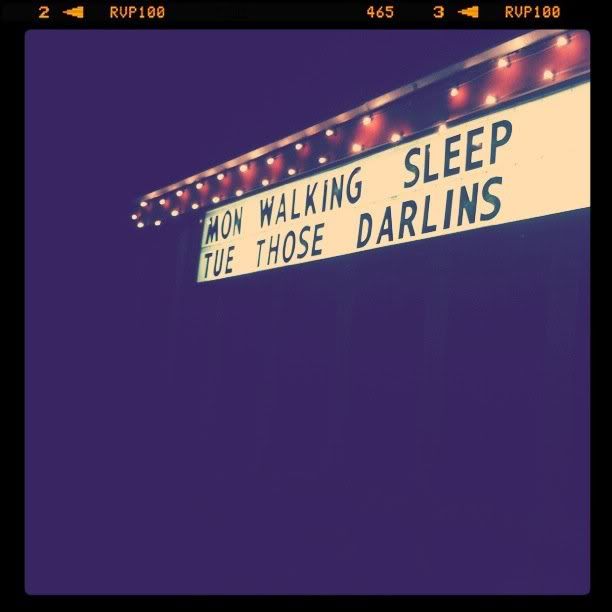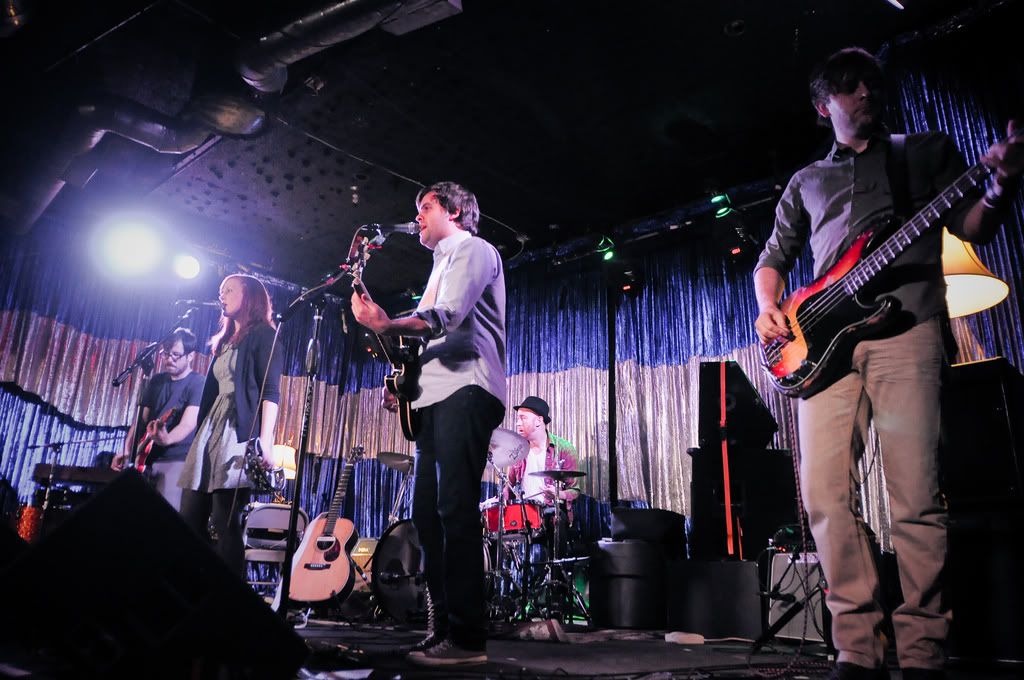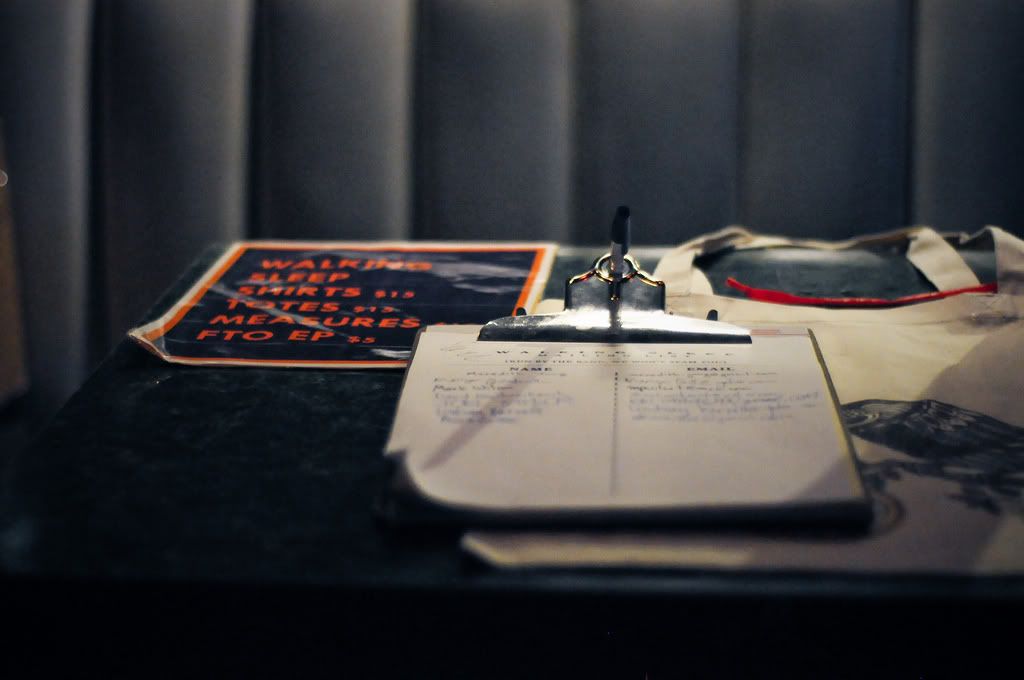 Photos one, three and four by miss
Lori Paulson
Sigh.... I miss California and I want to go back I think a road trip sounds amazing right now. I want to just pick up and leave right now. But that cost $$$. Hopefully soon though. It was nice and I hope you enjoyed my little trip down memory lane.
xo
Tabatha