It's my favorite time of the week again Thrifty thursday. I've had some great luck lately I think I have defiantly gotten out of my thrift rut. I have been trying to go more frequently since they are constantly putting new stuff out all day everyday. Alright lets get to the goodies from this week.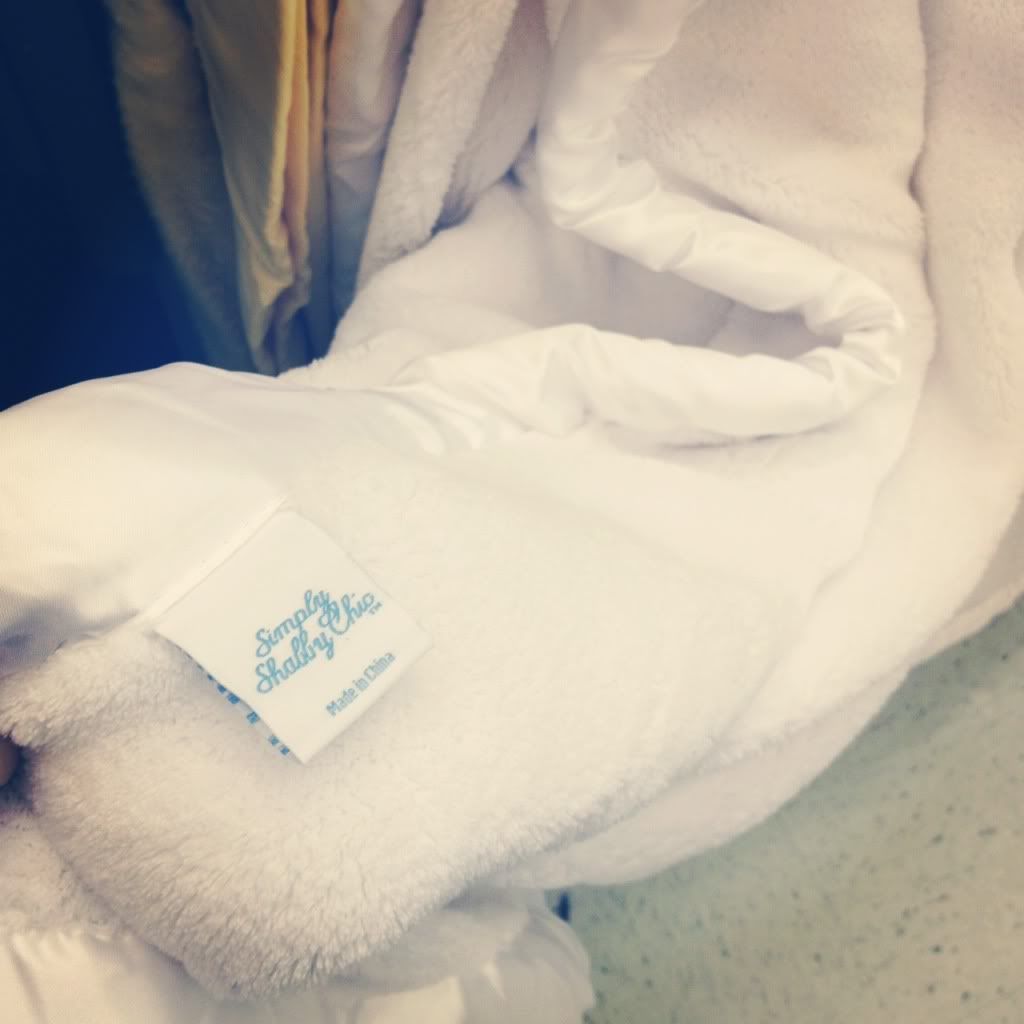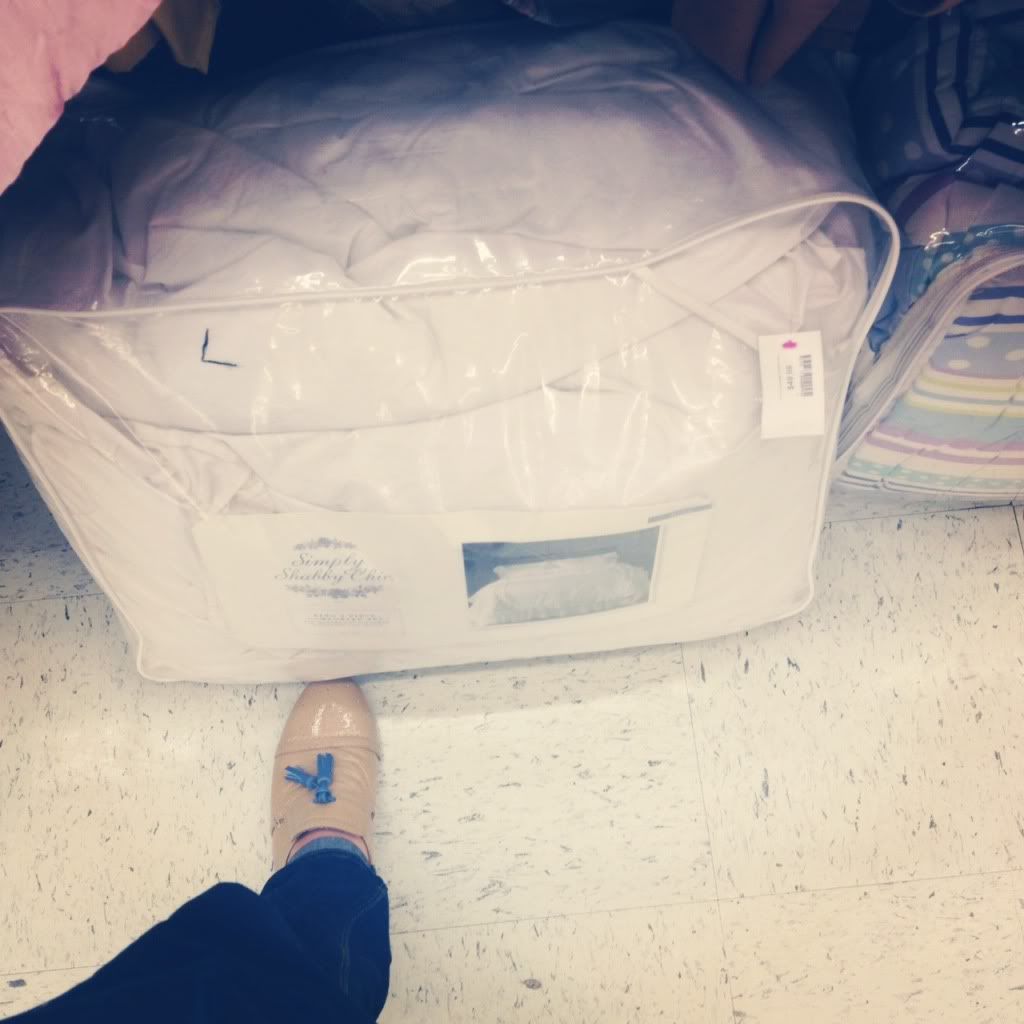 I've been finding a lot of shabby chic stuff last week and this week. I am so glad I didn't gave at buy them at target when if I just be patient and wait I can find them at good will.
( although sadly I did not purchase this white duvet after opening it up to look it over, which is always a must when buying at a thrift store. I noticed it was seriously stained this awful yellow all over)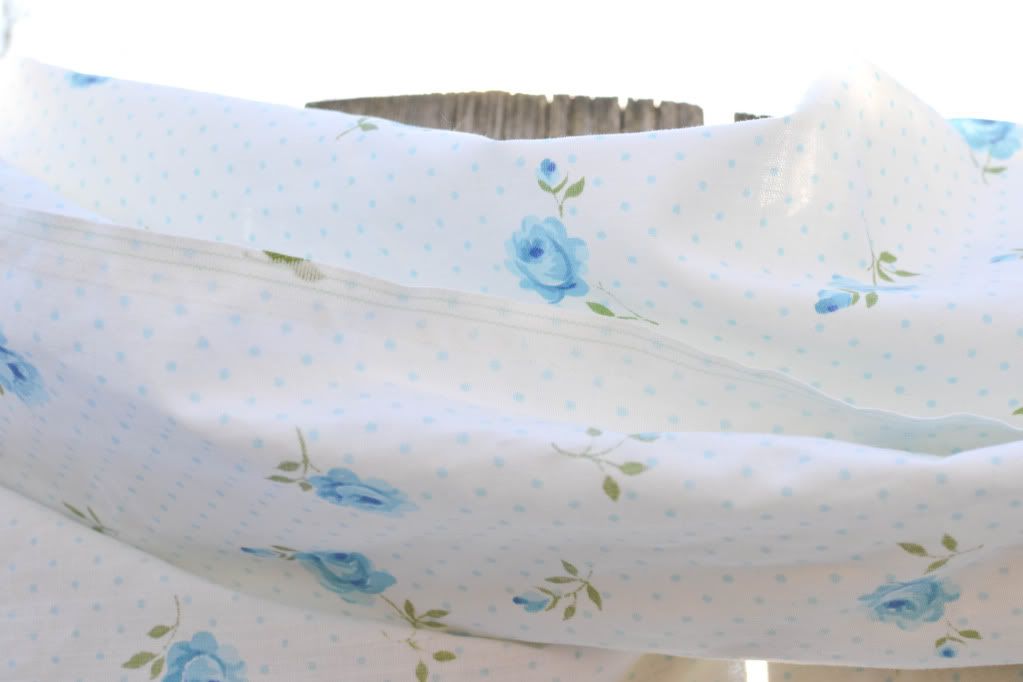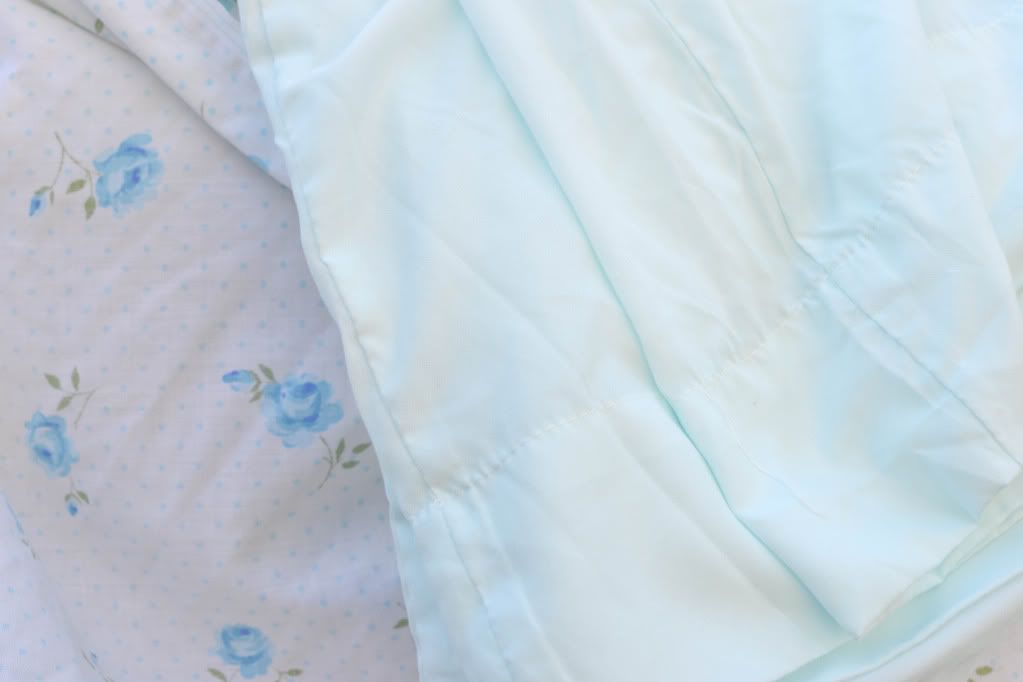 I've also had quite the luck finding vintage sheets. I always had such a hard time finding any.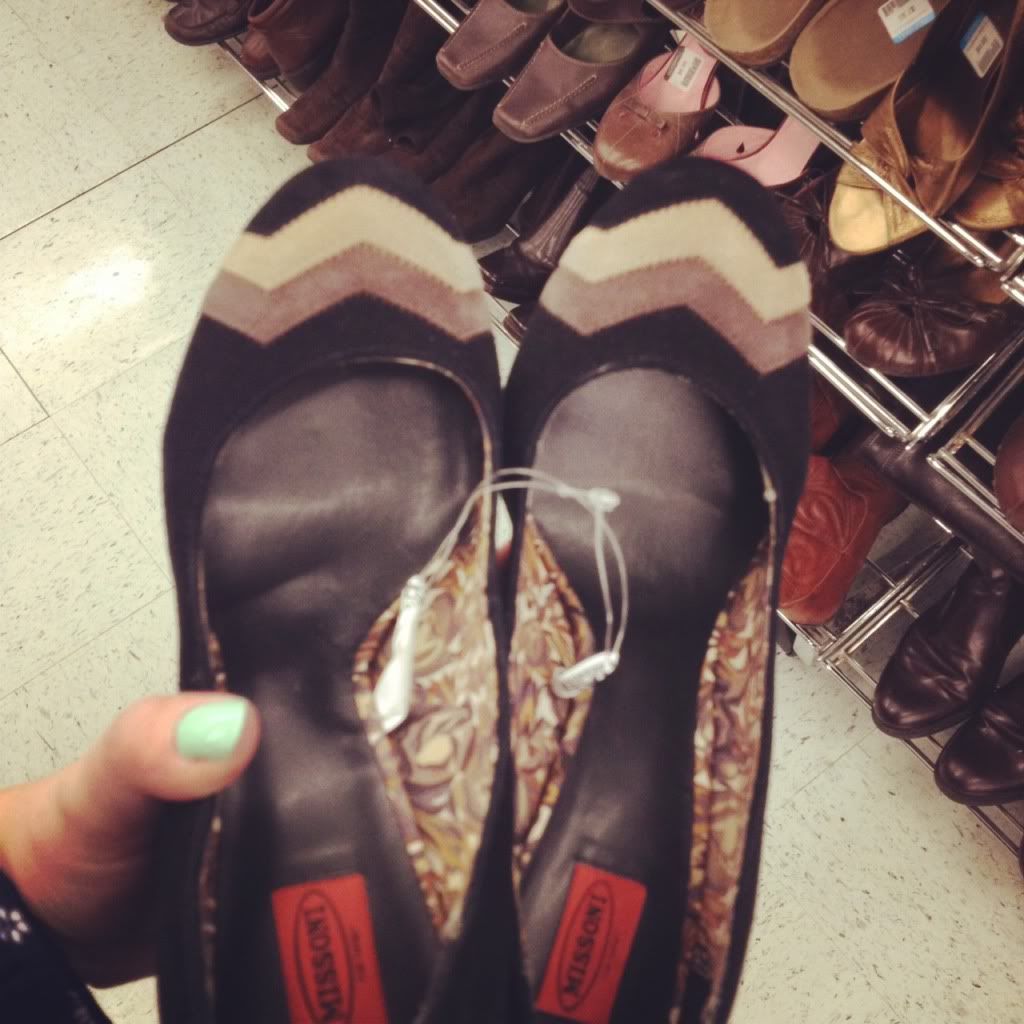 Finally a pair of missoni shoes that actually fit.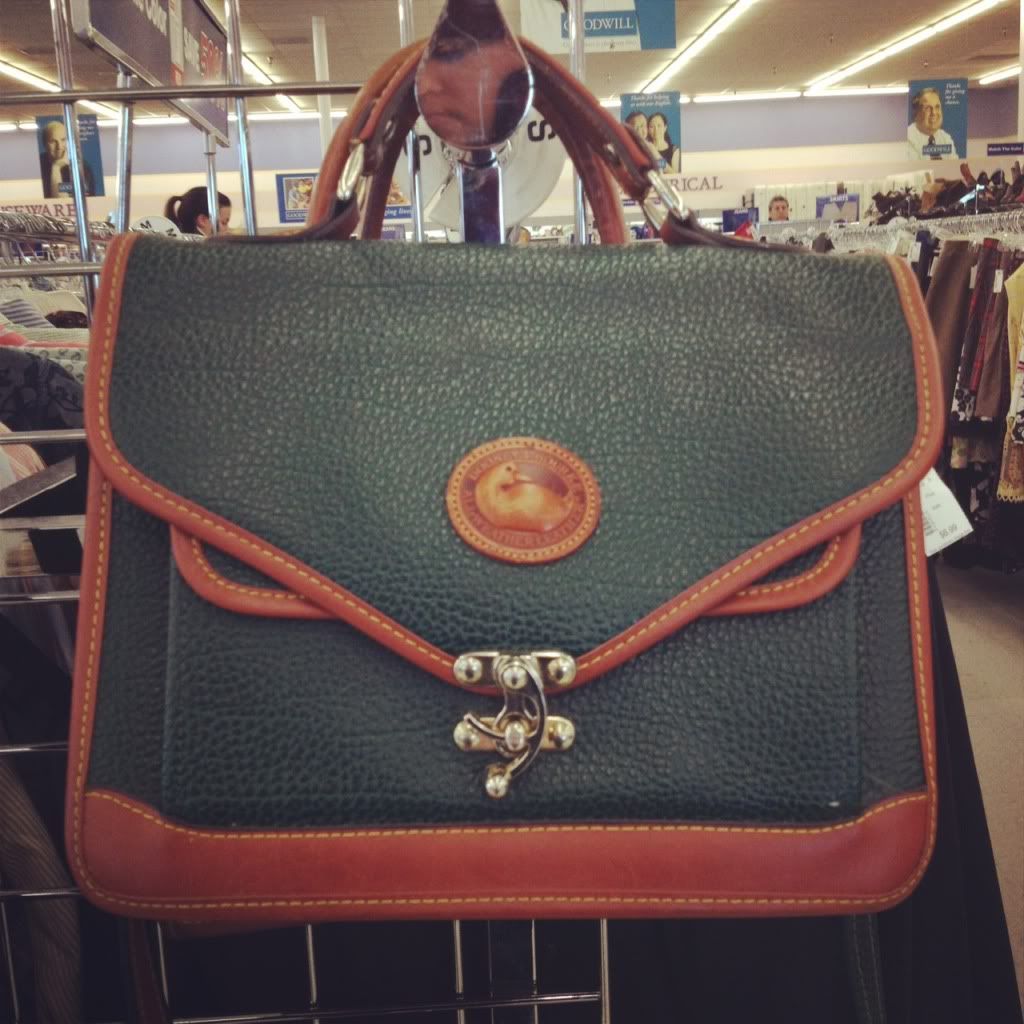 I was really bummed by this "Dooney and bourke" purse that was a fake but it also wasn't taken care of that well.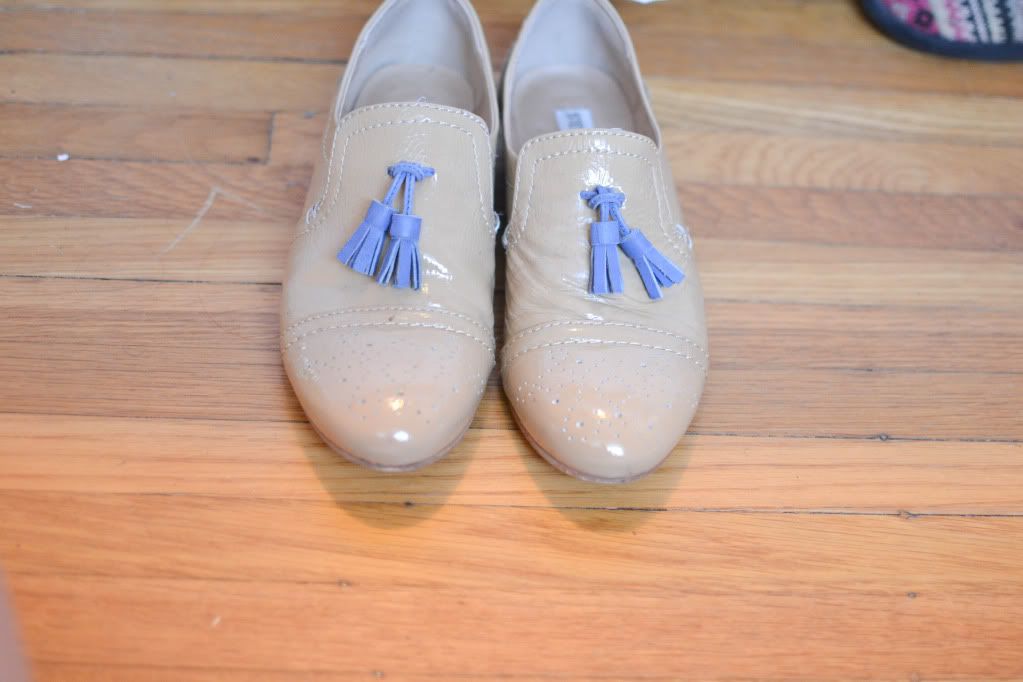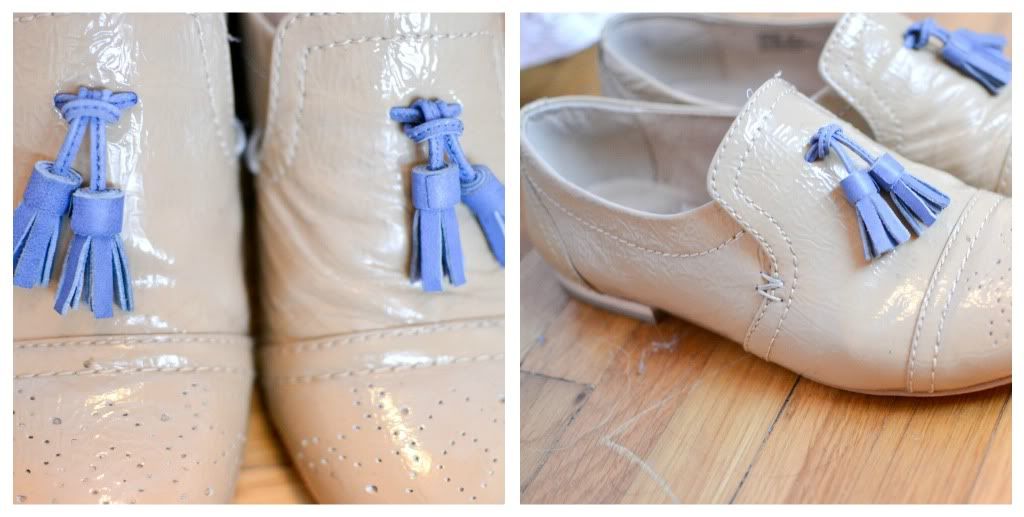 Then there are these beauties. I was on my way out and thought I would scan the shoes one last time and the blue tassels caught my eye. They were a half size bigger then my usual size, but luckily they fit perfectly.
I am bummed there was no pyrex found this week. I did find one but was all scratched and not taken care of at all :( and they wanted 7.99 for it. If it was in perfect looked new condition maybe but I think they are seeing more people take interest in pyrex so they are upping their prices. Oh how I miss the days of super cheap and shelves full off old beautiful pyrex over flowing at the thrifts, those were great days.
Have you had any great luck at the thrifts lately? and what did you find?
have a great day :)
xo
Tabatha