Last weekend I got to spend a glorious weekend at the beach with the family. It was the perfect getaway. I've had this trip planned since November but with the snow and storms the coast got hit with I kept having to re schedule. But finally my stay at the perfect little beach house happened. We arrived around dinner time on Friday after getting a late start hitting the road. I had the job of snuggling with miss olivia the whole ride she tends to get a little anxious but after a while she calms down and laid right on top of me and she passed out. Our first night there my cousin made some amazing spaghetti and garlic bread for dinner, It was probably my favorite I've ever had I don't know if she did anything different or I was just starving. After we got our stuff put away and ate our dinner we all got cosy and watched the new twilight breaking dawn and having a good beer to top the evening off. I of course took pictures A LOT of pictures I have a roll of film that I need to get developed still. I got really sick the other day so things have been put on hold till I was feeling better. I sadly had to cancel my seattle trip I was pretty bummed about it. But I am glad I figured out I was sick before I got to far into my driving trip. I figured it was coming for me because I had been around my nephew last weekend who was sick and then around autumn and my sister who had some fevers and coughs going on. Anywhoo lets get to the pretty picture part of this post.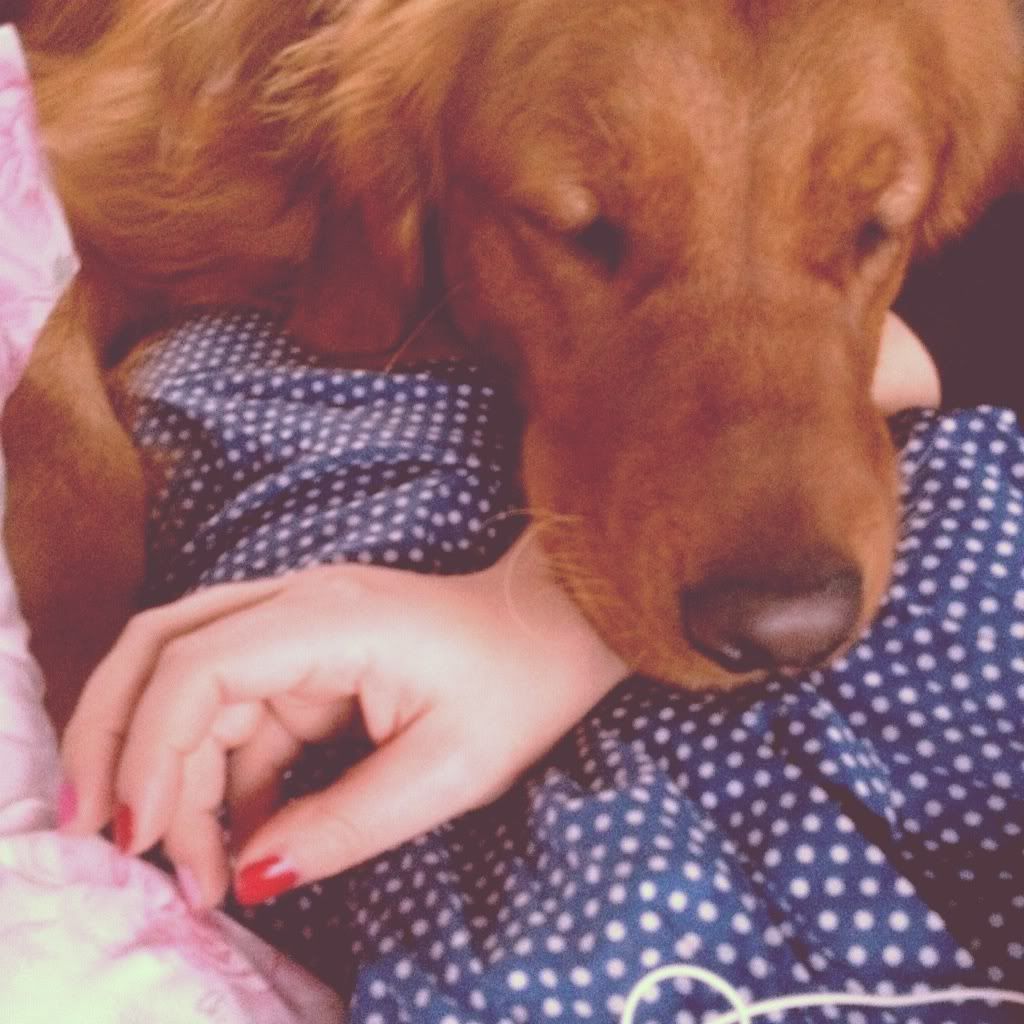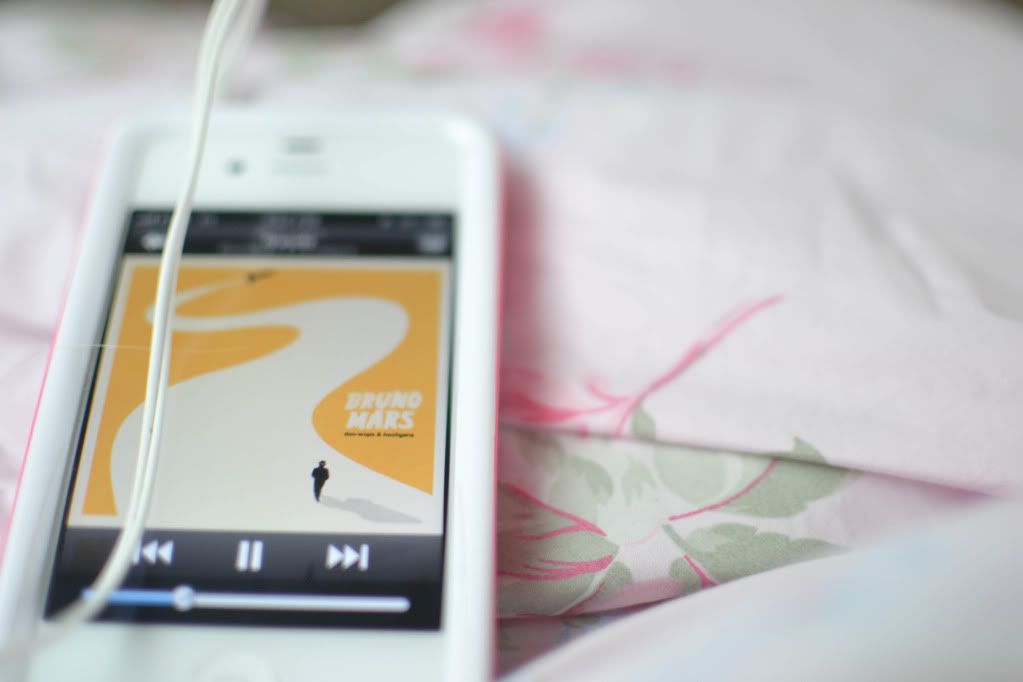 Home sweet beach house. I actually squealed when we pulled up.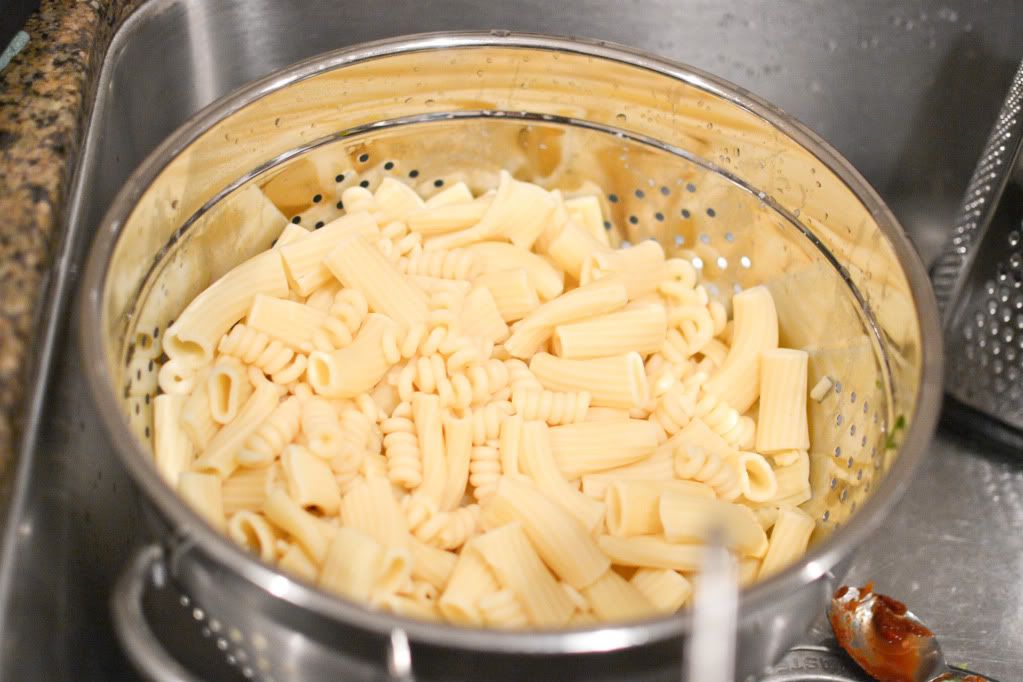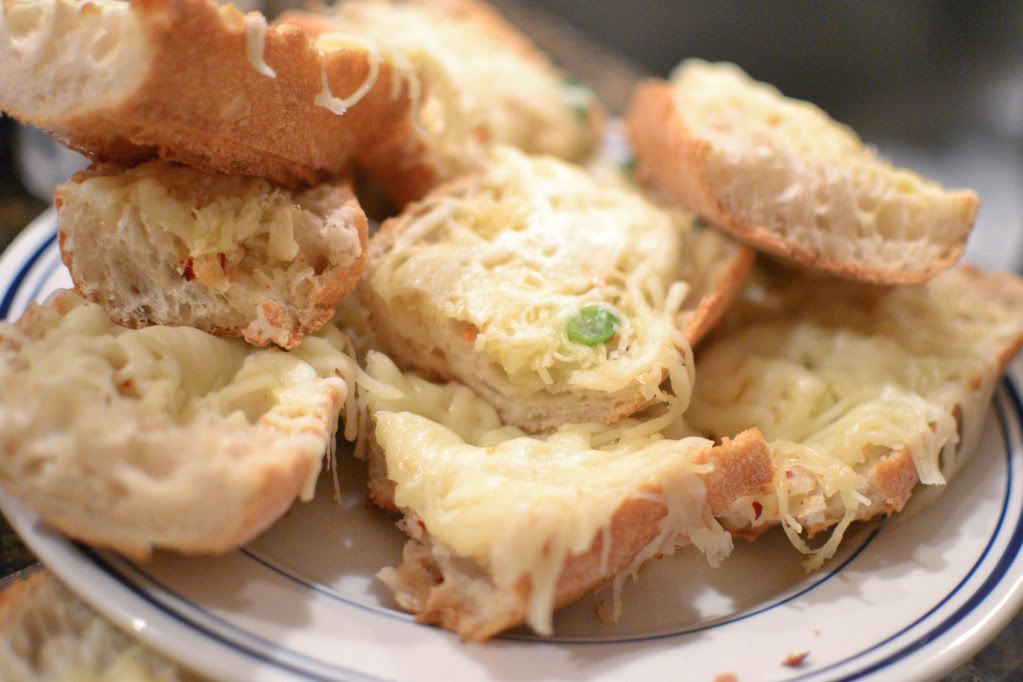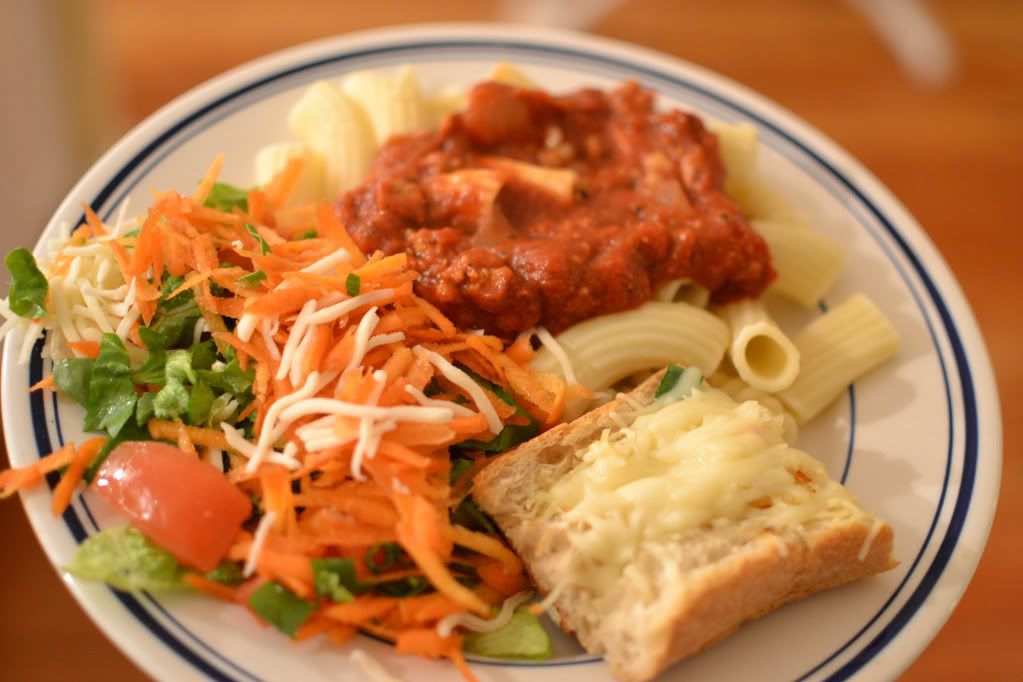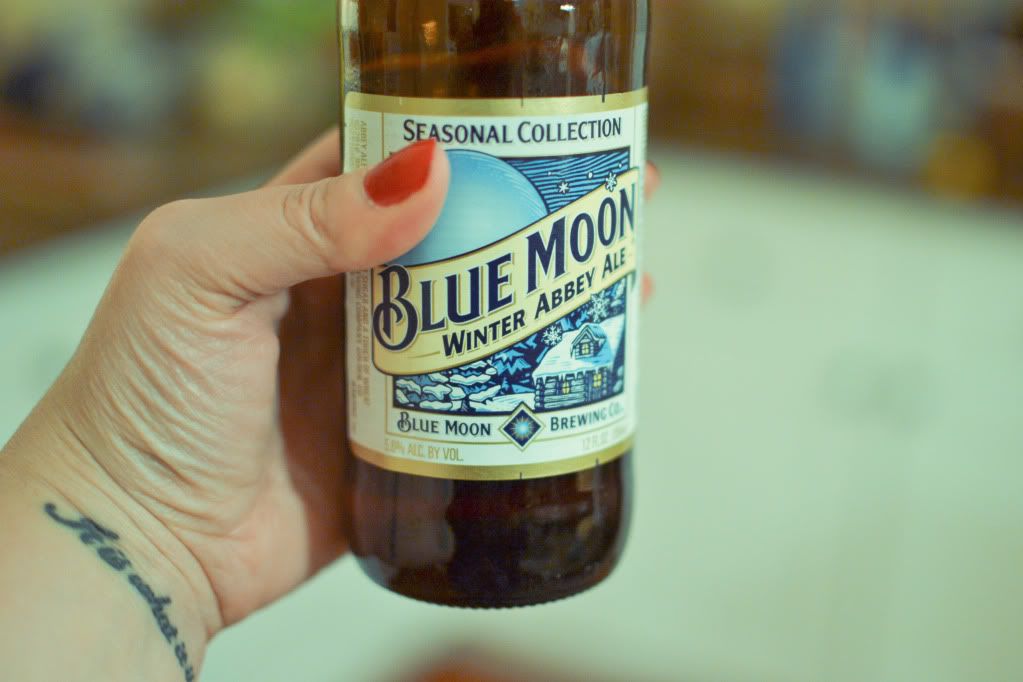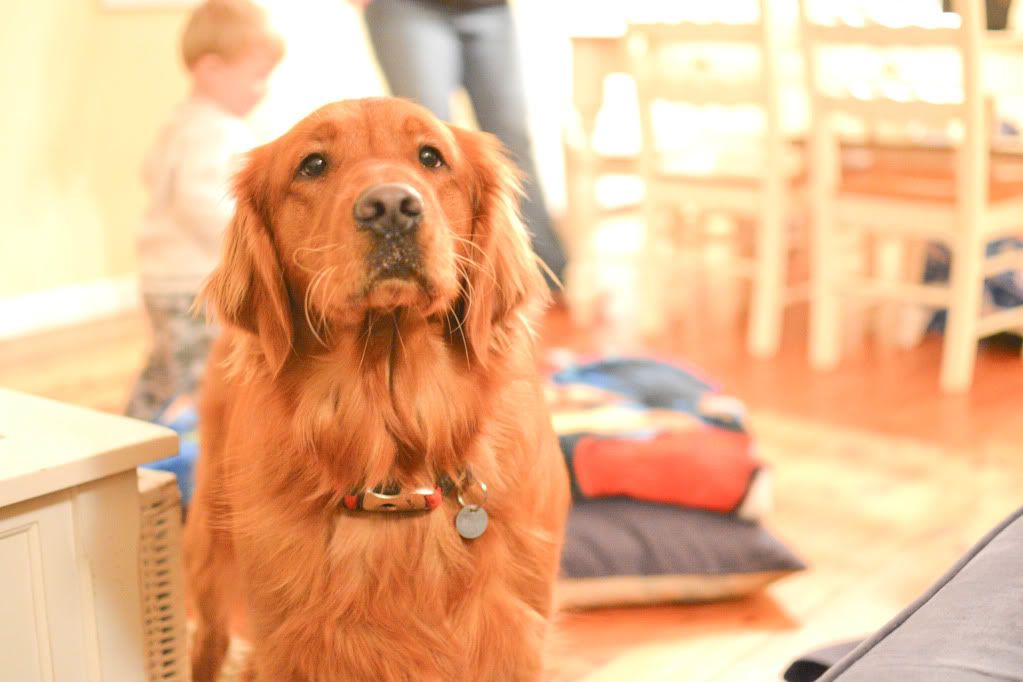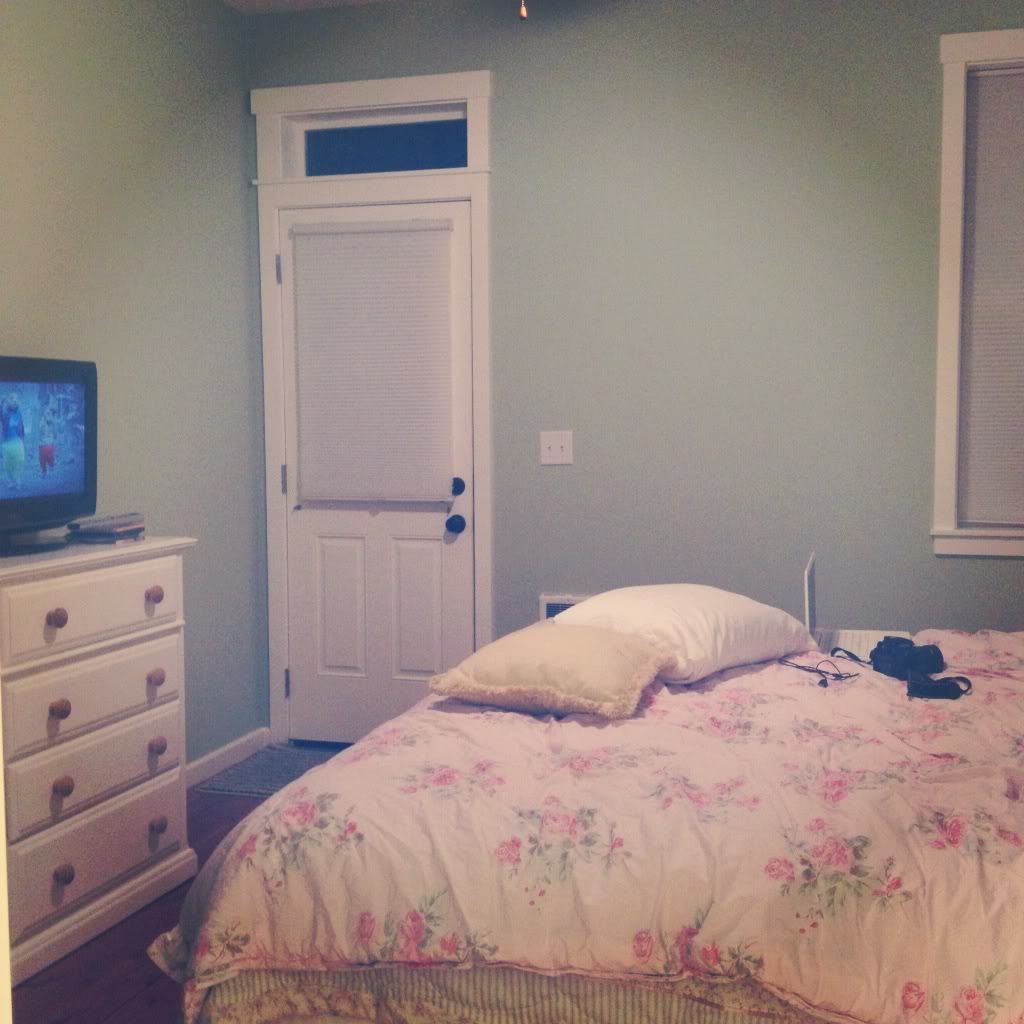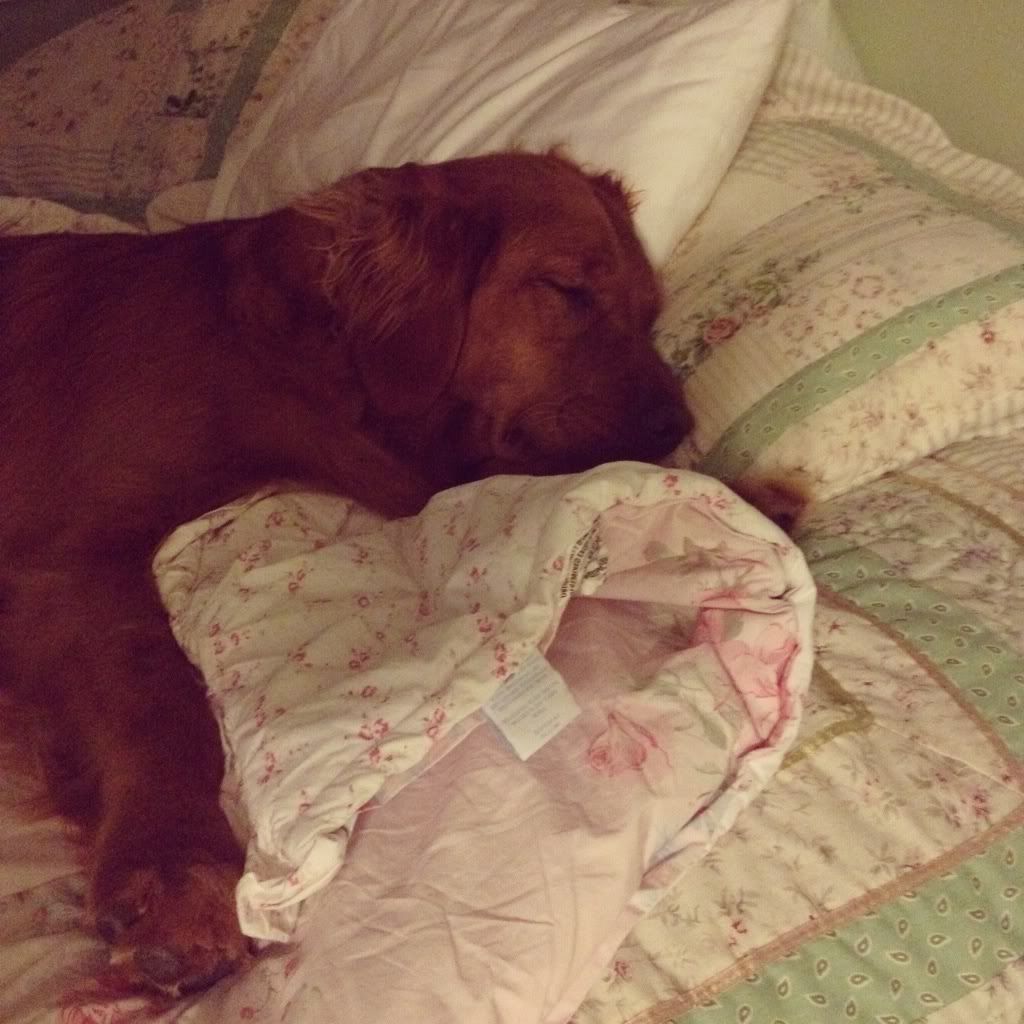 My snuggle buddy for the weekend. She also likes to have her own pillow she's kind of spoiled.
I slept like a baby that night and the next those beds were so cosy. The next morning I got up around 8:30 I normally don't sleep in much past 9 if I am not sick. So I was up early making coffee and a big breakfast for everyone all while listening to some good old oldies it was the prefect morning.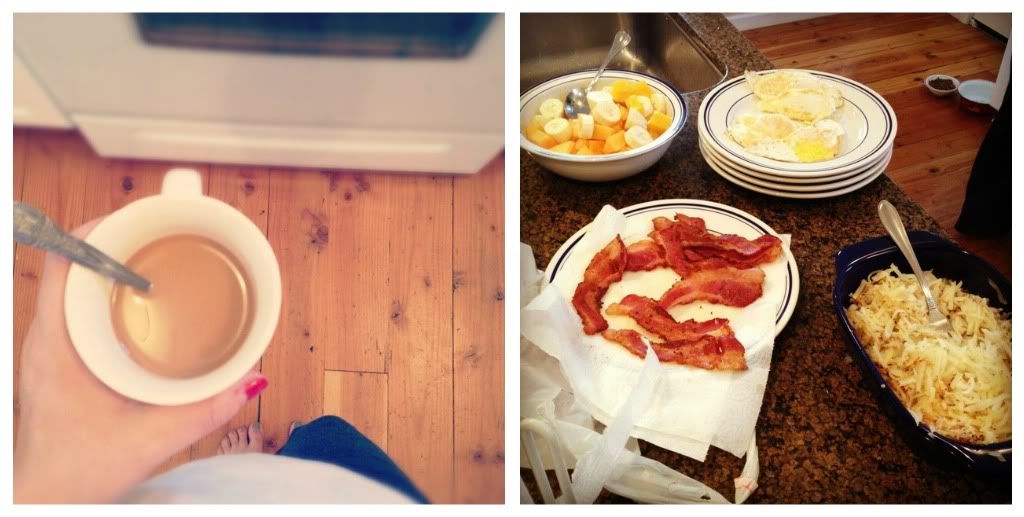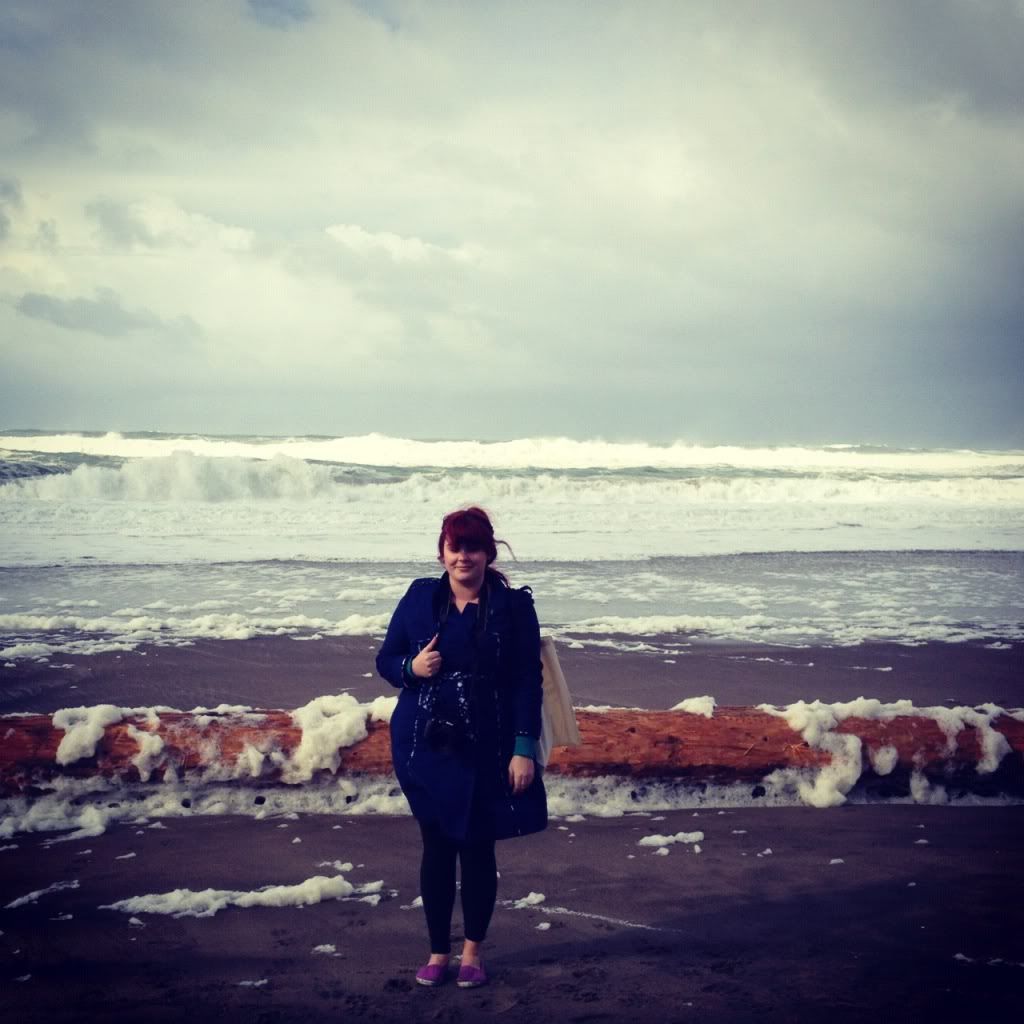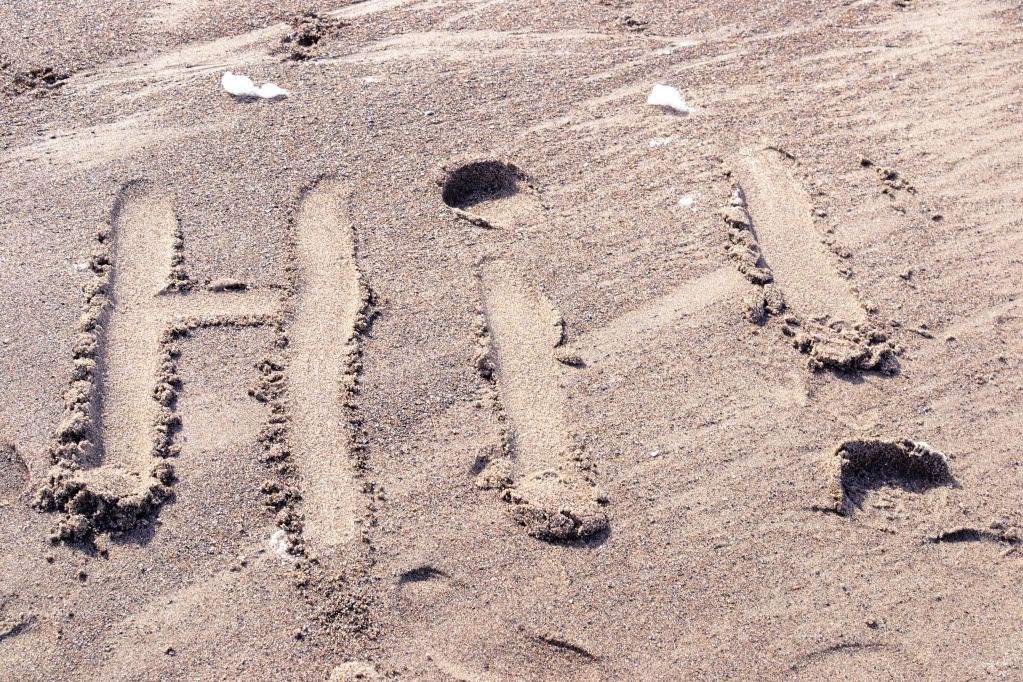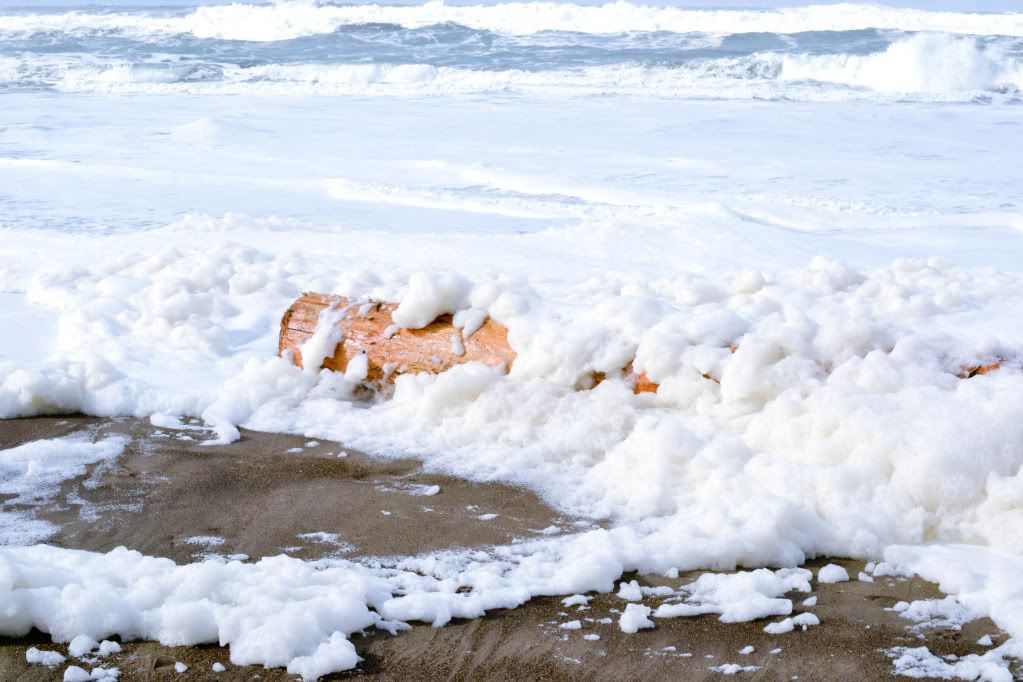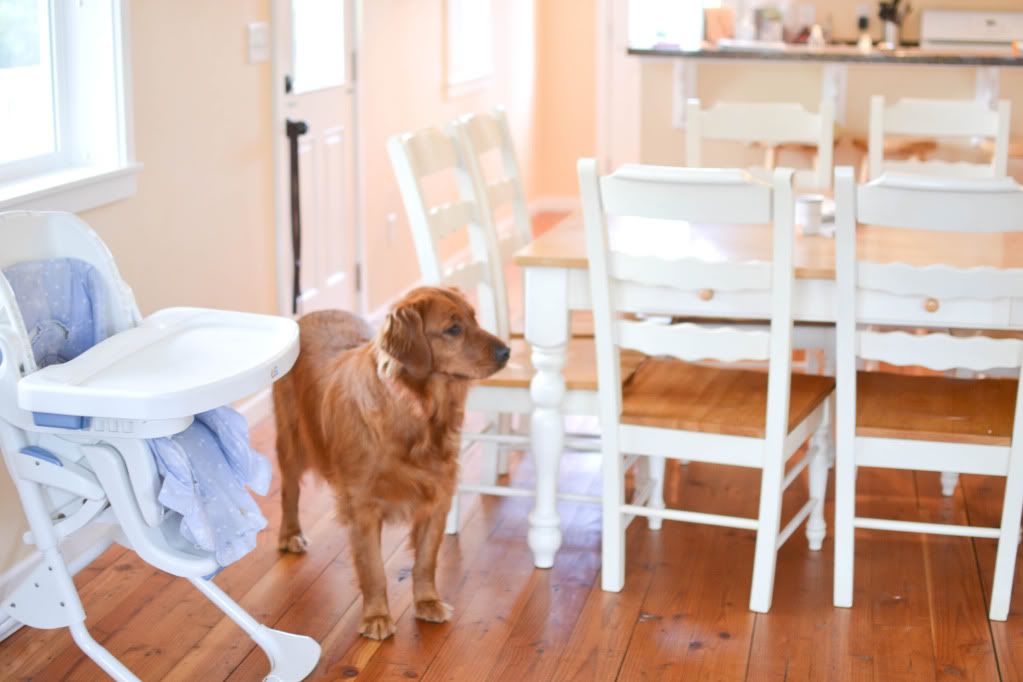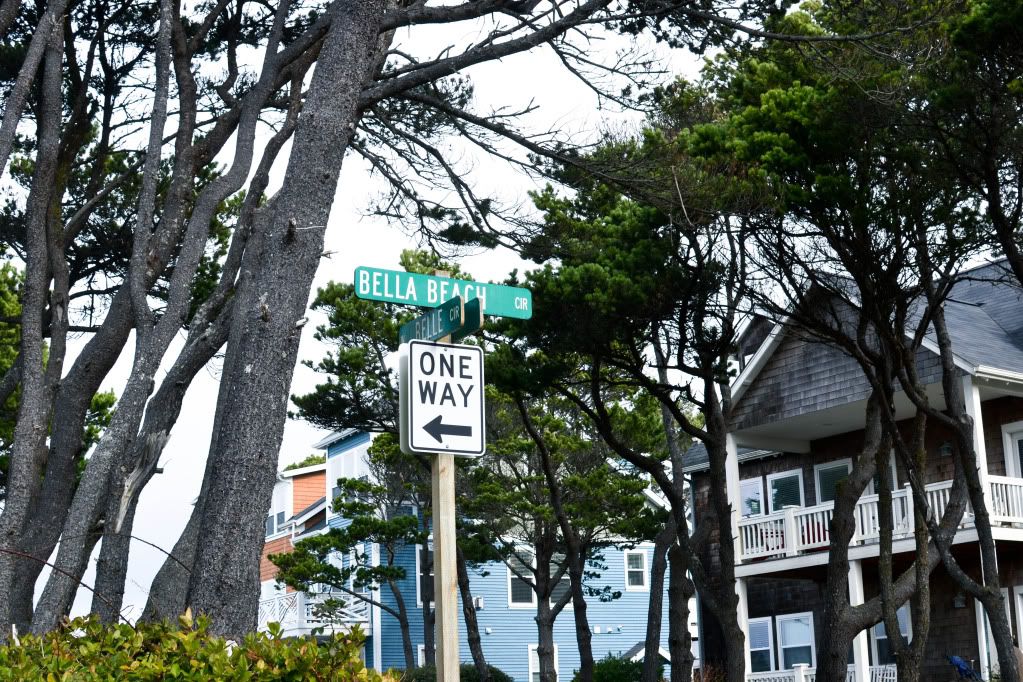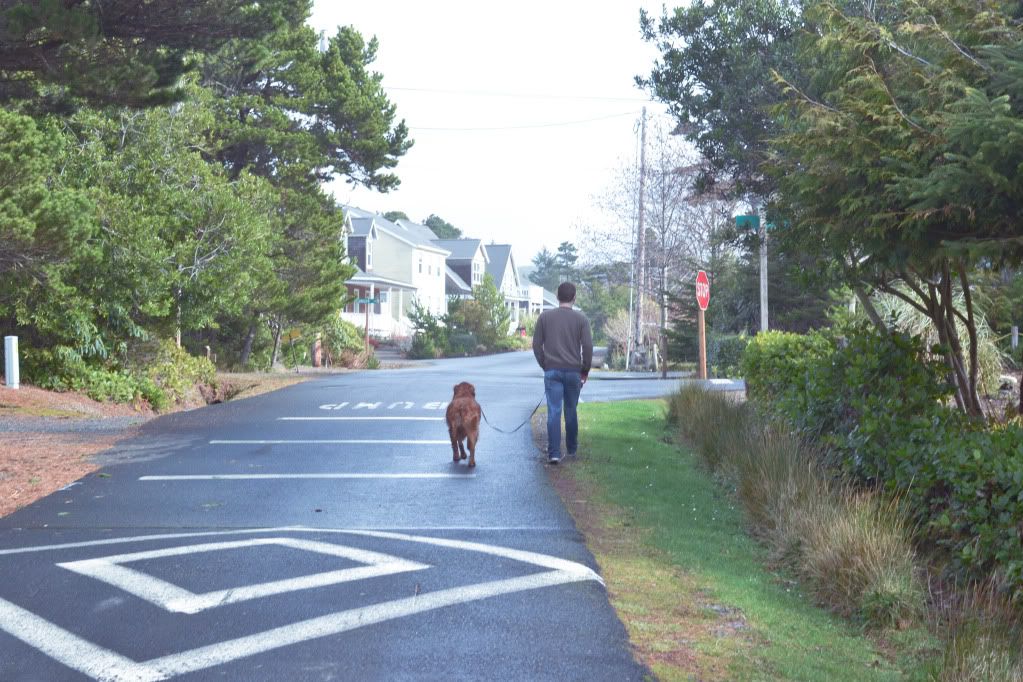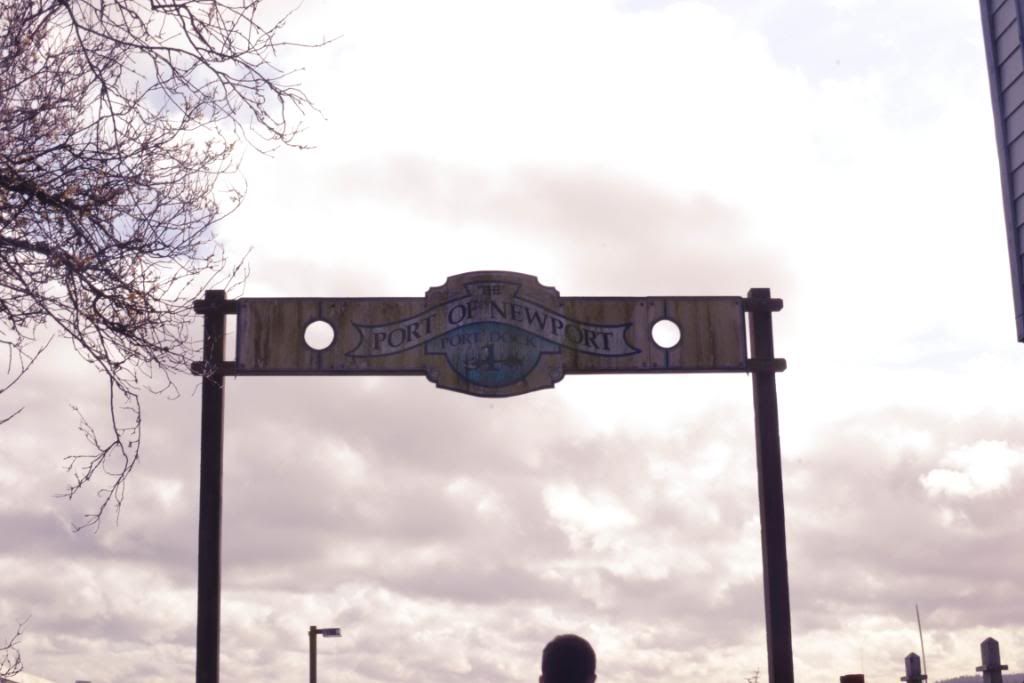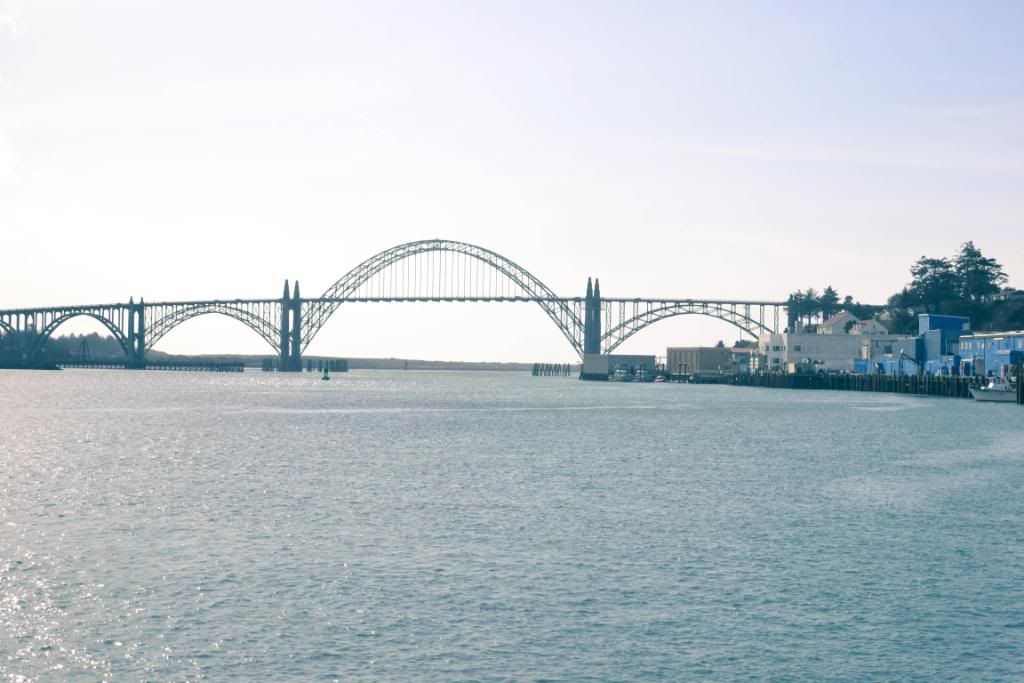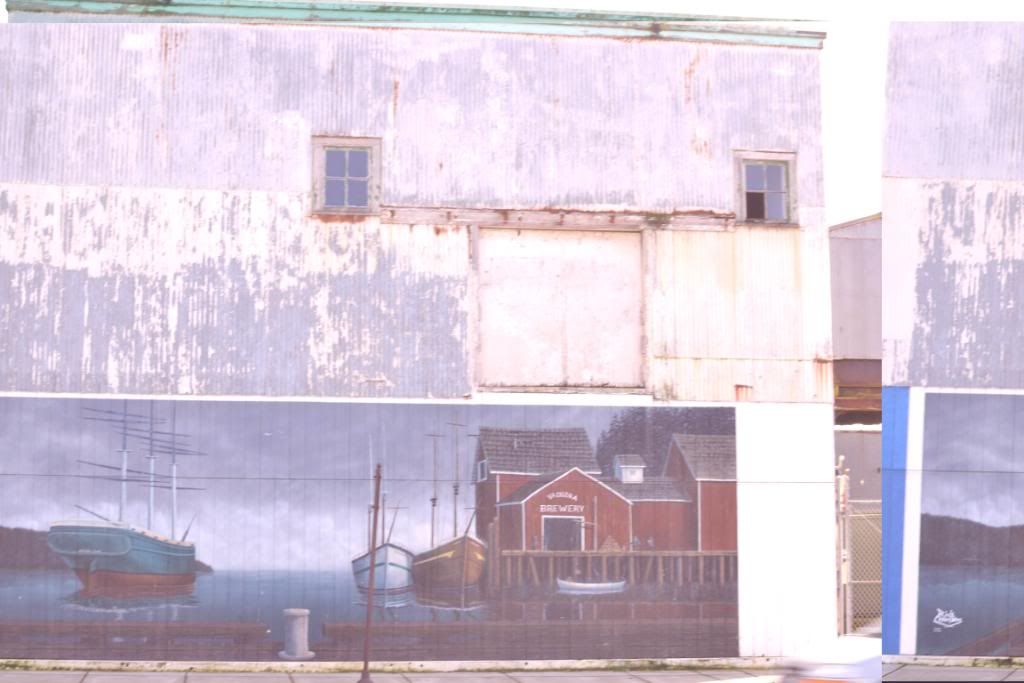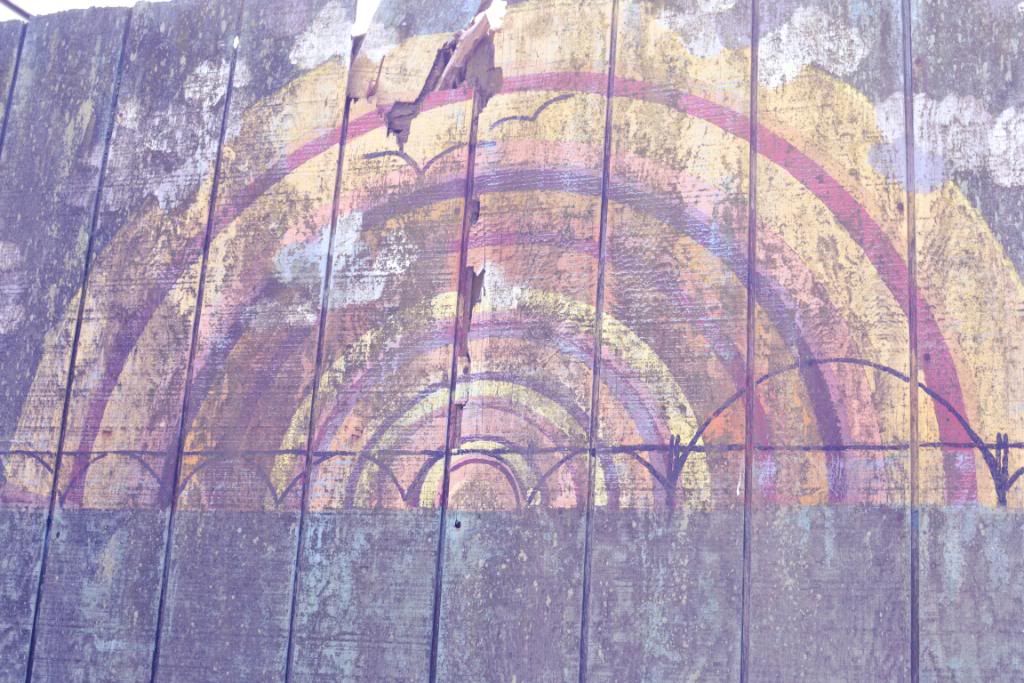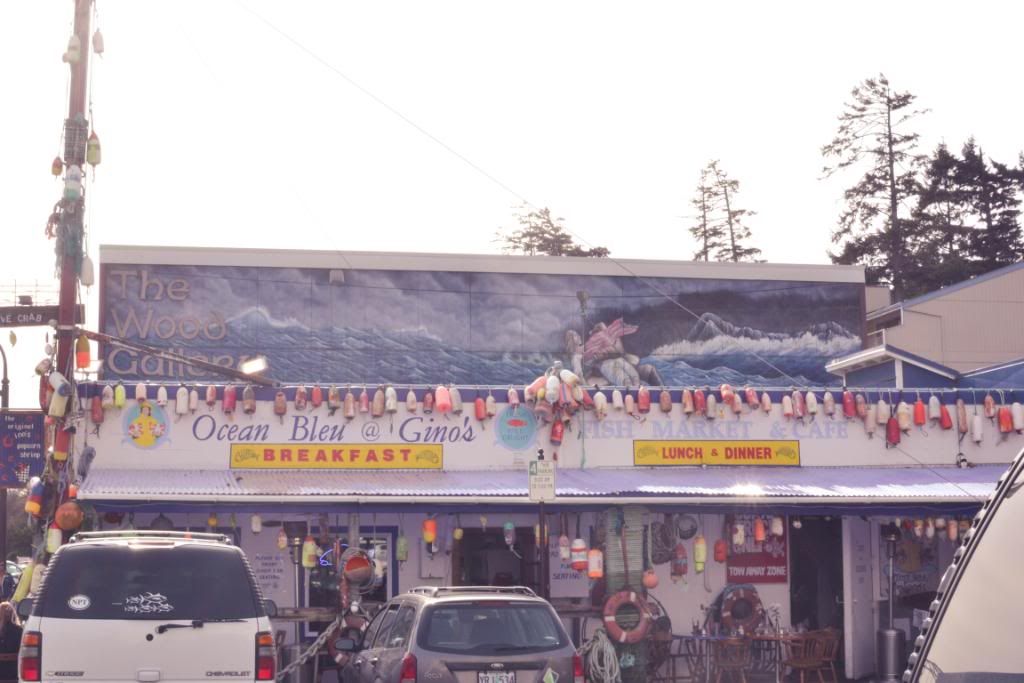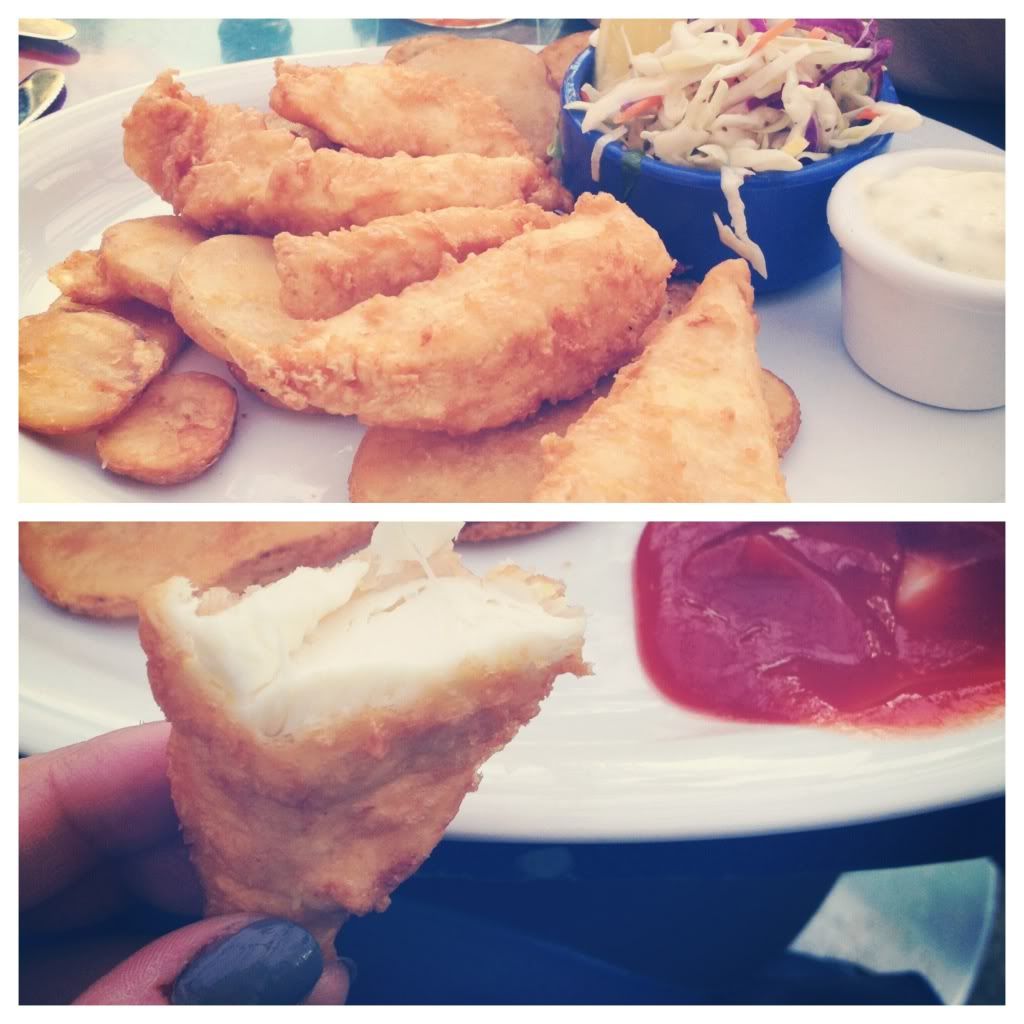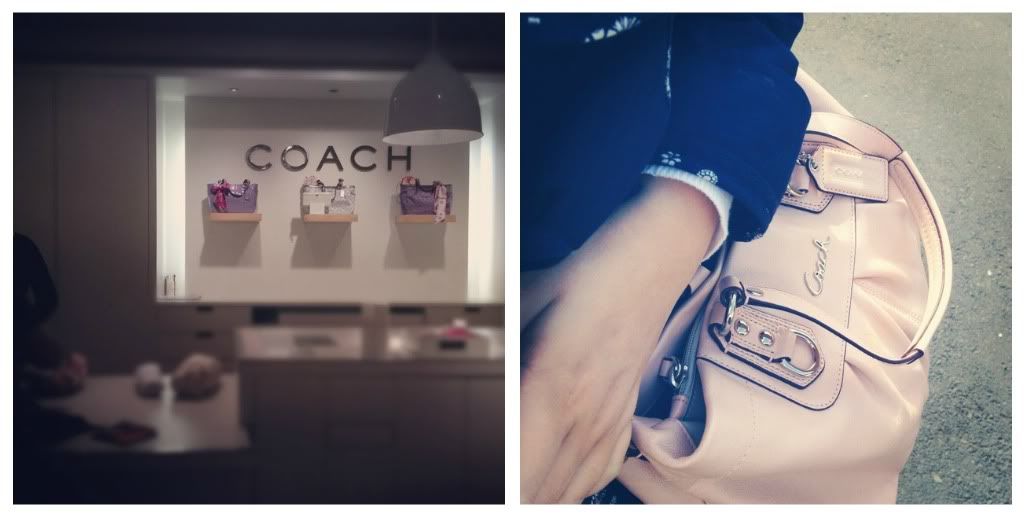 While we were at the beach me and my mom took a little trip to the coach outlet store. See for christmas my mom had tried to buy me a purse that was on my wish list and I guess the brown seemed to be quite popular so it was backordered a bit so she told me about it I was so excited but we just never got around to making it to the mall so she surprised me in taking me to pick out a purse at the outlet store and to my excitement everything was 70% off which made my mom happy I am sure, So I got to snag a wallet as well.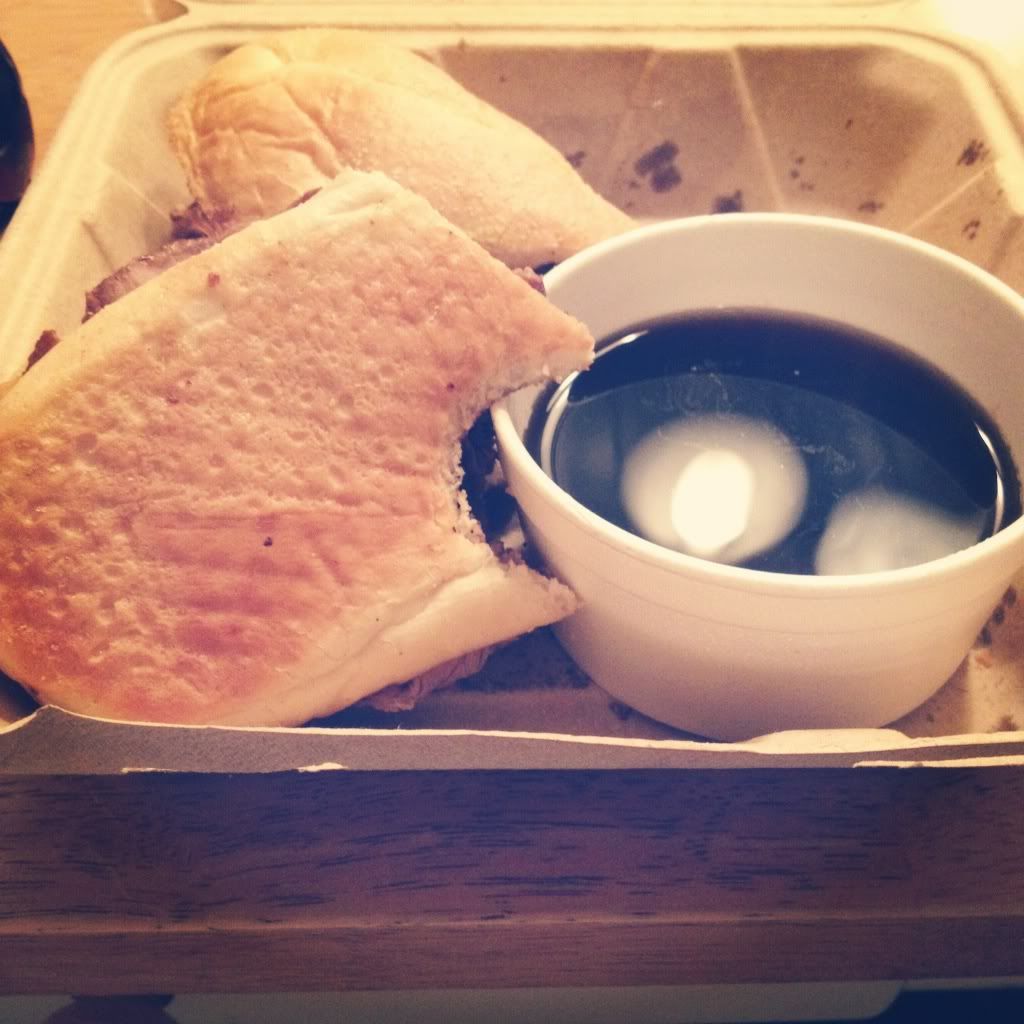 After our shopping trip my grandparents came over for dinner they live just right down the road from where we were staying so we ordered in. I had my first and most delicious french dip sandwich ever. It was such a fantastic and much needed trip it was just what I needed but a weekend was not enough right now I am wishing I was back there walking along the beach. And don't get me started on the house it was adorable, which I will get to in a separate post so its not picture over load.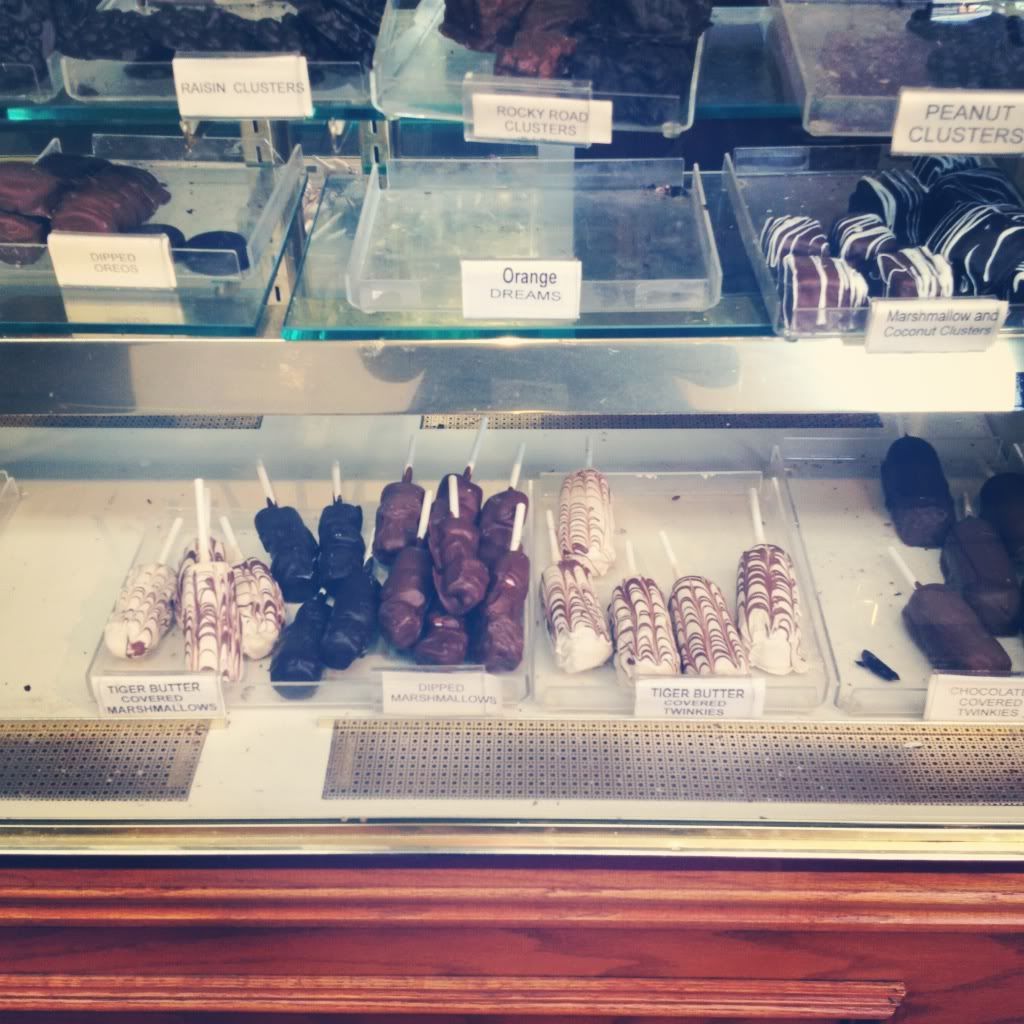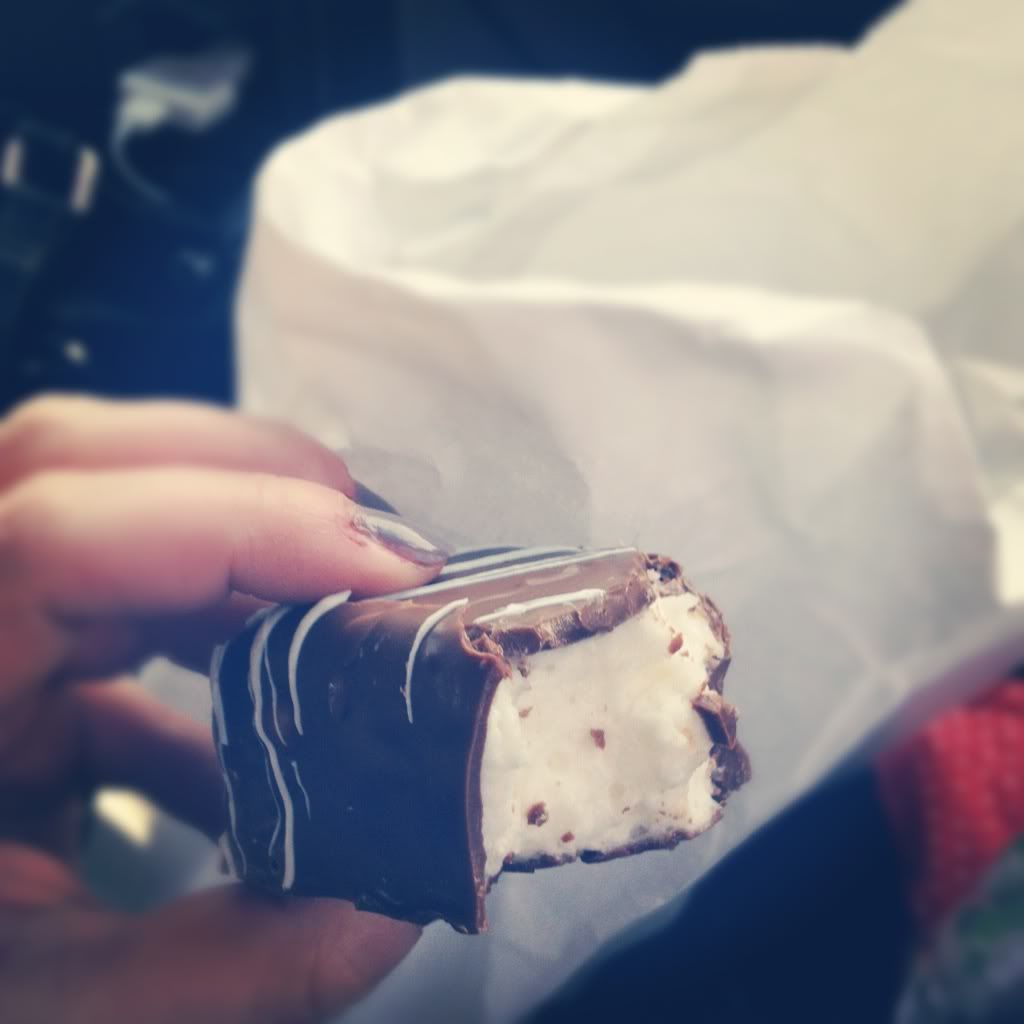 We have had this tradition to go to the rocky mountain chocolate factory since I can remember. And I plan to continue that tradition every time I visit the beach. We always go to get our chocolates on the way out of town and eat our goodies on the way home. I hope you are having a lovely day. And I can't wait to share the adorable beach house tomorrow with you.
xo