Hello ladies I hope your all having a great day. I am doing pretty great myself it's a rainy day here in Portland.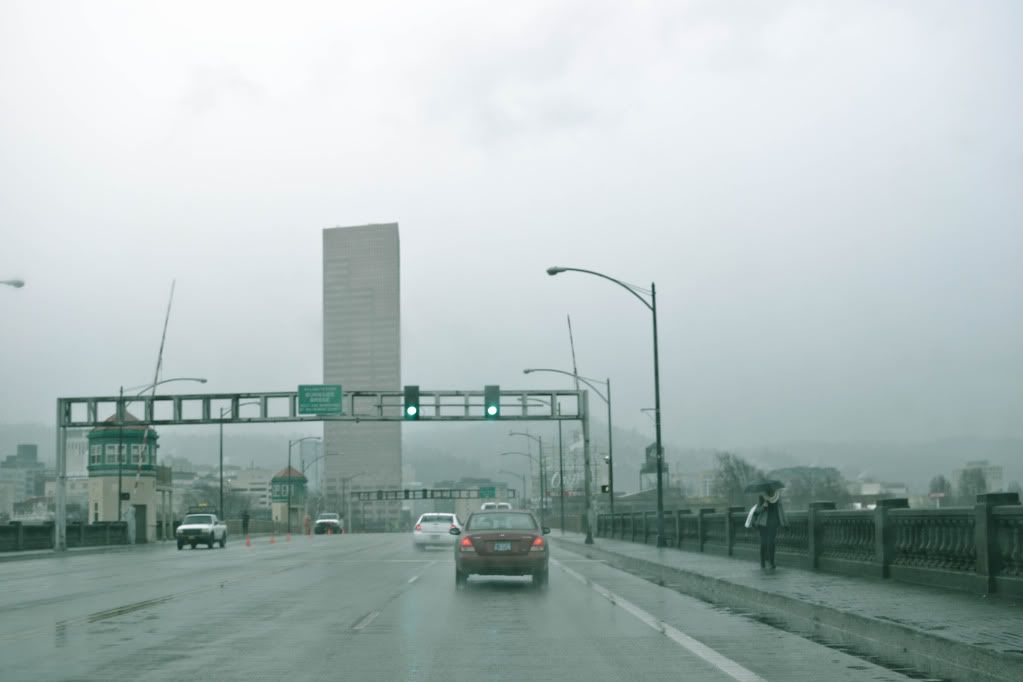 I miss that sunny weather we had the other day hopefully it will be back soon. Lets talk about thrifting, yesterday had a wonderful coffee date with
Miss Kara
She's also the nicest person you'll ever meet, we had a little design meeting on doing a make over on this little blog. I think it went swimingly and I am pretty excited y'all. After that I craving me some
veggie grill.
They opened up here in Portland a few weeks ago and I've already gone twice their food is SO good I don't think there is anything on the menu I wouldn't like. And they are putting another one downtown soon which will be really nice since that will be a lot closet to my place. Of course I took pictures of what I ate :) The first time I went I had the hail kale salad which they marinate over night in this ginger sauce SO SO good. And since it was the first time ever going in the owner offered us some carrot cake on the house. Normally I am not a fan of carrot cake but this was uh mazing so moist and delicious. And I can't feel bad about any of the stuff I eat since it is all vegan plant based foods so its a lot better for me. The second time I went in yesterday I had the chipotle bbq "steak" with sweet potato fries. Which until yesterday I had never had a sweet potato they just looked so odd to me ( I know sounds silly and a bit like a five year old that your trying to get to eat their vegetables.) But I thought why not and they were heaven I don't know what I was waiting for I am defiantly going to have to try an actual baked sweet potato now. And they are better for you then a regular old potato.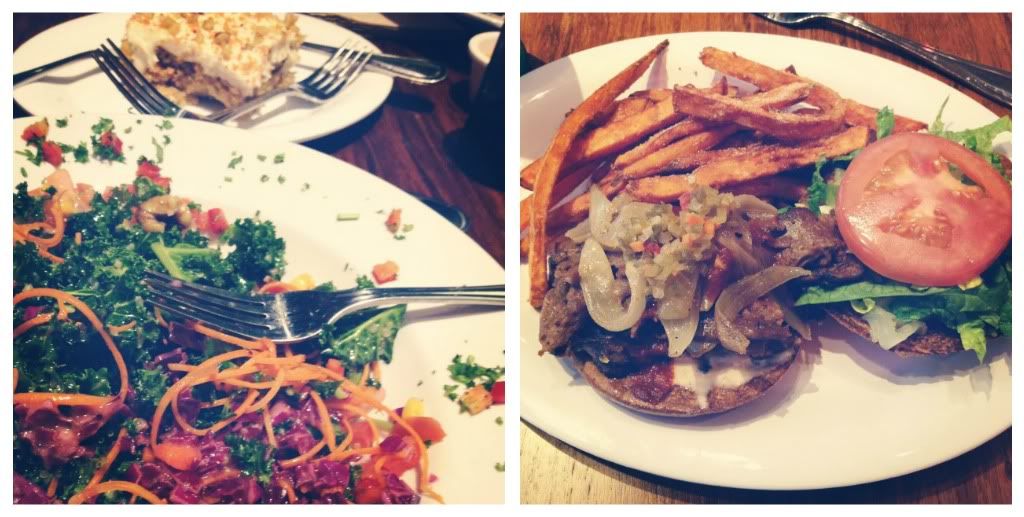 After stuffing our self of some good yummy food we headed over to a huge good will. I was trying to continue my shabby chic streak. Also I was on the look for the missoni flats, which I did find BUT they were either 5 1/2 or 11 I think the smallest I could shove my feet into would be a 6 1/2 I wont give up though. So here are some funny things I found while thrifting and my finds.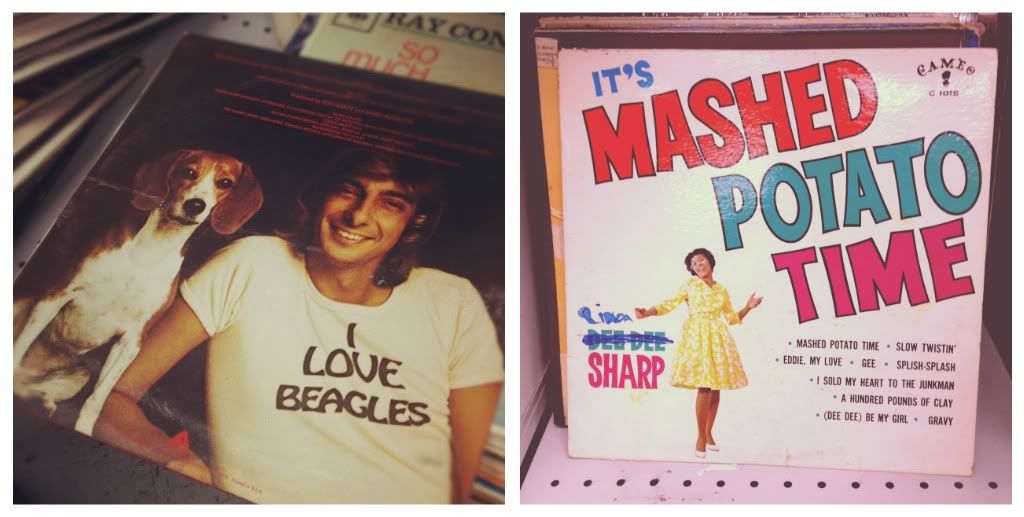 These are pretty amazing just based on the title and the cover of barry's album. I think I would want it just to frame haha :).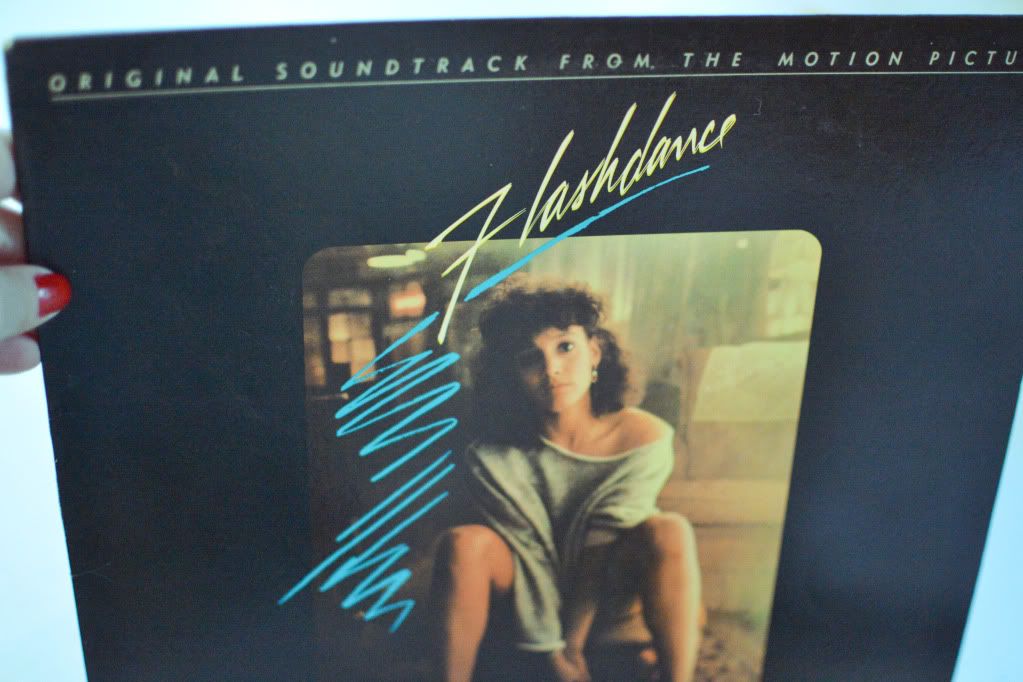 I am in love with this cute little plate which is called tickled pink it reminds me of starburst and temporama.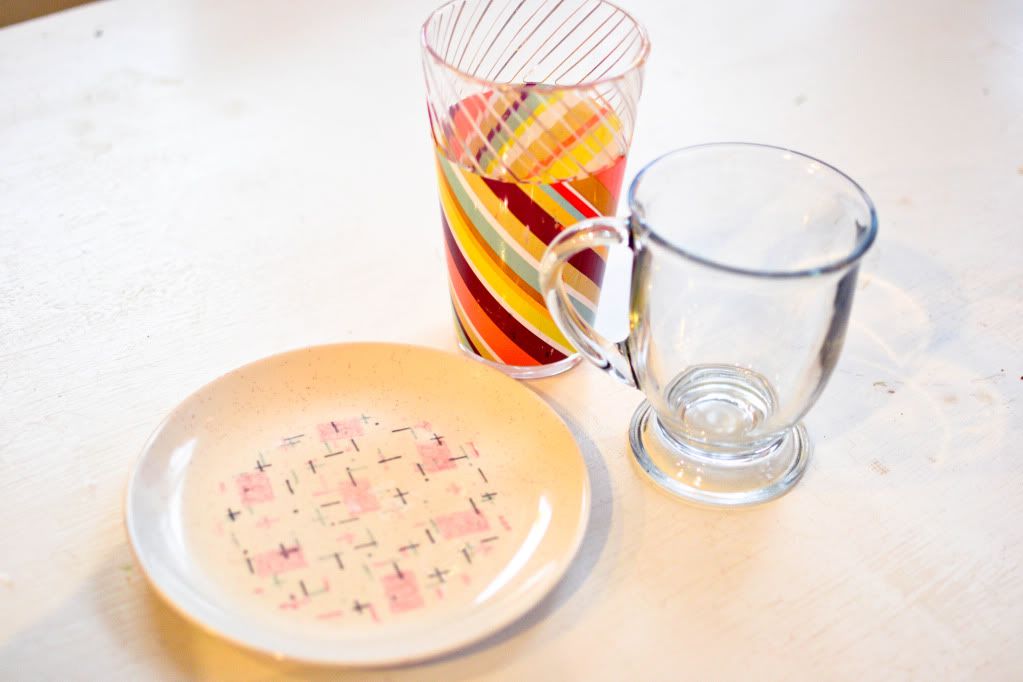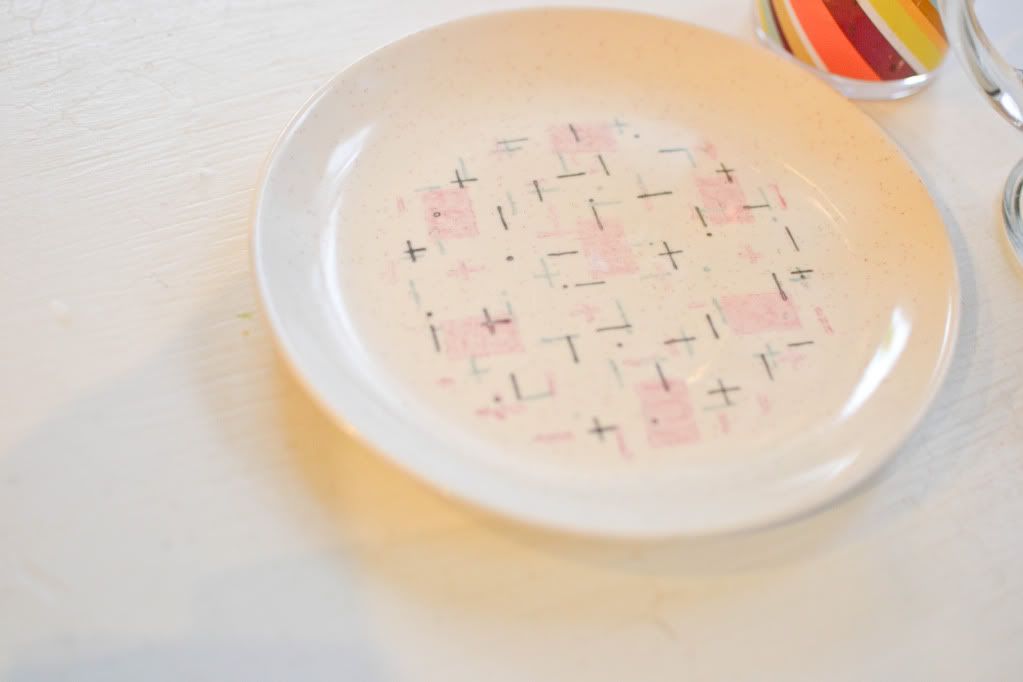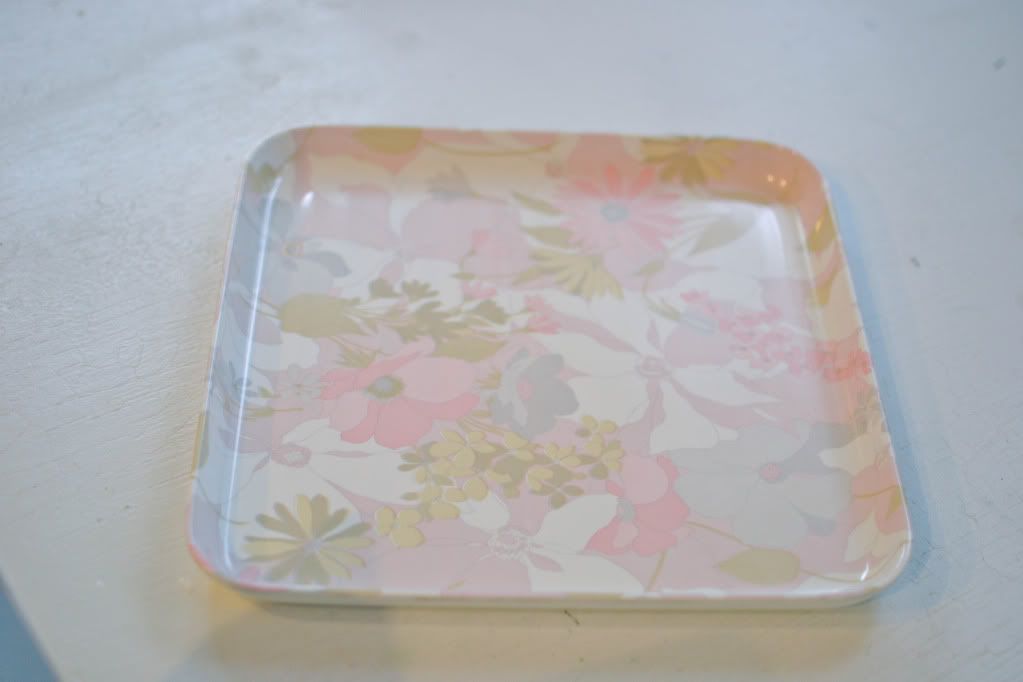 This little floral try is just so adorbs.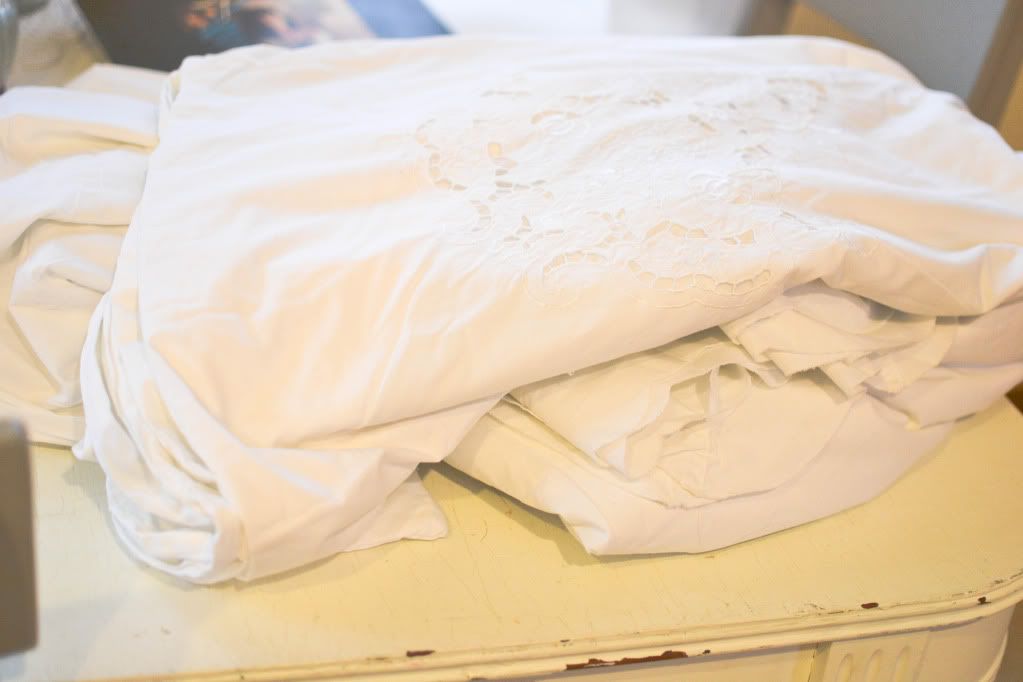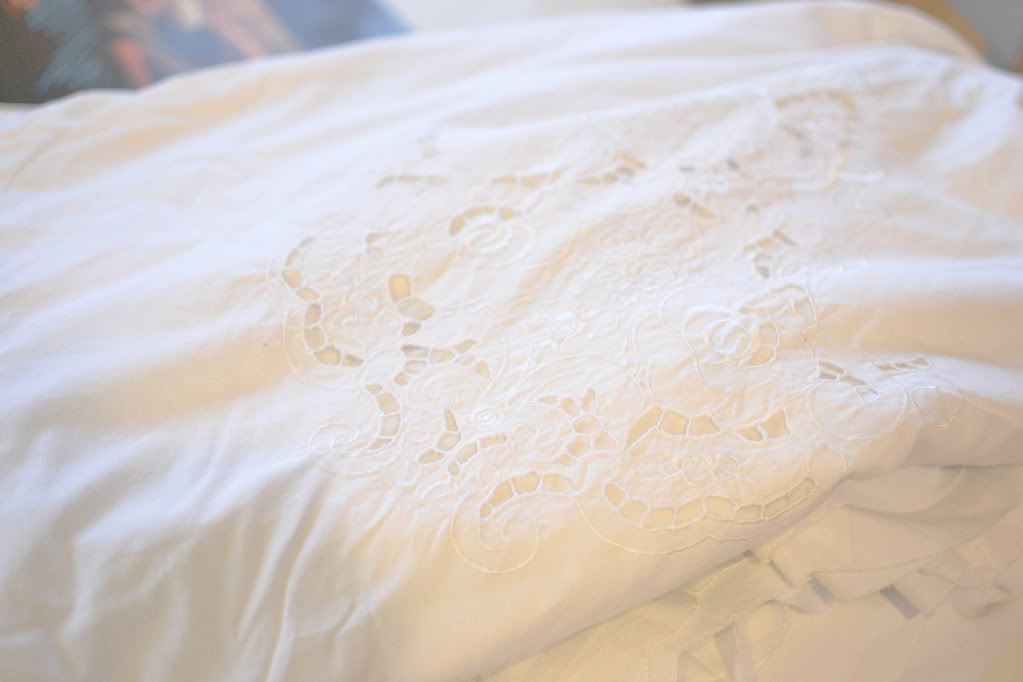 Last but not least this pretty white shabby chic duvet cover. My friend spotted this first they also had a window panel but they only had one and all my windows would need at least two so I decided to pass on that one. I am defiantly growing quite the linen collection. I think I am going to have to clean out and re organize my linen cabinet again to fit everything in there. My house doesn't really have any closet storage space besides the entry closet then my bedroom closet and those are already full with clothes so. Well I must leave and pack up my laptop and hit the road for our family beach trip. Its going to be pretty cloudy and rainy but that's ok the beach is still gorgeous and relaxing even if its raining. I plan on lots of walks on the beach just gotta bring my umbrella and I'll be good to go. I hope you all have a wonderful weekend.
xo
Tabatha