This post is late due to my head cold that I got a few days ago it was one of those you feel coming and sometimes you take care of it right away or your like me and ignore thinking it will just go away. And then all the sudden it hits you really hard and you have no choice but to slow down and just rest. So the past few days have involved drinks gallons of water and tea. Sleeping all day and watching parenthood. Anyone else watch that show? I love it Im so glad the new season has started already. But last weekend I had the little munchkin all weekend cause her mommy had her search and rescue class all weekend. We had a lot of fun, an exhausting weekend also. So here are some photos from our weekend.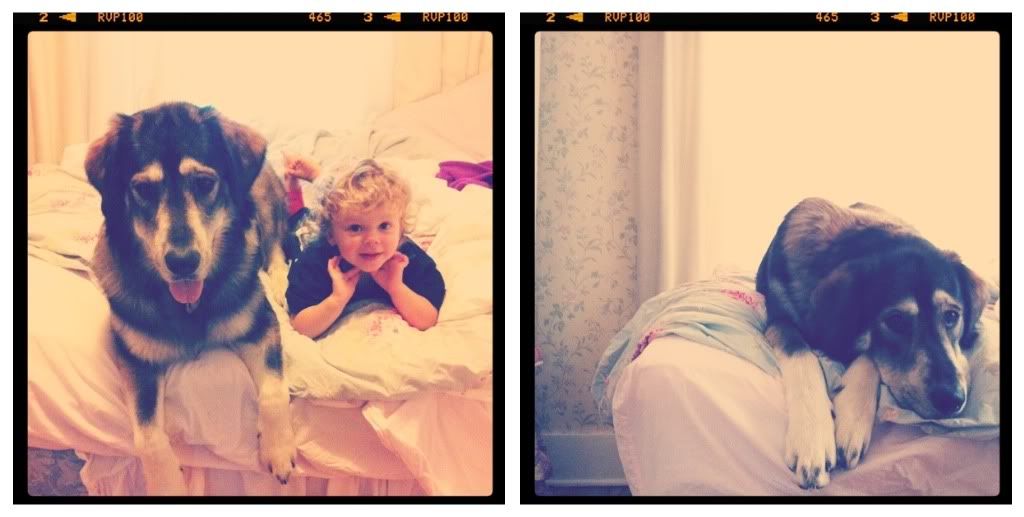 Aren't they just the cutest little bunch to wake up to? They both snored the first night. I couldn't tell which was which cause they were so loud it was funny also slightly annoying cause I was so tired. And once someone starts snoring sleep wont happen.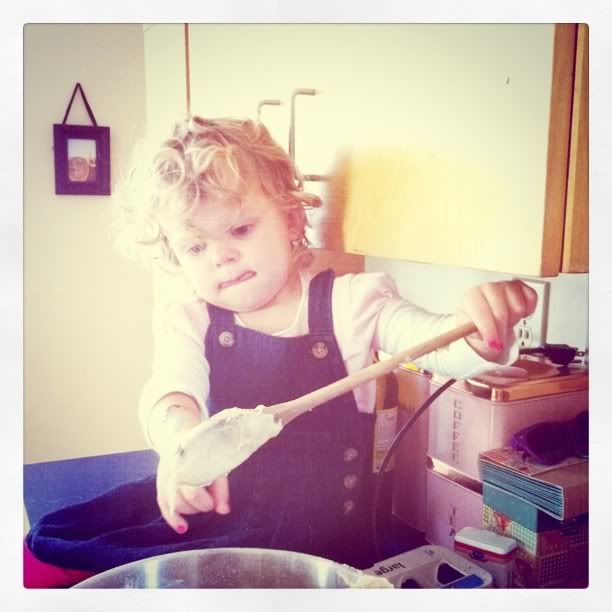 We made banana bread. (And helped try the batter which was super yummy.) so that the next morning I could make banana bread french toast but something happened and I burned it really bad it was like a rock and I had a hard time even getting out of the pan. Well theres always next time.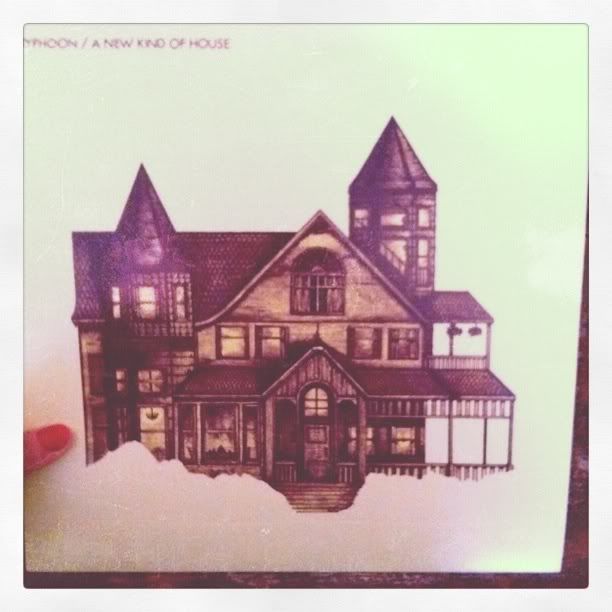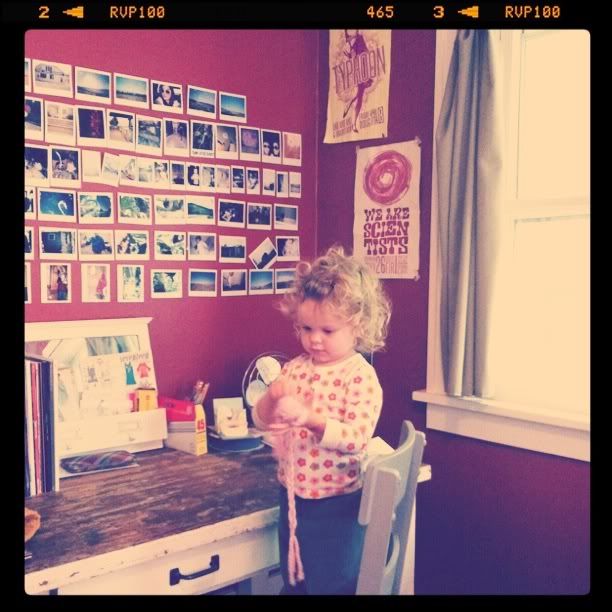 We played a lot of Vinyl and played with yarn in the studio.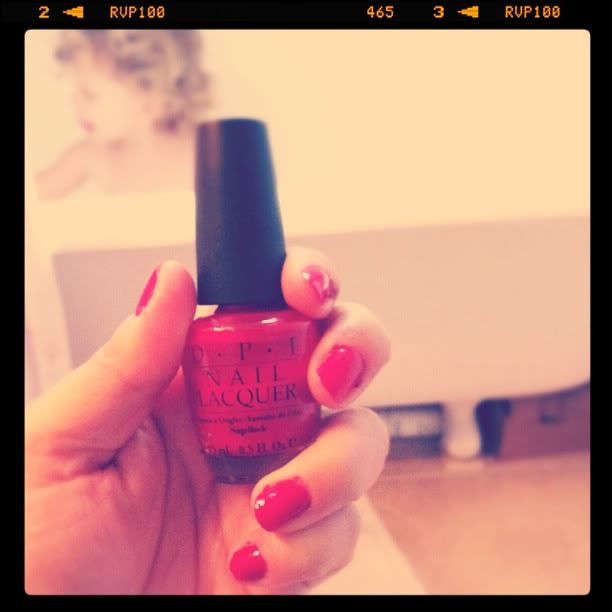 It was a rainy weekend so there were bubble baths, and finger nail painting.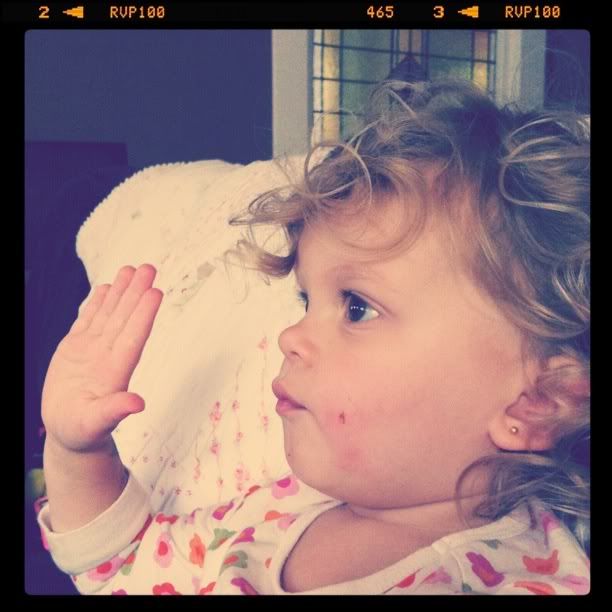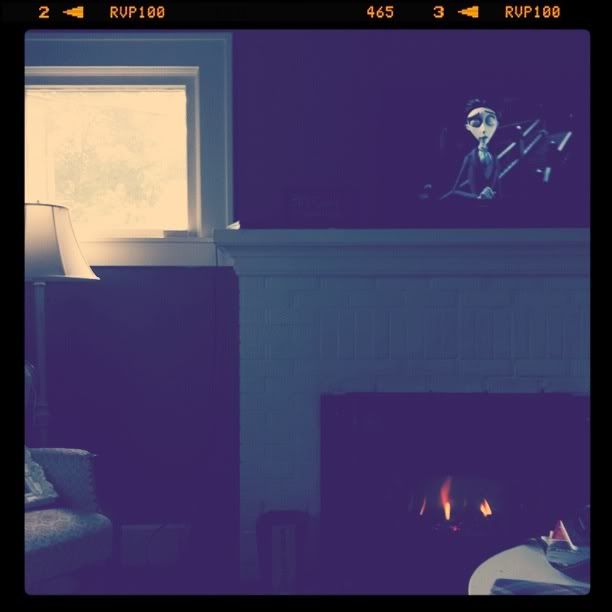 It was also the perfect weekend for cosy movie days,watching the corpse bride. And having our weekly family dinner at my grandpa's.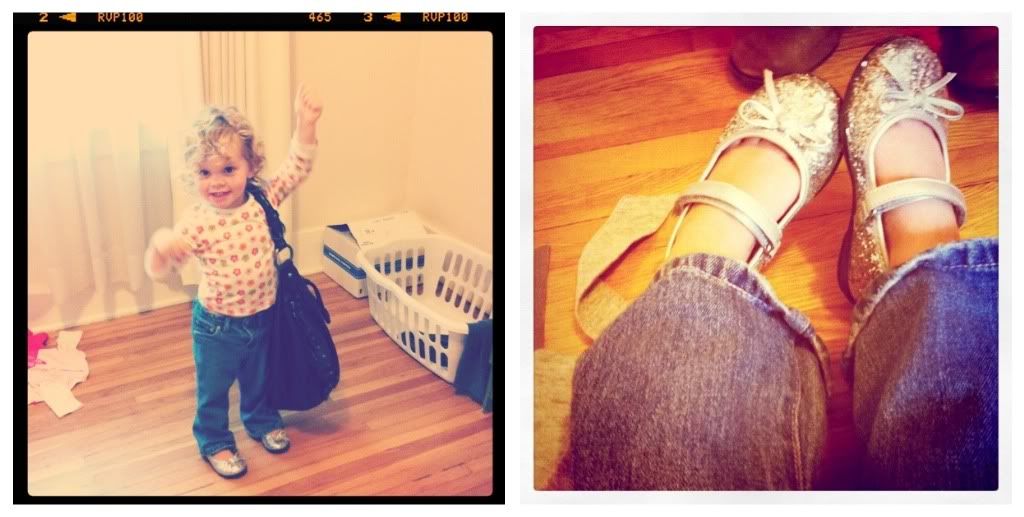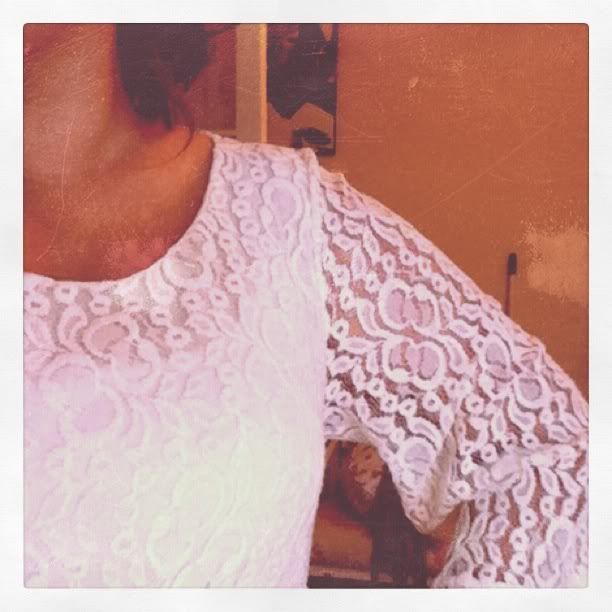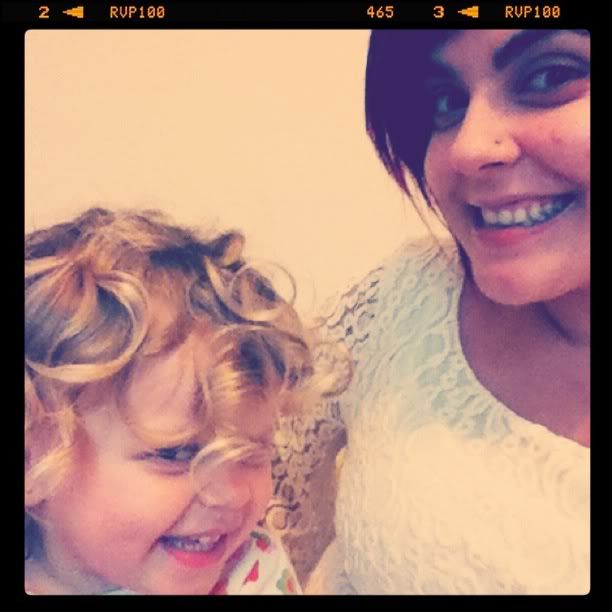 Everyone should have a little lace dress.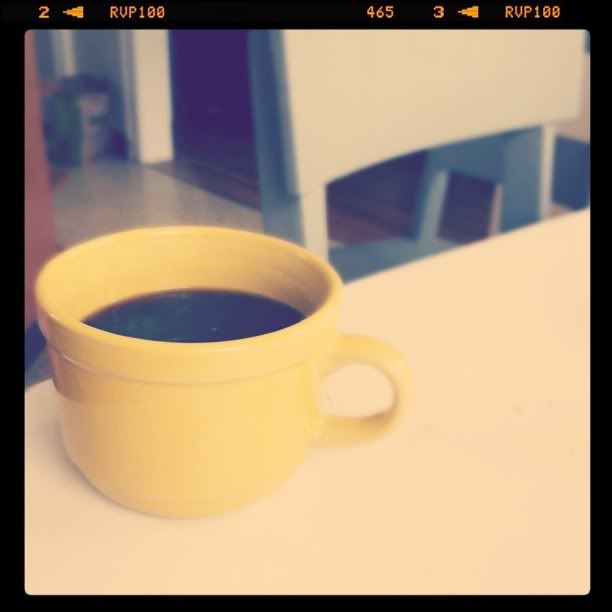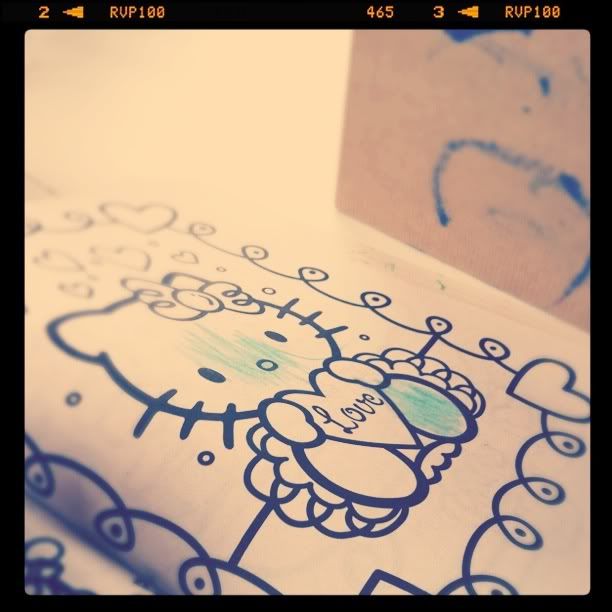 As usual I drank to much coffee. As seen above, most would use that as a bowl but for me I use it for coffee :) .We also colored a lot. She even colored almost all the way in the lines :).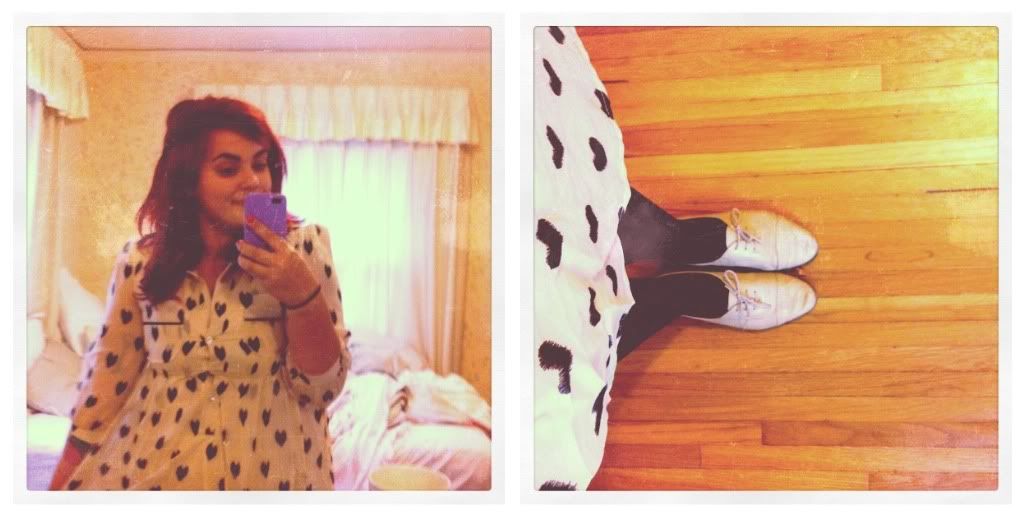 I wore my new dress that I just love love and want to wear everyday. And will be wearing it a lot this fall.

I love the waffle window one of my favorite breakfast,lunch or dinner places in Portland. You can get a normal plain waffle, chocolate dipped waffle, or a sweet blueberry cheesecake waffle or a savory waffle with sauteed red peppers,spinach, mushrooms and bacon. It's delicious every time. Especially when paired with their refreshing Green tea mint lemonade.
We had a great weekend as usual. Yesterday Miss Autumn had her first school pictures at her pre school. She got dressed up and everything I can't wait to see the pictures. I am defiantly feeling better after the rest and medicine. Today I will be going to spend the day in Seattle with some friends. We were going to go to Whidbey Island, You know the town they used for Practical Magic. But realized we wouldn't have time for it, and it shouldn't be a rushed trip so it will be it's separate trip. It will be a fun sunny day in seattle non the less it always is. And I know I will be stopping into cupcake royale. I can't go and not get one I just can't they are so delicious Im craving one as I type this. I hope you all enjoy your Wednesday.
xoxo