Has been all about cleaning, I've been in a really big cleaning room. And getting rid of clothes that months ago the last time I did this said I would wear and well still haven't. I have a few things I was going to put online to see if anyone would like to purchase them.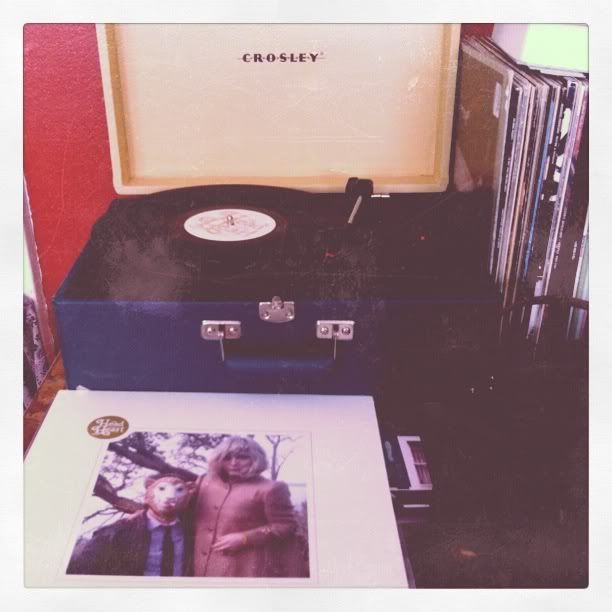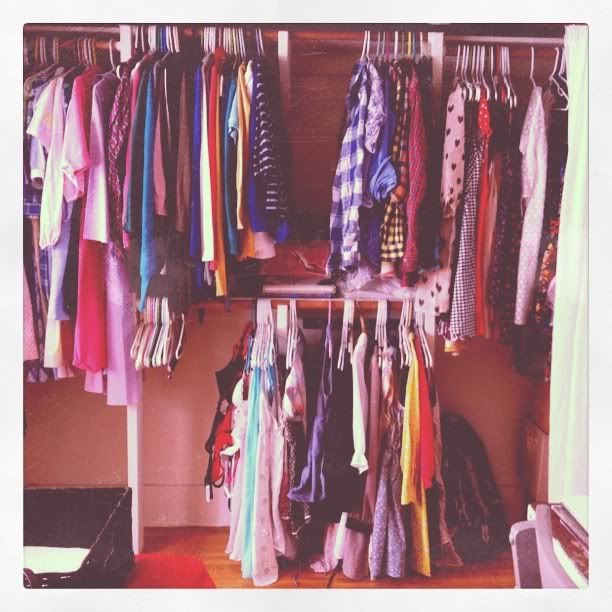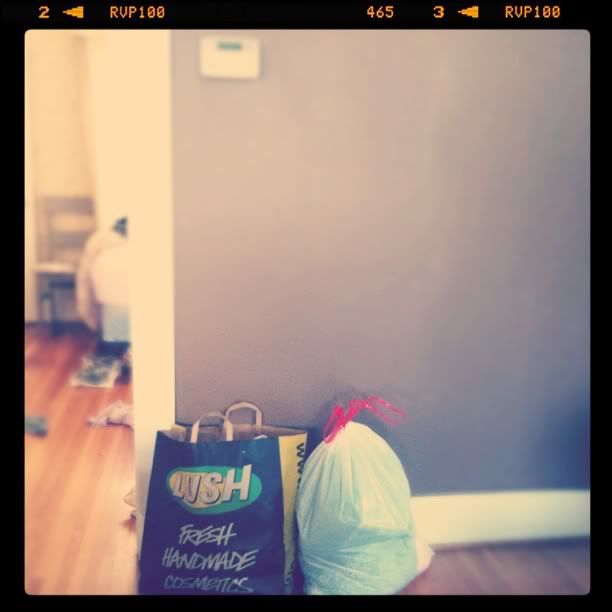 Here's a little peak at some pretties.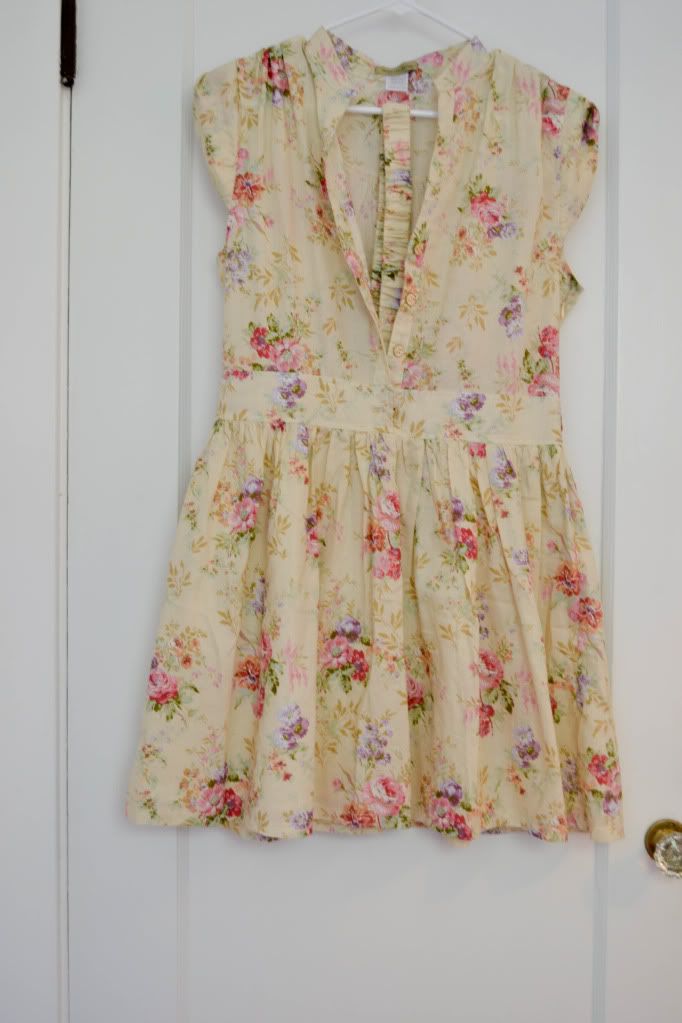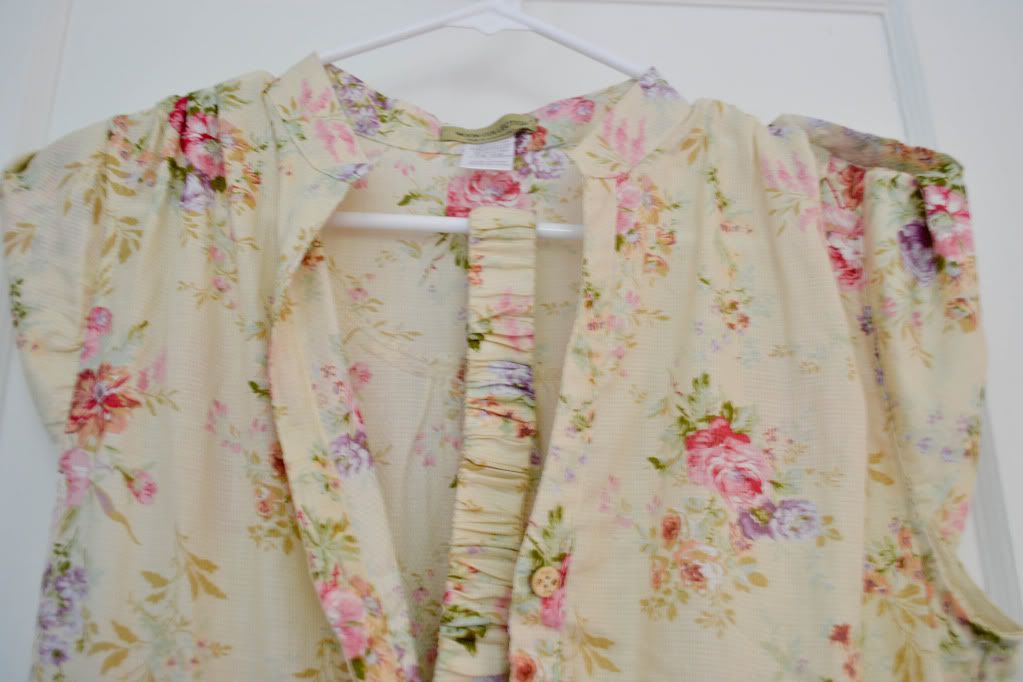 Morning Glory Coffeehouse Dress From modcloth : $25.00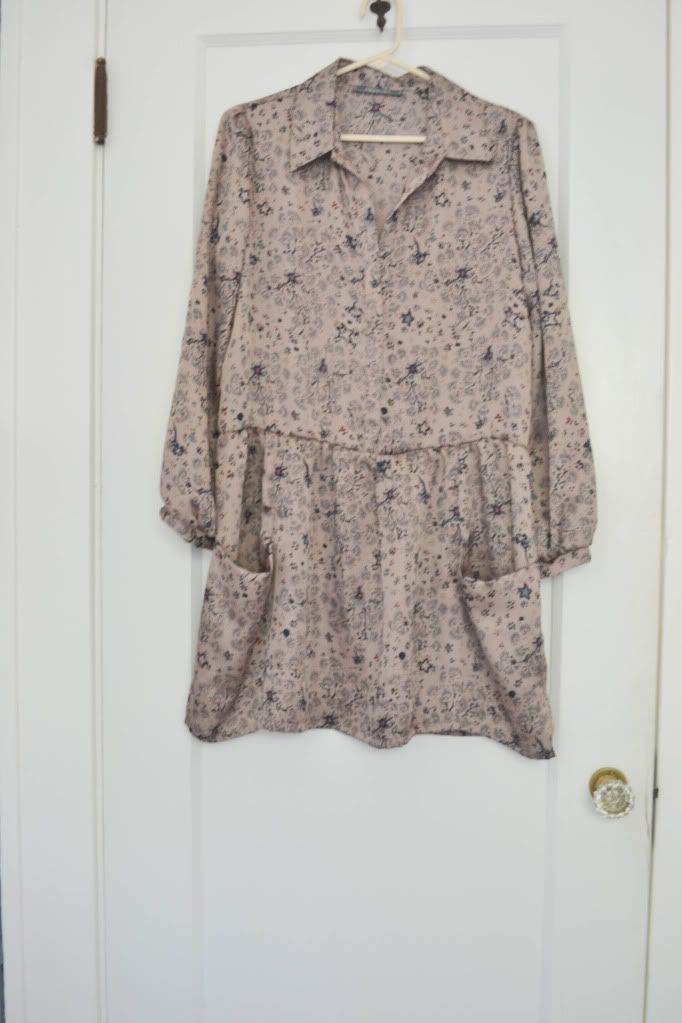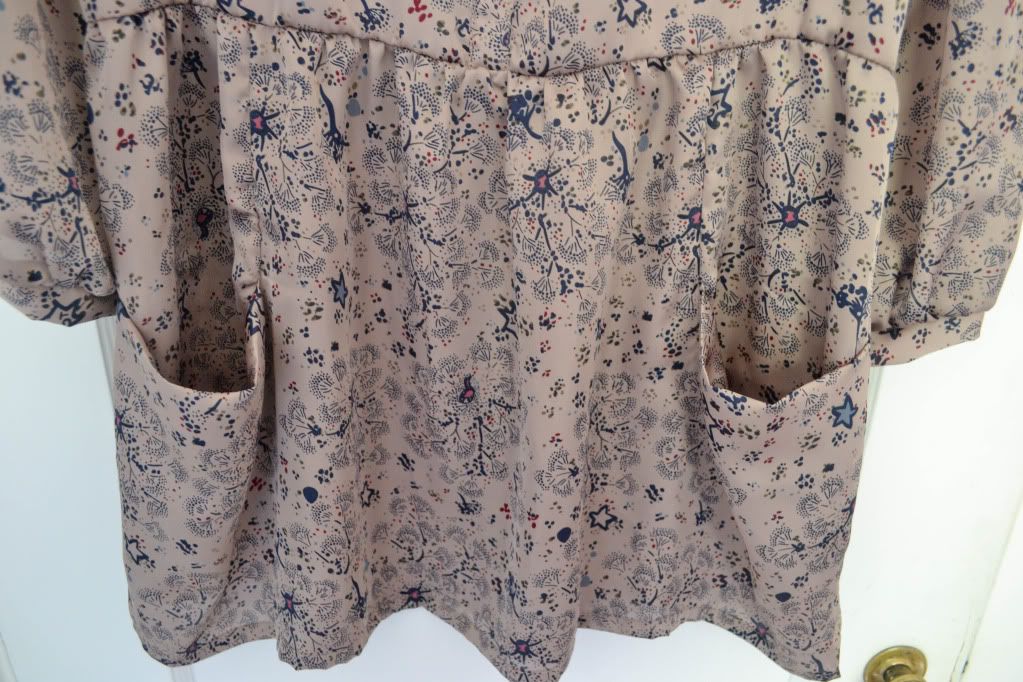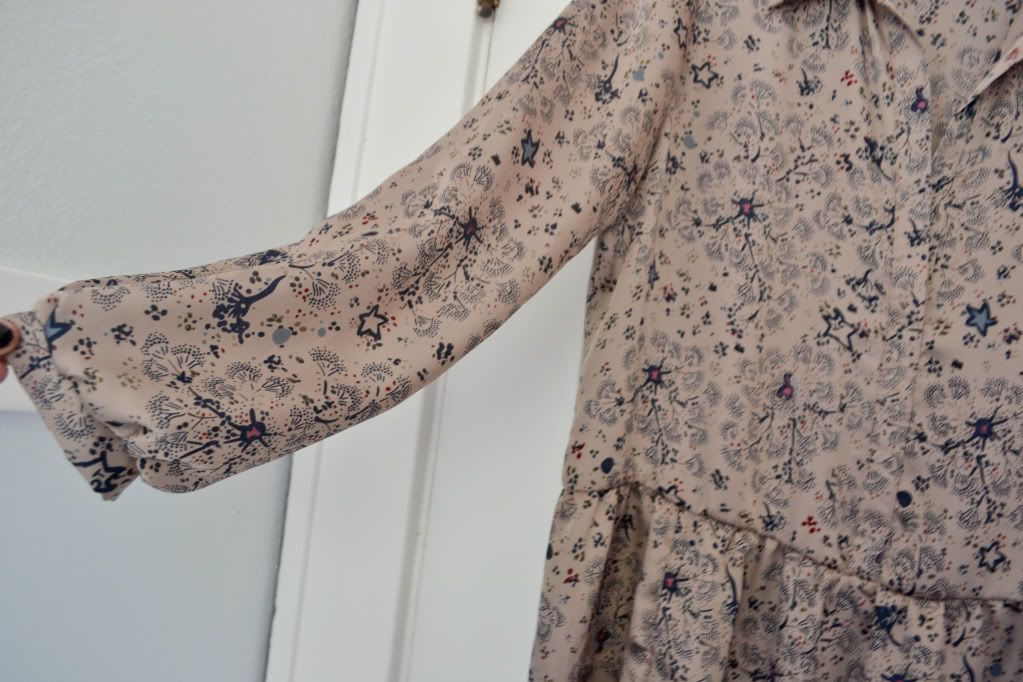 I honestly cannot remember what the name of this dress is. I really love it but sadly my boobs just do not fit into it.
$15.00
If any of you would like to purchase one of these you can email me at Ohtabby@comcast.net
I hope your all enjoying your sunday.
xoxo