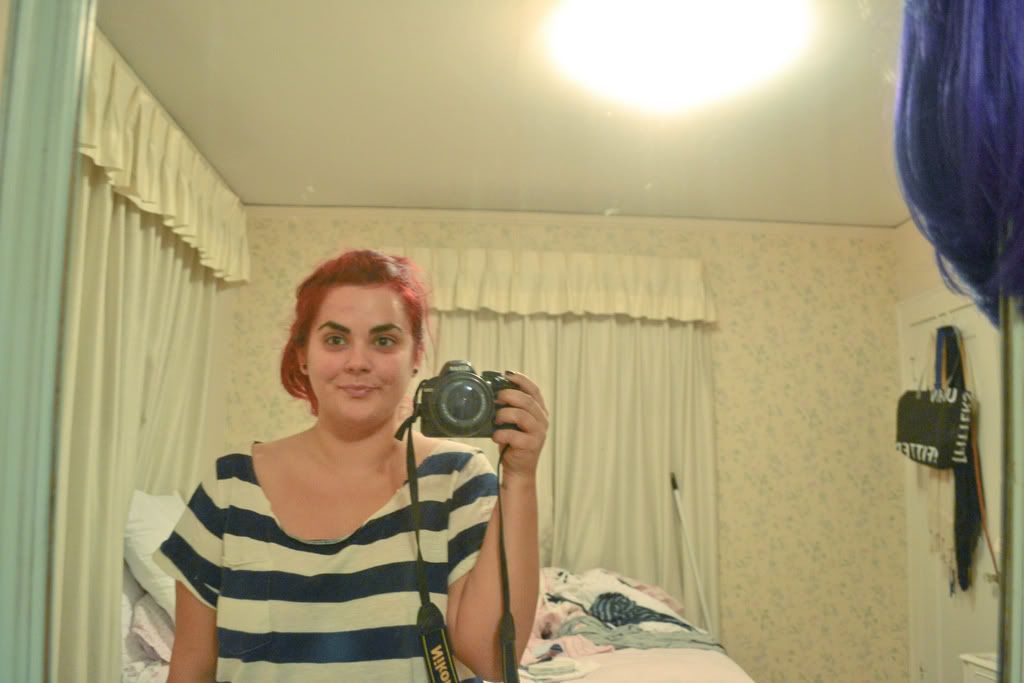 Do you ever get bored with your workouts? You start seeing results then the same old work out over and over again just isn't cutting it so then you start doing shorter work outs then before you know it its been a week ok maybe two weeks no who are we kidding three weeks since you've stepped foot in a gym. Well that happened to me luckily the weight didn't creep up back on me. I was still eating good with the occasional cupcake. But lately i've been getting the itch to work out again.Then again I don't want to spend hours upon hours in the gym. Maybe split it up and do a few at home and a few at the gym.
So I have a challenge for myself. It's going to be 30 days spent with Miss Jillian Michael's. A whole month straight spending some good quality with with Miss Michael's, I am sure some days we will fight and I will call her names because I don't feel like spending time with her. To hear her yell at me but if I really work at it and take it one day at a time. I think I can actually do this. I've taken my measurements and a picture of myself (see above) to look back on to compare. I am excited for this challenge, usually when I challenge myself I always add a little something something for a reward. This time I haven't really thought of one yet. Maybe a new pair of shoes or dress I have been lusting after. Only time will tell I suppose.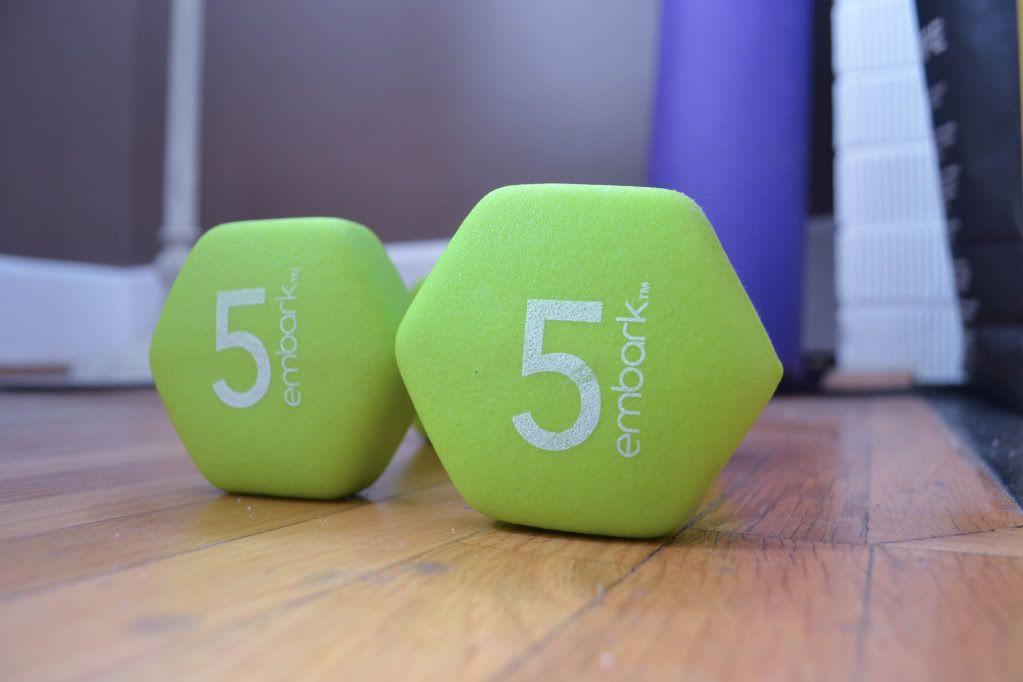 (Some little shots from today.)
Today I started with a yummy breakfast a yummy slice of peanut butter toast drizzled with honey. I forgot how much I love honey.
I finally after nine months of living in my house I hung my favorite picture of Audrey Hepburn from one my favorite movies of hers. This involved pushing different chairs or a dresser to reach to get this picture up. It was defiantly quite the task. But it looks pretty good now my room feels complete.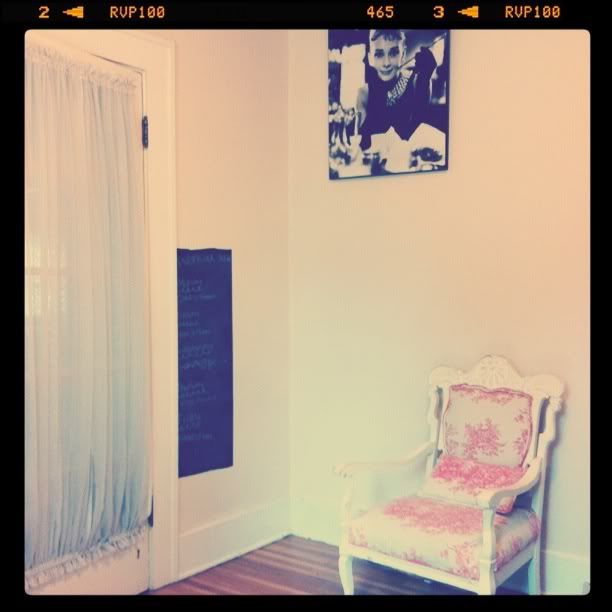 xoxo