Ah yesterday was perfect and just what I needed. The weather was perfect it was 58 when we started and maybe reached mid 60's while we were hiking in a butterfly sanctuary that looked over the whole Oregon coast line. Uh mazing I can't do the view justice even with pictures, But I will try. So here is my day yesterday in pictures.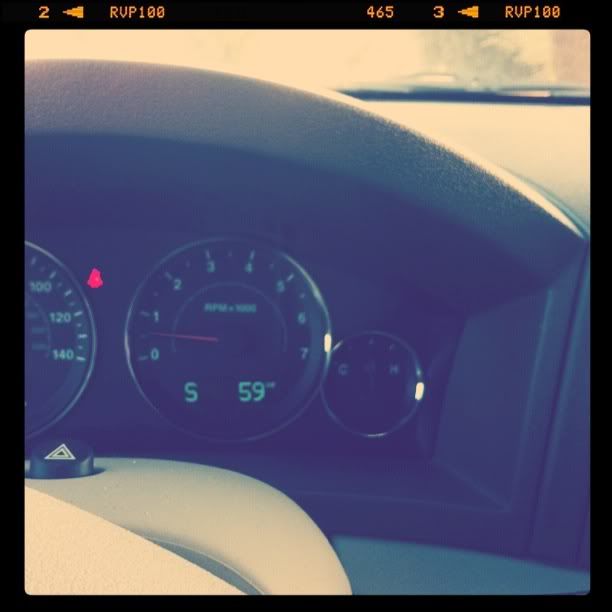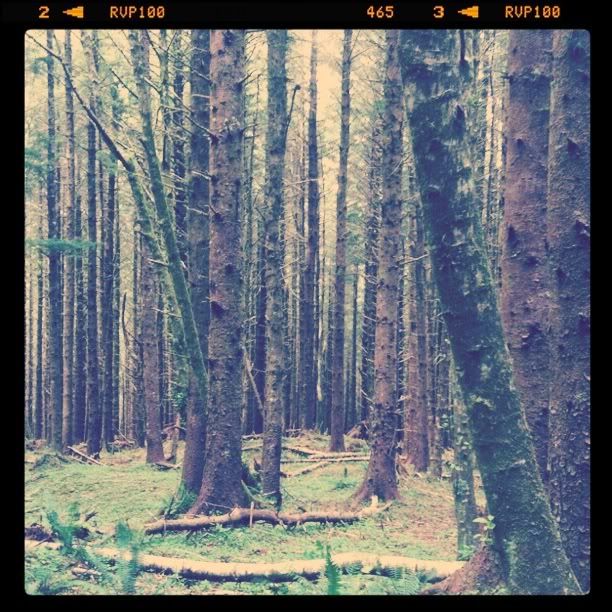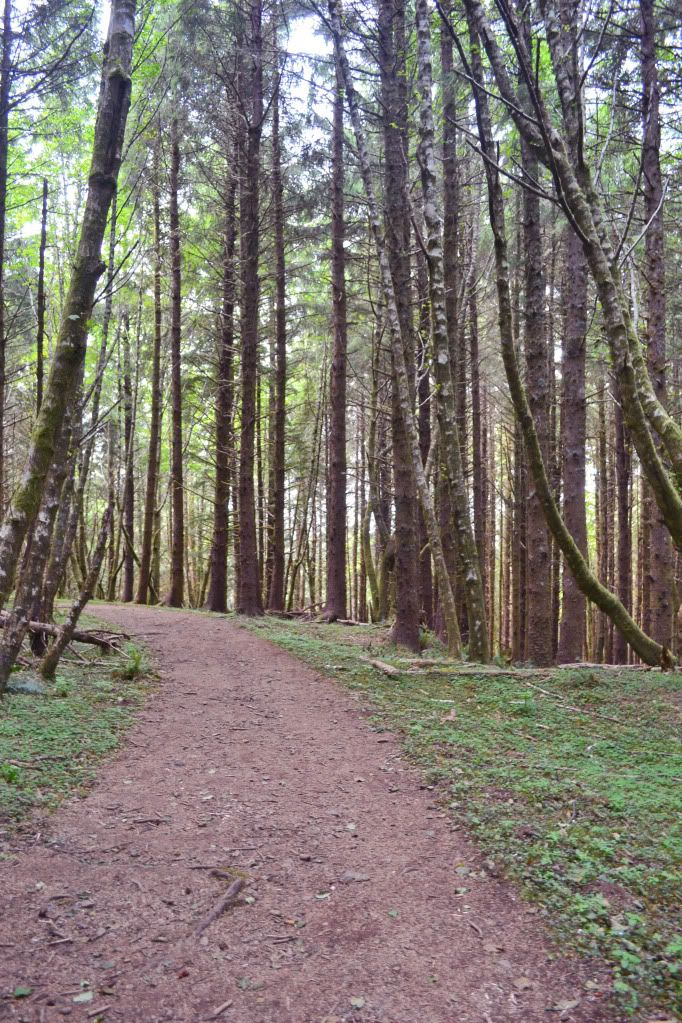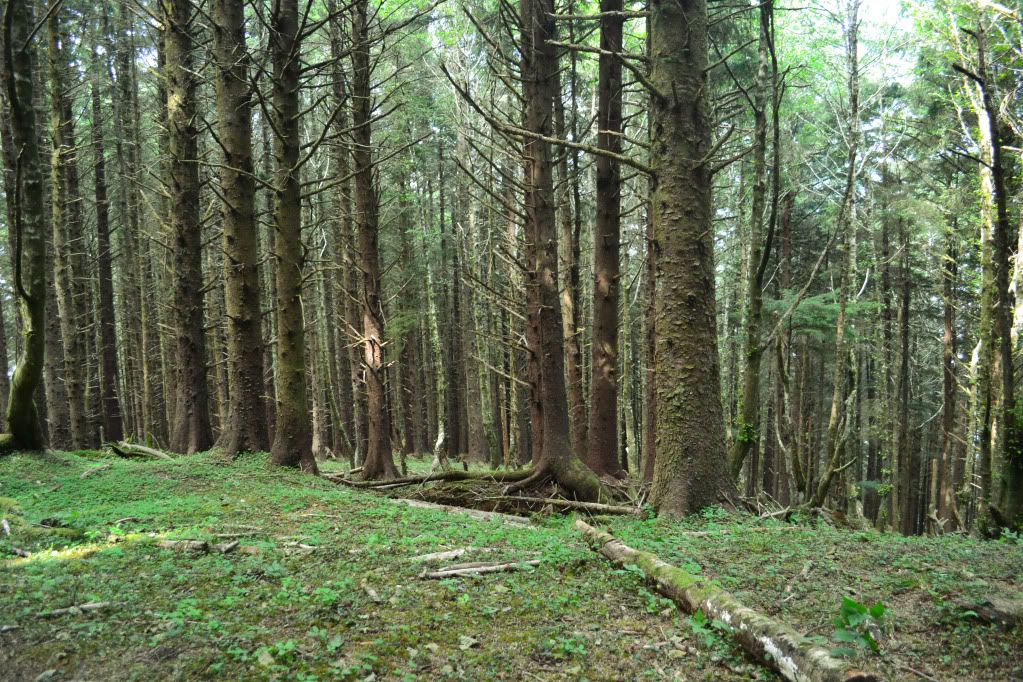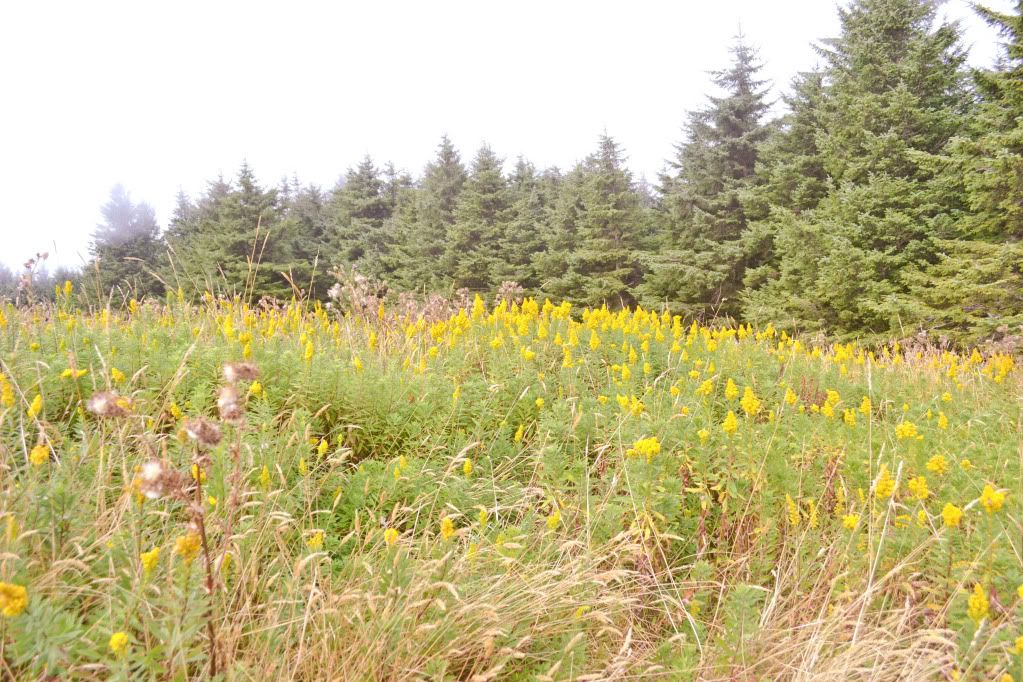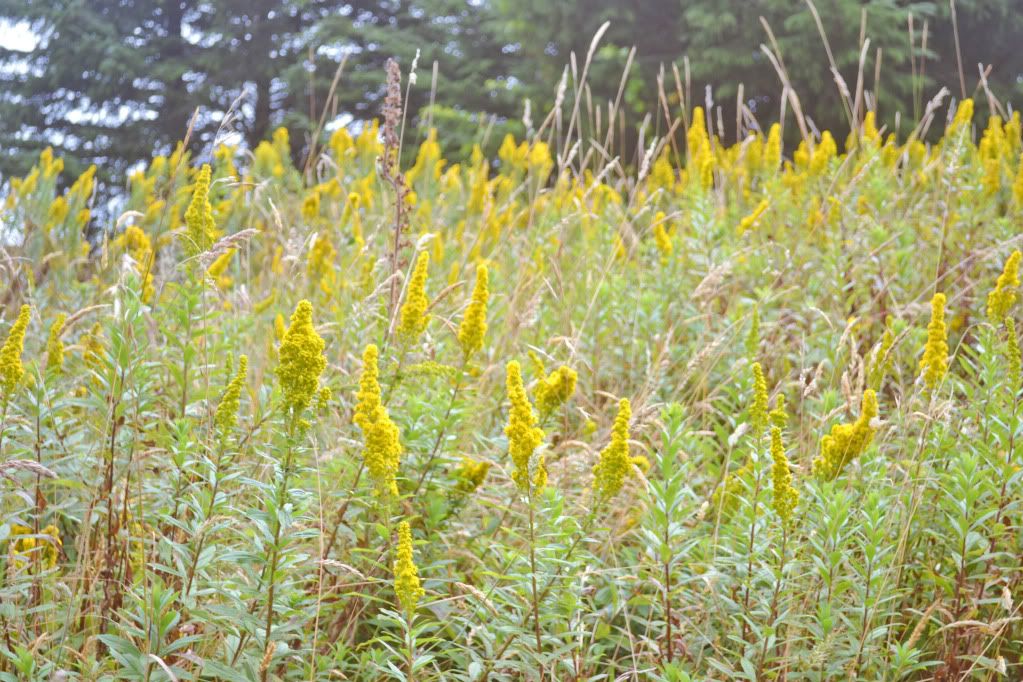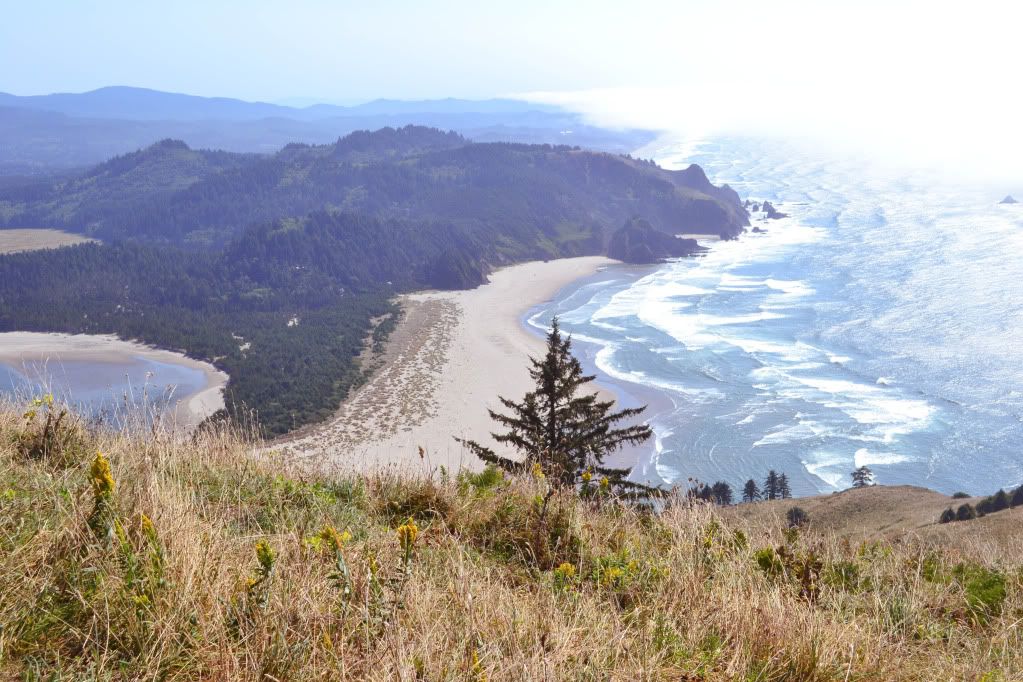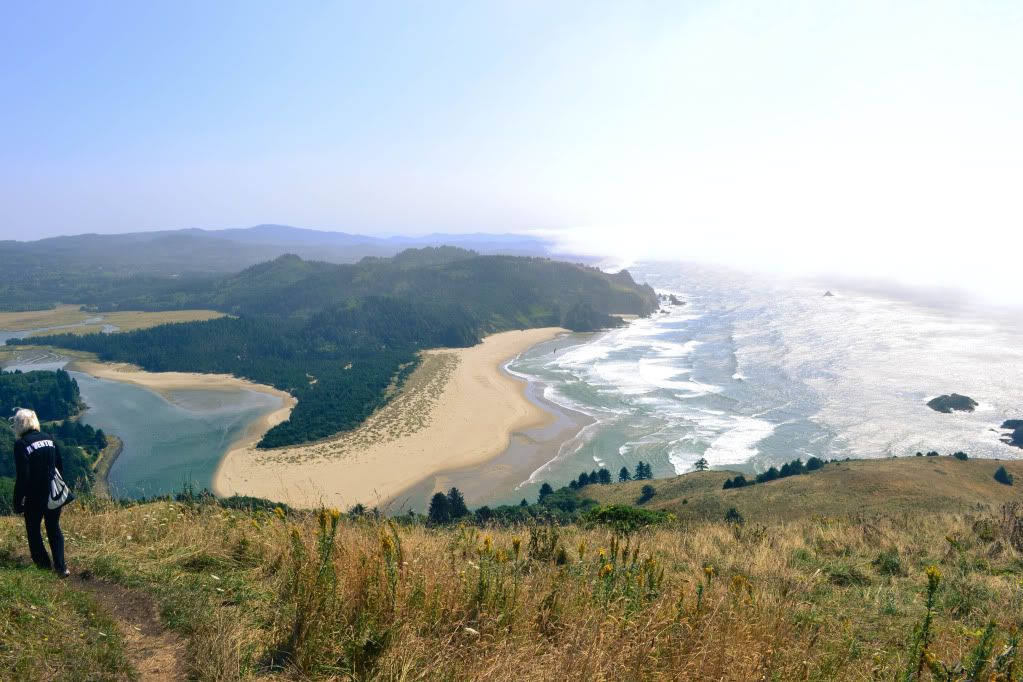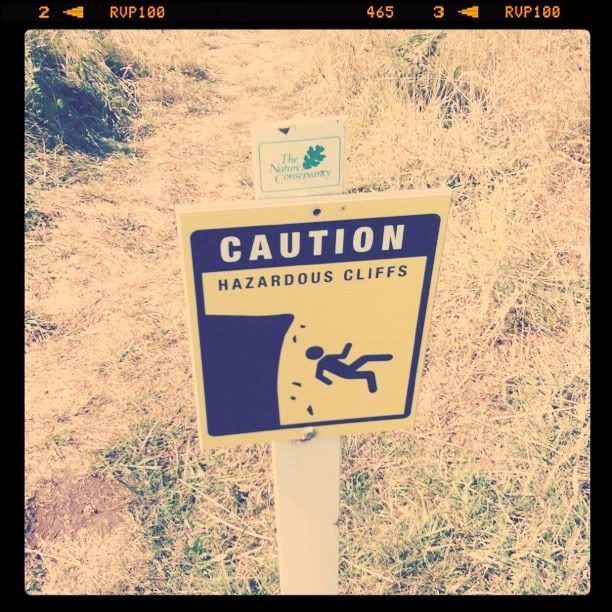 You got that right. It was so windy the trails were narrow and the wind so got bad I felt like I may be swept off the side of the mountain into the ocean. But it was So breath taking up there. The way down was a lot easier that is for sure. The way back I defiantly had a hard time. To much caffeine not enough food + hiking = bad idea. The hike back was all up hill so I had to take a lot of stops. But I did it and it felt amazing afterwords to be finished.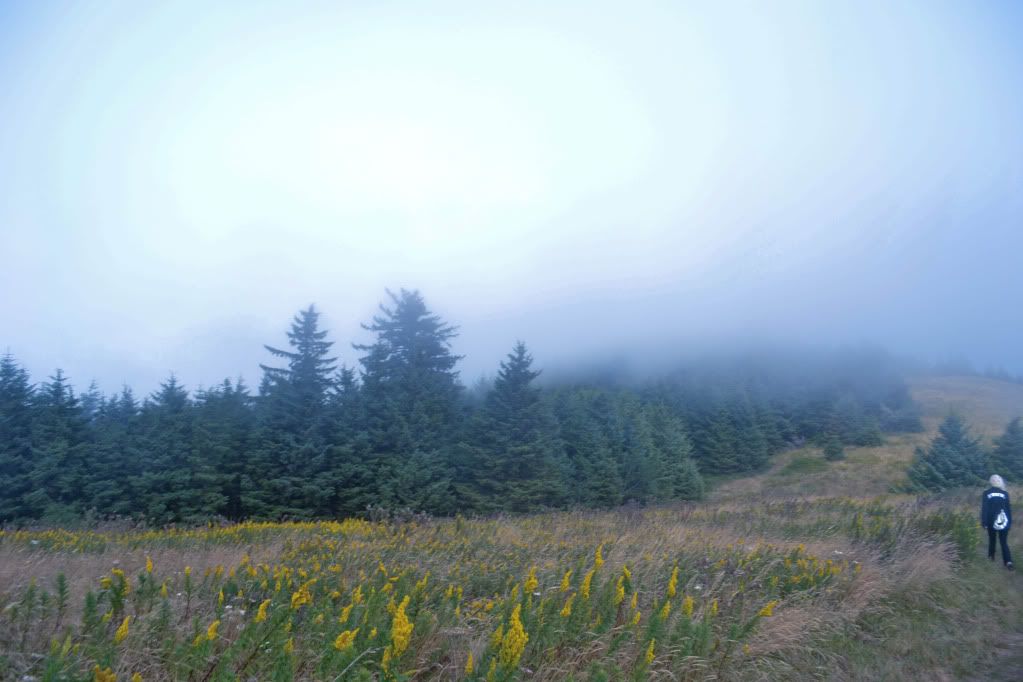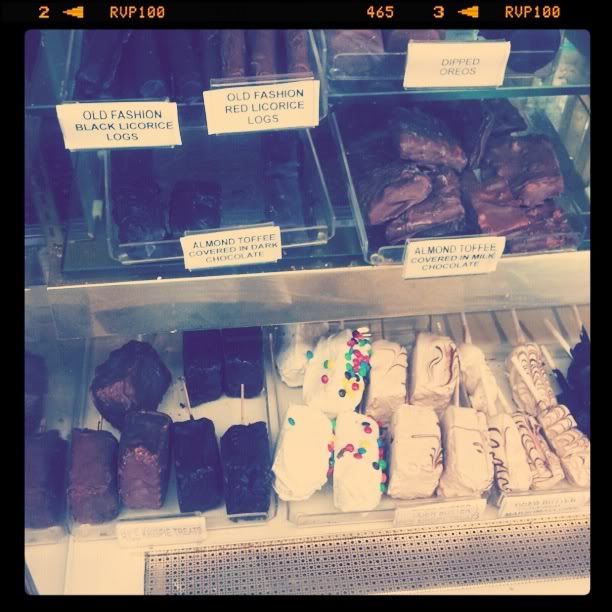 After words we went to the rocky mountain chocolate factory its been a tradition for years since I was like I don't even know really young to get chocolate on our way out of town. So if any of us family members make a beach trip we always get the family chocolate.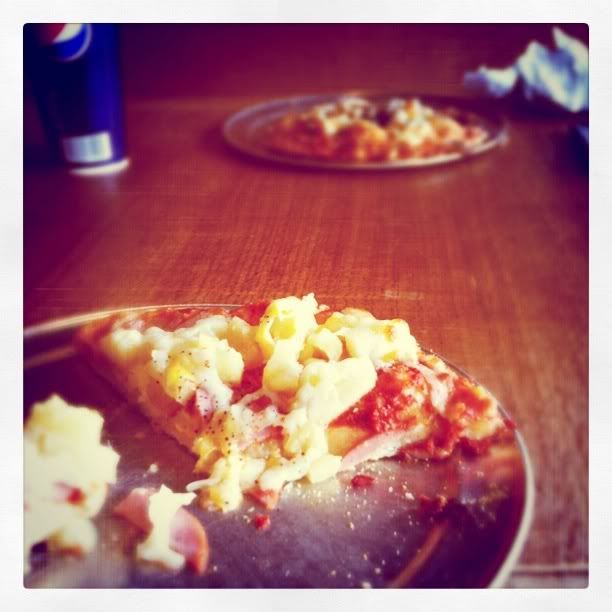 And after all that we stuffed our faces with pizza. It was perfect and chilly weather outside. It was weird to be wearing a sweatshirt outside and still be chilly. It was perfect and just made me more excited for fall. I just wanted to have hot coco with a little peppermint schnapps and put on sweats and cosy up on the couch. I know we didn't have a normal summer here in Portland but to be honest I am kind of over it its going to be 96 and I wish I was still at the beach with the colder weather. Soon so soon it will be fall.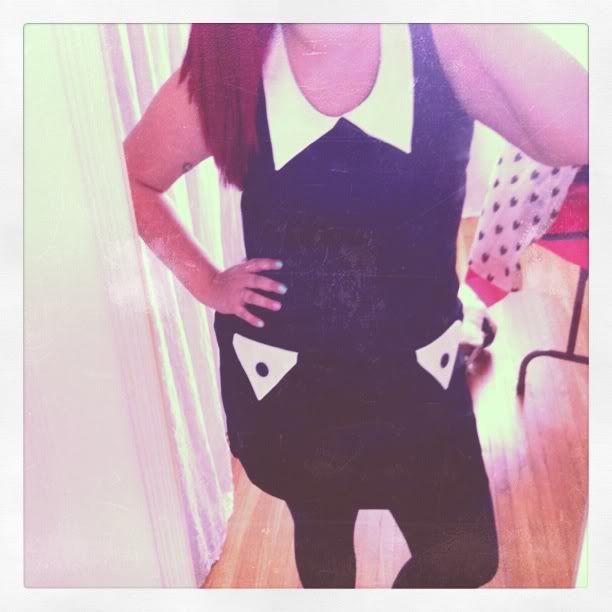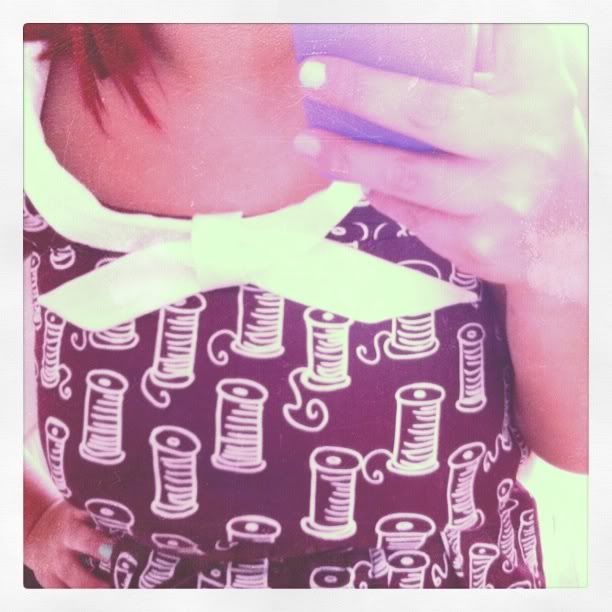 Also another reason I am excited for fall. It's felt like Christmas morning when these
Red velvet
dresses arrived. I am so glad I saved my pennies and was good until these came out. Because they are just adorable. I will take proper pictures soon, I am feeling a little under the weather so I am not really in a strike a pose take photos kind a mood today. So it's a lounge on the couch and have a rachel zoe marathon LOVE her id die to work for her. The dresses and shoes, fashion shows. Ah just die! Ok Im done. I hope you have lovely relaxing weekend.
xoxo