Hi there lovelies, how's your day? Mine's been quite nice and cool and sunny out here not to hot out...yet. It's been a nice morning I did some yoga and cleaned a bit listening to some vinyl, it was really nice. I had a weird incident with my hair this morning I washed it and my coloring on my roots seemed to wash right out 0.0 it was so bizarre. That has defiantly never happened before so of course I made a hair appointment asap to get that fixed up.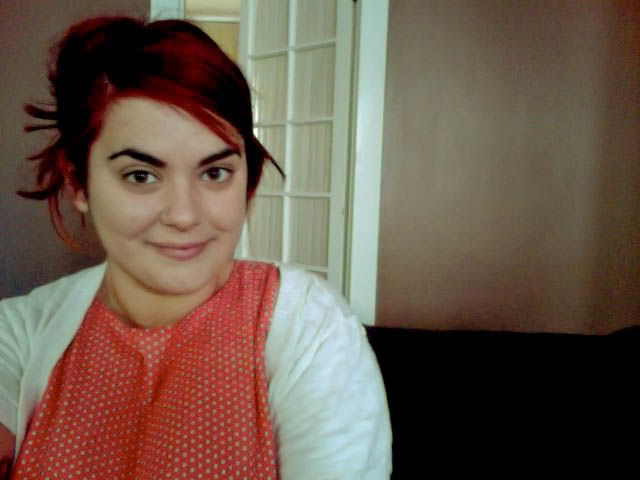 Today I'm thinking I may do a little thrifting and see what I find. My house has also been smelling quite amazing lately, I burn these things to fast. I should probably stalk up or something :)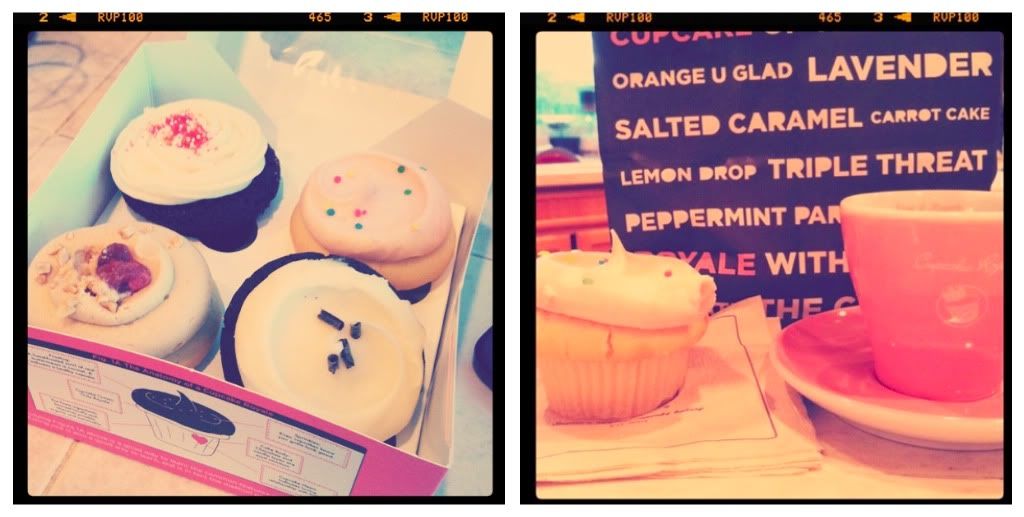 Also my mom and step dad went to Seattle for the weekend and she fell in love with Wallingford and they have decided to move there. But in other news she brought me home my favorite cupcake place from my favorite little cupcake place
Cupcake Royale.
I wish Portland had one they are the yummiest cupcakes I've ever had *le sigh* but maybe its a good thing they are 3 hours away so they aren't so easy to get to other wise I would gain 2335523 pounds. I do suggest going there if you are ever in Seattle, they were also on cupcake wars to sadly didn't win I think they were robbed robbed I tell you!!. Anywhoo enough about cupcakes I am off to get me my first Starbucks pumpkin spice latte. Although I wish it was chilly and I was wearing a cardigan and jeans. Soon soon enough it will be fall and I can't wait. Well I hope you all have a absolutely fantastic day.
xo