It's that time of the week again my favorite time of the week actually. I had a pretty good thirifting day the other day, I didn't find a ton of stuff but the things I did find I am over the moon happy about. The theme I guess was blue :)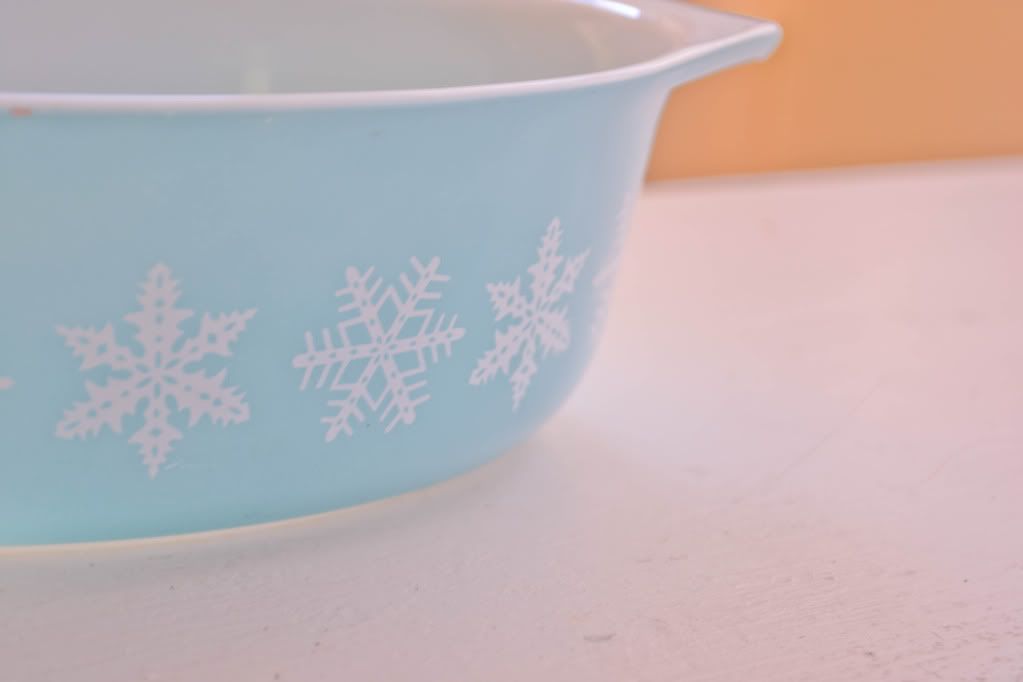 $4.00
$3.00
$3.00
I love this white cardigan its so cosy and I can't wait to wear it this fall.
Have you guys found anything lately thrifting that you just love?
Tomorrow I will be relaxing and hiking along the Oregon coast with my lovely friend
Tami
Then possibly some fun on the beach after words. I am oh so excited. I have been missing the beach pretty heard core lately. It's the one place I can go and recharge when I am feeling down, or stressed or worn out. I wish I could stay for a few days but sadly that is not in the cards right now. But I will be going for a few days with some girlfriends for my birthday in November so until then I will gladly take a day at the beach.
Gorgeous right? Have you ever been to the oregon coast? if so what beach have you been to?
I hope you have been a lovely evening.
xoxo