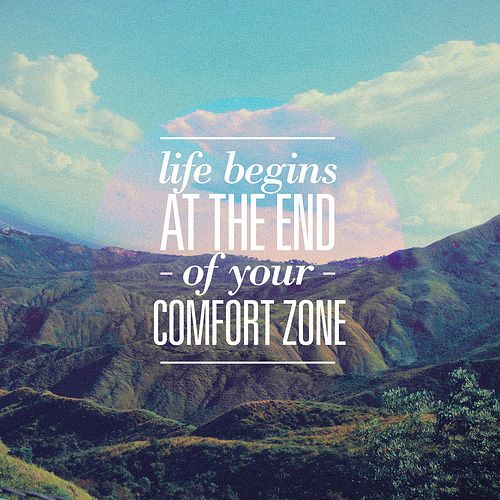 image source
2013 will be about.
Change
Taking care of my self
Saving my pennies and paychecks for the next year or two to buy my own place to call my own.
Letting go of the people who aren't good for me. Those people that just seem to take all your energy and only seem to be happy when your down but when your happy and doing well it's not good for them. A true friend would want to let you shine at your full potential. I want to keep the friends I have going and getting stronger, I've made some new friends and that's always exciting.
Take up film photography again. I used to love pulling out my film camera but I have about 8-10 rolls undeveloped and I think that stopped me from buying more.
FINALLY visit New York. My mom is going in June for work so I am tagging along but she will be busying working for most of the day so venturing out and about alone is pretty terrifying.
Finish Jillian Michael's 90 day body revolution. I spent way to much money on this work out set and told myself I would do it. Id go at it for about two weeks then stop. I WILL FINISH IT.
Finish the couch to 5K program. Again I'd do it for about a week and be so sore Id take a day or two off then three and four and well you can guess the rest.
I say this every year but I feel like 2013 is going to be a life changing challenging year.
XO
Tabatha