So this whole 365 photo challenge is a little harder then I had anticipated. I take pictures every day using my phone and post to instagram. So taking a picture a day with my real camera should be easy. I think part of it is I hate carrying it around those things are so darn heavy. But I will finish this challenge I am determined.
5/365
Whiskey Gingers are my favorite.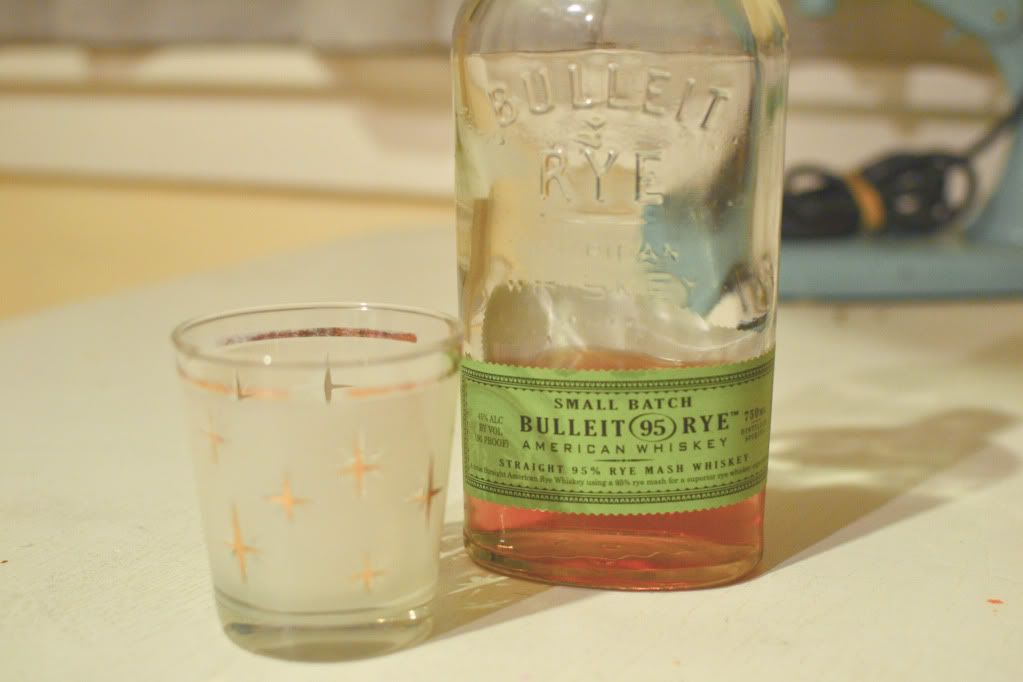 6/365
Some days I just feel like the biggest coffee in the world.
7/365
I told her to give me her best model pose. This is what I got, oh so serious.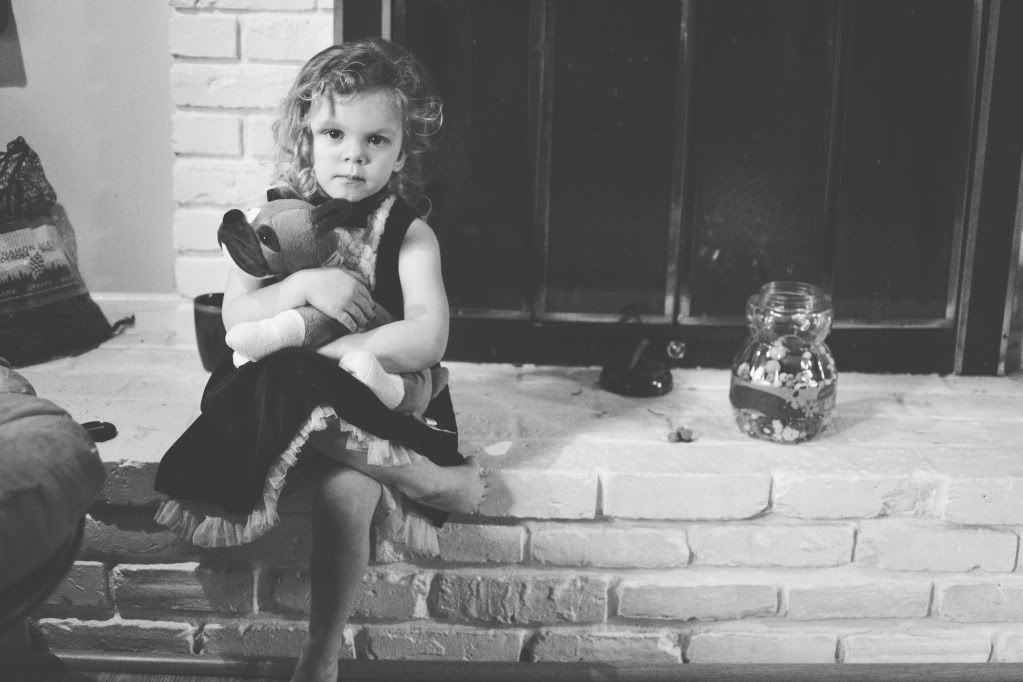 8/365
Some of my growing vintage cup collection.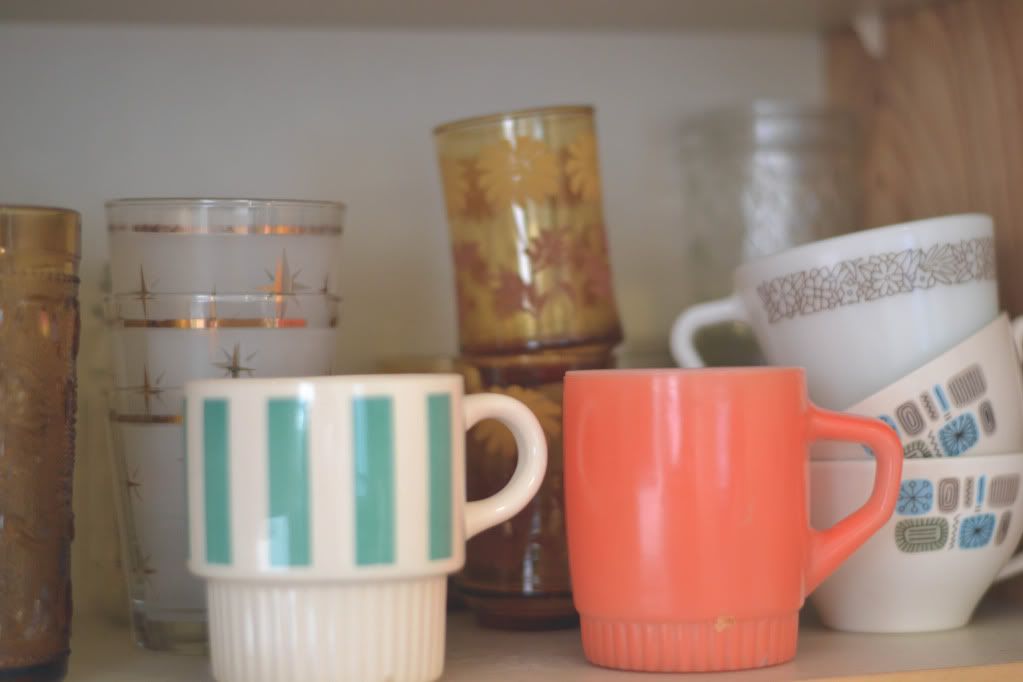 9/365
Vintage matchbox holder, holding up some dried lavender.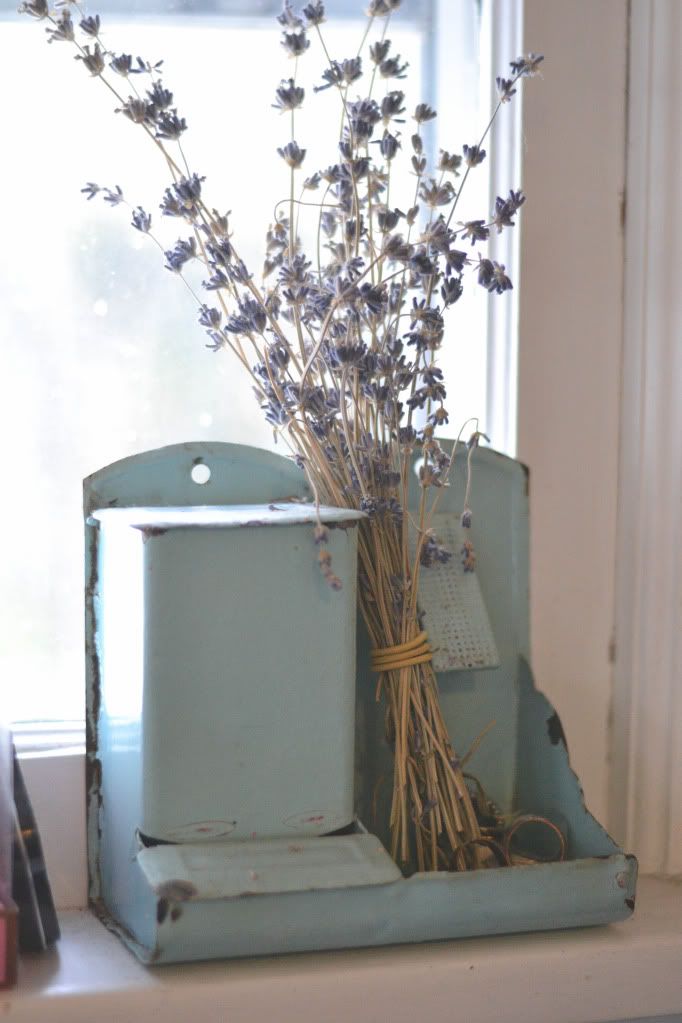 10/365
Packing up my studio while listening to Taylor swift on repeat.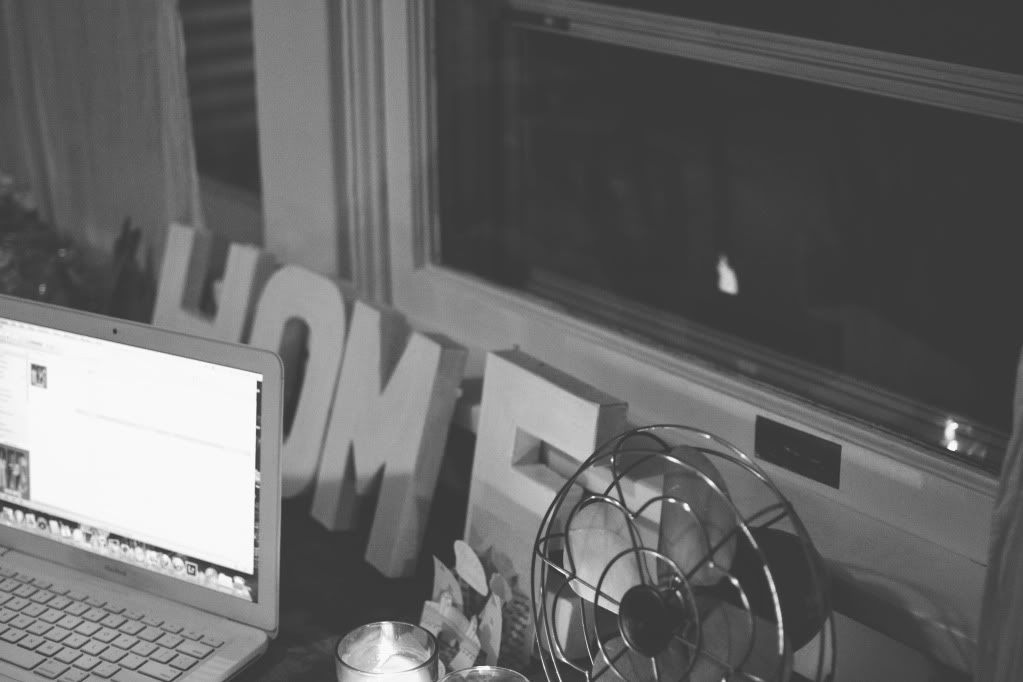 11/365
Packing up my ever growing pyrex collection.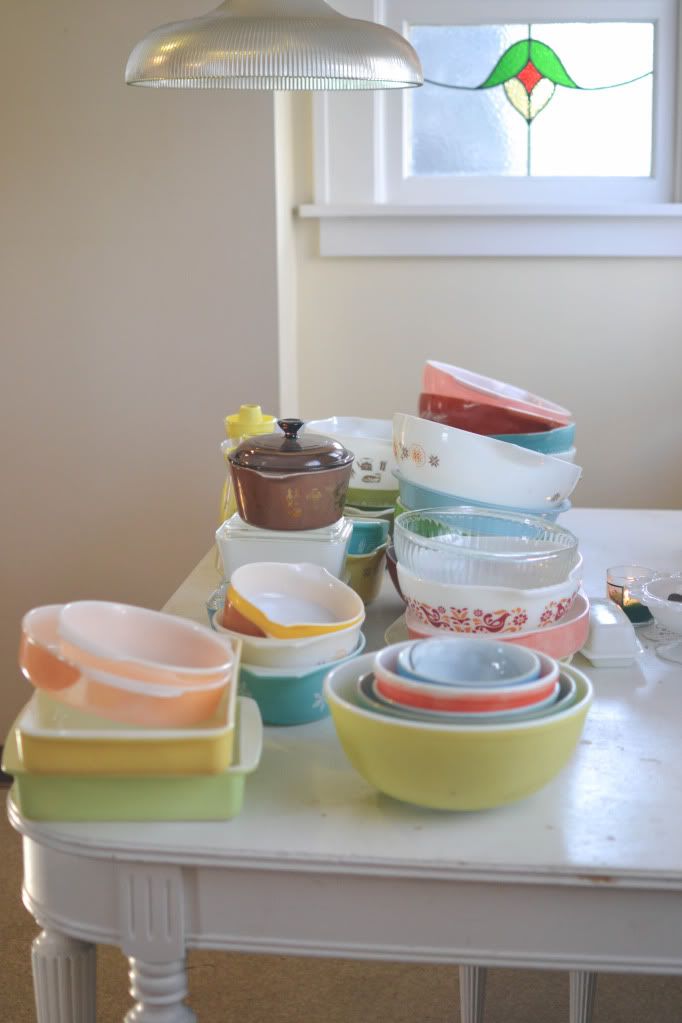 12/365
I sure to love the sunlight in that house.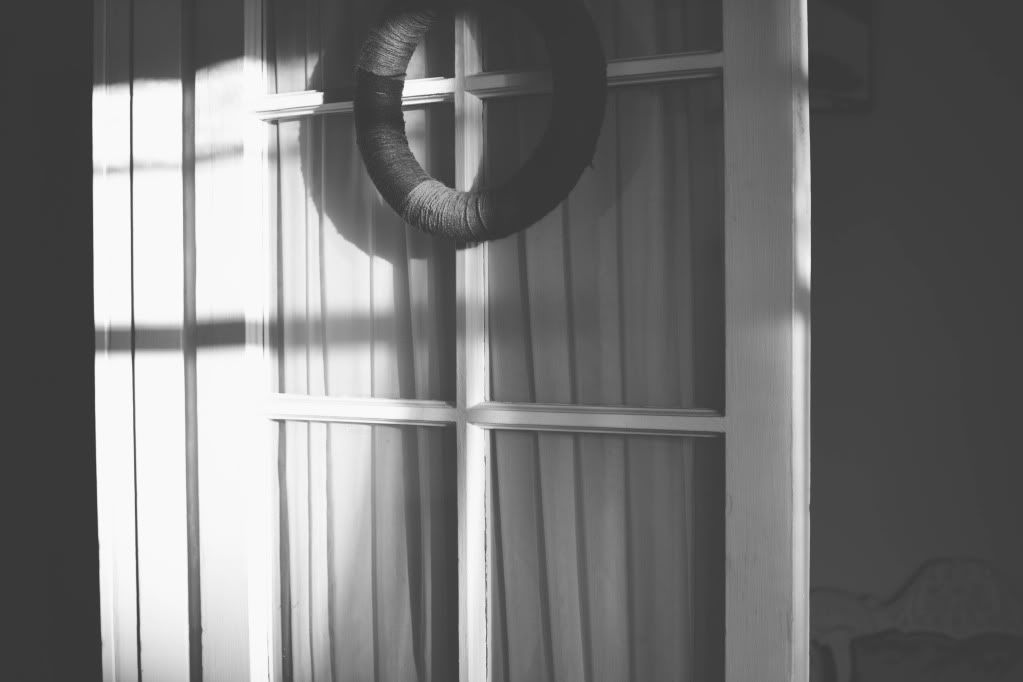 13/365
I really had the best bathroom.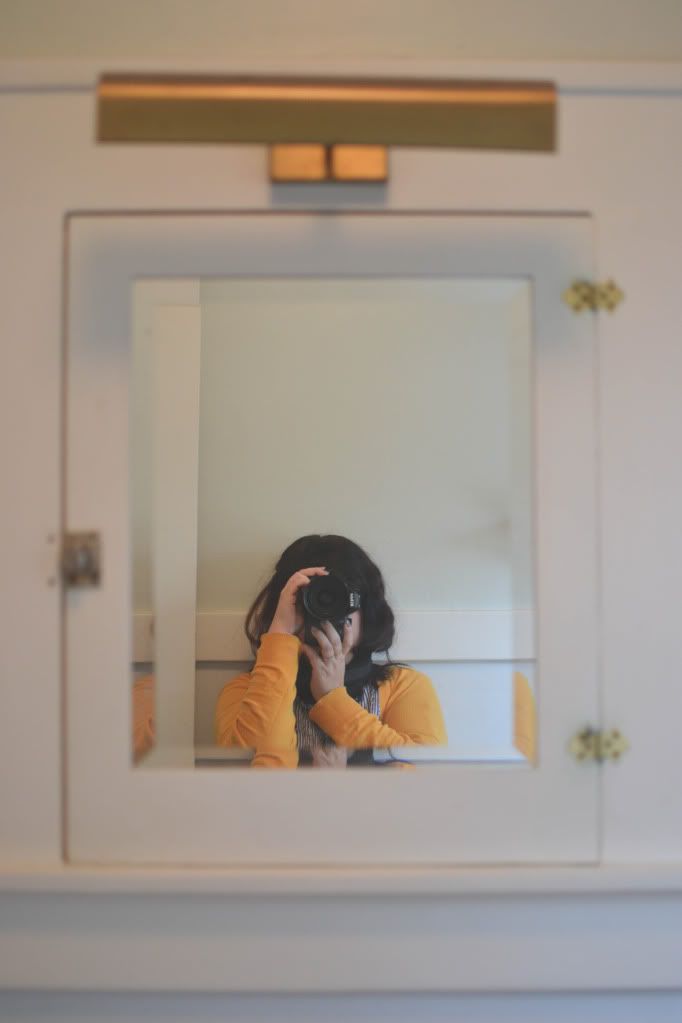 14/365
One of my favorite aprons.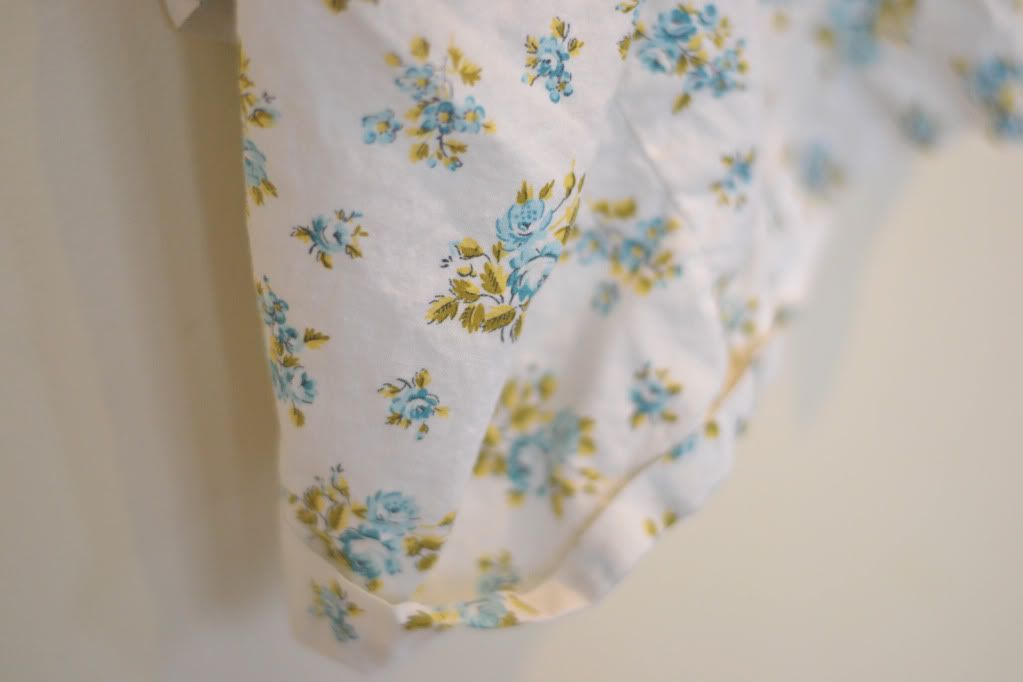 15/365
We've been having a lot of frosty mornings lately.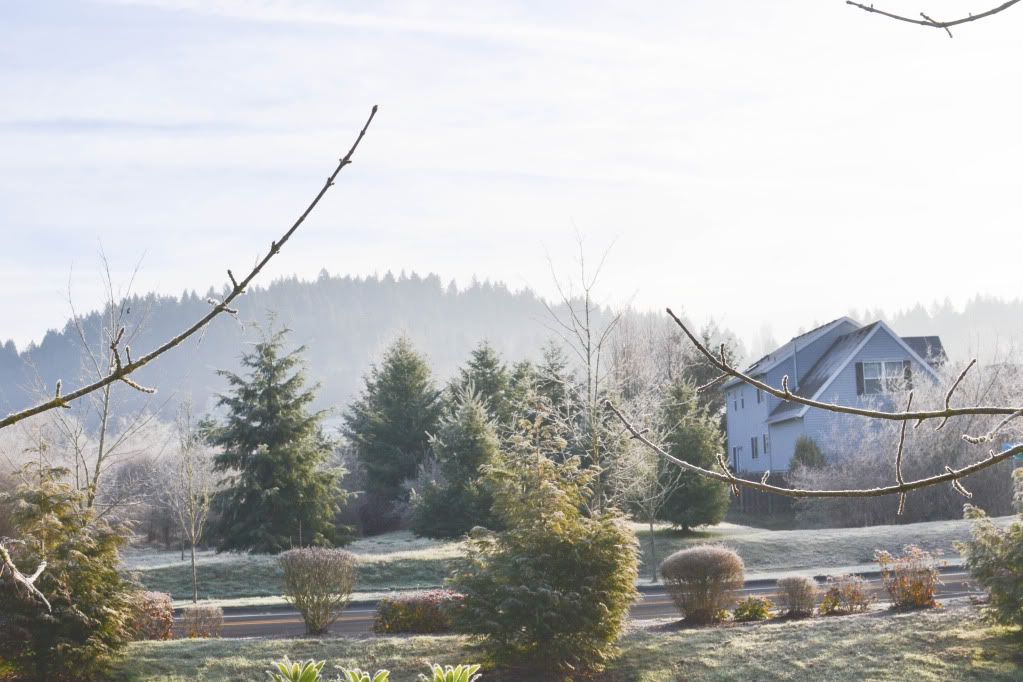 16/365
Very slowly unpacking and putting together my new room.
17/365
Re arranging little areas in my moms house with some of my trinkets.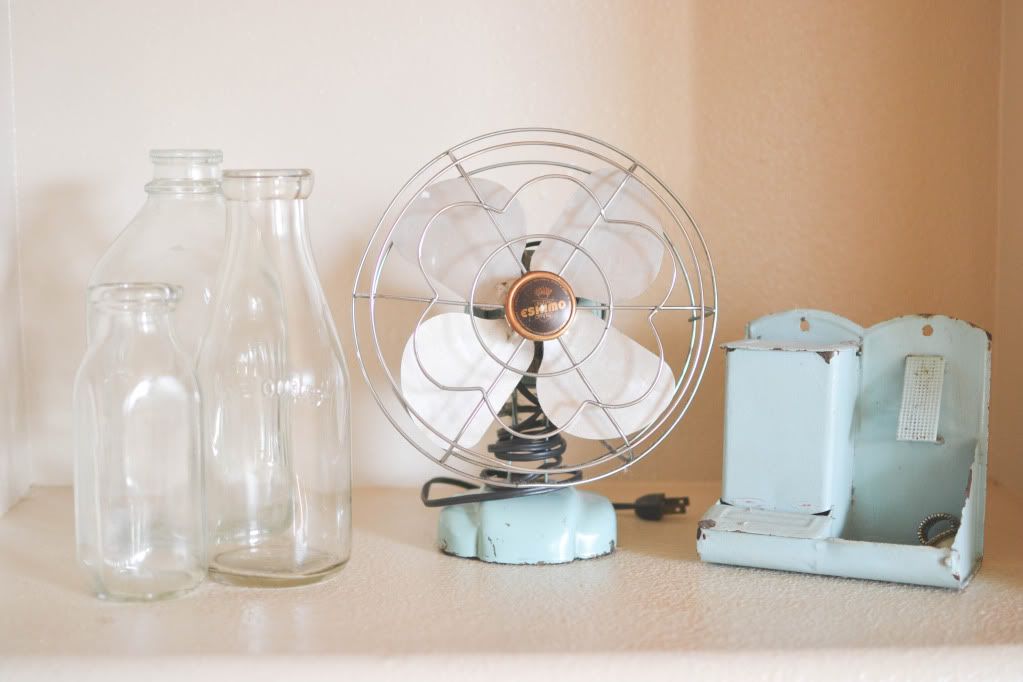 18/365
These past few days have been oh so chilly.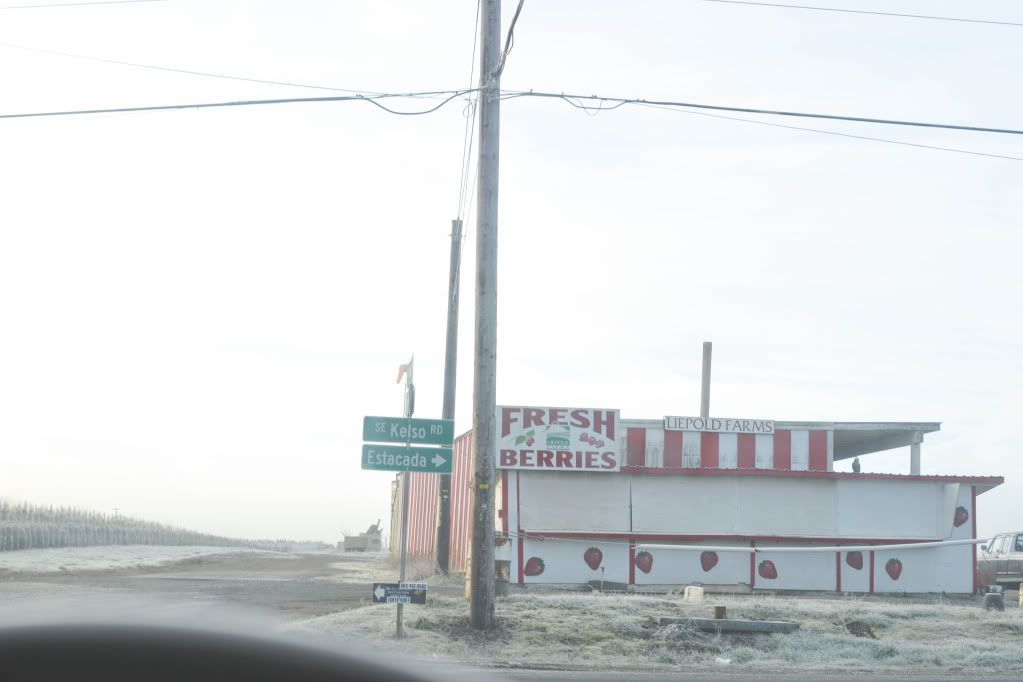 19/365
Saturday morning's are meant for relaxing catching up on blogs and drinking lots of coffee.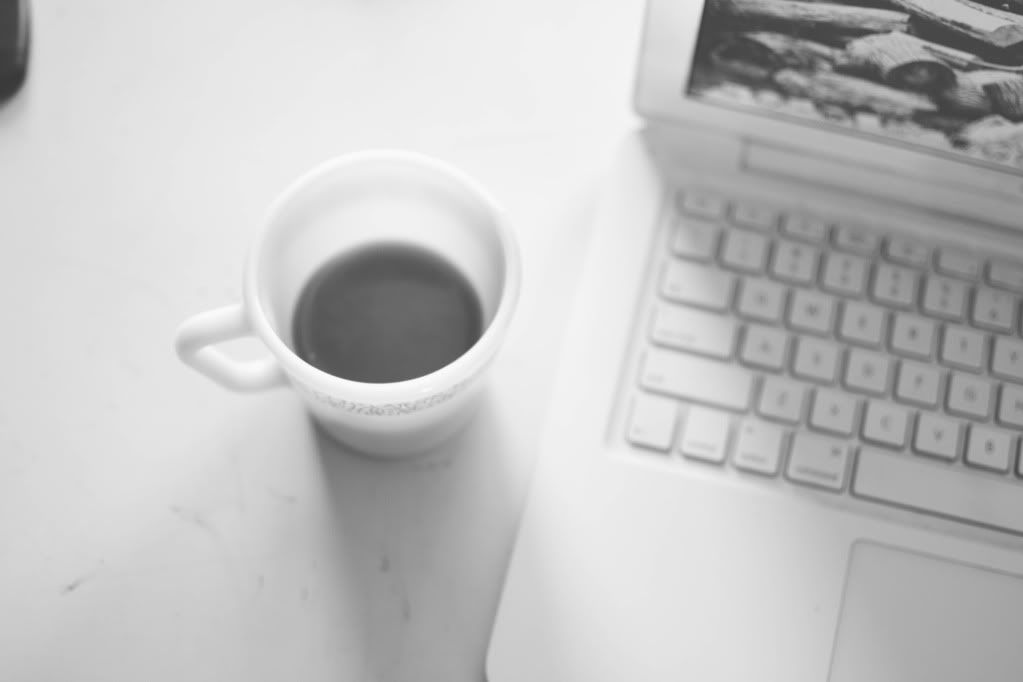 XO
Tabatha