After reading
Elsie's
post on a 365 photo challenge at home. I thought well that sounds fun. But I didn't wanted to be limited to just home so, it can be of anything. And I wanted to find a fun challenge to do in the new year besides a mile a day or something like that. Which I am doing as well but we will talk about that in another blog post. I'd like to make this a new feature for the new year. I'll post my photo a day once a week so I don't post just one picture a day on here. I should probably start up my flickr again to which means I'll have to start my pro account up again as well.
1/365
First one is of a yummy morning cup of joe.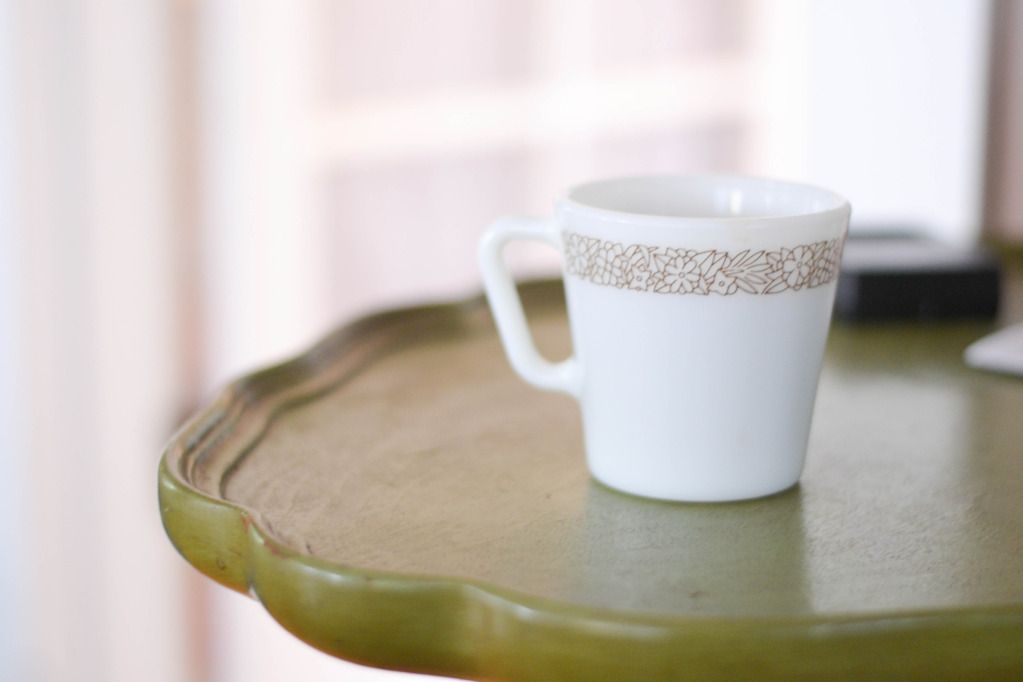 2/365
A self portrait. I just love the natural light in my bedroom.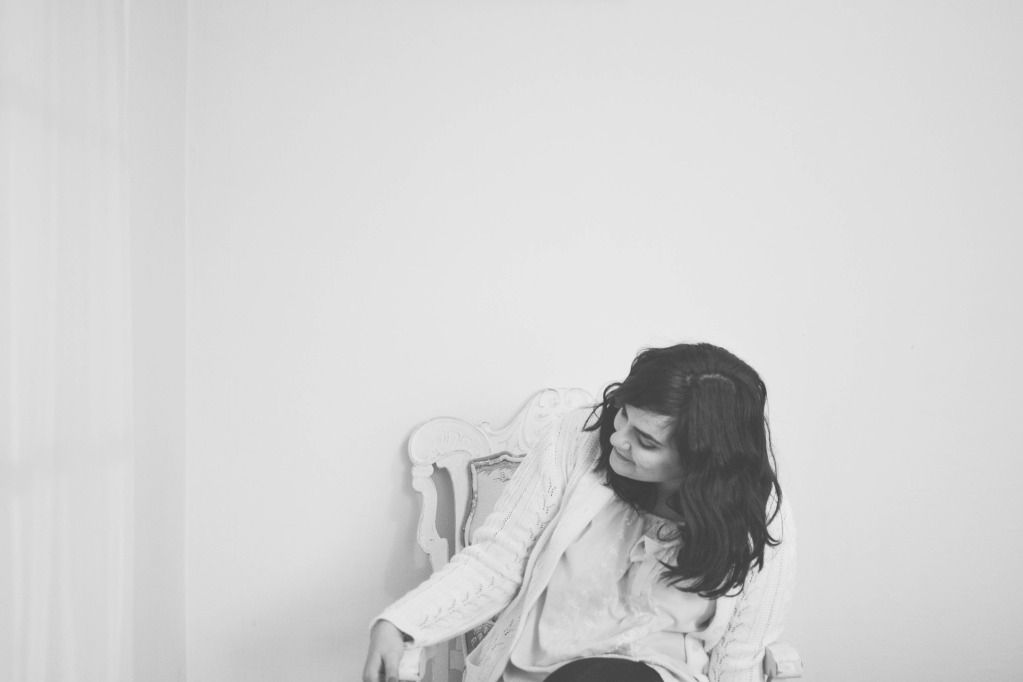 3/365
Of course there has to be a picture of Miss Daisy.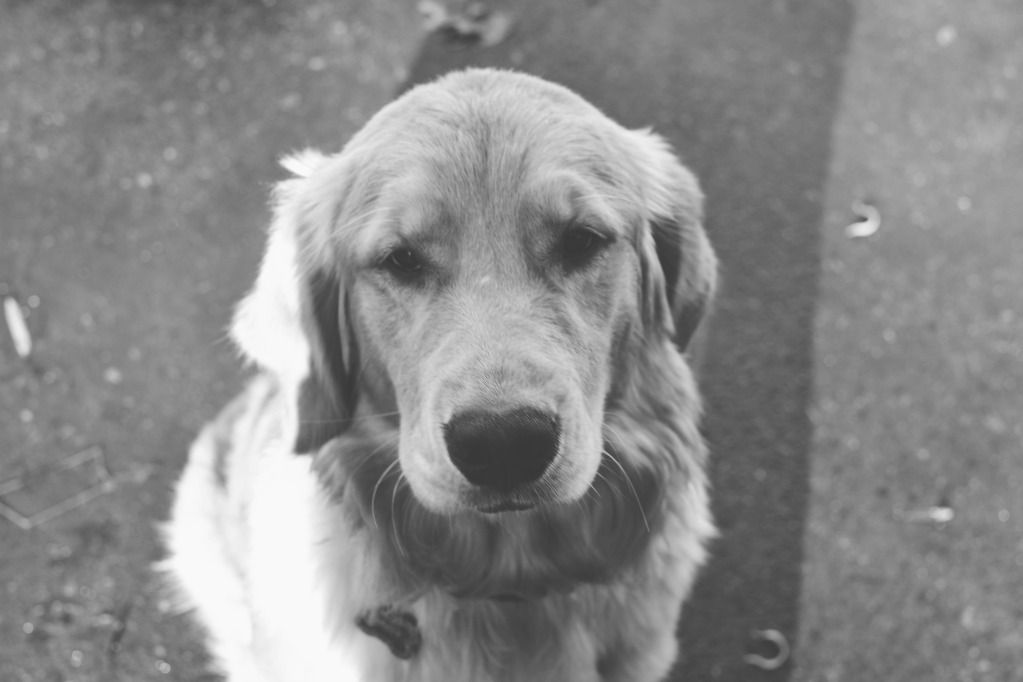 4/365
A yummy lavender candle I made.
This should be a fun challenge I am excited it will force me to take my camera with me every day. No Iphone photos allowed in this! If your doing something like this I would love to check them out so post a link so I can follow along.
XO
Tabatha