So today I was craving peanut butter cookies and while getting out the essentials for the cookies I saw nutella and thought to myself why not put nutella in them right? So I googled trying to find a recipe and I found the yummiest cookies on this earth. I didn't take proper pictures of these cookies cause it was on a wim and didn't know how they would turn out.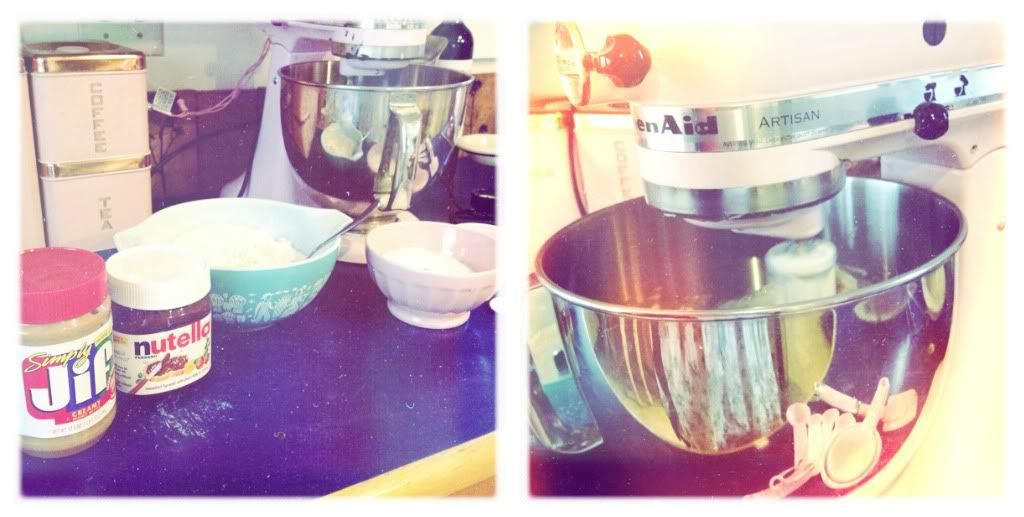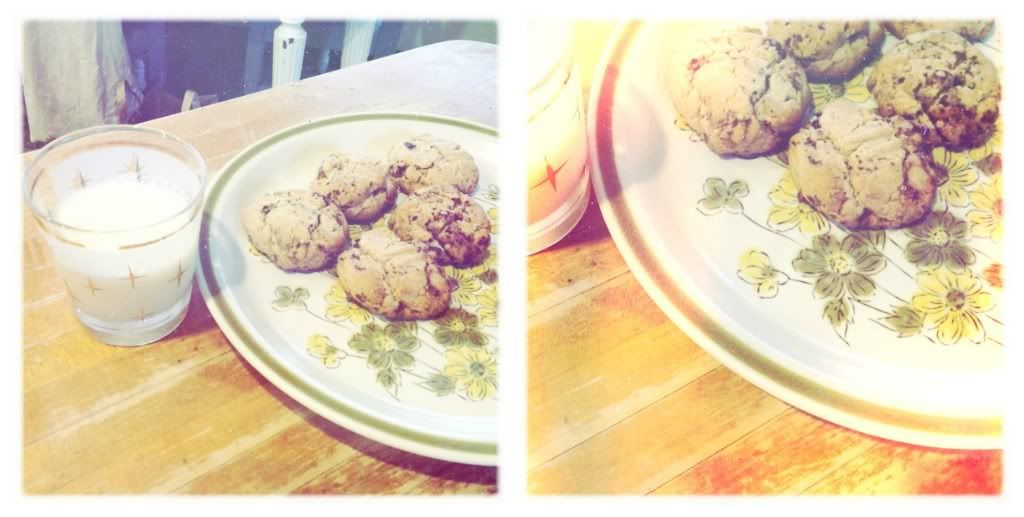 They are so so good. Combining these two things is glorious and the best idea ever. And to make things better I made the best sweet potato fries. I've just recently tried sweet potatoes not to long ago and they were heaven I fell in love. So today I decided I would try my hand at making my own.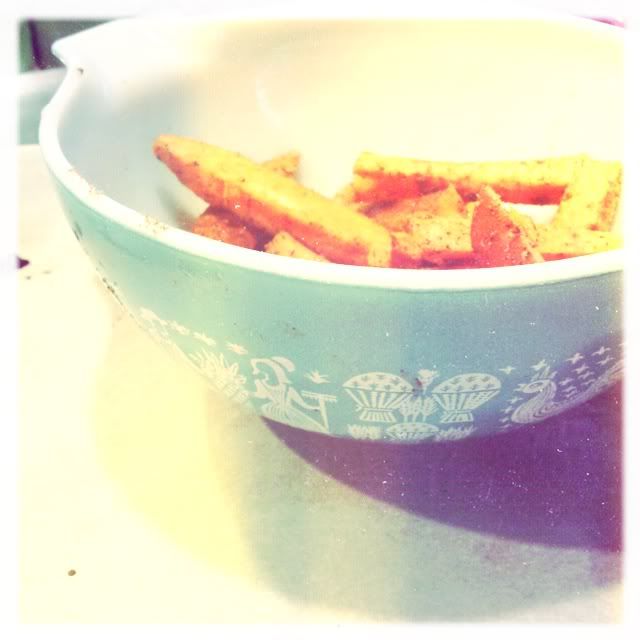 All I did was clean and cut the potato into strips, then I put them in a bowl and tossed with some S&P, garlic salt, olive oil and a dash of paprika for a little spice. Cook for 15-20 mins and there you have it the yummiest sweet potato french fries. You'll be addicted in no time.