On today's tour I bring you my living room. Some of my favorite finds are in this room. At first this room was a little on the cluttered side and I had nowhere to store my dvd player, cable box, dvd's etc. I noticed that a lot of the 1920's home had built in's next the fire place and I was so hoping for that but this house did not have that and it was ok I would just have to search for the perfect piece for storage. I remember spending weekends at my favorite antique mall monticello with my mom. Finally one magical sunday afternoon my mom, step dad and my self stumbled across exactly what I had been looking for and it already had the holes in the back drilled for all that equipment. Anyway thats all boring mumbo jumbo lets just get to the pictures shall we.
Haha I found these two pictures of the day I moved in my living room was quite the disaster zone.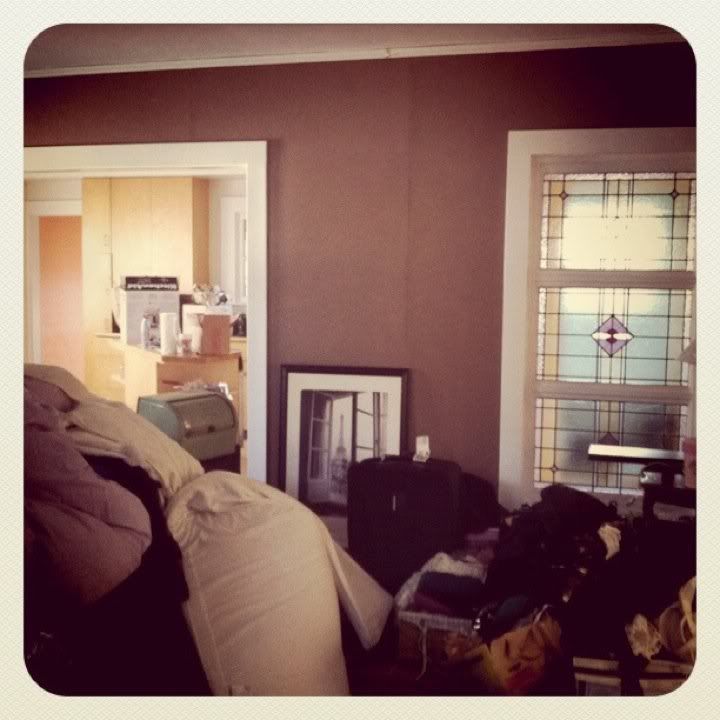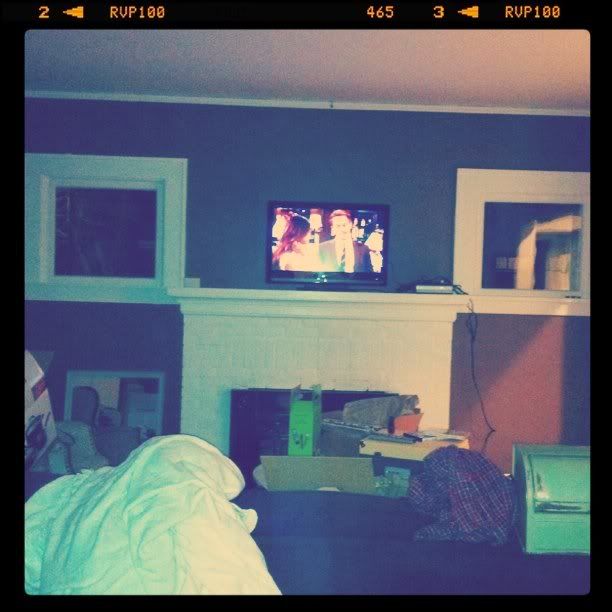 The first things I unpacked my first night in was my bed and set up my dvd player for some How I met your mother. My living room looks a lot cleaner now.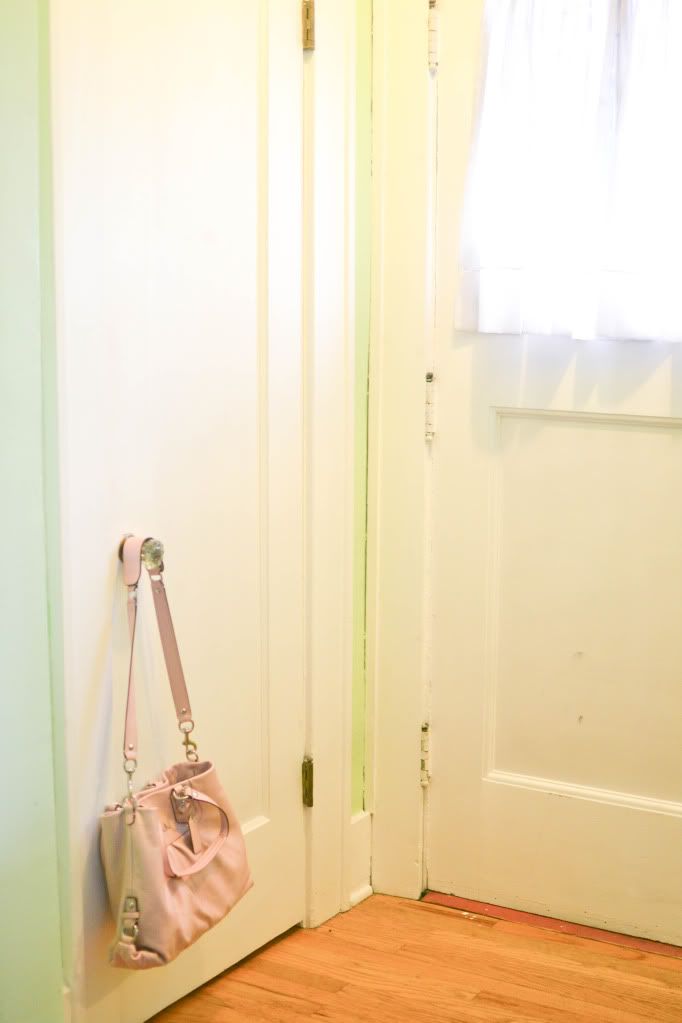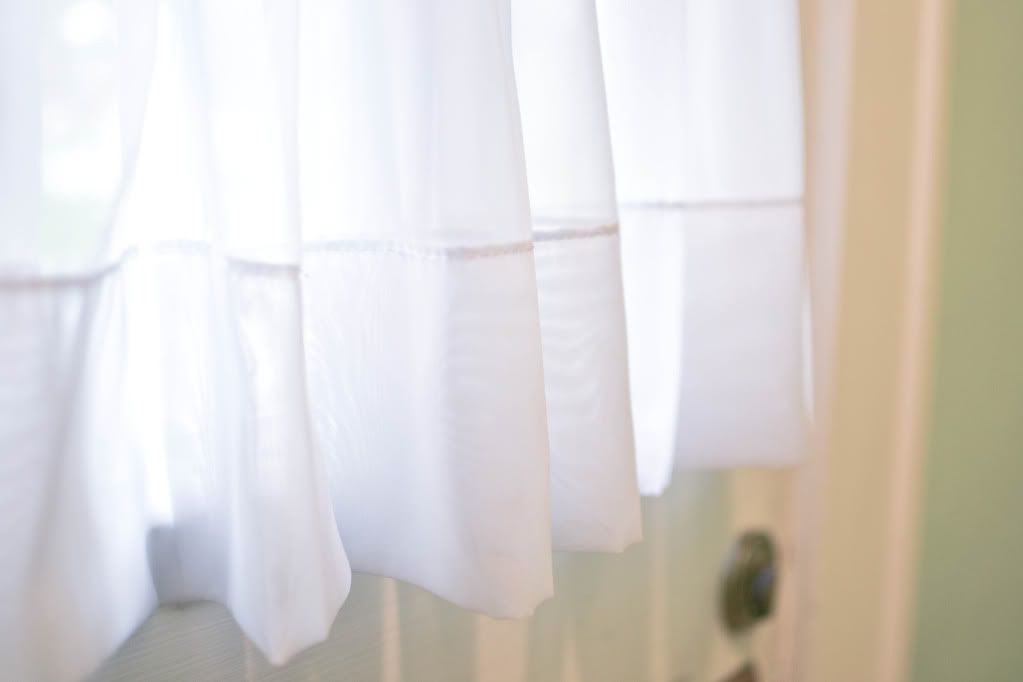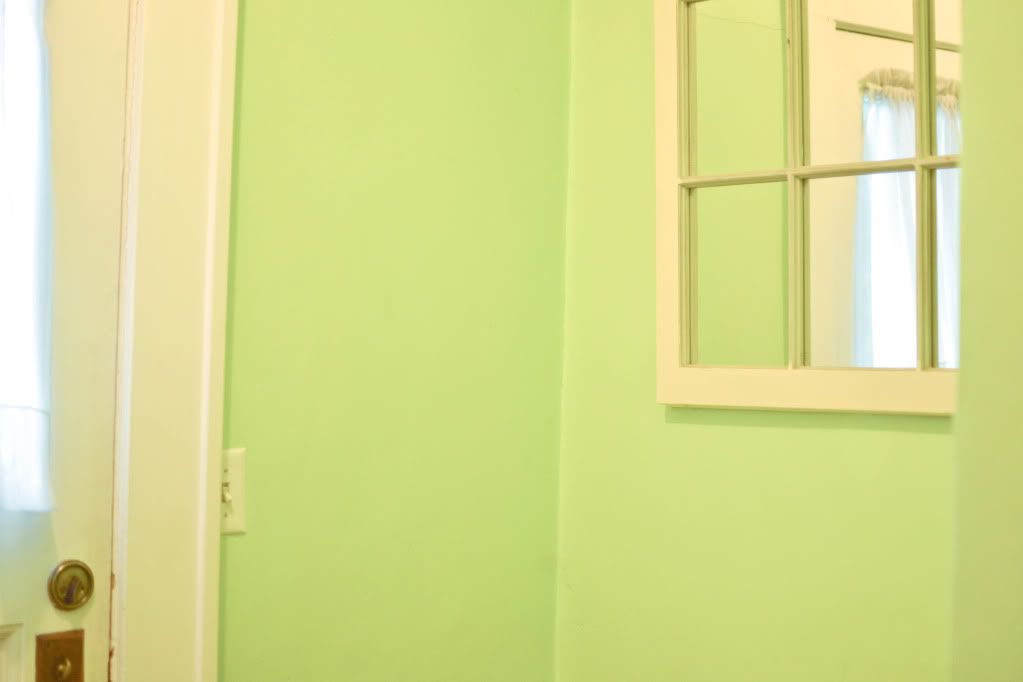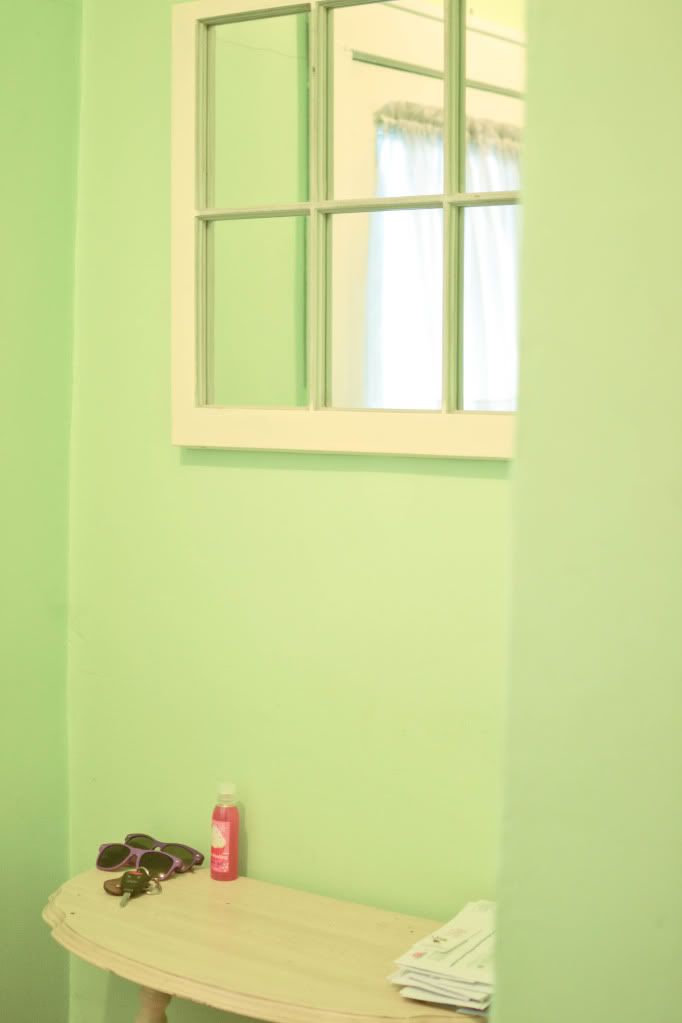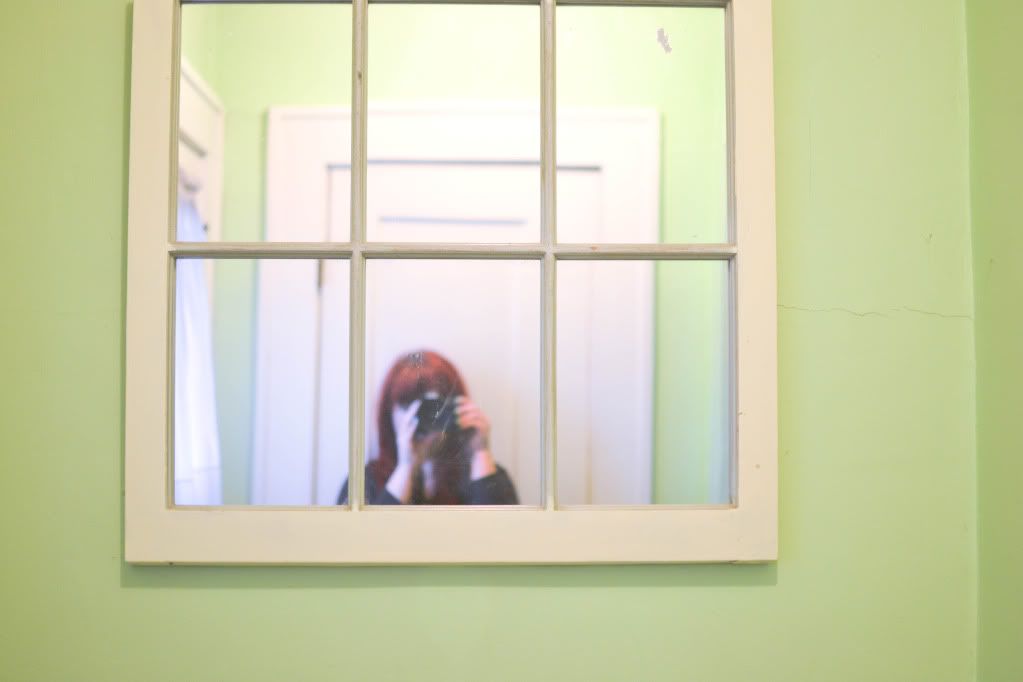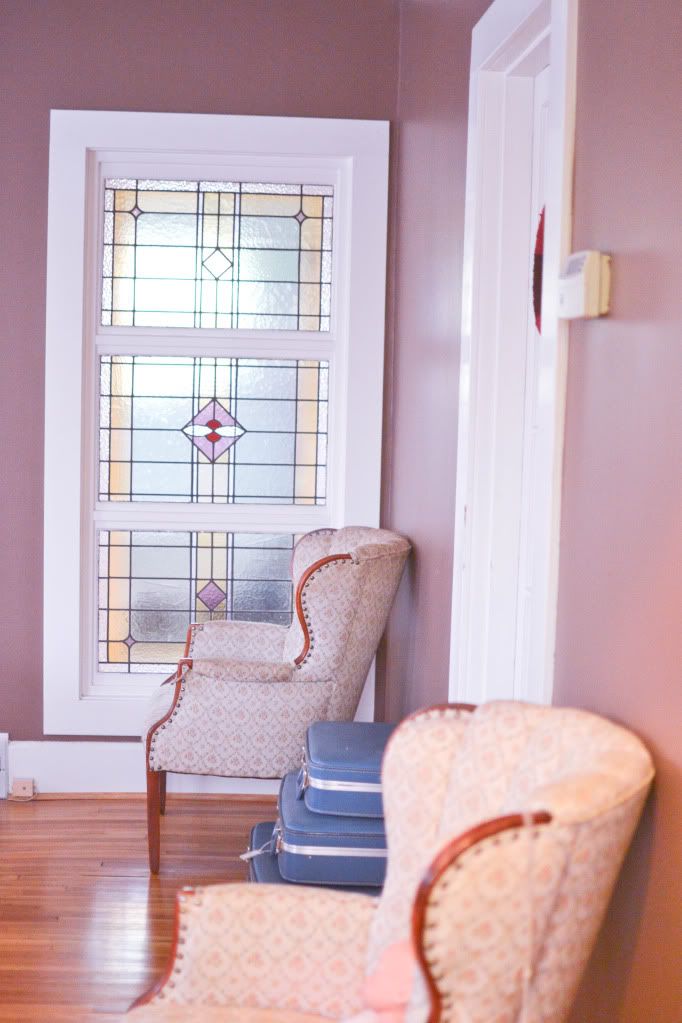 I love these chairs. They were left at the house my mom and step dad bought and they were given to me. I am not entirely in love with the print, One day they will get a make over.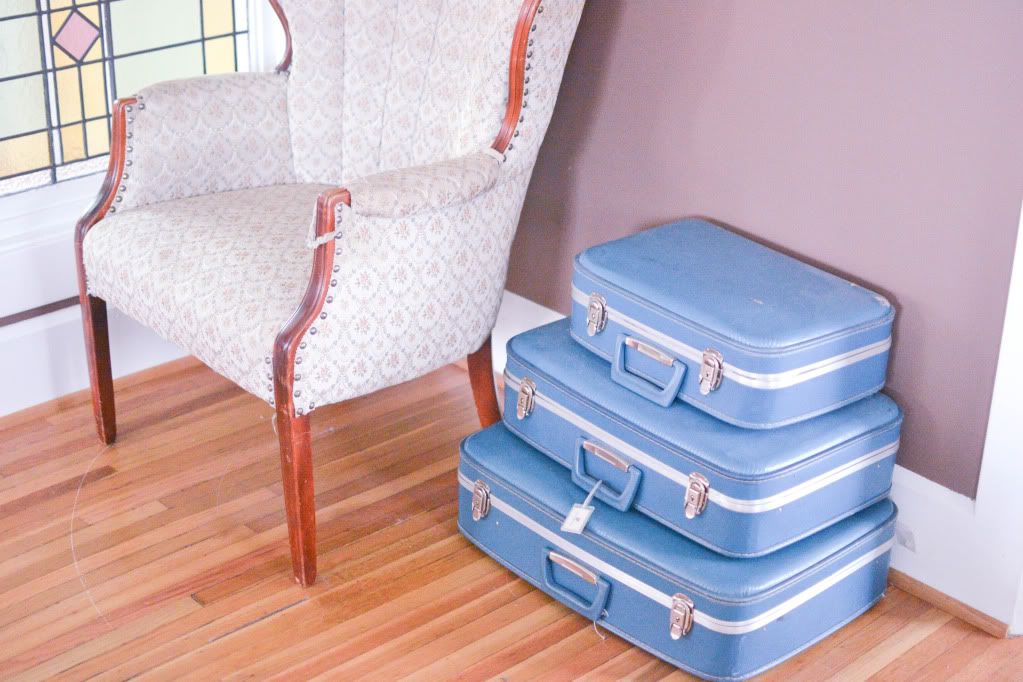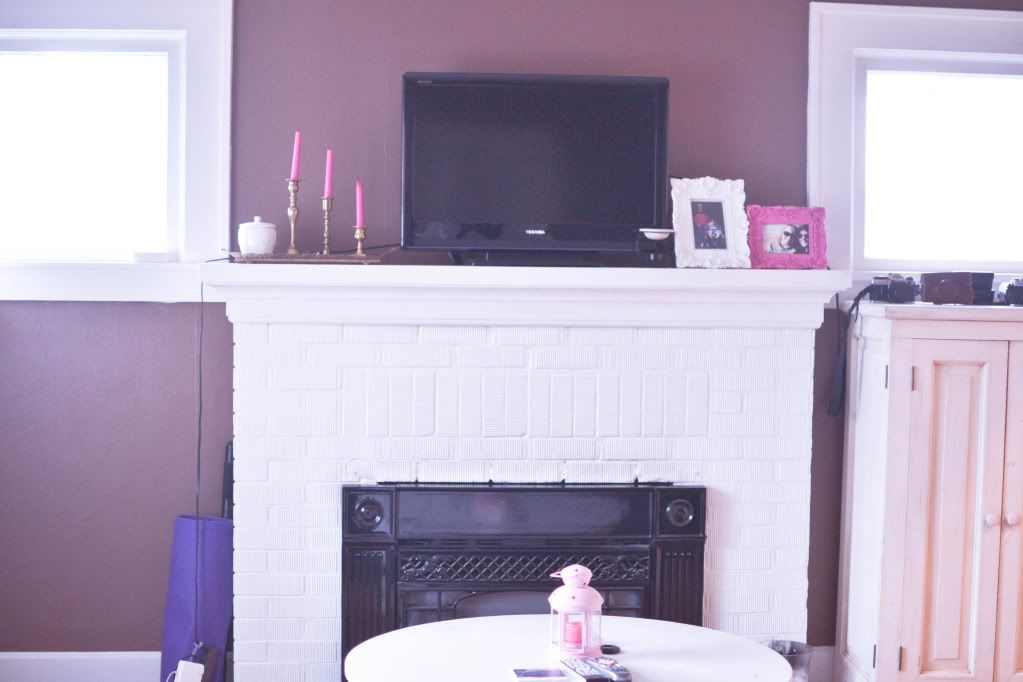 I am in love with the white brick. I still would of loved it if it was the original brick but I think the white just flows so much more with the rest of the house.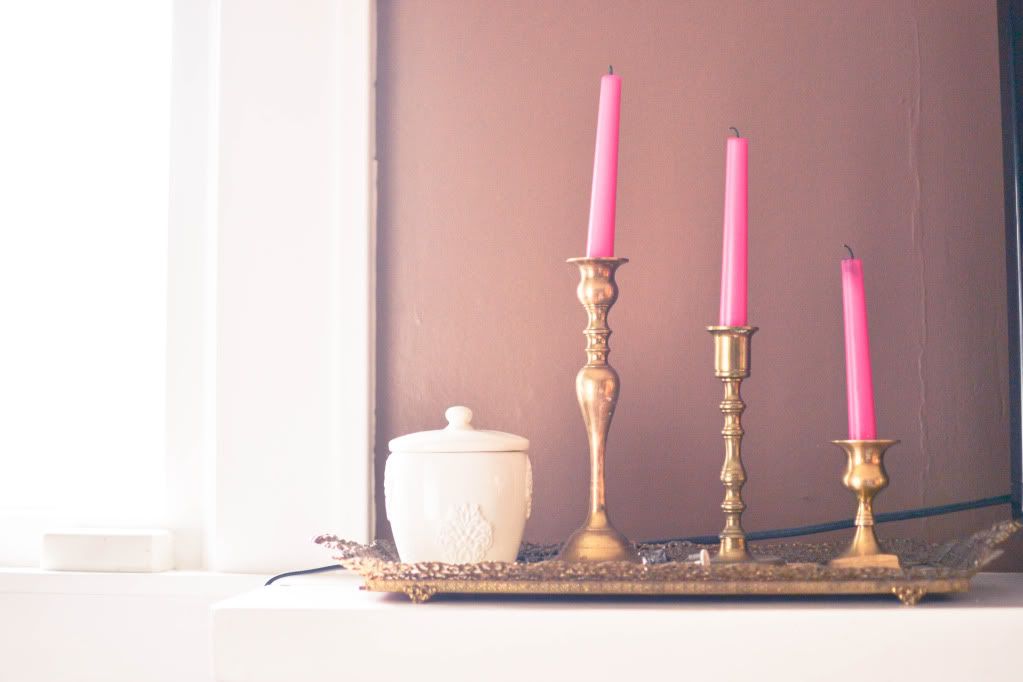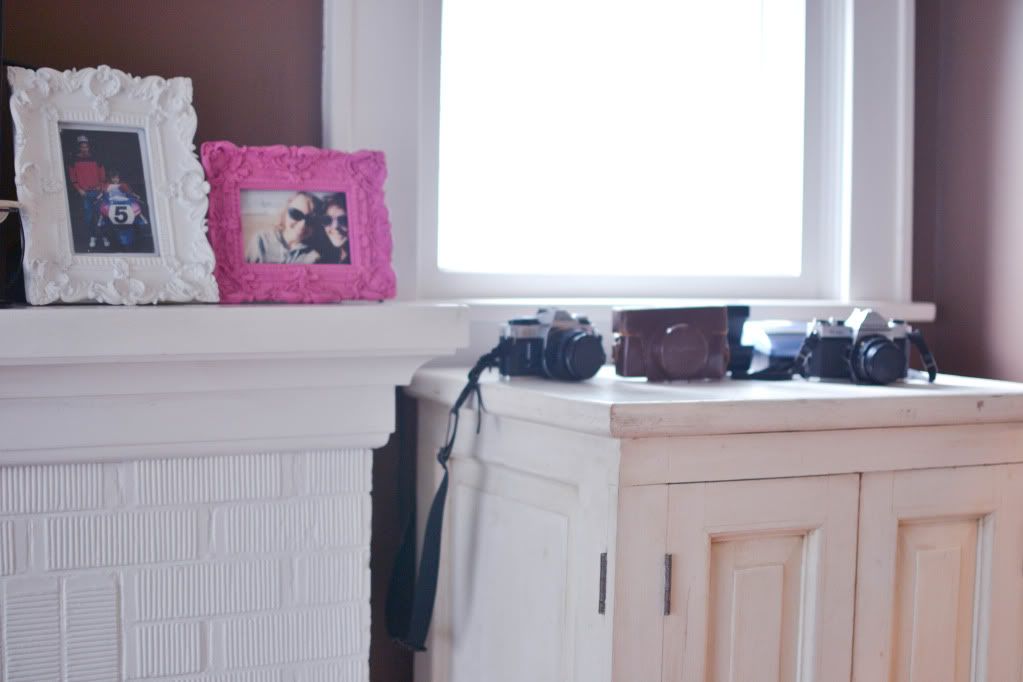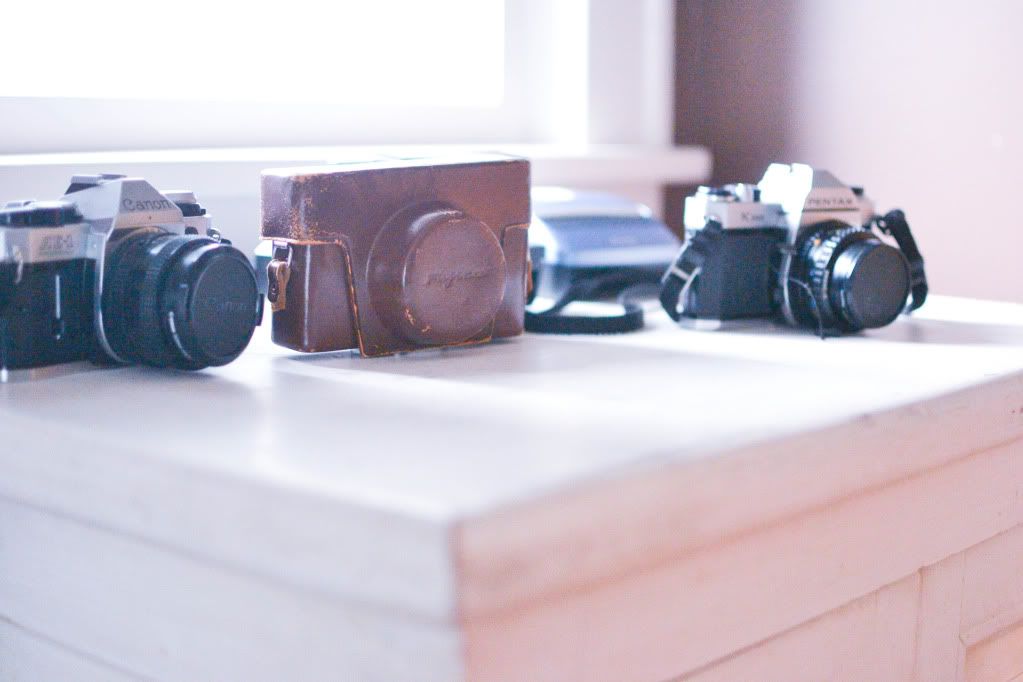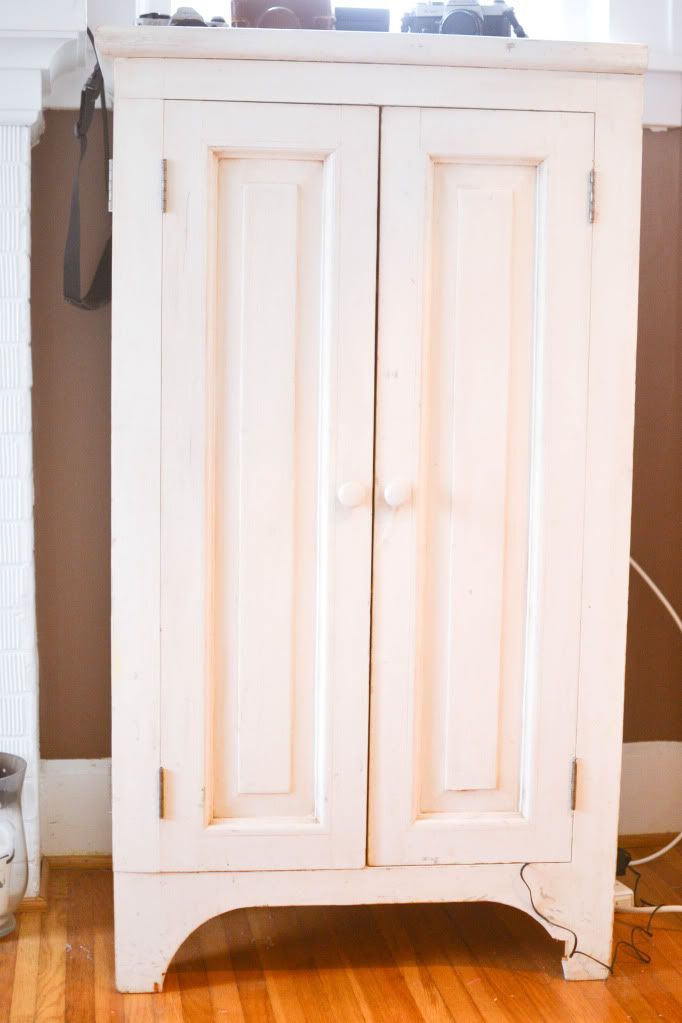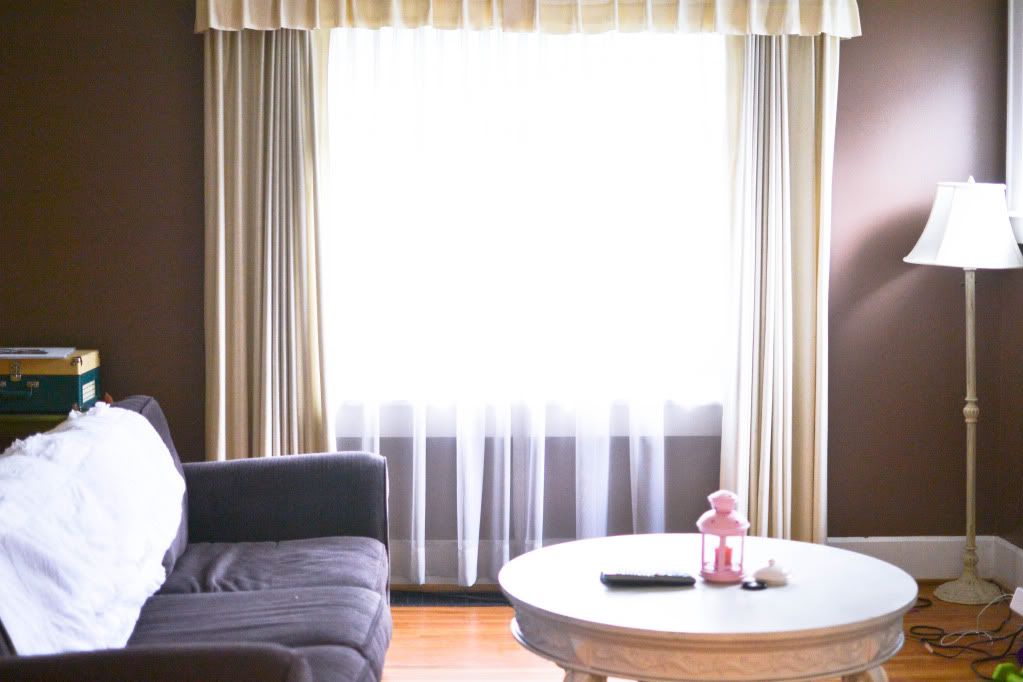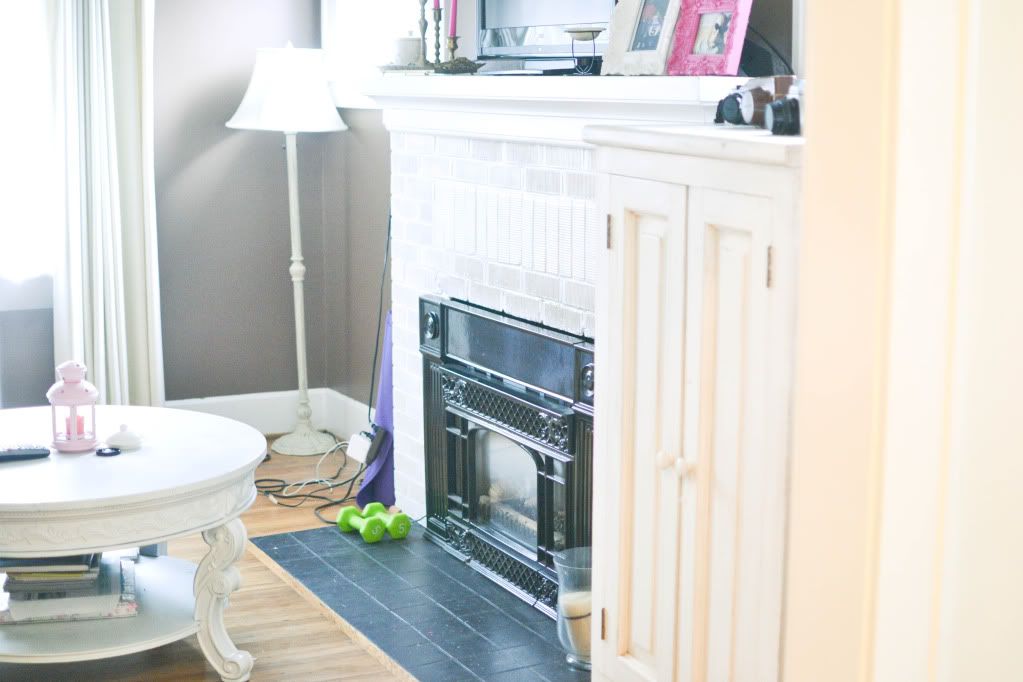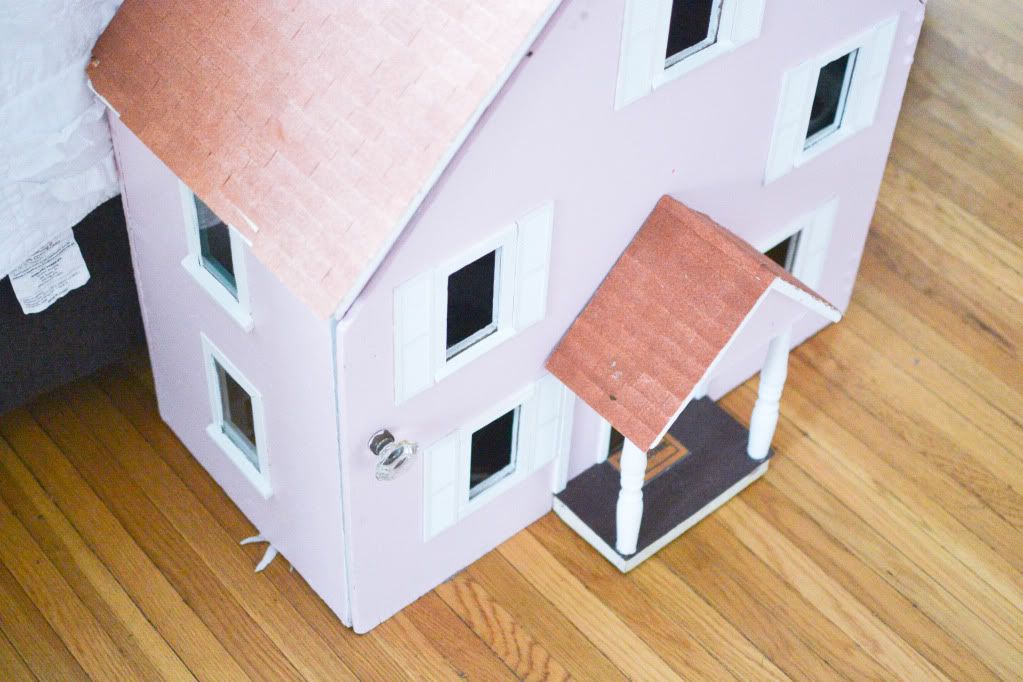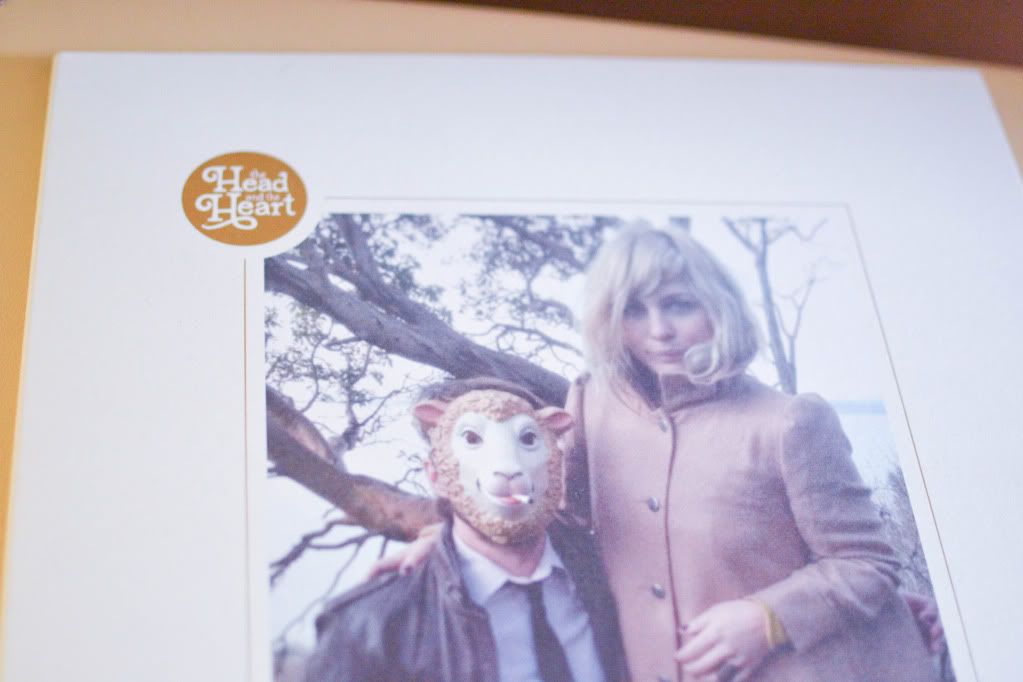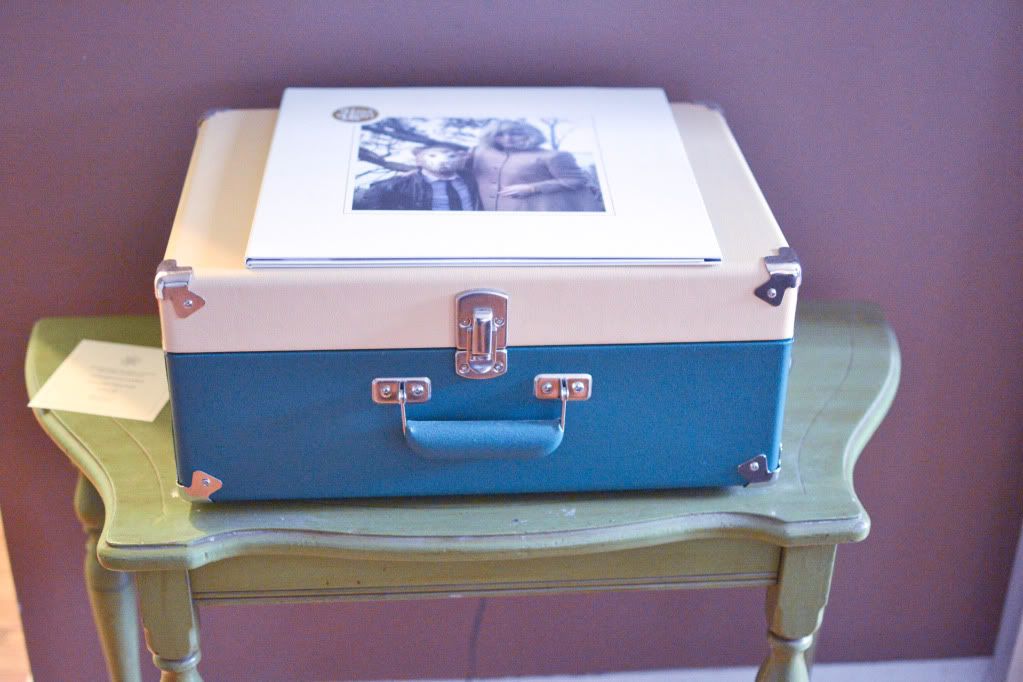 Well that completes my little living room. Next and last up on the tour is my studio. Right now its still a hot mess so hopefully I will get that up this week. It will give me that push to clean and organize it. Cause its pretty bad right now I have been leaving the door shut so I can just imagine that it;s all clean :)
Have a wonderful day.
xo
Tabatha