Next room on the home tour is the bathroom. It's tiny but that's ok It has the prettiest bath tub you ever did see and that's pretty much all I need. I would rather take a bubble bath over a shower any day of the week. When I was looking for a place to live of course a claw foot tub was on my list but I never thought I would actually find a house that had one. When I saw the picture of the bathroom on the craigslist I believe I squealed and called the number immediately to schedule a showing. Hey I really love baths!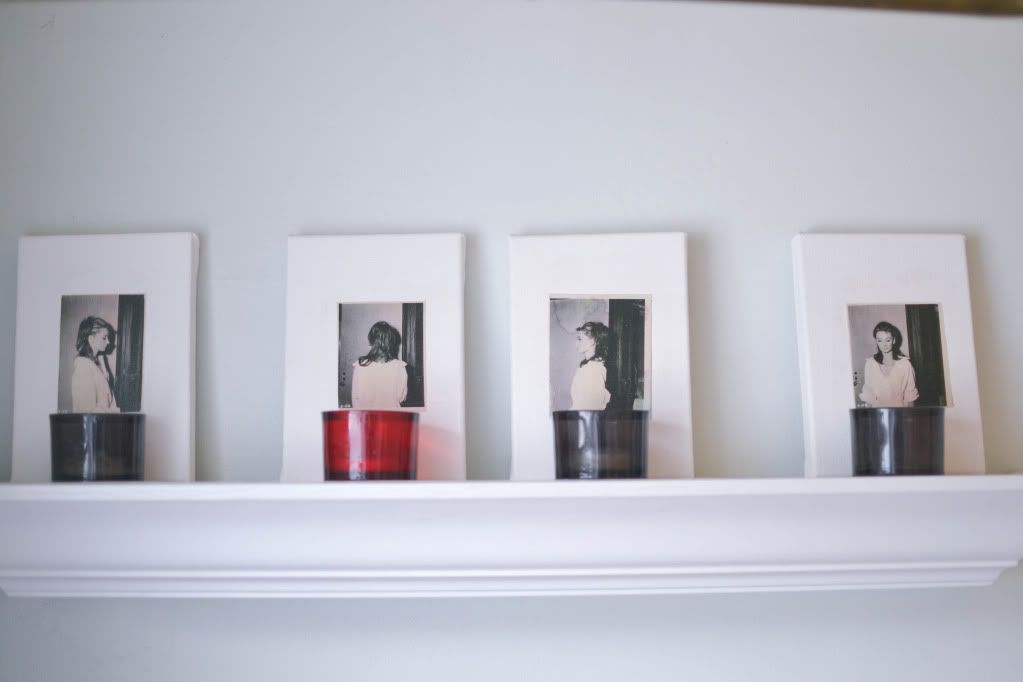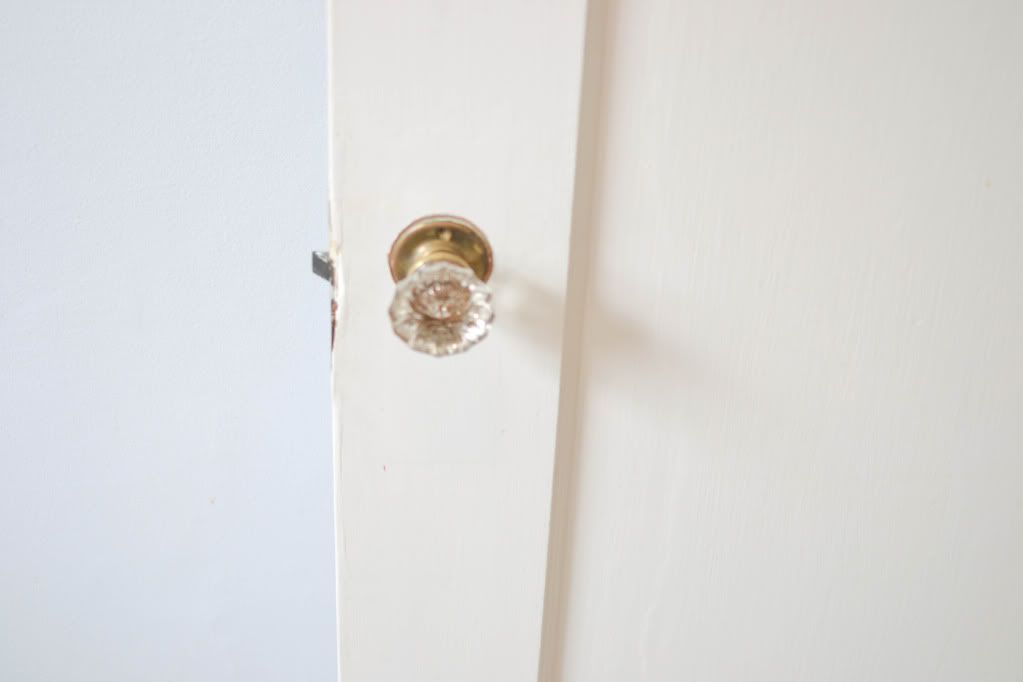 I love that all the rooms in the house have glass door knobs well besides the front door obviously. They just add that special touch.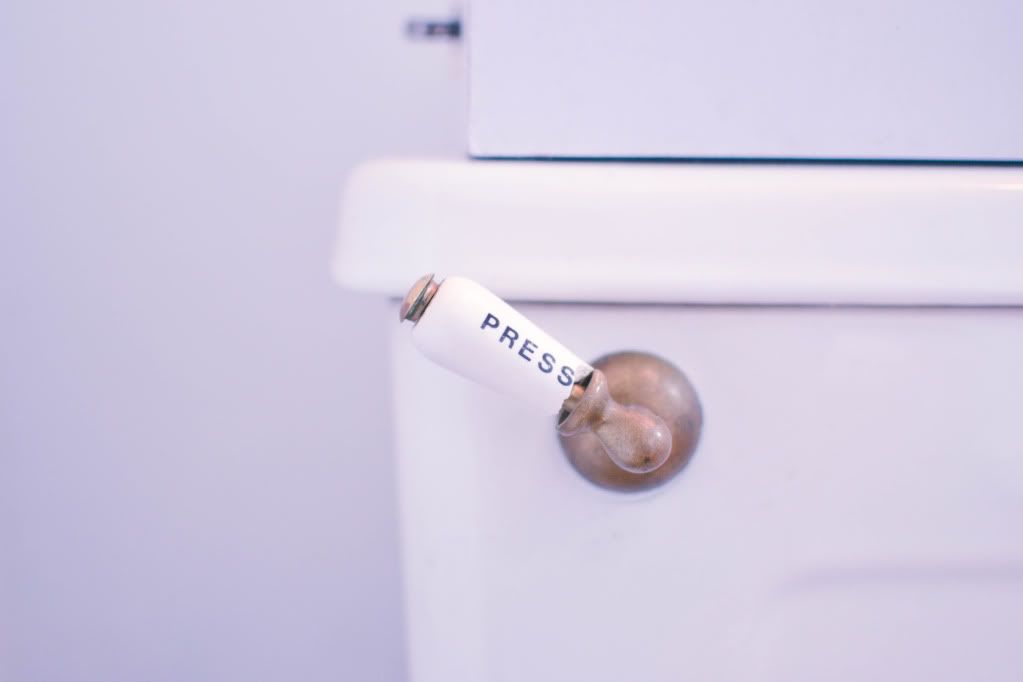 You know in case you don't know what to do :)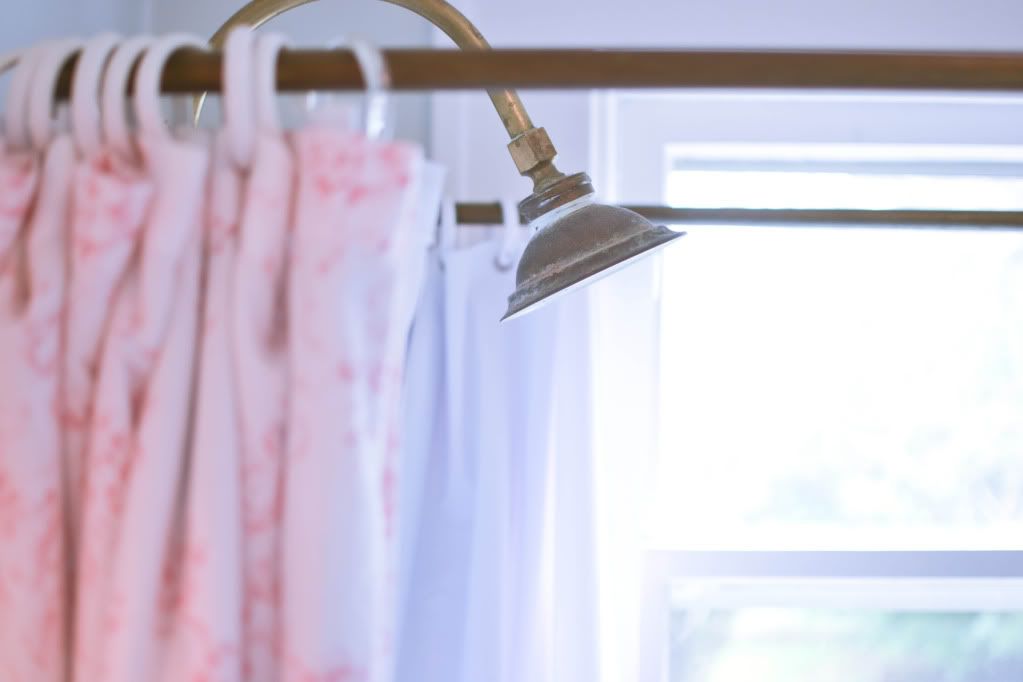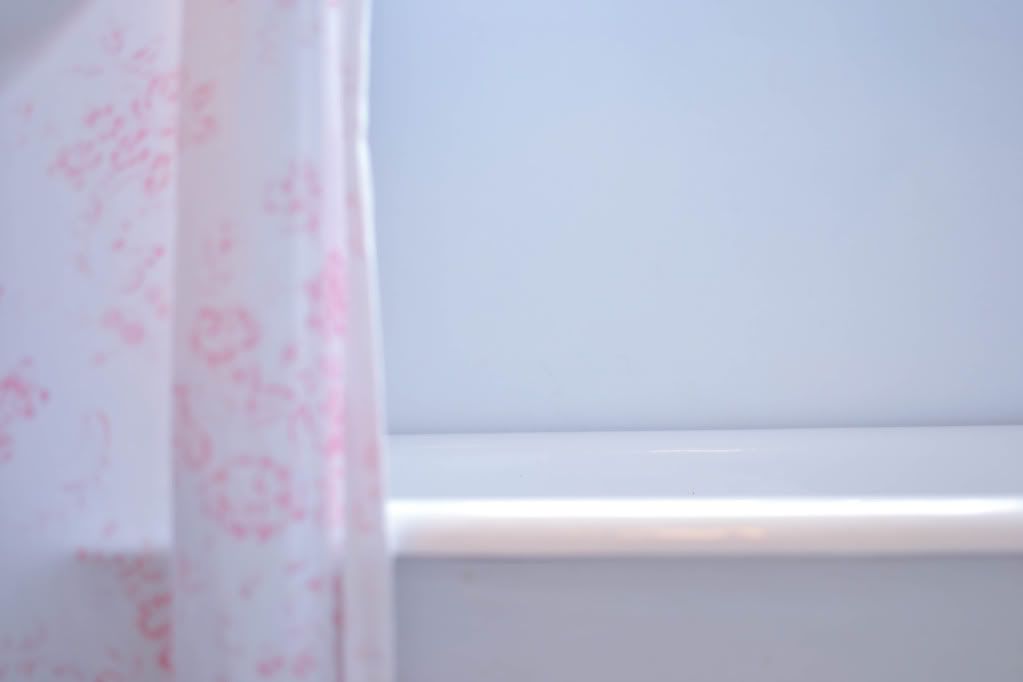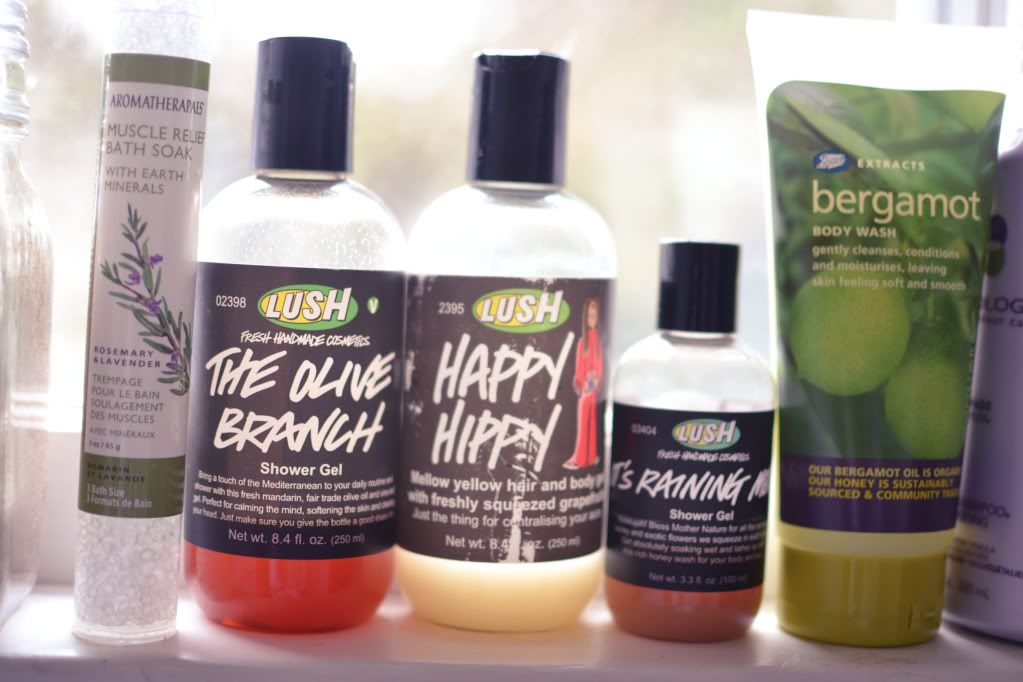 I have Lush products through out my house. Sometimes after I've just spent (a little to much money) there my bathroom will smell like the store its heavenly.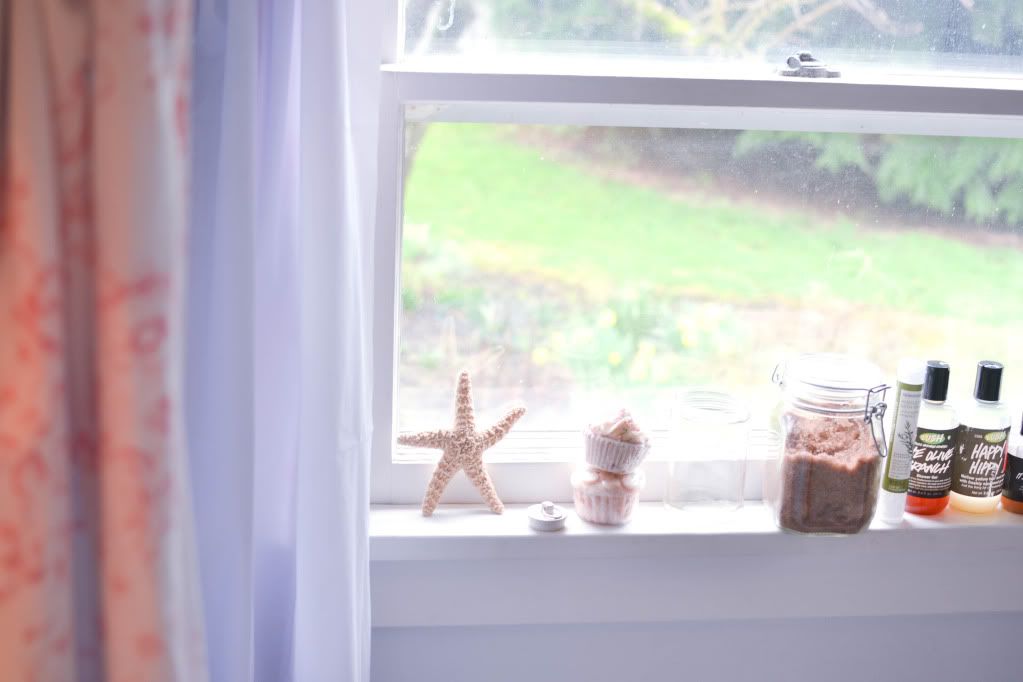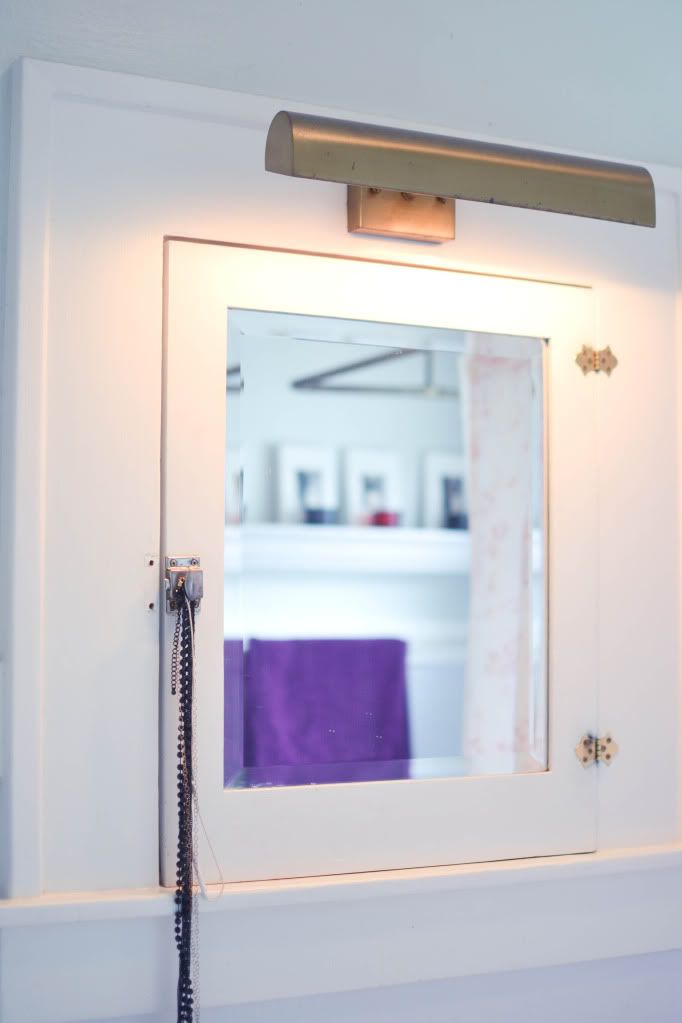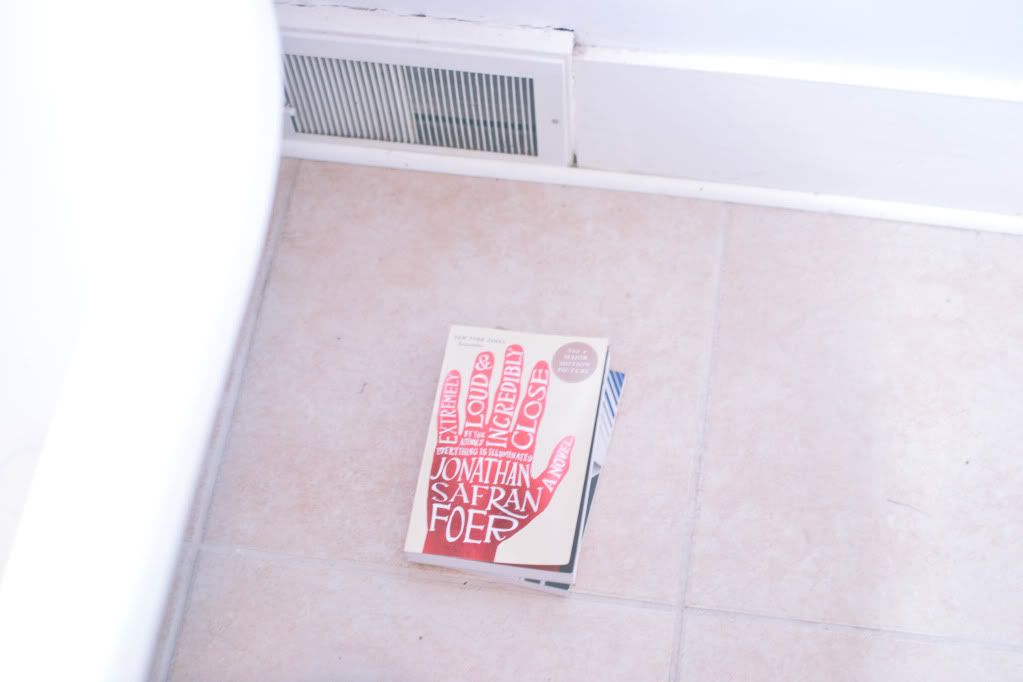 Well there ya have it folks my bathroom. Pretty exciting stuff I know but its cute non the less. I will see you tomorrow with another room.
xo
Tabatha